Aristocracy in a woman's armour.

Indeed, Pandora has led a charmed life thus far. In less than 40 years, they transformed from a husband-and-wife team running a small jewellery shop in Copenhagen to become the third largest jewellery company in sales after Cartier and Tiffany in 2011. In that year, more than one piece of Pandora jewellery was sold every second.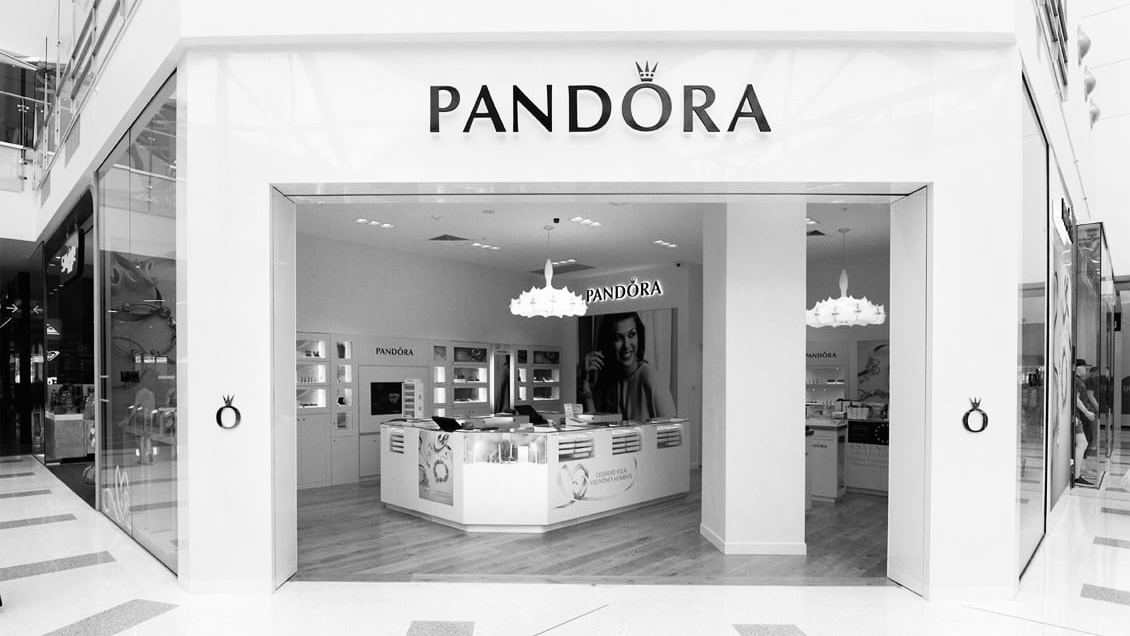 Ageless yet artful.

Today, Pandora is a global jewellery powerhouse with 32,000 employees, 2700 concept stores in more than 100 countries. In 2018 alone, it manufactured 112 million pieces of jewellery with 1.7 billion stones, achieving a revenue of 22.8 billion DKK (S$4.7bil) with an EBITDA margin of more than 30%. In 1982, Per Enevoldsen and his wife, Winnie, opened a boutique jewellery shop in Copenhagen. They travelled to Thailand to obtain their stocks. As the demand for their products grew, they decided to do wholesale instead. In 1989, they set up their own factory in Thailand to design and manufacture their jewellery. In 2000, they launched their signature charm bracelet and the highly-collectible charms.
With low-cost manufacturing, high margins and an efficient supply chain, they grew tremendously. However, their bestsellers, accounting for 80% of their business are their collectible charms and bracelets. Female consumers accessorise their charm bracelets with charm after charm to show their opulence or the love showered by their male partners (or themselves). In 2008, Axcel, a Danish private equity fund (with stakes in Georg Jenson) bought 60 percent share of Pandora for half a billion Singapore dollars. Axcel has intentions of an IPO and they did one. In 2010, Pandora went public with shares totalling 2.5 billion Singapore dollars. It was one of the biggest IPOs in Europe that year.
However, ever since the IPO, Pandora has led less than a charmed life; like normal people, it has its ups and downs, from an IPO of 263.50 Danish Kroners, to a low of 40 DKK in 2011, to the peak of almost 1000 DKK in 2016 and back to a low of 227 DKK in 2019. Today, Pandora is struggling with a new CEO on board, looking for new funds to revitalise the brand through marketing.
Controlling design and quality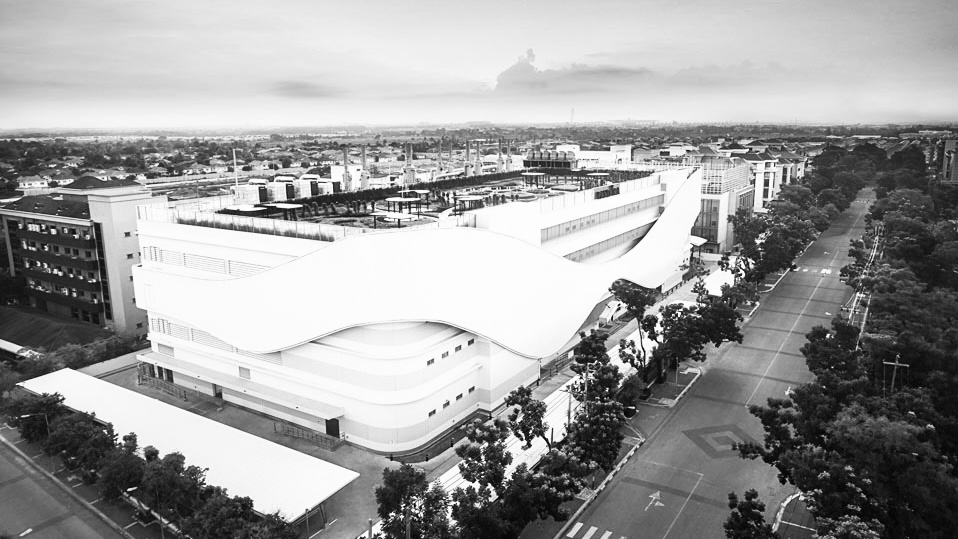 The Pandora Tripe A facility in Thailand, which opened in June 2018.

What attributed to Pandora's initial success? Like all things, there is no one single factor. One key factor is Pandora established their own vertically integrated manufacturing plant which covers design to production. This ensures product quality, as well as an efficient supply chain that meets worldwide demands fast. This key factor is further reinforced with the opening of their second factory codenamed Triple A in Thailand in 2018. Triple A is underpinned by lean manufacturing philosophy with 39 flowlines.
Each flowline is manned by craftsmen who specialise in a specific step. They are linked by a conveyor belt accompanied by a data system to monitor performance. Robots are used to handle repetitive and error-prone tasks such as casting moulds. However, it must be noted that finishing such as grinding, polishing and stone application are still done manually. Furthermore, an impressive 90% of the silver used is recycled silver. Truly, a world-class manufacturing facility sets them apart.
One also cannot deny the power of the silver charm bracelet and their little charms. Customers, mostly ladies, find themselves collecting and customising their own bracelets. They will often buy a charm to signify a milestone in their lives. Pandora resonates with their emotions and memories and mostly, provides them with the ability to express themselves through jewellery. Their charm bracelets' threaded system is also protected by design patents.
Initially, in order to expand fast, Pandora adopted a franchise business model. However, after IPO, in order to ensure brand consistency, Pandora started buying up their previous franchisees and building their own branded concept stores all over the world. In 2018, Pandora had complete ownership of their stores in Greater China covering Mainland China, Hong Kong, Macau and Taiwan.
Creating a system of collectibles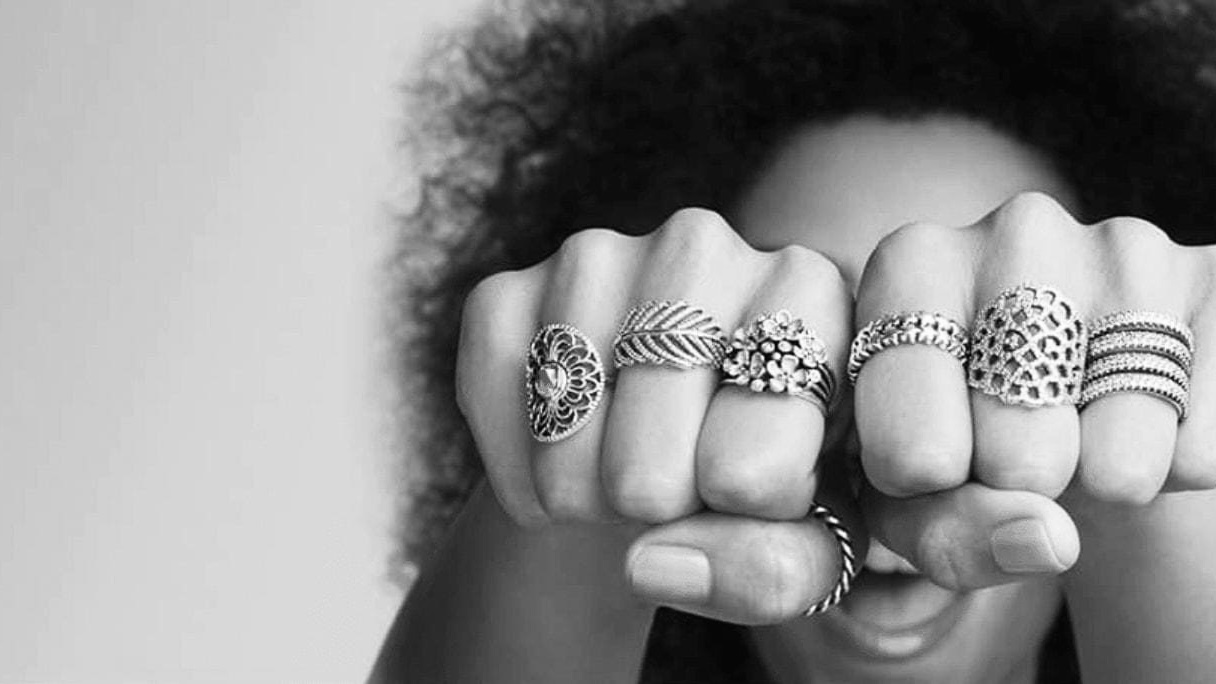 Pandora's "The Art of you" campaign in North America which inspires women to embrace the self-creator within.

Competition wise, interestingly enough, they are not the only charm makers. Around the same time, Thomas Sabo, a German designer also started to sell the charm concept with collectible charms. However, his cultish black stones with silver skulls do not have wide appeal compared to Pandora's intricate and feminine designs. Another risk they constantly face is the fluctuating prices of gold and silver. In 2011, some analysts attribute their loss that year because they did not adjust their prices fast enough to reflect the increase in the prices of gold and silver.
Today, they are trying to distance themselves from their charms by positioning themselves as a fashion brand. In 2015, during Mother's Day they launched a collection of rings called "The Art of You" which promotes rings as pass-me-down heirlooms. By 2022, Pandora hopes to grow their non-charms category to 50% of the total revenue.
Designing a brand story that fits into the brand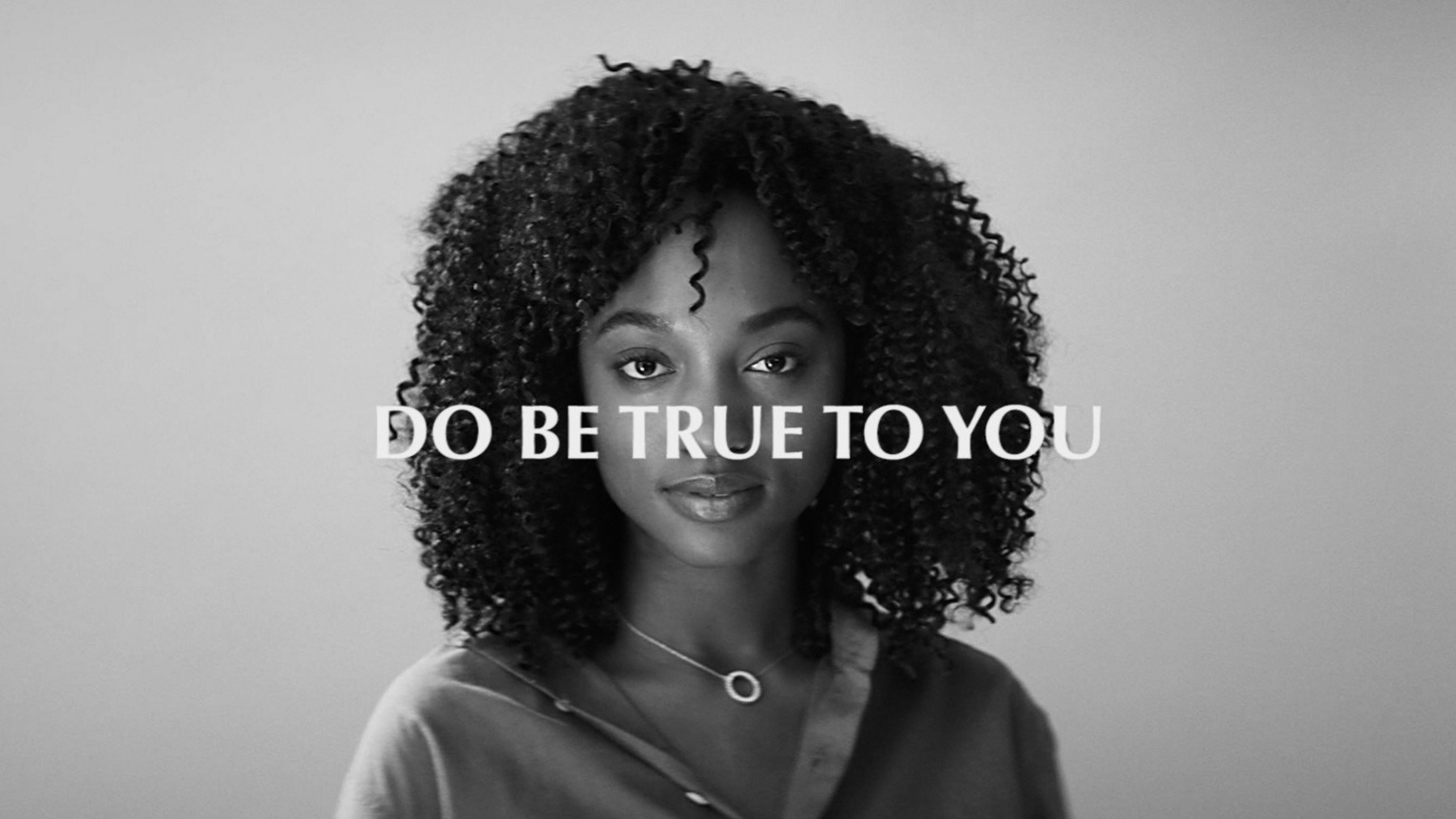 Pandora's global DO campaign in advocacy of female empowerment.

These days, they are trying to do a Zara by releasing new product lines seven times a year, with two months apart. They are also adopting an omnichannel strategy with ecommerce as a channel because customers are increasingly channel agnostic in how they buy into the brand. And to attract a younger crowd, Pandora is engaging more social influencers and celebrities. Pandora is also entering into developing markets such as India and China more aggressively as developed markets have slowed and grown tired of the brand.
To revitalise the brand, in 2017, they launched their global DO campaign which encourages female empowerment: "empower women to take action and be true to who they are and what they want to DO". In 2019, they will be launching a new visual identity with a renewed brand promise. Pandora is also determined to increase marketing spend and redesign their stores in order to increase footfall.
In 2018, amidst declining profits and departures in their C-suite management, Pandora launched their Programme Now in the hope of reversing their fortunes. Programme Now features four strategic thrusts which includes going beyond silver charms and bracelets into other categories and metals, digitising their entire brand experience in-store, adopting agile manufacturing and delivering an omni-channel shopping experience. While they are plagued by demanding shareholders and an unforgiving stock market, Pandora still remains the incumbent leader in establishing the concept of affordable luxury in the jewellery segment.
Feeling inspired? Learn more about how we made gold sexy again for Mistgold. Explore with us on how your brand can rise through the ranks to be the next dazzle!