Revolutionize Your Brand with Transparent Digital Marketing Services
We Show You How Digital Marketing is Done.
As a natural progression of our services, Firefish now offers Digital Marketing services that are an extension of our Brand Management services.
In the brand new super-flat world where everything is connected and inter-related, the web has become a powerful tool for marketing as well as branding. Harnessing the power of the web, Firefish will help you to use your website not just to capture eyeballs but to affect opinion and ultimately, sales and your bottomline. And only because of web analytics where every action can be measured and tested. Welcome to the new frontier of marketing. Less fluff, more results.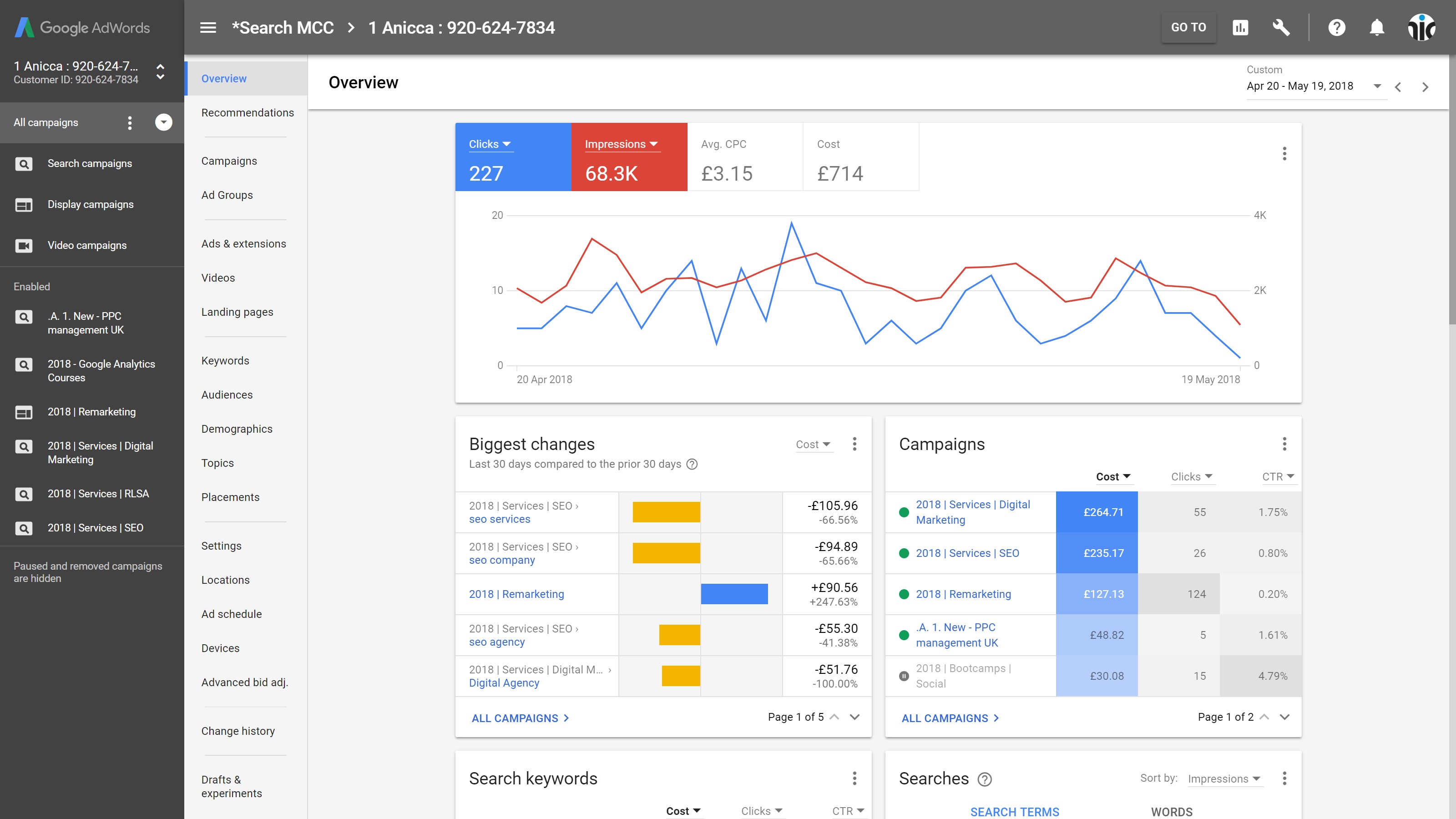 Then We Show You How You Can Do It Better Than Us.
Unlike some digital marketing agencies, we believe in full transparency and skills transfer.
Because ultimately, we believe you know your business and your brand the best. We work on your Facebook Ads or Google Ads account. We open our doors to you. No monthly reports with scant data. You get the whole dashboard. You get full control. We are sincere. So, we show you the ropes. We teach you how to do it yourself. In fact, we want you to take ownership. We train your people how to look at the correct numbers, conduct many experiments and ultimately do it much better than us. And this is how Firefish does digital marketing in the brave, new world.