Extensive, Easy-to-Apply, Essential Deliverables for Your Brand
Brand Activation is where the proverbial rubber meets the road.
And this is where we shine the brightest.
You will experience a seamless integration from research, strategy to execution. Images and words come together in perfect symphony. Every aspect resonates with you, your people and your business, translating into brand applications that communicate powerfully to your customers and clients.
Internal Brand Communications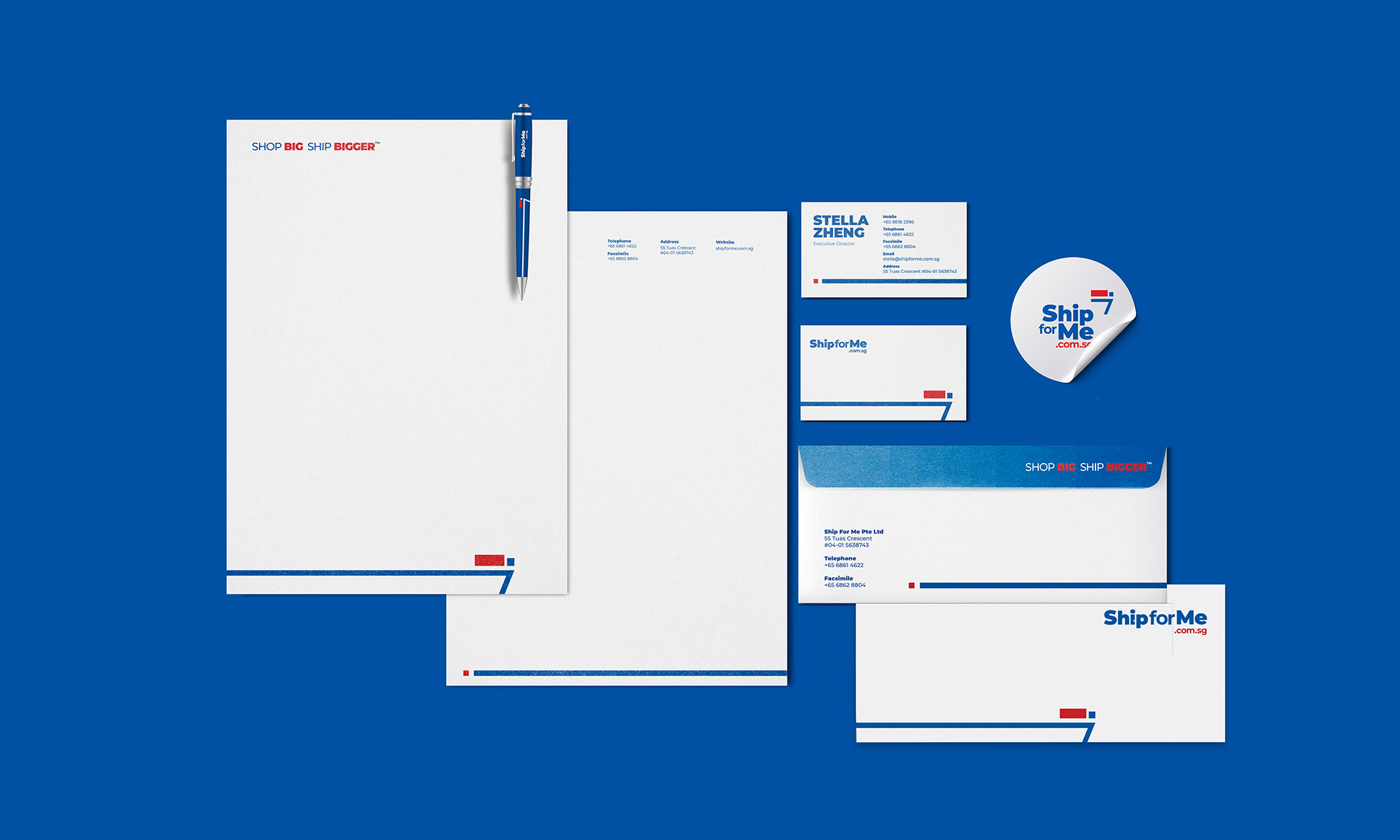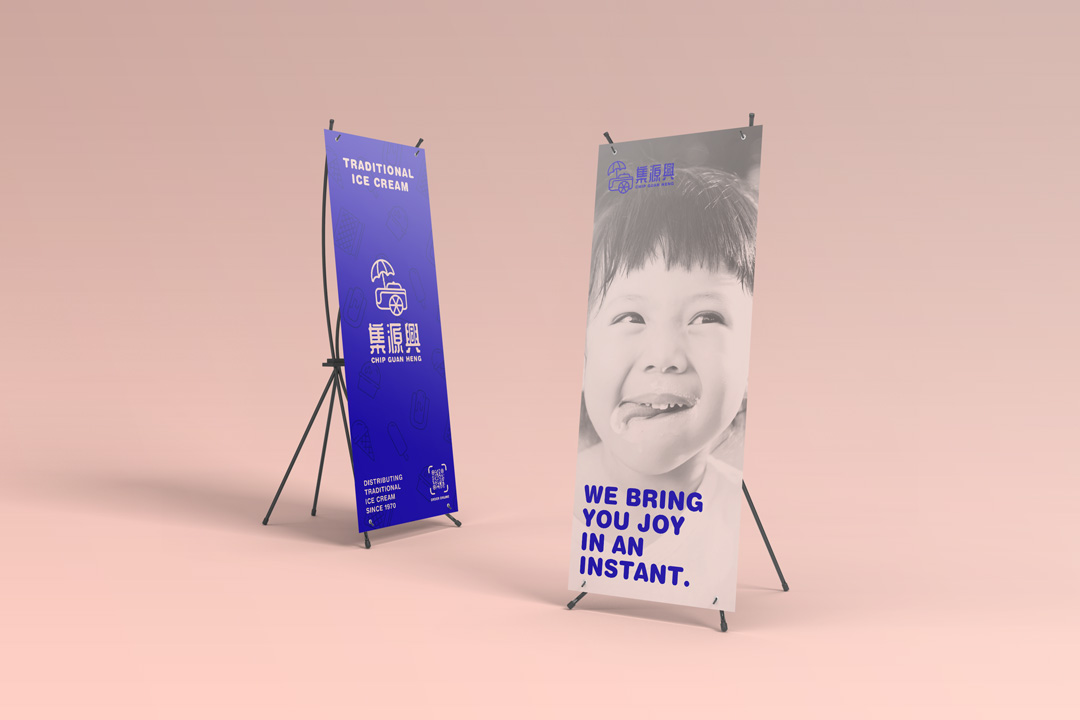 External Brand Communications