A must-read for all automotive enthusiasts, car connoisseurs and car lovers alike.
Living in our Car Crazy Population
It is widely acknowledged that Singapore has one of the highest car prices in the world. This is mainly due to the limited number of Certificates of Entitlement (COE) that regulate the car population in Singapore. A S$20,000 Toyota in North America can easily cost S$100,000.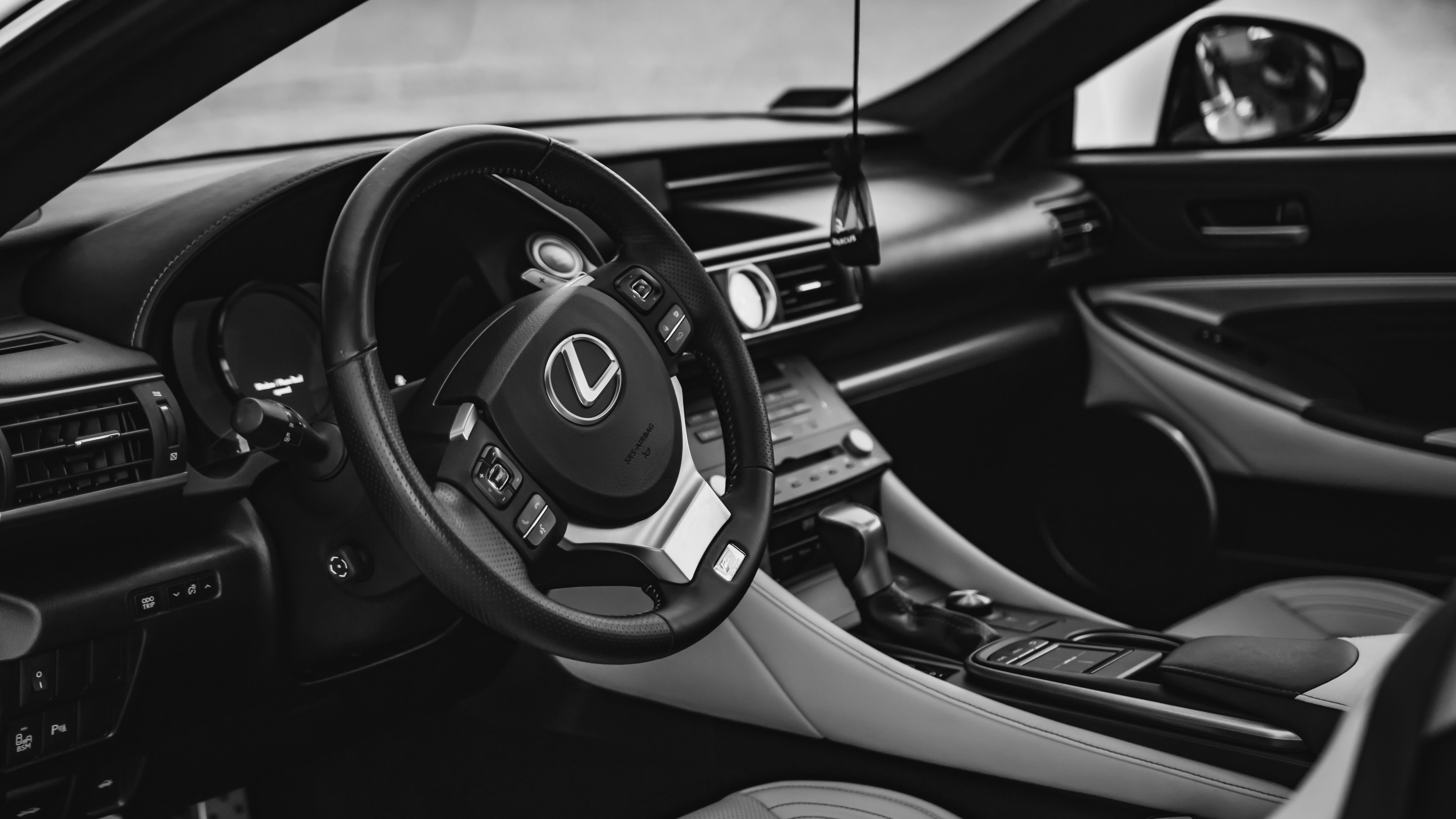 As a result of the high prices, owning a car becomes a status symbol of sorts. This creates an aspirational goal especially for the young to acquire the car to impress friends and family. In a recent ChannelNewsAsia's Talking Point episode, a young undergraduate declared that "society has socially conditioned us to think that having a car is proof of your status and your success in life". In the same programme, it reports the irony of a low income family of S$3,000 monthly household income owning a car. The main reason given was due to the convenience especially with two young kids in tow. This gives rise to the Hokkien phrase "car-siao" which literally means "carcrazy"—implying that you will do anything to own a car in Singapore. The desire to own a car is akin to buying a luxury bag—the desire will always be there because it gives one a sense of reaching there. Hence, there will always be a (un)healthy albeit strong demand (even from the poor).
Negative Perception of Industry
From New York to Singapore, the car salesman is perceived as untrustworthy and always looking to fleece the next customer. To some customers, haggling or bargaining is a painful exercise. Sales commissions play a large part in compensating for the time of the salesmen which leads to them trying to make an extra buck here and there. This ultimately works against the customer. Think bigger loans and higher interest rates, low trade-in value of existing rides, insurance, add-ons etc. In Singapore, the car salesman is stereotyped as a tattooed, Hokkien-speaking ruffian of sorts. As a result of this preconceived notion, at the end of the sale, the customers always feel that they are at the shorter end of the stick.
A Car-Lite Singapore
An overarching key policy is the goal of a car-lite society. In October 2017, Land Transport Authority (LTA), the governmental body regulating car population, announced that Singapore's vehicle car growth rate will be cut to zero. What it essentially means is that they will not add any more vehicles into Singapore's roads. Conversely, they will spend S$24 billion on trains and S$4 billion on buses. Torque magazine did some sobering number crunching in its December 2017 issue: by 2023, 100,000 families who used to travel around with a car will have to find another alternative. Only 1 out of 3 households will get to own a car. You can only afford to own a car if you belong to the top 20% earners in Singapore in 2030, provided you are willing to fork out a probable S$100,000 to simply get the right to drive on Singapore roads for 10 years. Basically, they prefer Singaporeans not to drive at all, if ever possible.
Fierce Competition From All Sides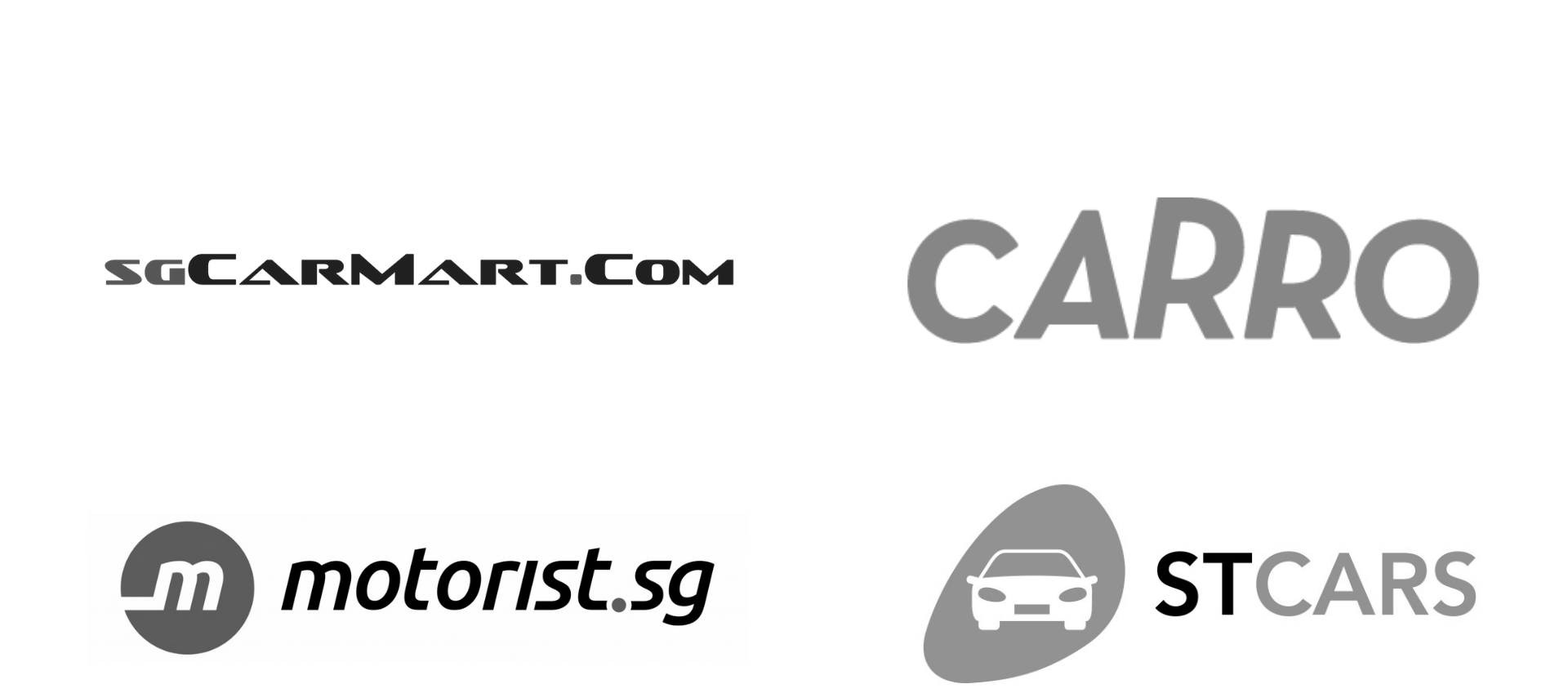 The main players in the local used car industry.
In the highly competitive used car industry today, online two-way platforms like sgCarMart and Carro, and dedicated buying platforms like motorist. sg and SgCarHunter.com are promising these sellers even better prices. Added to this heated competition are Authorised Dealers themselves. Some ADs have created their own entities to buy and resell their own brands of cars, for example PPSL for BMW and Das Welt Auto for Volkswagen. On the selling side, they fight tooth and nail with the many used car dealers within their vicinity and beyond. Physical location wise, they reside in Car Mall @ The Grandstand, however there are another nine more car marts spread across the island. However, the heat of the battle is not at the physical front, but at the digital front. They are one of the many players in the indisputably biggest online used car platform, sgCarMart.com. Ironically, sgCarMart is also a competitor because they also help sellers to directly connect with buyers, cutting out the used car dealer as the middleman. Recently, even the banks want a piece of this pie with DBS throwing the first foray with their own version of the marketplace.
Financial Downturns
As argued above, the high cost of owning a car in Singapore means that the car is viewed as a luxury good. As a result, in a financial downturn, cars are one of the first non-necessities to go. Basic economics apply here: need vs want and asset vs liability, with the car falling into the latter category. With the increased spending on transport by the government, in the future, the car will definitely be viewed not as a necessity good but a luxury good. Higher prices will further reinforce this view. Any financial crisis will detrimentally affect the used car industry as witnessed by the 2008 Asian financial crisis.
Changing Behavior of Car Purchase Process
Technology may prove to be the biggest game-changer for the used car industry. Already, the so-called marketplace has been heavily disrupted. Ten years ago, everybody buys a newspaper to find a car; today, they just Google or search on sgCarMart. With the success of sgCarMart comes challengers such as Carousell and DBS Car Marketplace. These online platforms link buyers and sellers without the need for the proverbial middleman—the used car dealer. Diminishing Need To Own Cars And this is just the tip of the iceberg. Private-car hires have transformed Singapore's taxi landscape and also indirectly affect car ownership. Some have decided not to buy a new car, instead to rent them cheap from Grab or Uber and then earn a side living off them. Other car owners have decided to abandon the car altogether with continued improvements in public transport systems as well as an increase in car sharing services like Tribe, Whizzcar, Carclub etc., which allows them to rent a car in their neighbourhood on an ad-hoc basis.
A Driverless Future
The final nail on the coffin may be driverless technology. Self-driving cars (eg. Uber) and shuttles (eg. Nutomy) will become a reality which makes car ownership a non-necessity but a luxury, nice-to have item. Convenience will become an excuse with a plethora of transport choices from MRT, buses, taxis, private-car hires, car-sharing and finally driverless cars. As industry players, how can we transform and adapt to changing demands today?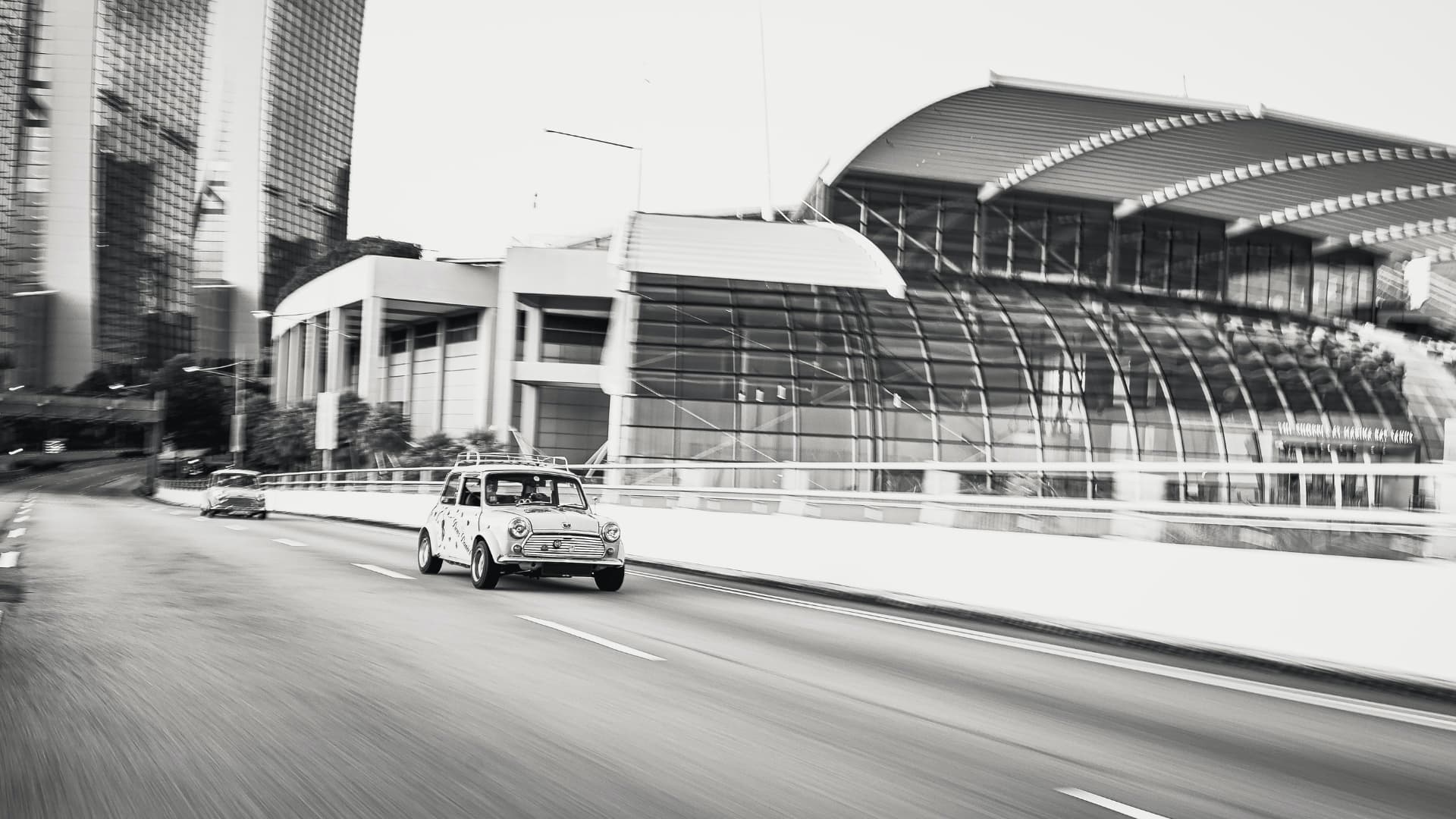 Just Be Different
In an undifferentiated market where everybody looks and sounds almost the same, there lies a huge opportunity to differentiate and stand out from the rest. This requires a strategic perspective starting from the brand up. A strong brand positioning coupled with a comprehensive brand strategy is the first step. The second step is as important—the brand strategy needs to be executed well and consistently translated into marketing campaigns which ultimately reinforce the initial brand position. Together, they are the secret to creating a first good impression and building strong and lasting relationships with all stakeholders, both internal and external.
Adopt a 360 Marketing Approach
In terms of marketing, the used car industry has been largely complacent, in the sense that they are highly reliant on third parties. In the past, they rely on newspaper classifieds (eg. Straits Times Cars Classifieds); today, they rely on digital classifieds (eg. sgcarmart) and car shows organised by platforms and publishers. Some have listed their sales inventory online, however, it is often a one-time update. It was never linked to their entire sales process. There is a need to adopt a marketing strategy that is comprehensive with a digital-first mindset.
Suggestions:
• Ensure digital and physical storefronts are consistent and reinforce the brand
• Explore traditional channels such as radio and car periodicals
• Deploy Facebook advertising which has a lower CPC than Google Adwords
• Participate actively in online platforms eg. Forums, Reddit, Quora etc.
• Monitor and measure both online and offline traffic with analytics
Implement Training & Development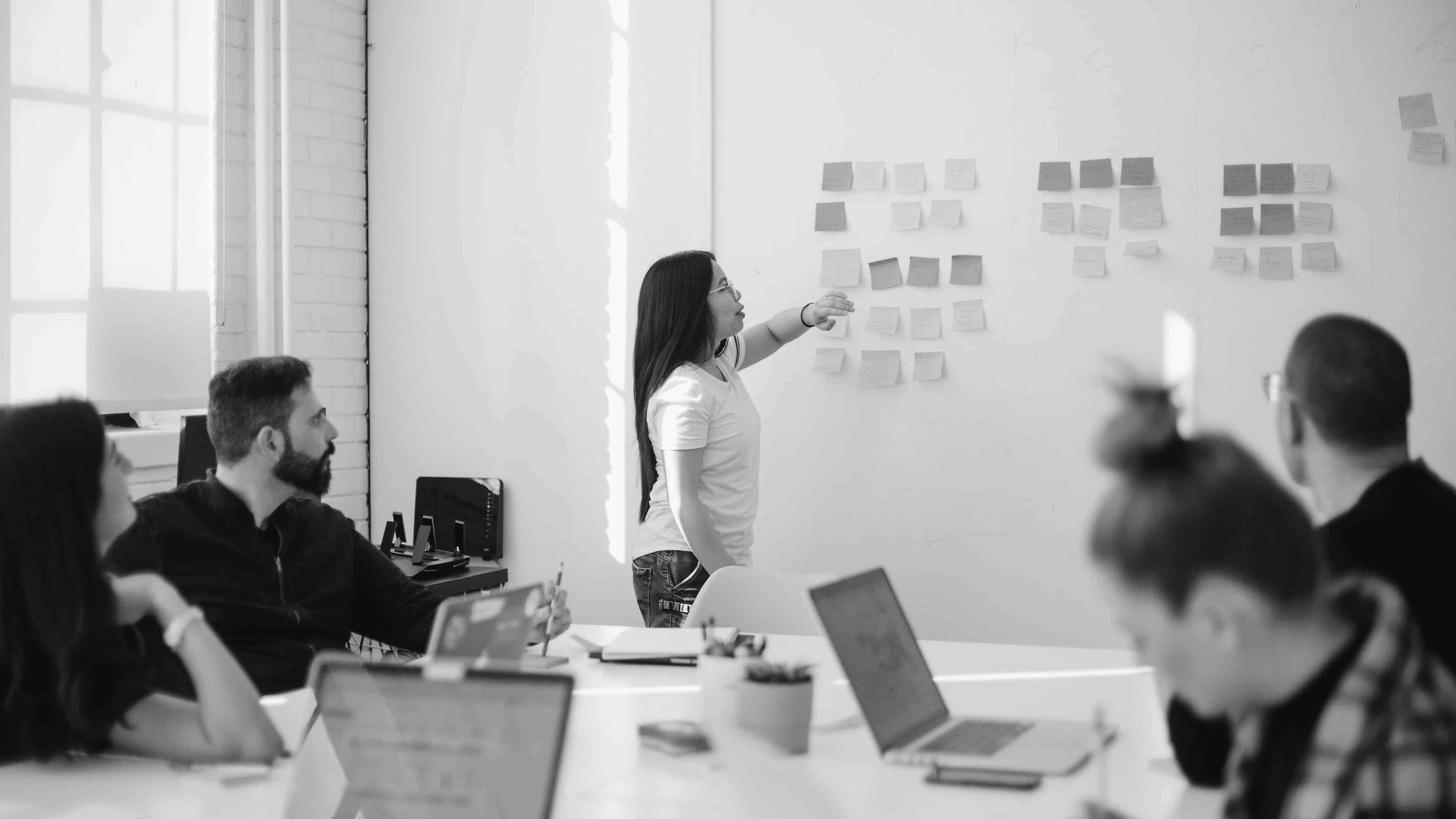 Most people, including salespeople, may give a yawn when they hear about training. But it is essential and ultimately it works. It creates a distinct time and space for people to think and also rethink what they have been doing. With new ideas, they get excited and are willing to try out new things. And training whether internal or external has shown to engage employees more. Training must be structured and planned, and not ad hoc or random.
Possible Training Areas:
• Selling Process
• Selling and closing strategies
• Technical knowledge of cars
• Presentation skills
• Communication skills
• Negotiation skills
• Leadership and coaching
• Motivation and goal setting
• Sales pipeline management
• Measuring sales performance
Create a Coalition within Own Turf
Create a loose collaboration with other dealers within Turf City to undertake site-wide events such as weekend car shows with children activities, even consider an organisation to facilitate cross-selling in order to increase sales inventory and create a more welcoming environment for the car buyer who browses.
Different Brands for Different Segments
License the CarMax brand from overseas or create a brand similar to CarMax in order to target the budget-conscious consumers while spinning off your brand to focus on the high-end to luxury segment. The high-end luxury segment requires attention to detail; as savings of any kind are also welcome by top earners. Think impeccable service and high exclusivity.
Check out how we reinvented the wheel for Carle! If you're looking to revolutionise the automotive industry, let us take the wheel with you!