Firefish is a Branding Agency Headquarted in Singapore Since 1998.
Established since 1998, Firefish is an award-winning branding agency and consultancy with presences in Singapore, London, New York, Shanghai, Jakarta and Kuala Lumpur. We provide end-to-end comprehensive branding solutions covering brand consulting, brand audit, brand naming, brand strategy, employer branding to brand activation.
At the heart of our approach is Brandgrammar® — a proprietary branding framework rooted in master's research from the National University of Singapore. Over the years, our unique methodology has been refined, tested, and proven across diverse industries, consistently delivering transformative results.
Ignited by passion and harnessing new knowledge constantly, we believe we are able to transform your business from the inside-out, scale your brand and together, make a sustainable impact in today's changing world.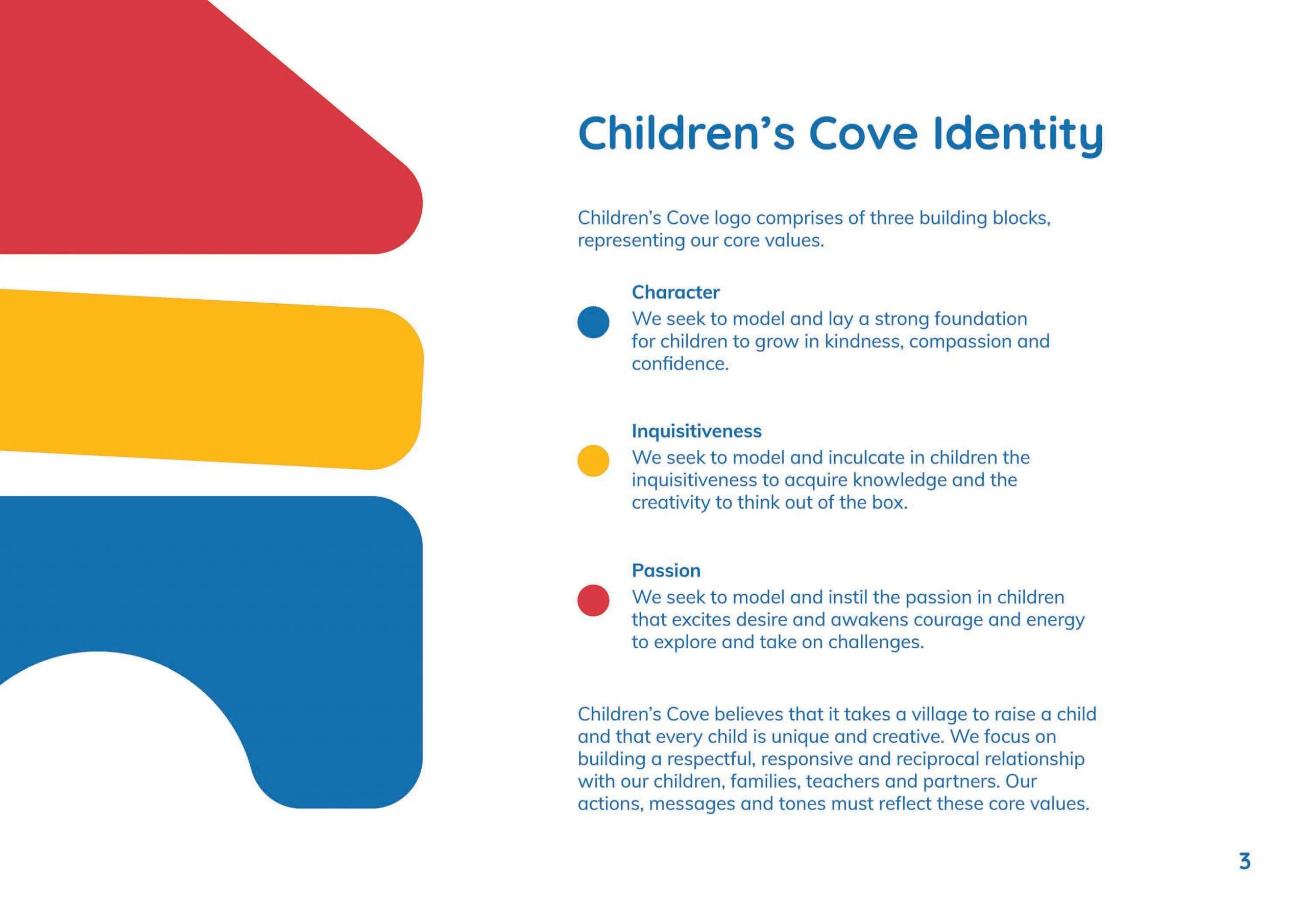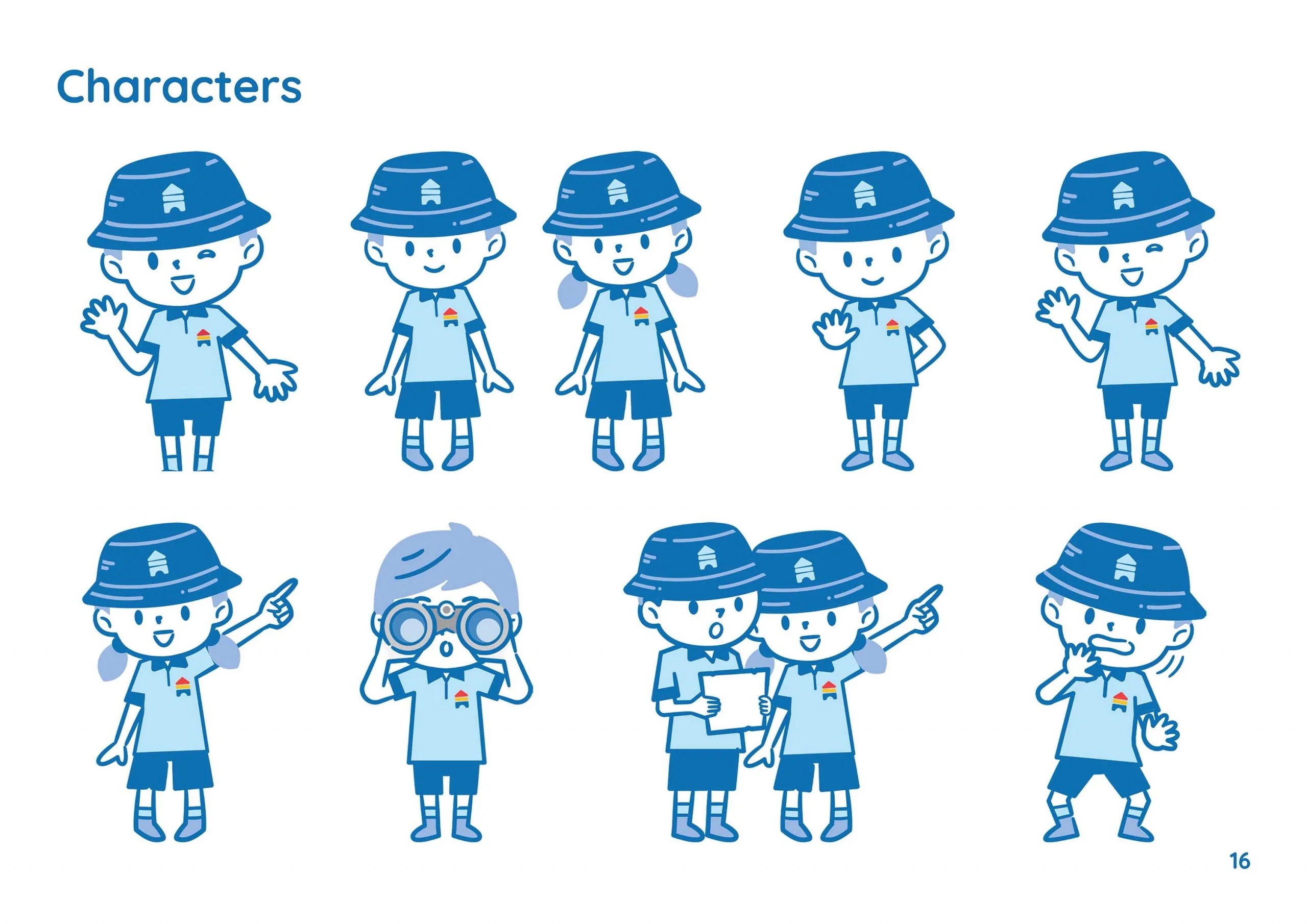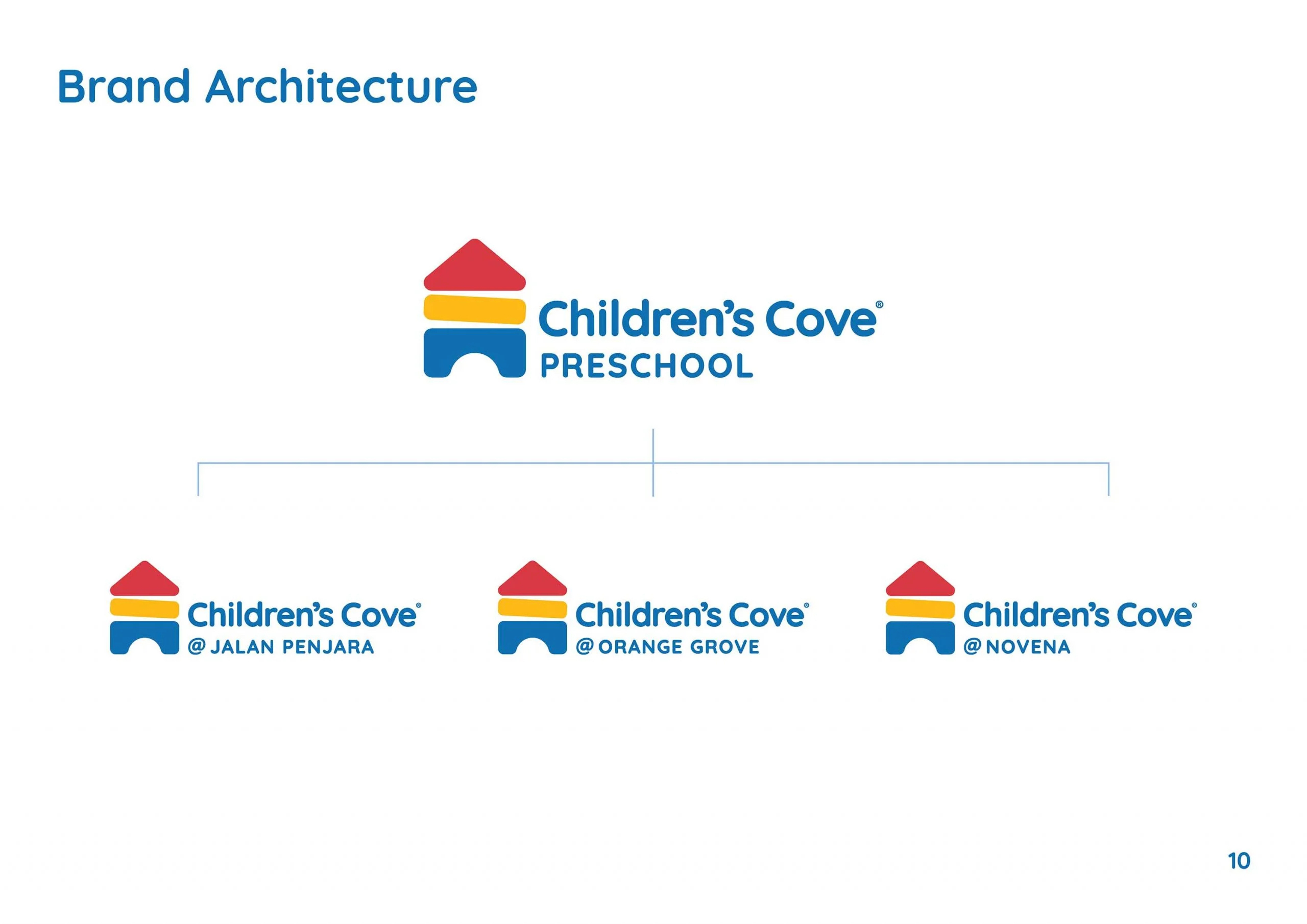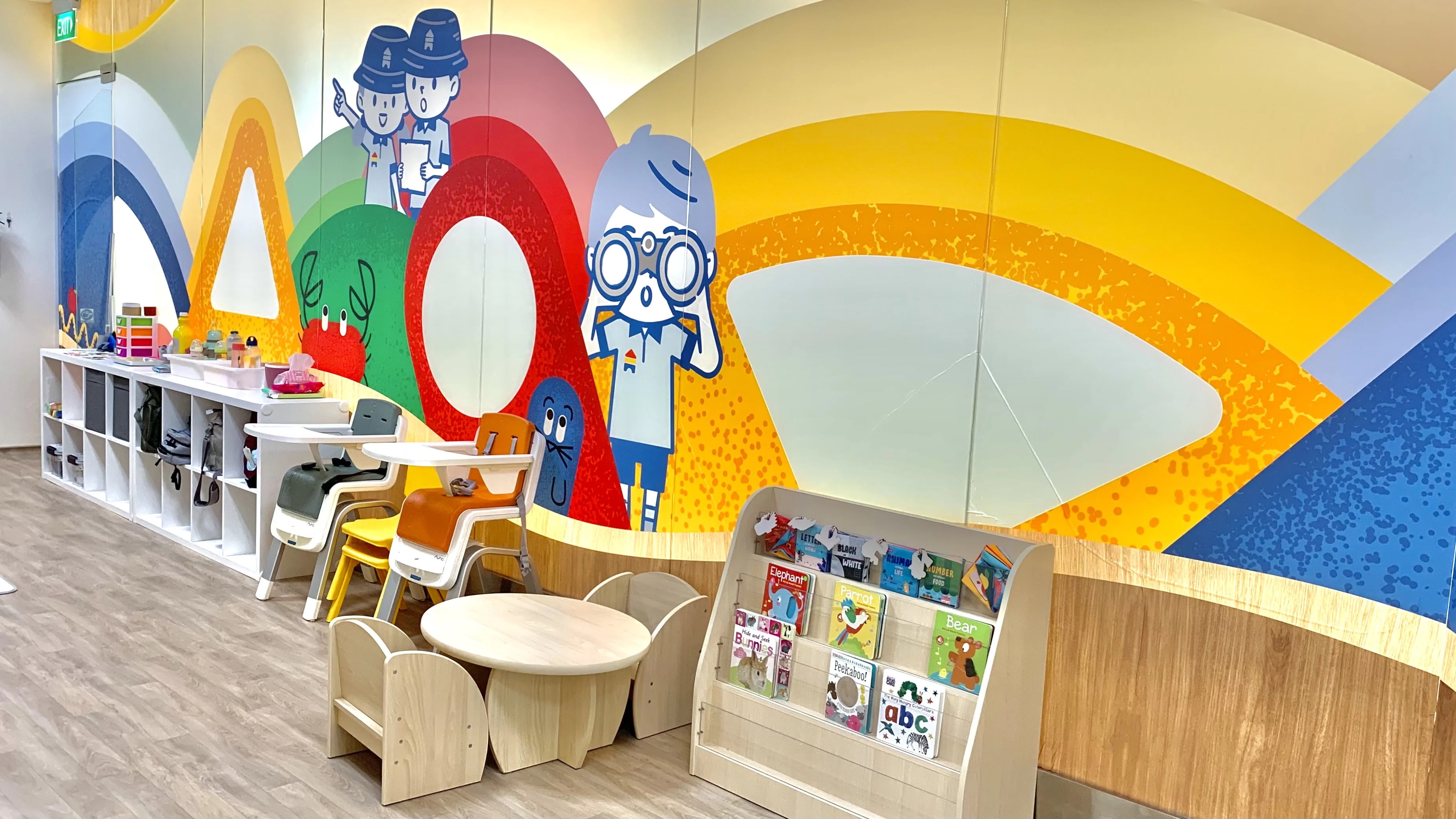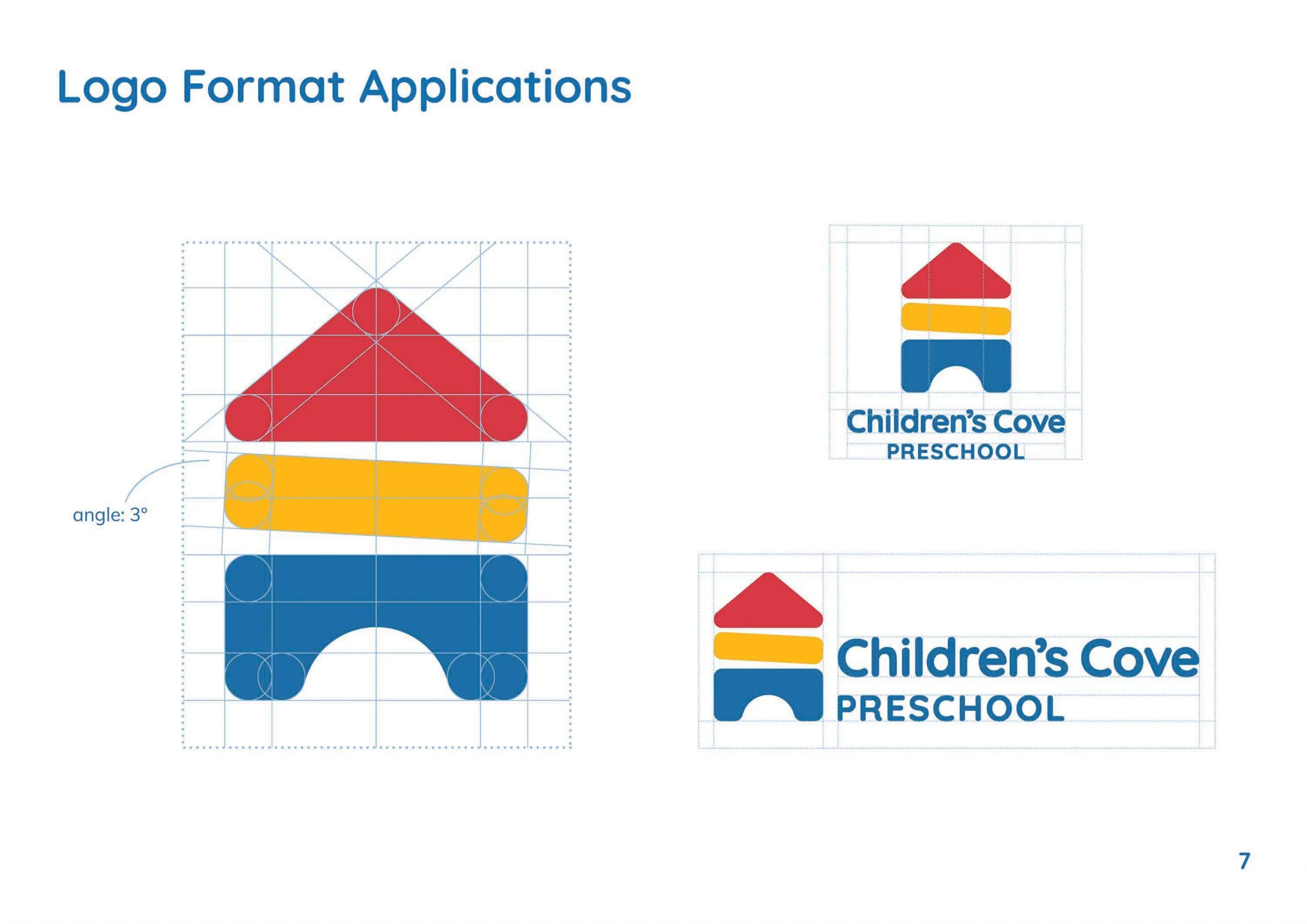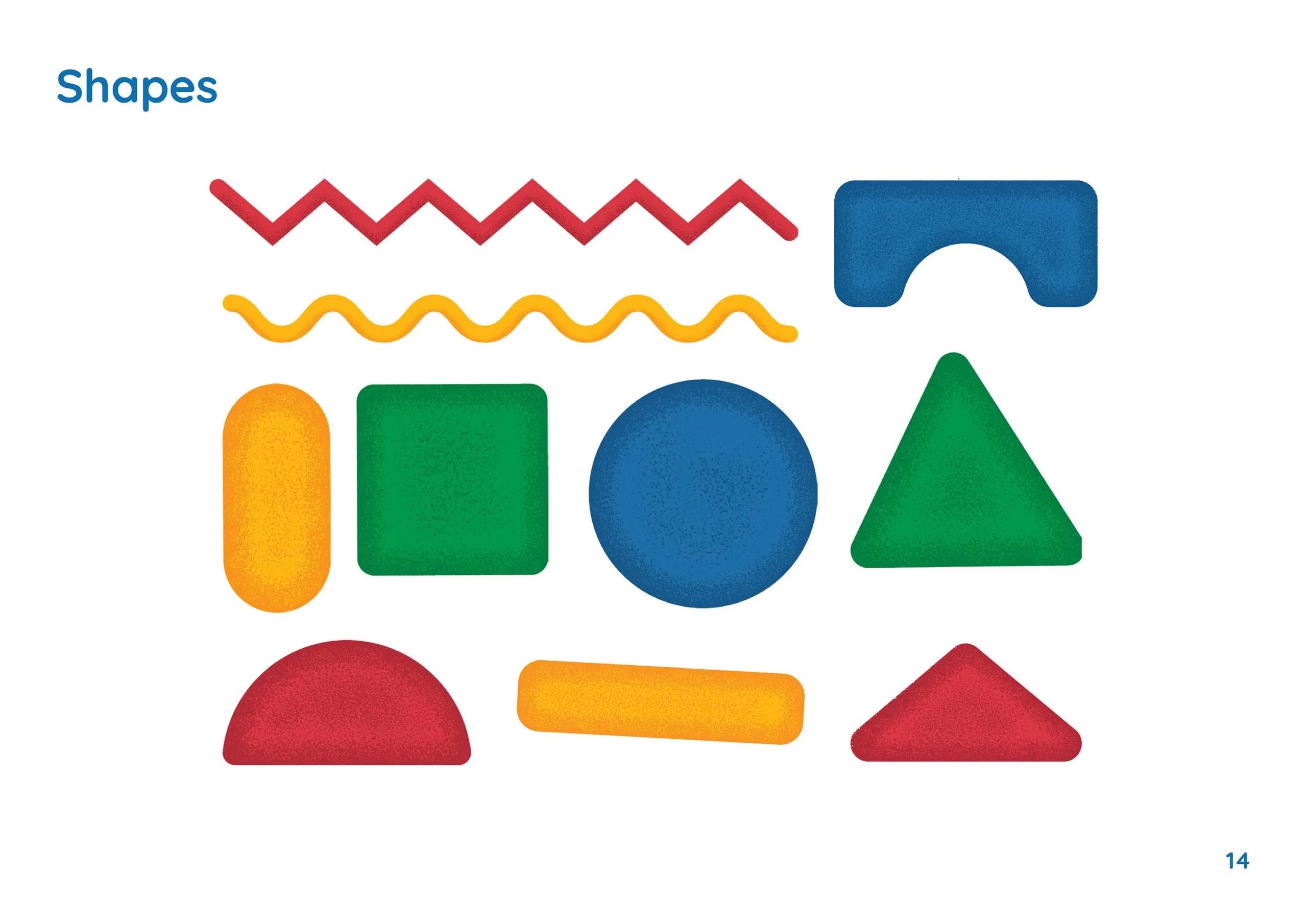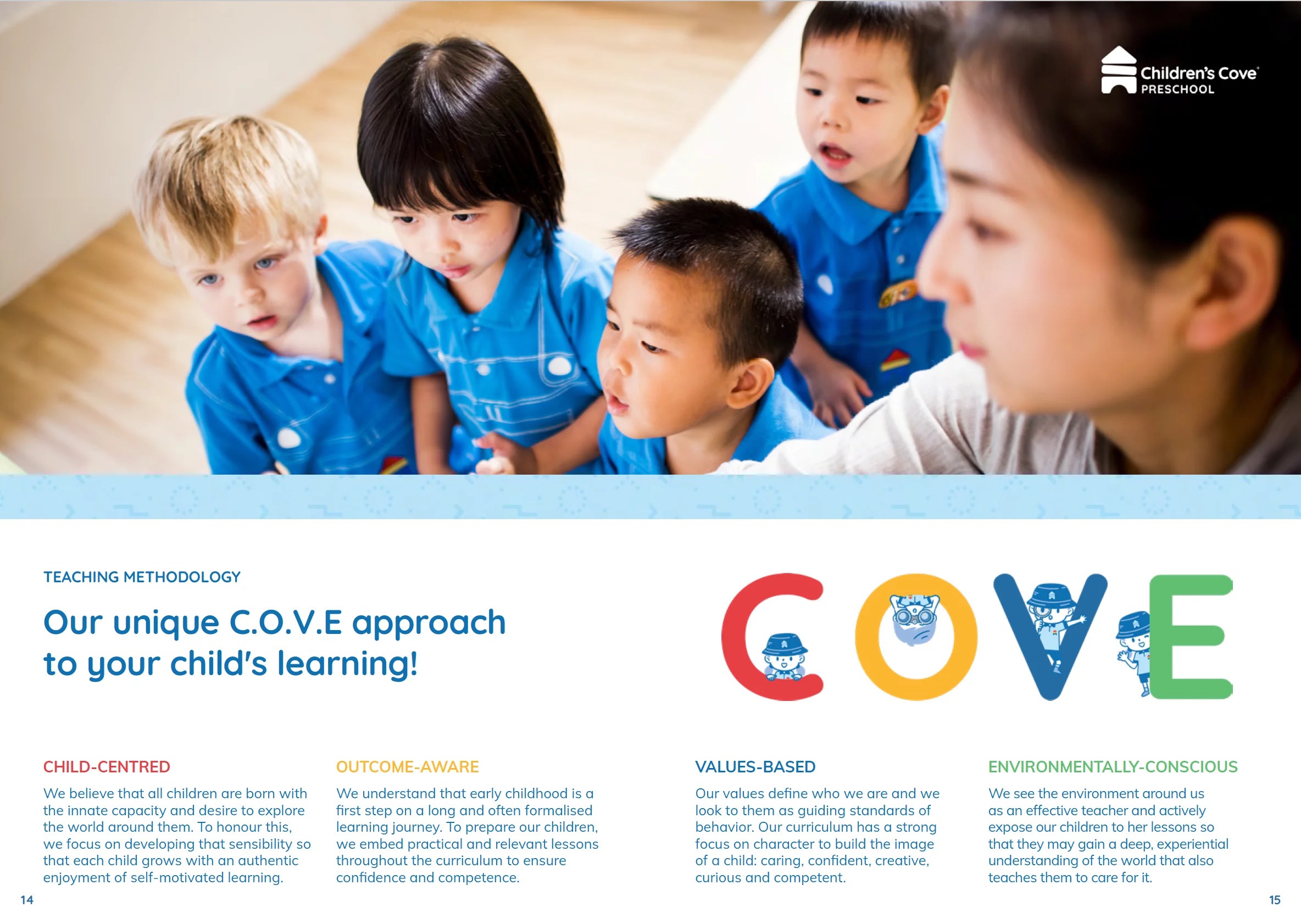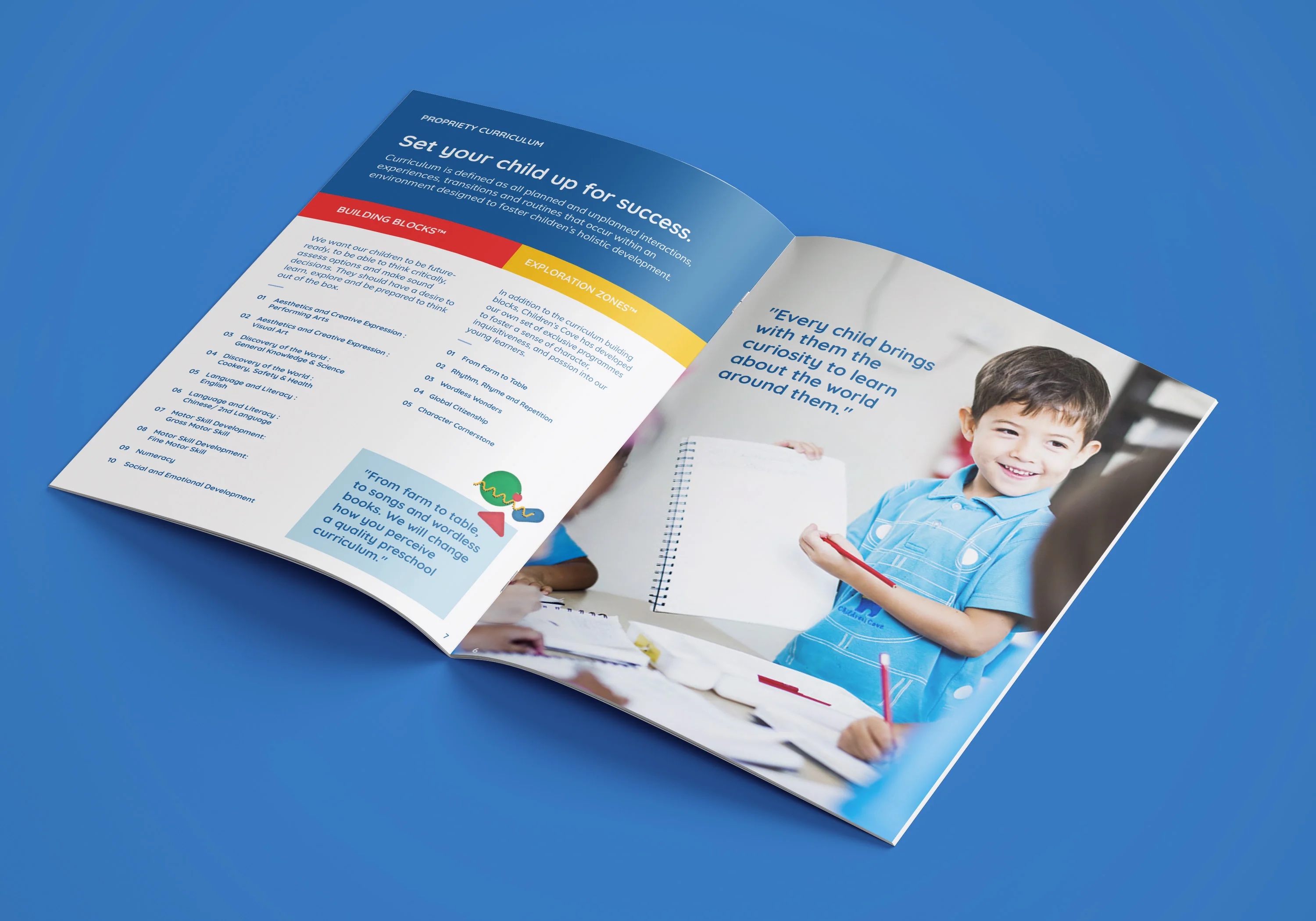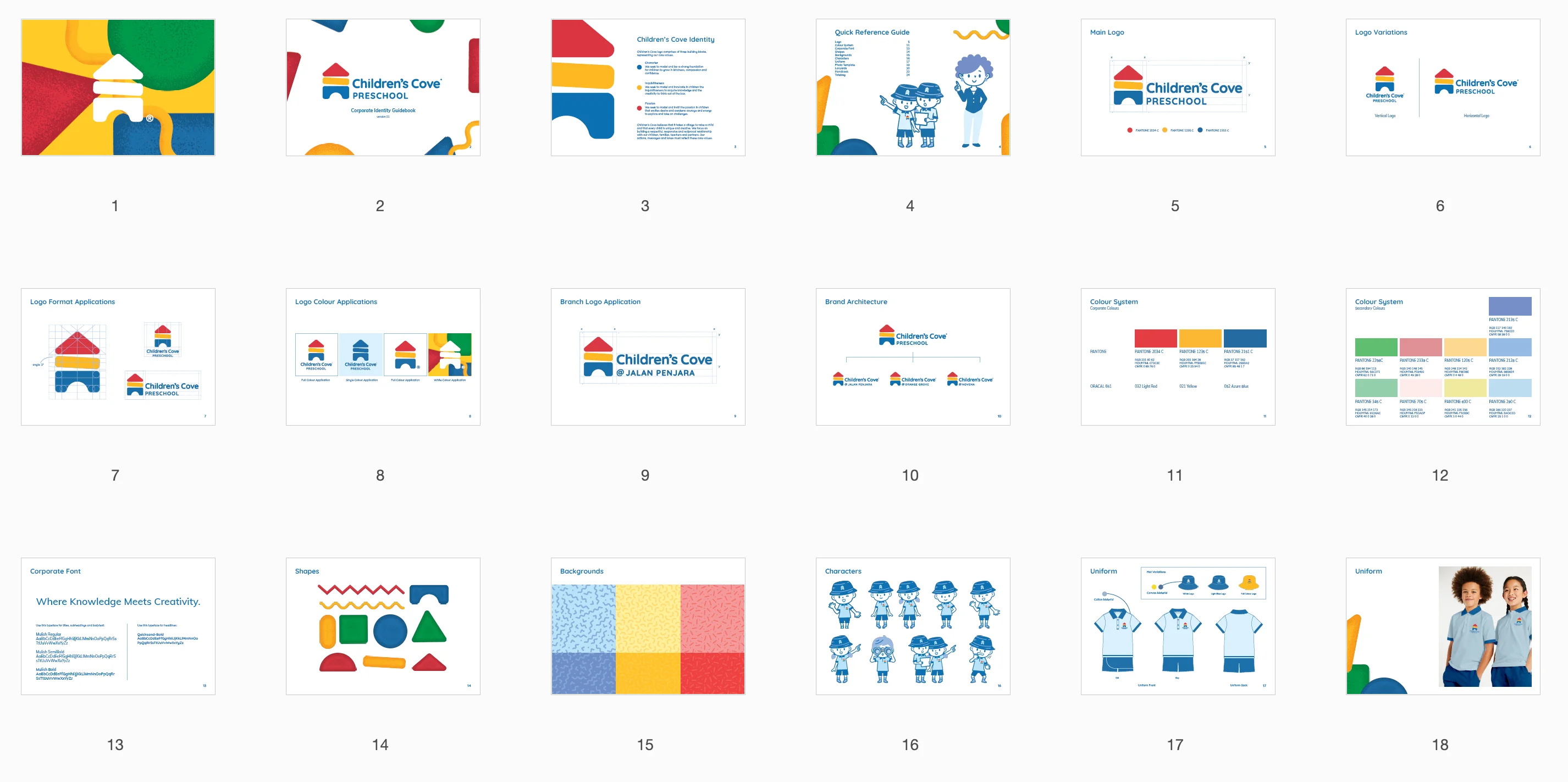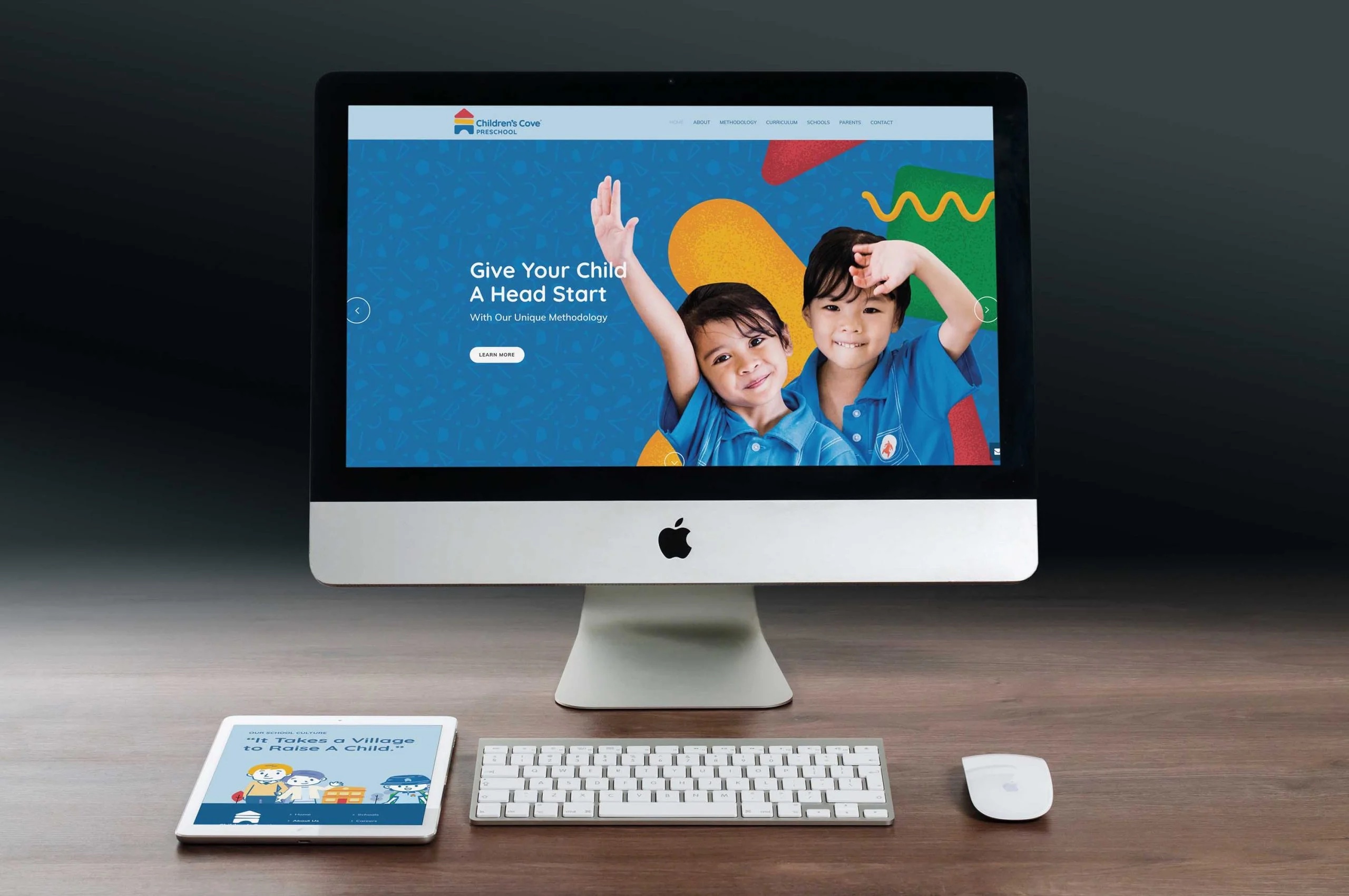 For us, branding is meant for only one purpose: business. Specifically, your business. We do not just provide creative ideas. We care about your bottomline. We care about delivering tangible, measurable results for your business.
Discover our curated selection of branding creations accumulated over the years.
Size does not matter to us.
Through the years, we've worked with big, notable brands. However, we have also worked with countless small and medium enterprises from all over the world.

So, whether you're big or small, with a big or small budget, talk to us! We'd love to get a cuppa coffee and get to know you.
16 Raffles Quay #41-07
048581 Singapore
401 Park Avenue South
10th Floor, New York
10016, United States of America
Menara BCA, Jl. M. H. Thamrin
No. 1, Jakarta, 10310, Indonesia
27 Old Gloucester Street, London
WC1N 3AX, United Kingdom
Raffles City, 268 Xizang
Zhong Road, Huangpu District
Shanghai 200001, China
Menara The Stride, Bukit Bintang
City Centre, No. 2, Jalan Hang
Tuah, Kuala Lumpur, 55100
Malaysia
Start Your Branding Journey with Us Today!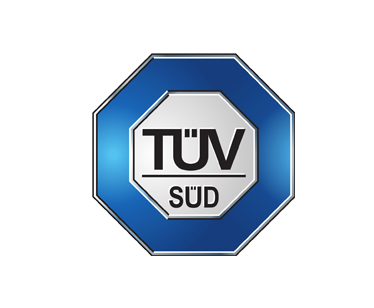 Branding Consultants Certified
by TÜV SÜD
© 2023 Firefish. All Rights Reserved.