Enterprise Development Grant (EDG)
Your Visions Have Brought Us Here Together
Get Up to 50% EDG Grant For Your SME Business
UP TO 50% GOVERNMENT GRANTS
Sometimes, love isn't everything. We'd love to give you a sense of security while we work on creating something special together.
6 Key Facts About the Enterprise Development Grant (EDG)
Administered and approved by Enterprise Singapore (ESG)
Suitable for established SMEs with a track record
Applicants should be 3 years in operation and have a good number of employees
Three focus areas: Core Capabilities, Innovation & Productivity, Market Access
Apply at https://www.businessgrants.gov.sg
6 Reasons to Choose Firefish Consultants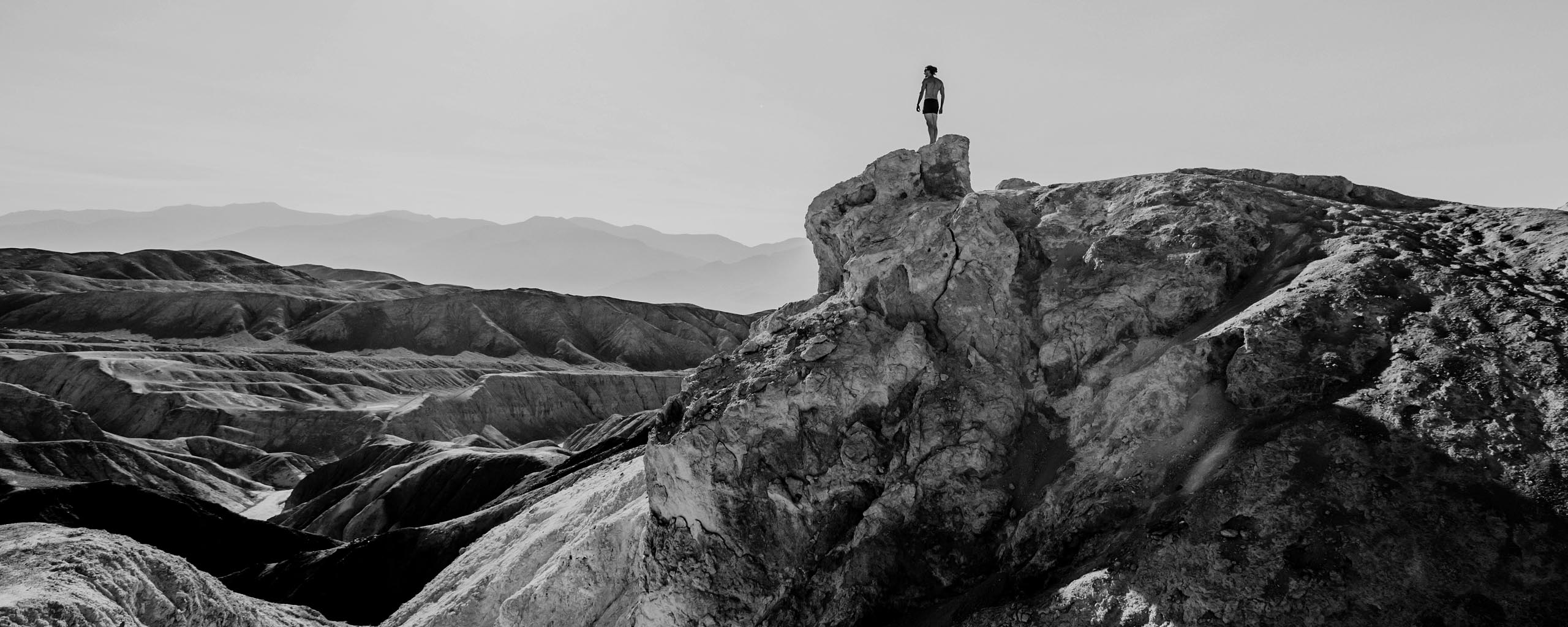 To All Clients We've Loved Before
Love has no boundaries. No matter big or small, we'd give them our all.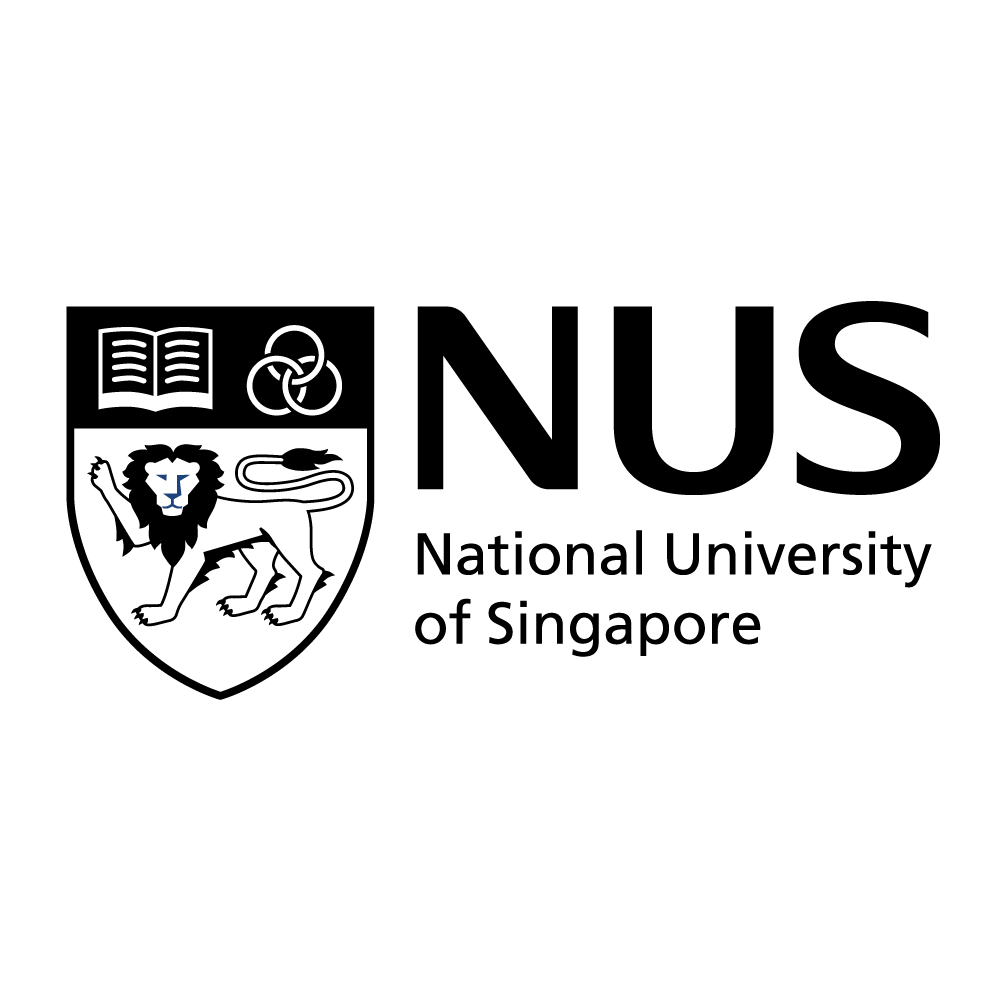 Case Studies Are Like The Love Letters We've Written to Our Client,
Showcasing the journey we took together to create meaningful and impactful results.
Book a complimentary consultation
Let's Give Your Business Some Love Today!