She's probably the world's most famous British third-grader, yet most people don't even know her real name. Raised in London by her parents George and Mary White, this young girl is the face of a company that grosses over 500 million USD annually. Her likeness can be found on almost any product imaginable, and that includes guns and coffins if you extend your search beyond licensed goods. Despite her incredible reach, she has almost never spoken a word. Any guesses?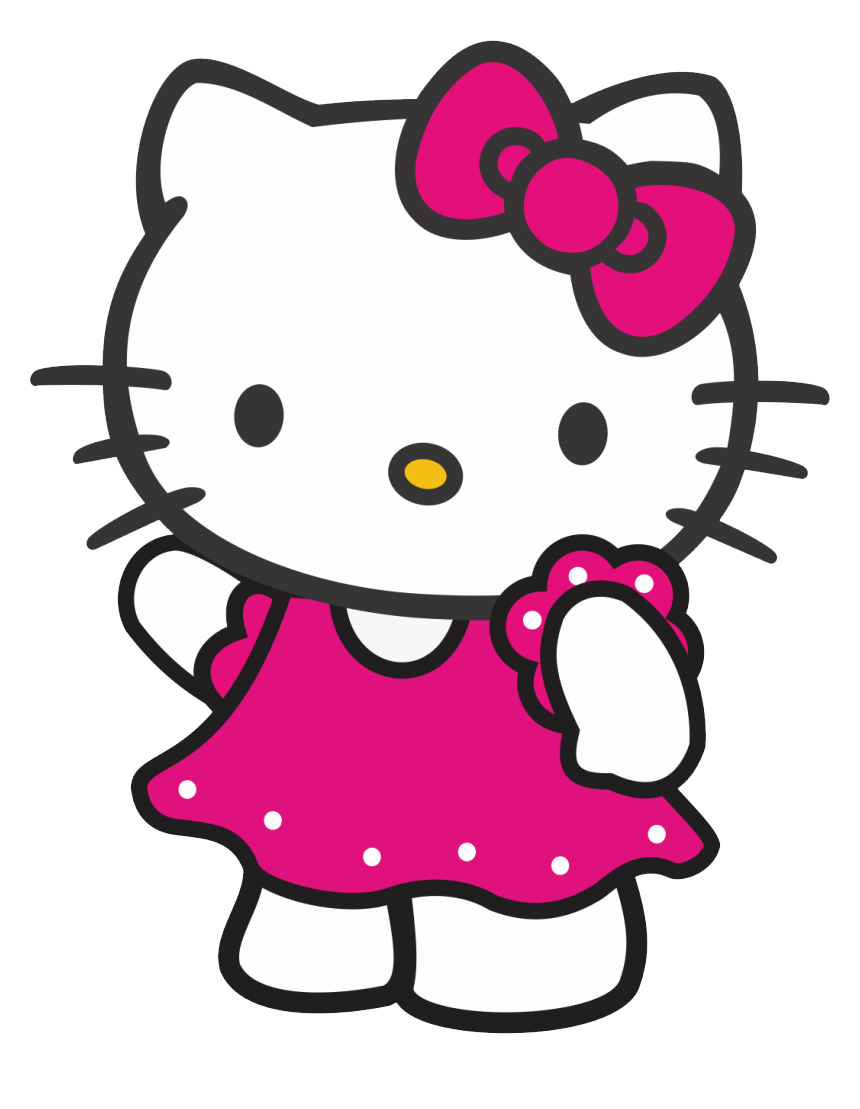 That's right, it's our old friend Hello Kitty!
Originally conceived in 1962 as a means to improve the sales of Sanrio's rubber sandals, the success of Hello Kitty has since inspired many others to follow suit, birthing entire industries centered around characters and mascots. Some of these include names and faces you may recognise more clearly than the members of your own extended family, such as Domo-kun, Pikachu, and Aggretsuko.



Beloved for their charm and relatability, there is no doubt that Japanese mascots are at the top of their game, crossing even language barriers to gain mass popularity worldwide. With a proven record of success like theirs, it is worth examining how Japanese mascots are used, why they succeed, and how mascots can help your brand and business.
On a surface level, the logic behind mascots might seem simple. It is easy to fall in love with adorable and attractive characters. This in part explains the abundance of cute and pleasant mascots, while grisly or scary mascots are hard to come by (though they do exist).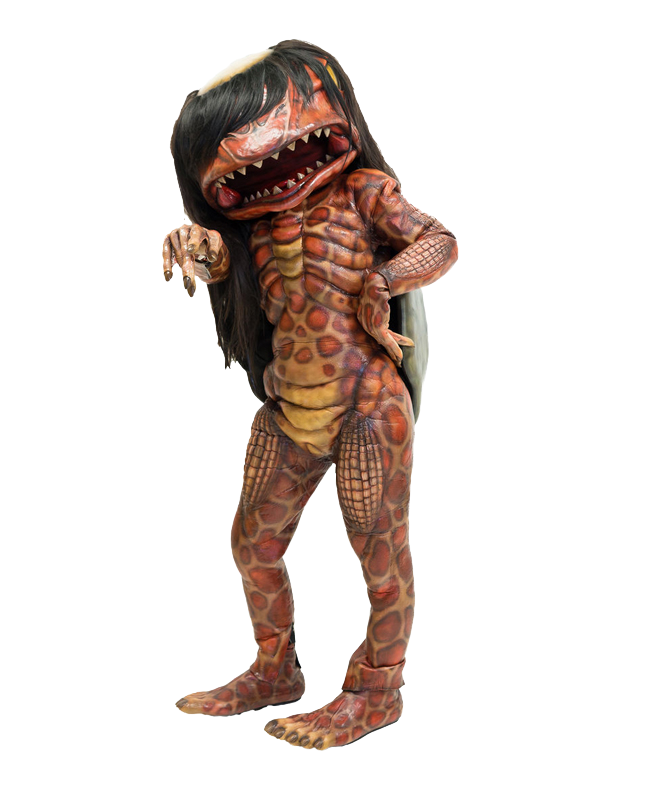 Gajiro, Hyogo prefecture's Kappa mascot

The science behind a mascot's effectiveness, however, goes deeper than just their visual appeal. It's easy to understand if you've ever had to attend a dinner party and realise you simply can't recall the names of people that you were just talking to a few moments ago.
"But I don't forget faces," you protest. This happens to most of us, but why?
As it turns out, recognising someone's face and recalling their name are two very different psychological processes. Visual recognition is less demanding, because we do not have to perform total recall and drag out the memory of an exact name.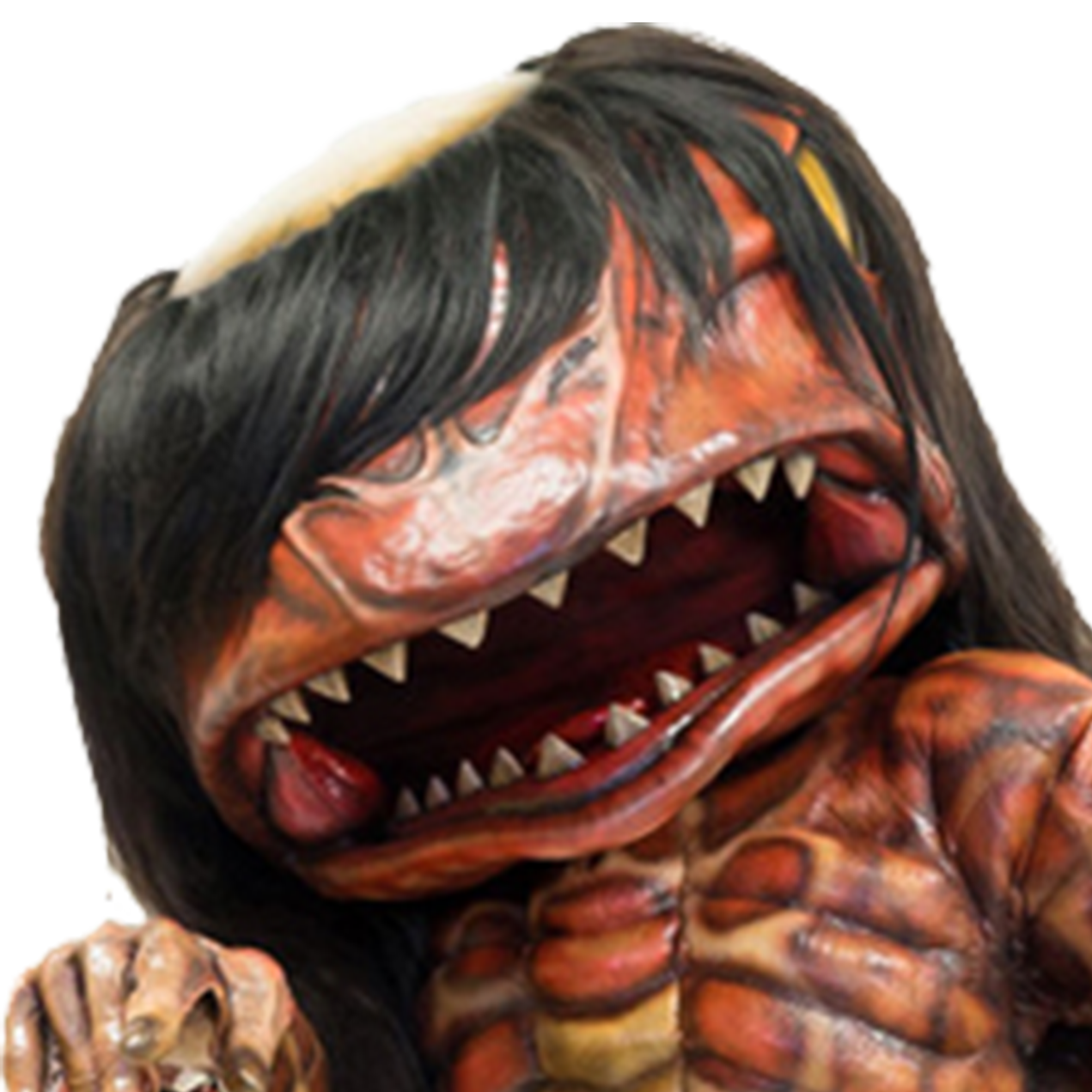 I will eat your children

Instead, we simply have to look at what is in front of us—in this case, Gajiro's nightmare-inducing maw—and conclude to our horror that yes, we have indeed seen this face before.
Thanks to the ease of visual recognition, mascots excel at spreading brand awareness in ways that a snappy name or brand slogan cannot. The only catch is that oftentimes, consumers may end up remembering a mascot more than the name of the brand they are meant to represent.



An example of this is the aforementioned Domo-kun. He is often recognized for his energetic appearance and antics, but not for his association with NHK broadcasting Japan, the brand he represents. With that in mind, businesses should do as much as they can to ensure that their brand name is associated with their mascot as much as possible, lest the former is left behind.
But the ease of visual recognition is merely the first step. To invoke more than just a cursory reaction, mascots must connect with consumers on an emotional level too. This can be achieved by attaching human qualities to the mascots. Give them faces and bodies that allow them to express the emotions we are all familiar with. Successful mascots are brought to life by their believable backstories and a personality that is driven by relatable motivations.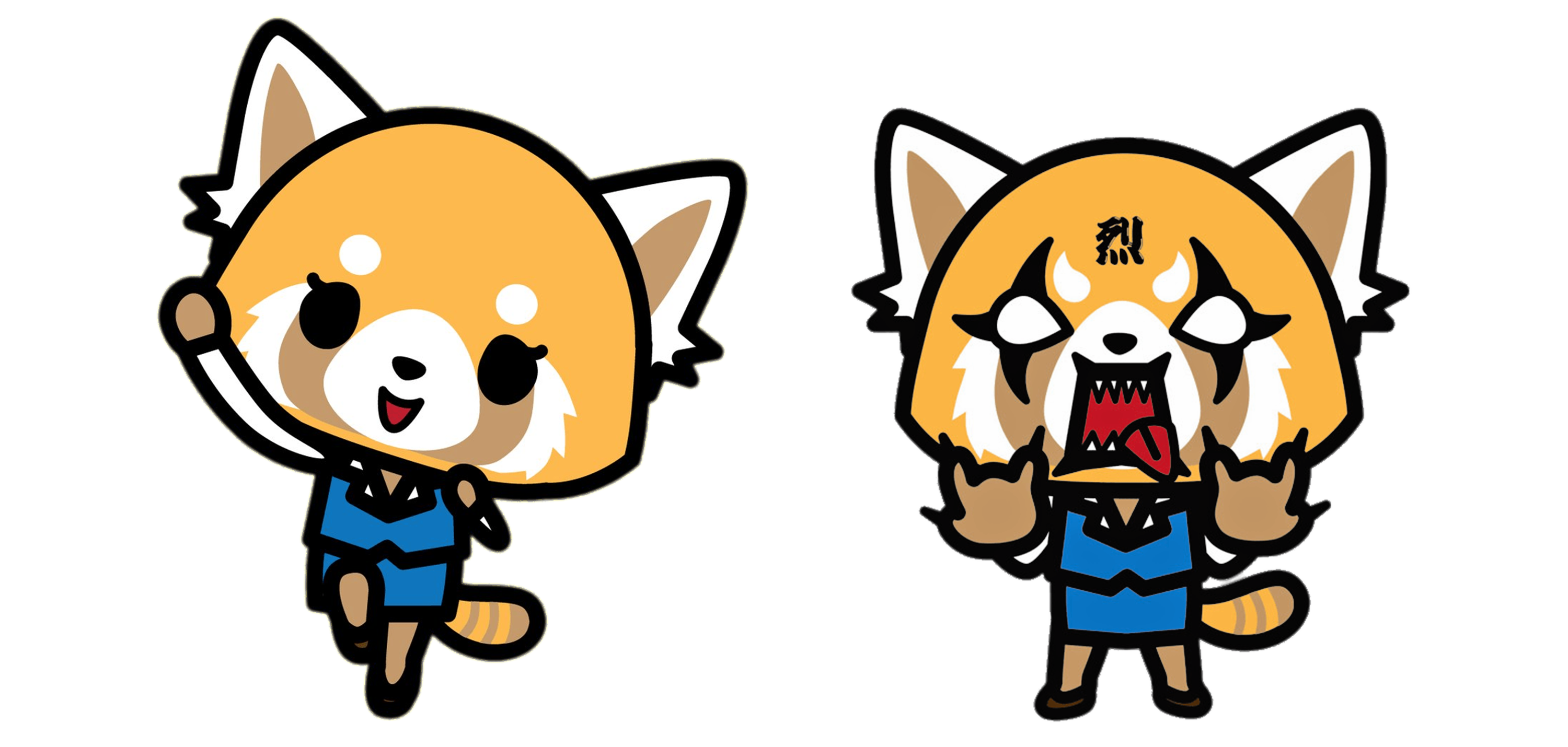 Take for example, Aggretsuko, Sanrio's modern take on the average Japanese office worker. Compared to her pastoral and untroubled ancestor Hello Kitty, Aggretsuko faces the common frustrations of the modern-day employee. Poised with a calm and polite demeanor expected of a working professional, Aggretsuko's outer persona belies the borderline murderous rage sweltering beneath when asked to work overtime or accomodate never-ending last-minute changes, a feeling familiar to many.
The result is a connection—we relate heavily to Aggretsuko, and most important of all, she relates to us. This last step is crucial, as it allows us to feel safe enough to develop an intimate consumer-brand relationship, which brings it to a higher level of brand loyalty.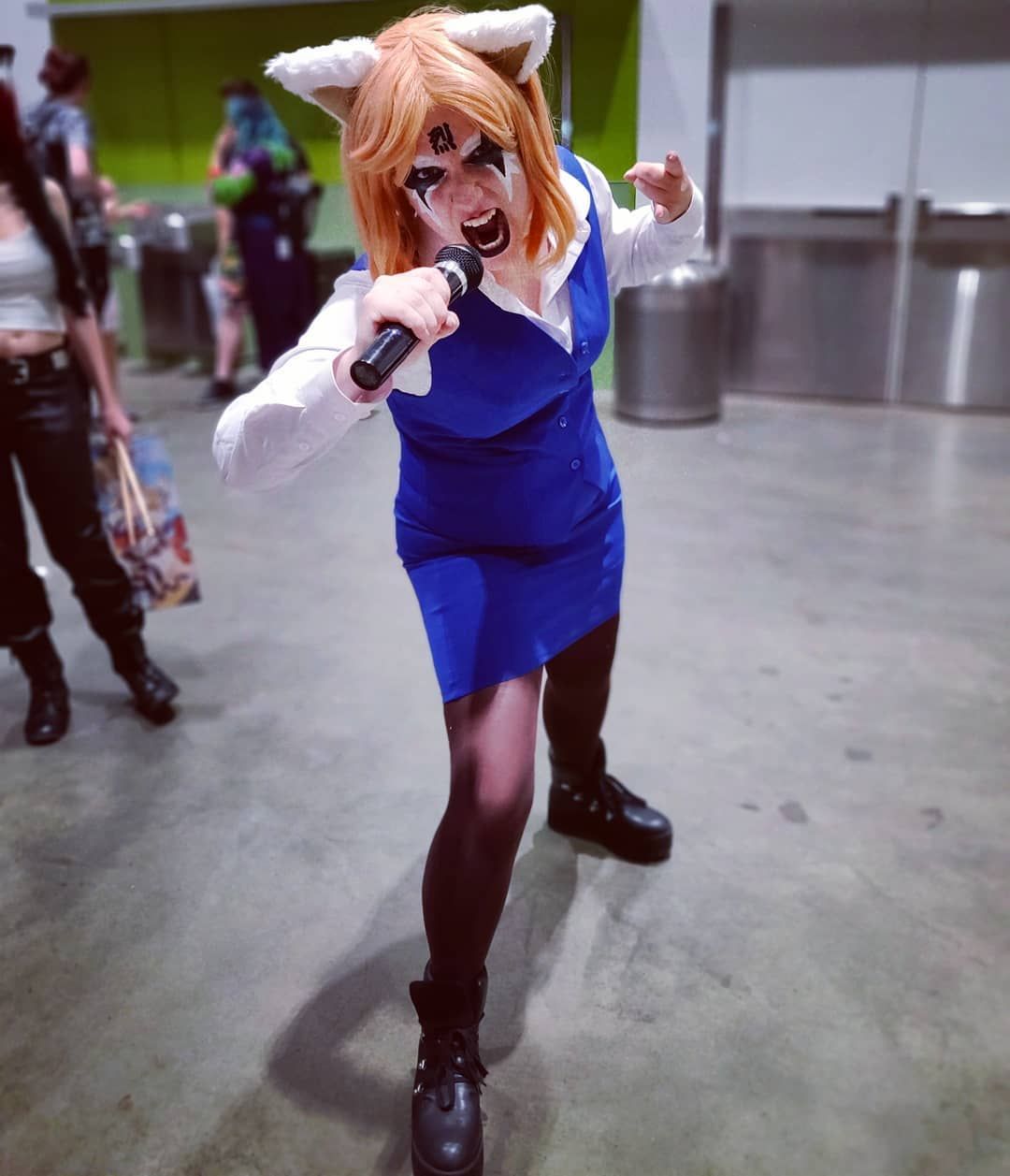 An Aggretsuko fan, cosplaying as the character

The flipside of this is that once a deep relationship is formed, consumers may develop a sense of ownership over the mascot. If the brand were to make any changes to the mascot, it would be met with heightened resistance and strong negative reactions, especially if the changes were unexpected. Businesses need to account for such potential backlash, and understand that the success of a mascot must be handled with sensitivity. That is why many Japanese mascots default to a simple and timeless design. However, balancing it with a believable depth of personality can be difficult and requires a lot of work.
All in all, the use of mascots doesn't seem to be declining any time soon despite the toil that goes into creating them. Their sustained popularity is no coincidence, and may even reflect the needs of our modern environment of online media consumption. With screen sizes and attention spans growing limited, the use of immediate, non-verbal forms of brand communication becomes more captivating. This is where mascots shine, cutting across the fog of content with their personal appeal.
The challenge for modern brands then, is not only to create a mascot that expresses their personality well, but also to ensure it stands out from the rest. This take an incredible amount of research and time, but that is exactly why brand consultants exist. As a neutral third-party between a business and its customers, we are well-positioned to help you create mascots that embody the personality of your brand.
Such as these adorable bear child nutrition mascots we made.
Interested in creating a brand mascot of your own?
Fill up the form below to find out how!