From the oh-so-disastrous event of bubble tea shops being classified as non-essential business during this COVID-19 circuit breaker period here in Singapore, we can truly see the bewitching grip that bubble tea has over the hearts of Singaporeans–myself included. Many fail to understand what exactly it is about bubble tea that we seem to craze over. Some think it's just a fad, but it has been around for more than a decade, and it's only increasing in popularity each year.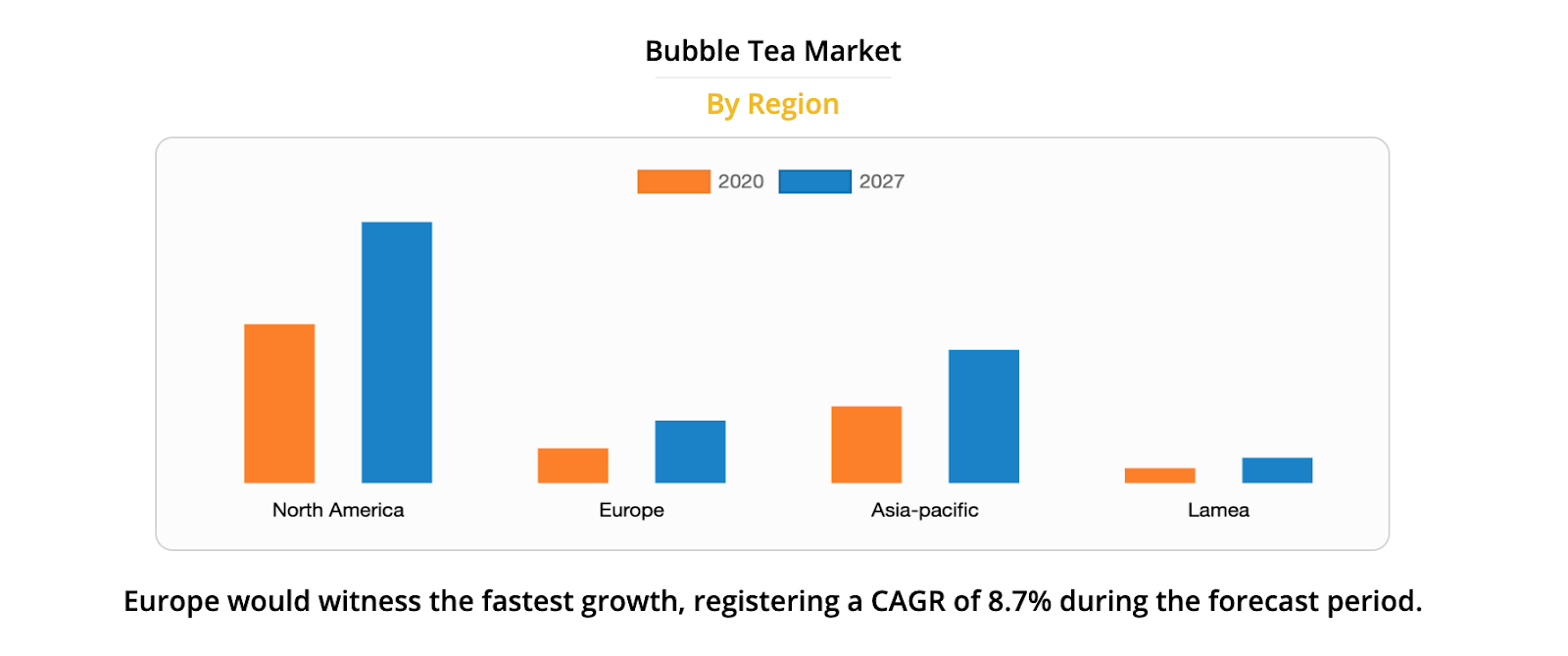 According to a report published by Allied Market Research, the global market size for bubble tea was valued at US$2.4 billion in 2019 and is projected to reach US$4.3 billion by 2027. The business is making steady progress outside of Asia too, with North America accounting for more than 57% of the international bubble tea market in 2016. Europe is also expected to grow at the highest compound annual growth rate of 9.1% in terms of value.
So whether you are new to the market and looking to start a bubble tea store or to rebrand one, there are many things we can learn from the giants of the bubble tea industry. The very industry that has completely captivated our hearts (and wallets) with their sugary goodness and addictive chewy pearls. Today, let us take a look at just how some of our favourite bubble tea brands have so successfully managed to take over the nation through their branding and marketing.
1. Loyalty Programs (KOI Thé)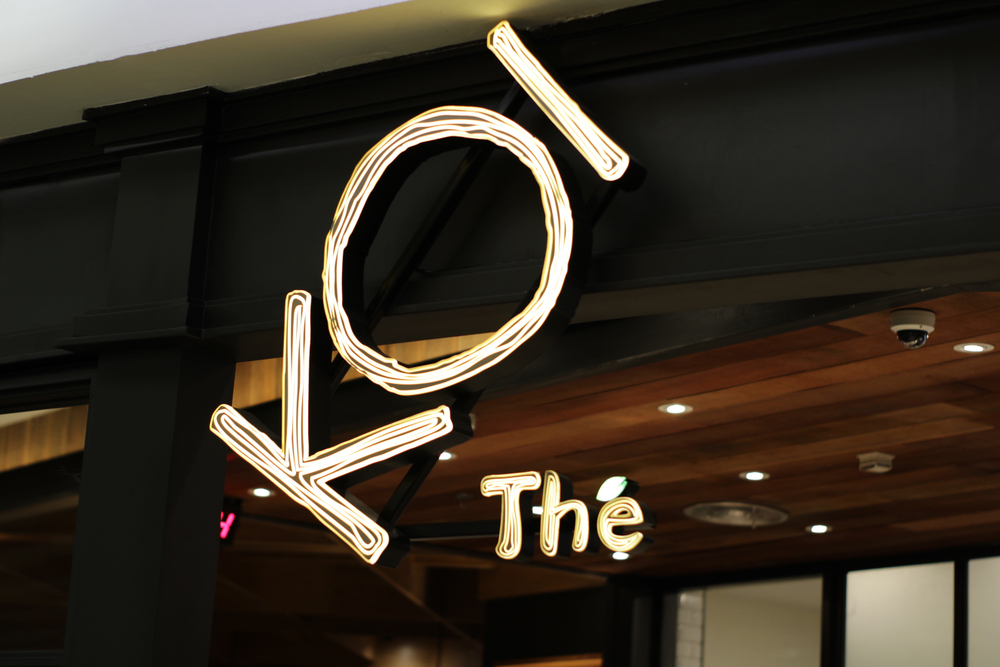 No doubt KOI is one of the biggest and most successful bubble tea chains in Singapore right now. Just in 2017, KOI has made S$45 million at a 23% profit margin. Equipped with their cordial slogan "Your Daily Beat", they have truly managed to become a part of their regular customers' lives. Just what may have attributed to their booming success throughout the years?
One thing that sets them apart from their local bubble tea competitors is their loyalty program. Registration is free of charge, and being a KOI member allows you to collect points with every purchase, or 'leaves' as they have coined it. Reaching a certain amount of leaves gets you different rewards such as a free cup of bubble tea, or free toppings. You're also entitled to 2 free beverages during your birthday month, so there is no reason not to sign up for their program!
Such points-based reward programs have seen booming success especially with other big corporations like Starbucks and Sephora, and it's no different for KOI. This is a sure-fire way to increase customer loyalty and engagement. However, finding the balance between achievable and desirable rewards can be a challenge for most companies who design such programs. A way to combat this is to implement a tiered system that rewards initial loyalty and encourages more purchases by increasing the value of rewards as they move up the loyalty ladder.
So if you're thinking of how to attract more customers and increase sales, consider rewarding your customers for their loyalty.

2. Website (Gong Cha)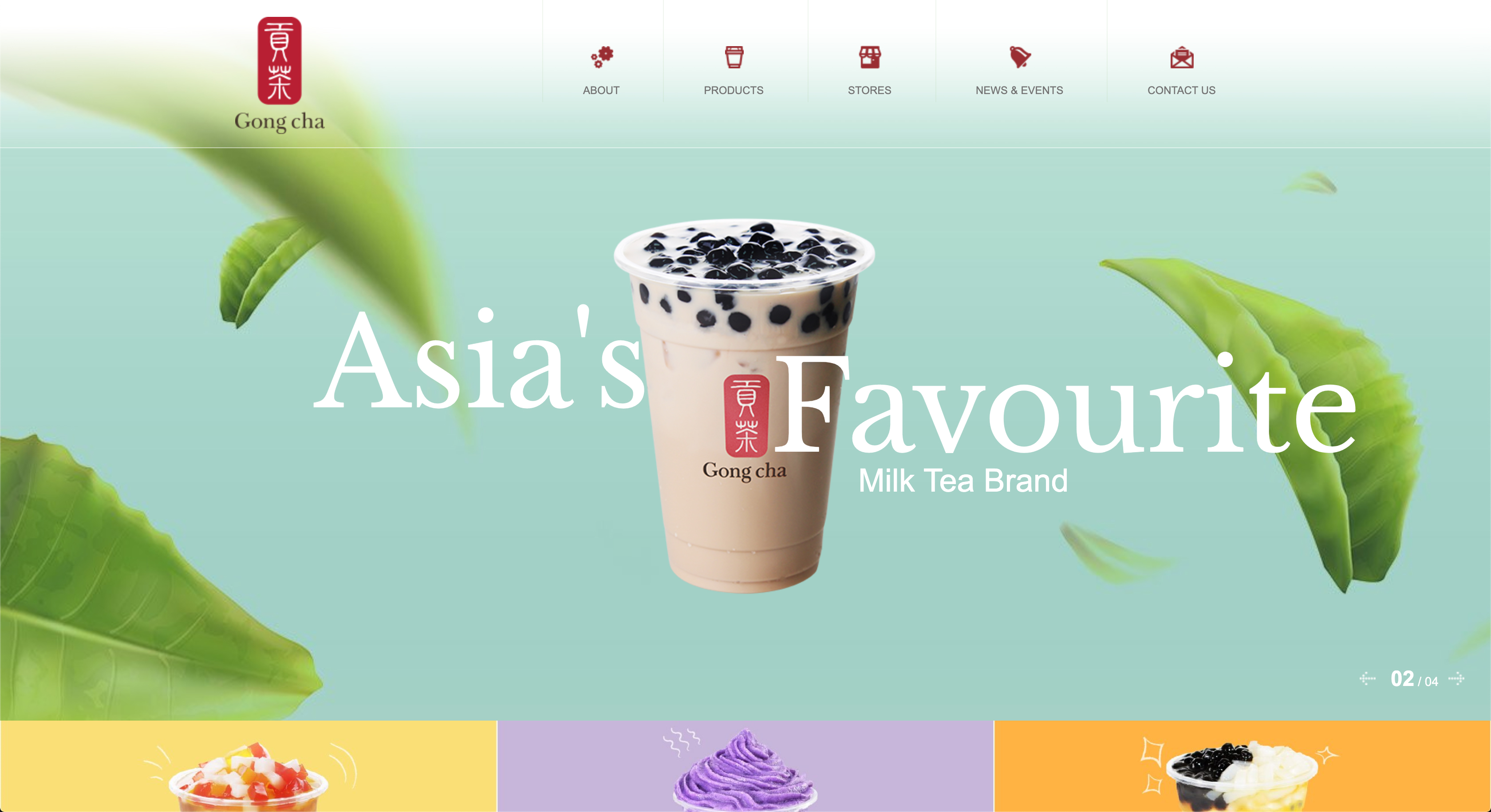 Gong Cha today is one of the most recognised bubble tea brands around the world and has held its reputation against many of its competitors. Despite its closure in Singapore back in May 2017, it returned shortly in December the same year and has been standing strong ever since. So what can we learn from this international bubble tea chain?
A research study led by Forbes revealed that 82% of customers conduct online research before even stepping foot inside a store. When survey correspondents were asked what attracted them to the stores, a third believed it was their website. Having an attractive, informative and SEO keyword-driven website with good photography for your bubble tea business creates a good first impression of your brand. Not only that, it enables you to better communicate your products and their features to potential and existing customers.
Looking at Gong Cha's website, you can see exactly what they've done right. It is bold, eye-catching, and filled with beautiful, high quality images of their beverages that makes you crave for them. The website also contains all the information a customer needs: product information, steps to ordering, store locations, news about the store, and a lot more. It is a one-stop shop for information on the brand.
Just like Gong Cha, be sure to have a well-designed website for your bubble tea business, it is essentially your online storefront!

3. Social Media Marketing (LiHO Tea)
Established in 2017, LiHO TEA has successfully positioned itself as Singapore's home-grown tea brand and expanded significantly since then with over 60 stores nationwide.
If you're a fan of LiHO, you will definitely not have missed out on their aggressive social media marketing. With their Facebook page acting in place as their website, their posts are filled with bright colours and adorable, eye-catching illustrations. But that's only the visual part. Content-wise, they are interactive and engaging too. From promotions to contests, their Facebook page is so attractive that it has garnered more than 100,000 followers–that is more than double of KOI Thé Singapore's Facebook page!
This shows the importance of having an engaging and up-to-date social media platform for your bubble tea business, a must-have in this digital age. It is an efficient and inexpensive way to market your brand, and to have your message targeted towards an engaged audience.
Conclusion
These are just a few important tips you can pick up from our local bubble tea businesses that have seen success. It is a saturated market for bubble tea businesses, so make sure you stand out from the crowd, or risk losing out.
---
Do you know Singapore SMEs can get 50% government grants on branding?
Order a complimentary consultation with us to grow your business, 50% sugar: