Considering moving into a new market? Is your company's growth slowing down? A rebrand may be just what you need! But before you consider a rebrand, let's take a look at what branding is and why you should or shouldn't consider a rebrand!

There are often mixed feelings about the relevance of branding, especially amongst Small and Medium Enterprises (SMEs) who are often either comfortable with where they currently are or assume that branding is a luxury reserved for bigger companies with a budget to work with.
As a result, SMEs often subscribe to the "if it ain't broke, don't fix it" mentality and do very little to bolster their brand by creating a fancy pitch deck or commissioning a graphic designer to create an aesthetically pleasing logo and name cards.
This, however, is counter-intuitive. SMEs especially, are the ones who need a strong brand that can take their business to the next level and allow them to stand out against the competition.
A company's brand is what gives its customers a clear sense of purpose and is what provides a voice to the brand that customers want to listen to.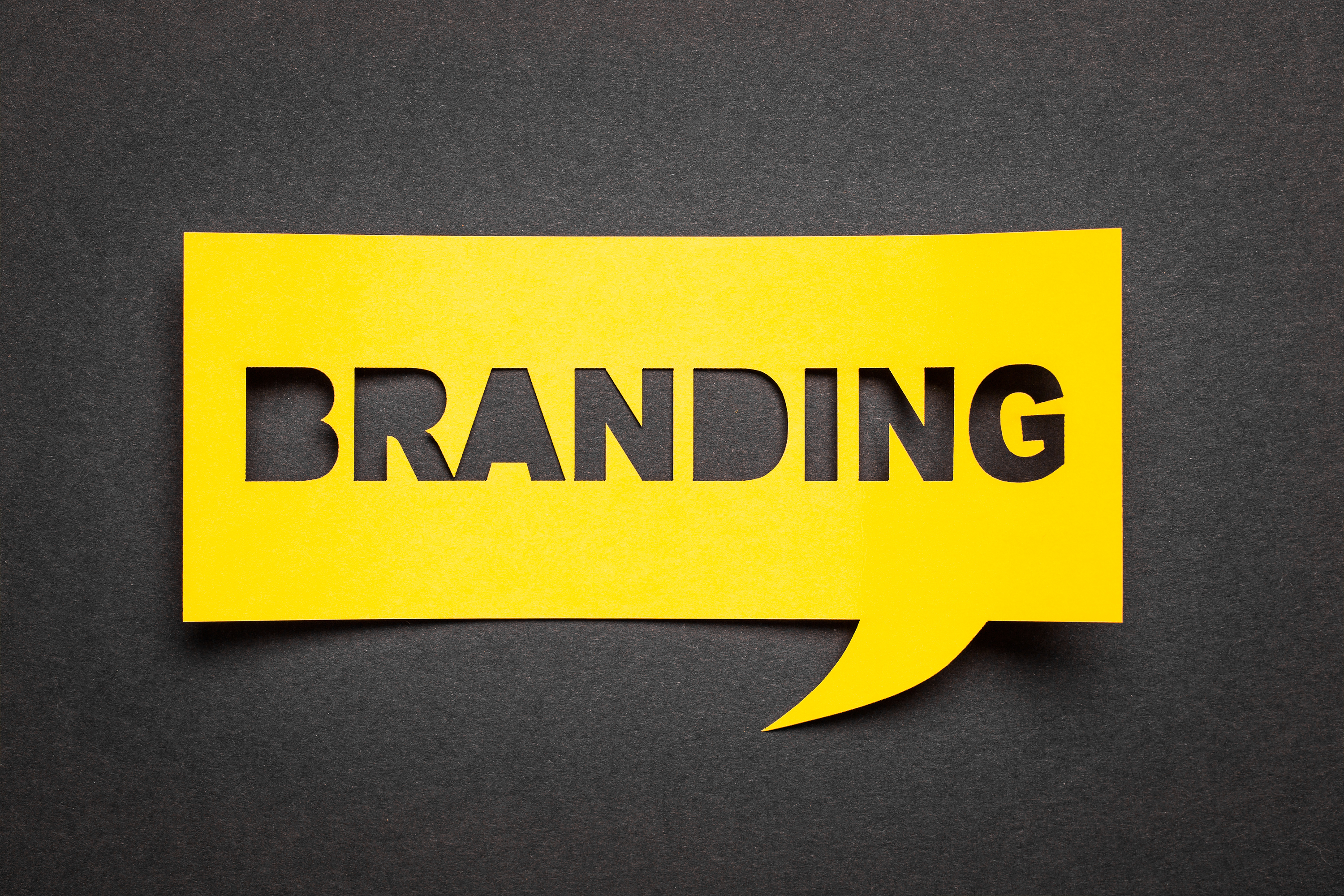 What is Branding?
A company's brand is what defines who they are. Branding is more than a logo or name card, it encapsulates everything a company does. Every facet of the business, be it its social media profile, email signatures, pitch decks or products, captures the essence of its branding and sends a message to its customers.
In all, a company's brand is essentially what determines its customer's perceptions of the business and the experience the customer can have with it. It is the face of the company and should clearly communicate the company's personality and values. This is why good branding is critical to a company's success.

A good brand should:

1. Reaffirm the company's credibility and build trust.
2. Build an emotional connection with its audience.
3. Generate goodwill and create brand loyalty.
4. Motivate its potential customers to take the next step.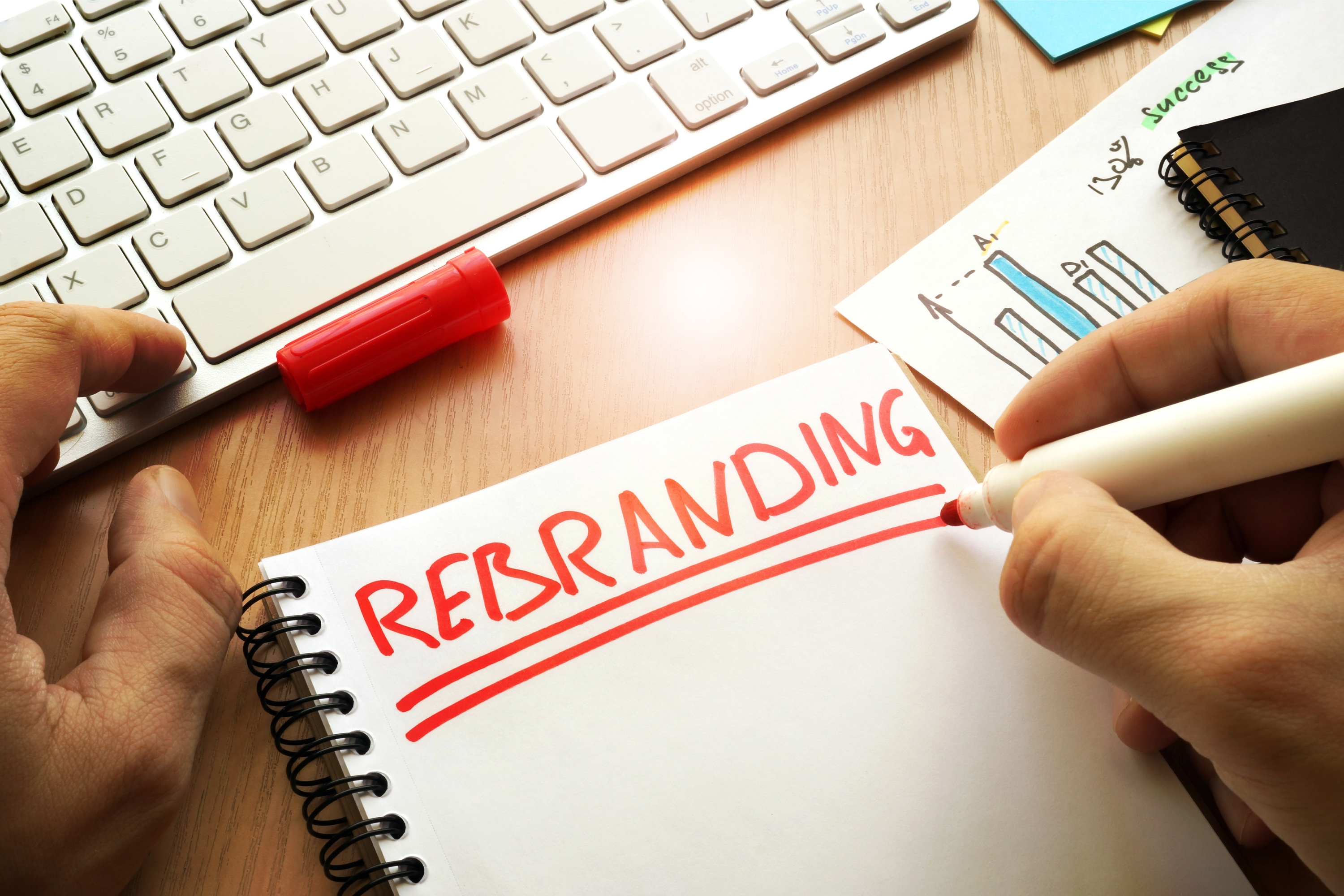 How do I know if my company needs a rebrand?
The goal of your company's brand is for your customers to see your company as a thought leader who addresses their needs better than anybody else's. If your company's brand is not hitting those aforementioned markers, it may be time to consider a rebrand.
Rebranding is not necessarily about just changing your brand's name or its creative assets. Rebranding is also about repositioning your company and relooking strategies to determine how to better engage your current customers while reeling in new customers and/or investors.
Knowing when to rebrand your company is key. Your company can offer the best products and outstanding services but it will not reach its full potential if your brand does not reach a wide enough consumer base or build brand loyalty amongst your current customers.
However, rebranding when it is not needed will also spell trouble for your business. To decide when or how you should rebrand, you should ask yourself these important questions:

Are your customers able to differentiate your company from your competitors?
Regardless of how you want your brand to be perceived, it is critical for brand success that your customers can set your brand apart from the rest. A good rebrand would help your business achieve that differentiation and enable your company to gain better brand awareness and thus higher profits.

Are you changing strategies?
If your company is considering a major shift in its direction or target audience, your company should ensure that it can communicate this new direction to its target audience and stakeholders. A rebranding would help put these ideas across clearly and align your business and customers.

Is your brand's growth slowing?
A standstill or decline in your business growth could be a sign that your company's current position and brand is unable to engage your customers. It also indicates that the company may need a reconsideration of brand strategy.
Is it too late for me to rebrand my company?
The answer is no, it is never too late to rebrand your company! Whether you are changing strategies, introducing new products, facing a slump in business growth or trying to change your brand image, a rebrand may be just what you need.
Rebranding is not just changing your business's external qualities and visual assets, its full extent involves your company's internal culture and workflow.
Just look at Old Chang Kee! A successful rebranding of their brand strategy and brand image, both internally and externally, saw Old Chang Kee moving from a small curry puff shop at the corner of Rex Cinema to a powerhouse in the Singapore F&B industry, to outlets springing up over the globe.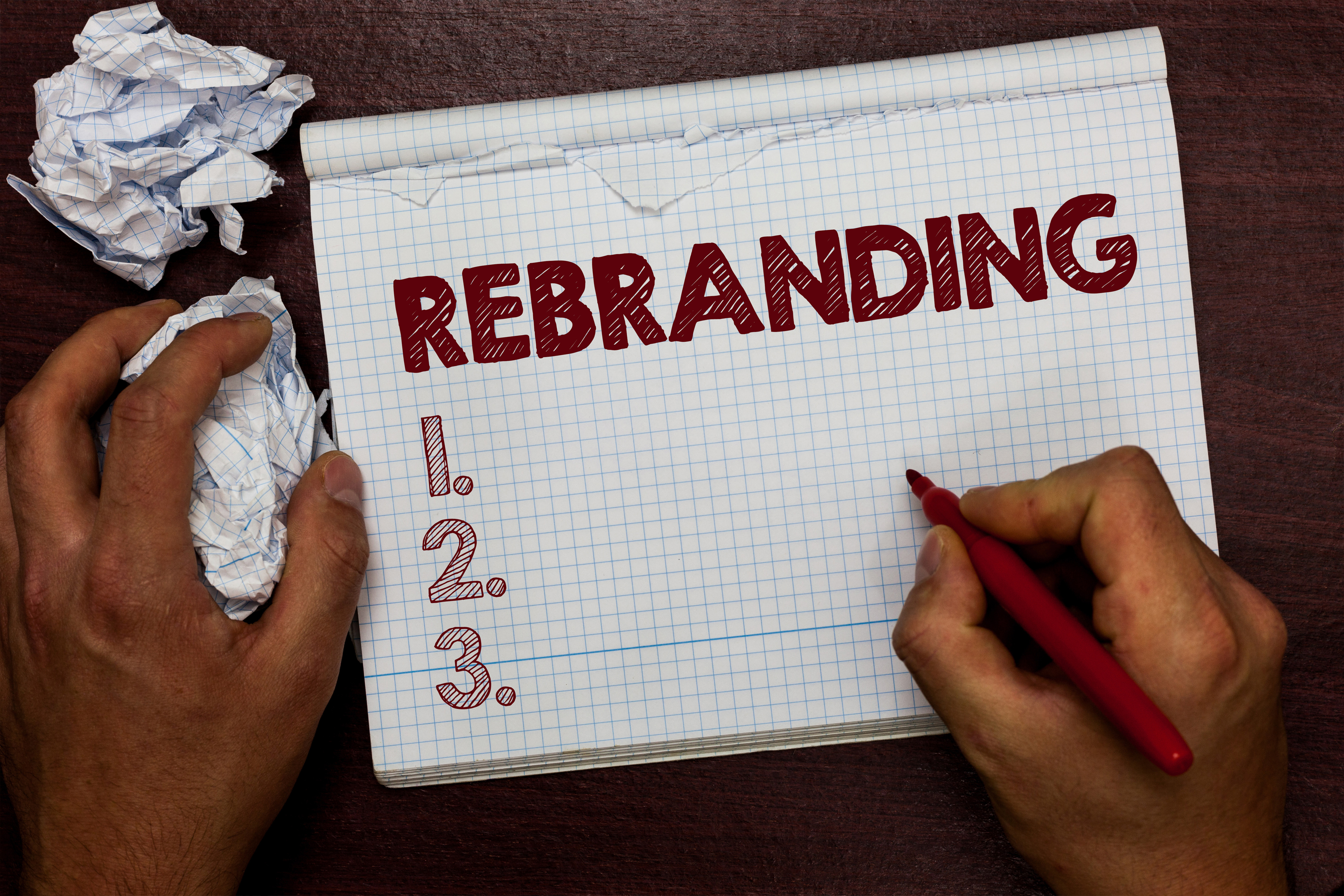 How do I get started with rebranding?
1. Know why you are rebranding.
While there are numerous reasons to rebrand your business, you need to understand what you are trying to achieve. Not all strategies are the same. A rebrand to reach a new target audience is vastly different from one that seeks to break into a completely new market.

2. Reflect on your current brand.
Look back at your current brand. What is your current brand's personality? What are the shortcomings of your current brand? What are the values that you want your new brand to convey? This will help give you a sense of the direction that you wish to take your company towards.

3. Get in touch with experts.
A rebranding is a huge undertaking. The last step is to get in touch with branding consultants that will be able to assist you in shaping your new brand and raise it to new heights.
Firefish is an award-winning international branding consultancy and multi-disciplinary creative agency with over 20 years of branding experience. Get in touch with us now and let us assist you in building your new brand and taking your company to new heights.
Do you know Singapore SMEs can get 50% government grants on branding and marketing?
Fill up the form below to find out more!