Philosophy
We Are Designed
For Your Business
For us, branding is meant for only one purpose: business.
Specifically, your business. We do not just provide creative ideas. We care about your bottomline. We care about delivering tangible, measurable results for your business.
After getting your business, many branding and creative agencies dive right into the problem. Or worse, they prescribe a tried-and-tested stock solution for ALL your problems. Others will even attempt to upsell their high-tech implementations with confusing mambo jambo. And super high prices to accompany them. Basically, they hand you the map and tell you to go figure.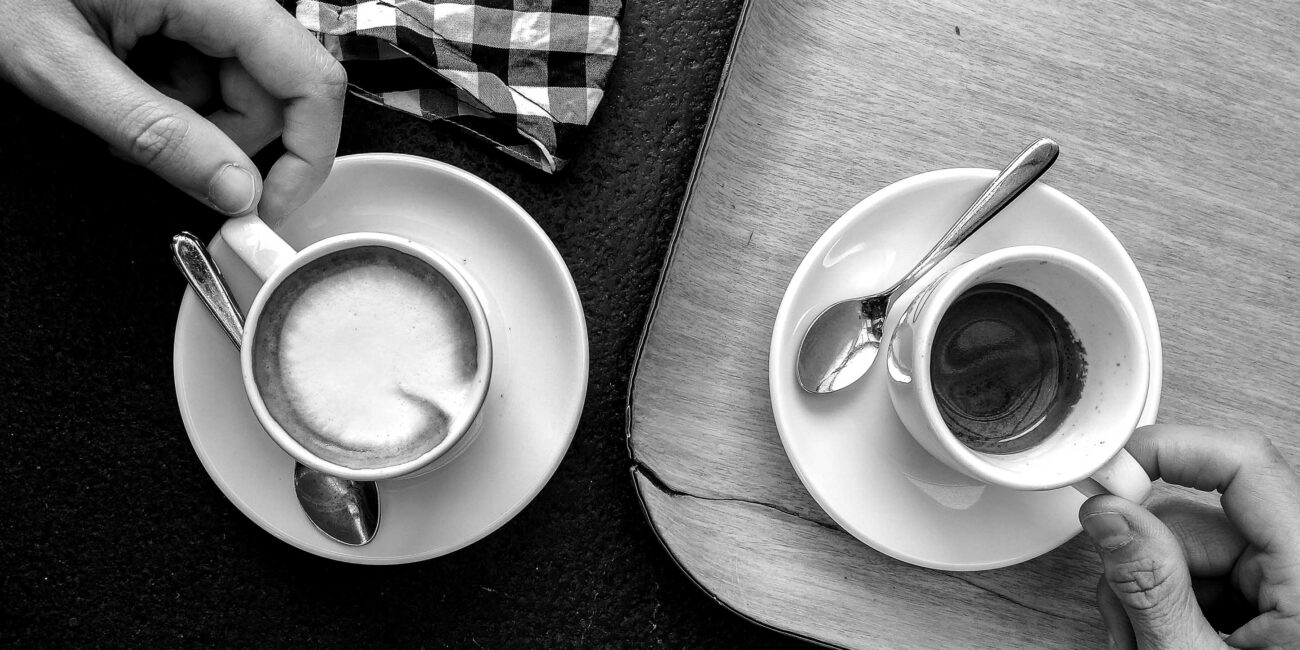 At Firefish, we do things a bit differently.
First, we always like to get to know you better.
We believe we can only develop the perfect solution by knowing you, your business, your product, your market, your business style, project objectives, and not forgetting, your budget. We want to know everything about you.
After knowing you, who you really are, what you really want and really need, we take this deep understanding to develop strategies and execute complete branding solutions that will take your business higher and bigger.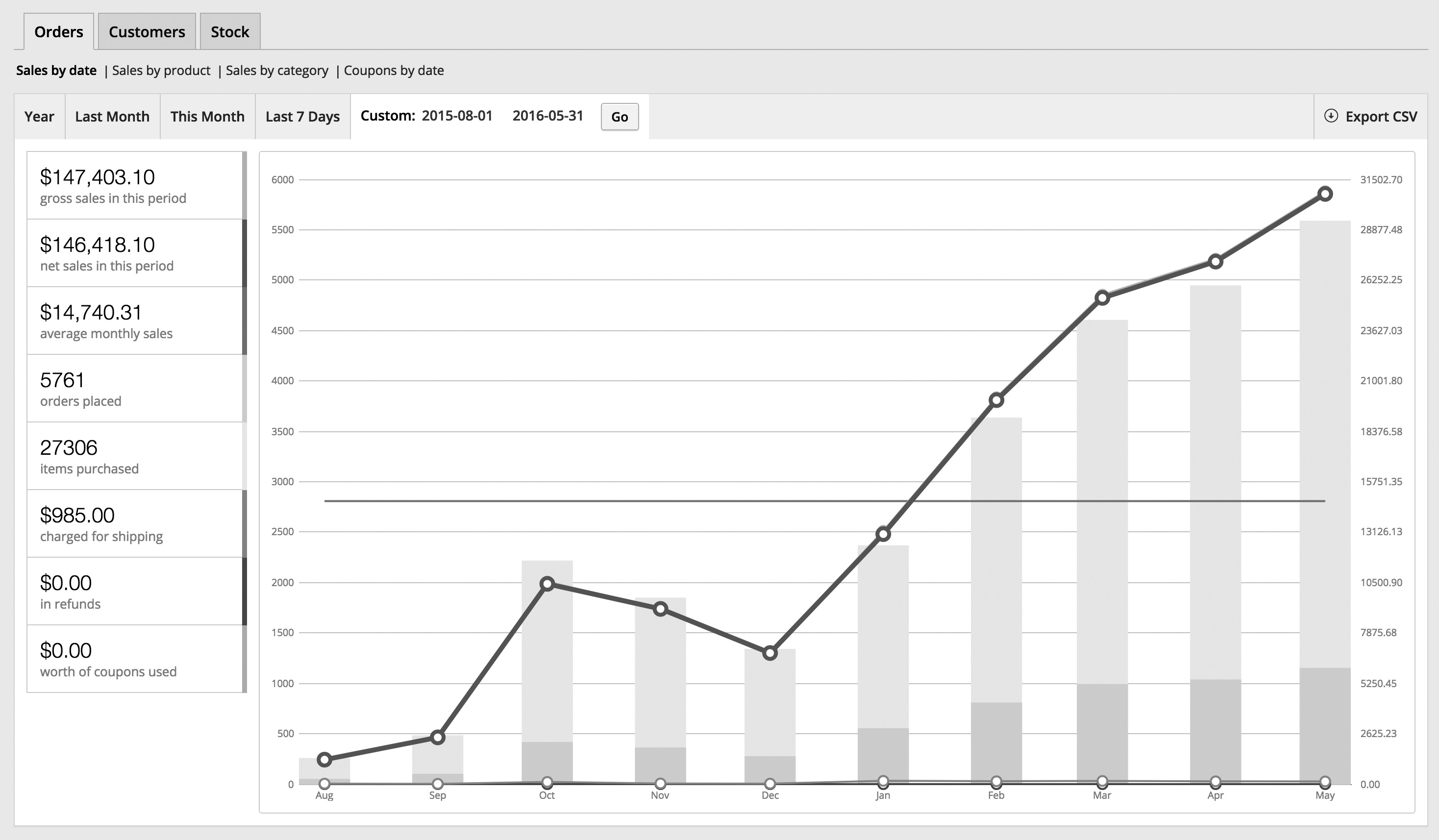 We are relentless. We still do not stop. We look at the results: Tangible, Measurable Results.
We then figure out what works and what doesn't, and then further improve on what works. And make it work even better. As you can see, we journey with you all the way, no matter how far it takes. Until we reach your business goals, and ultimately the summit. Together.