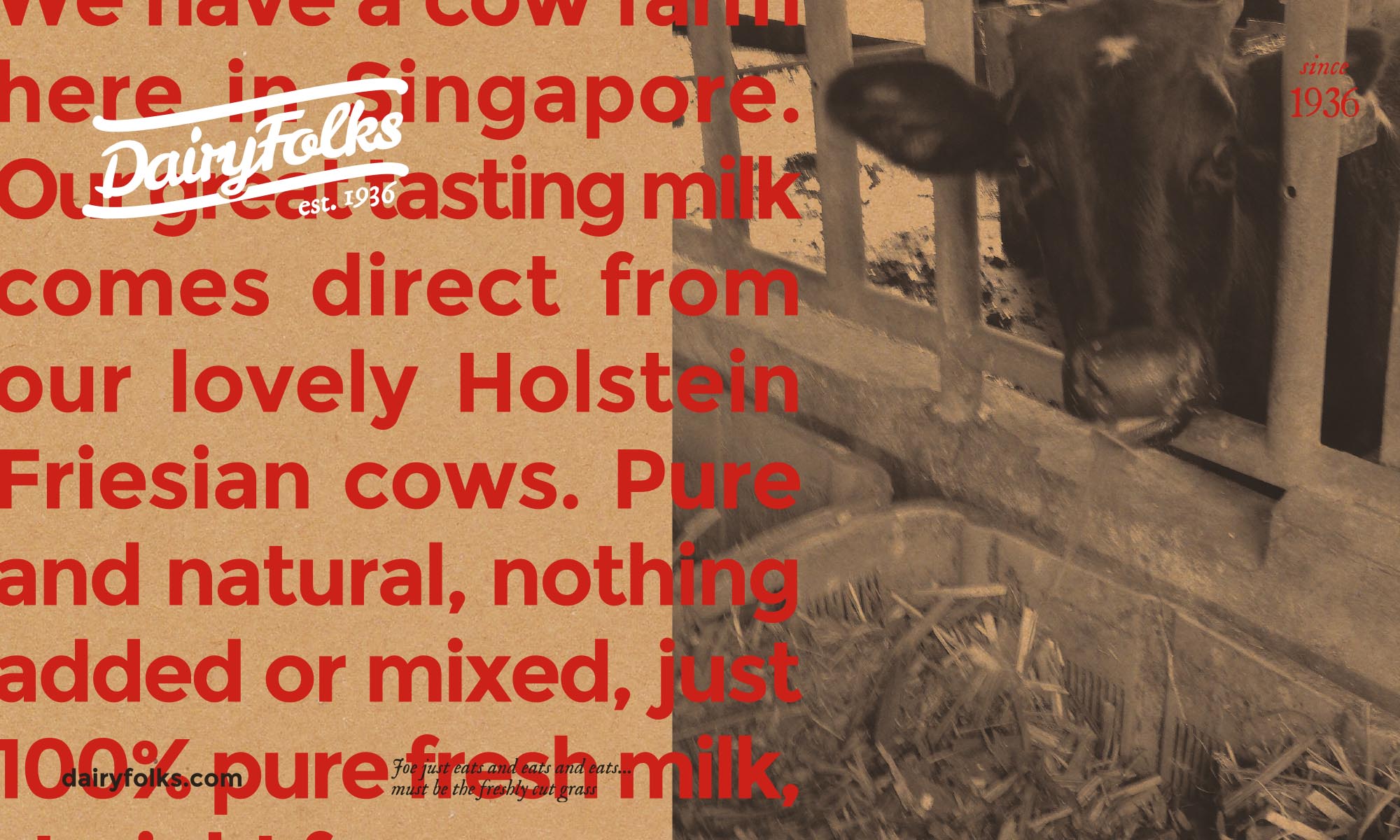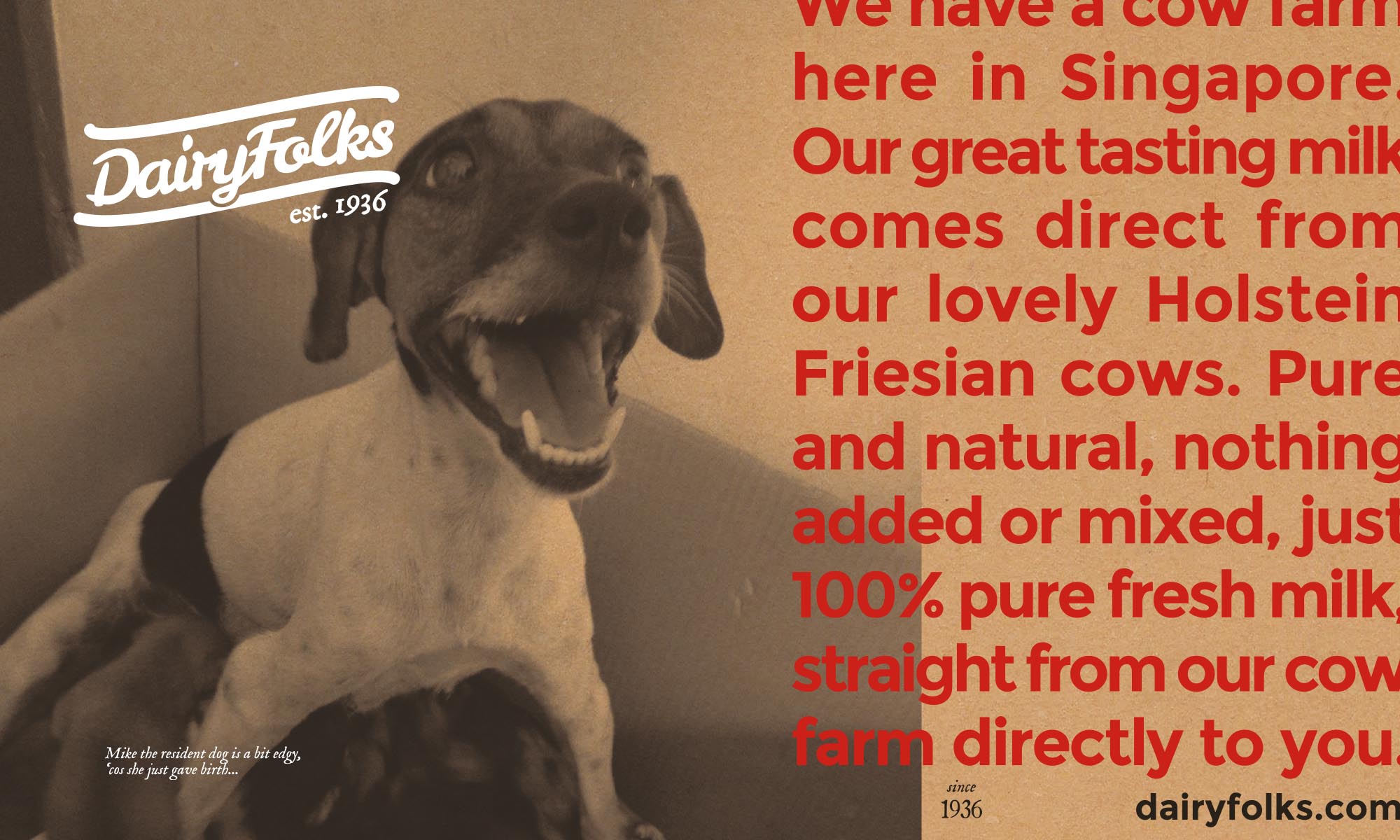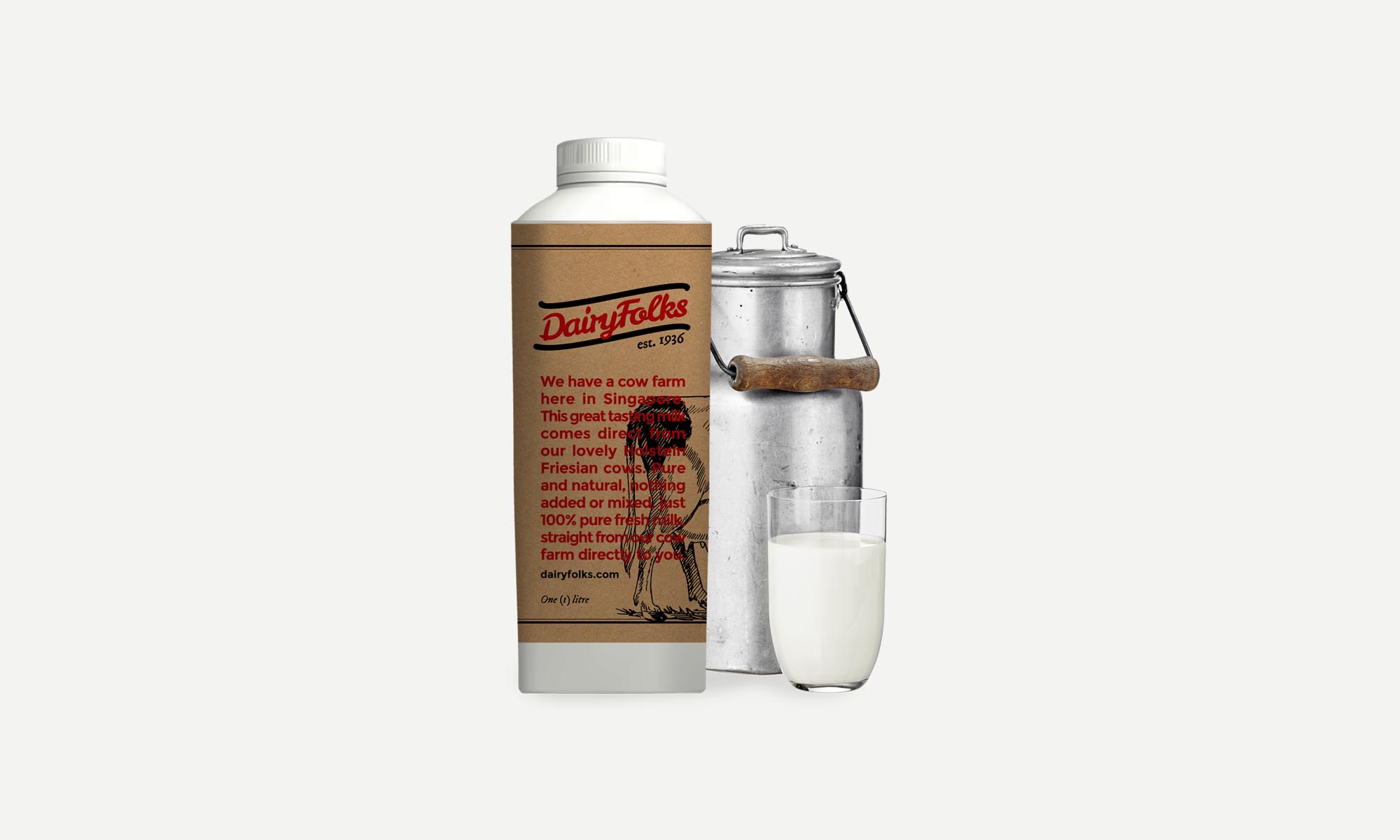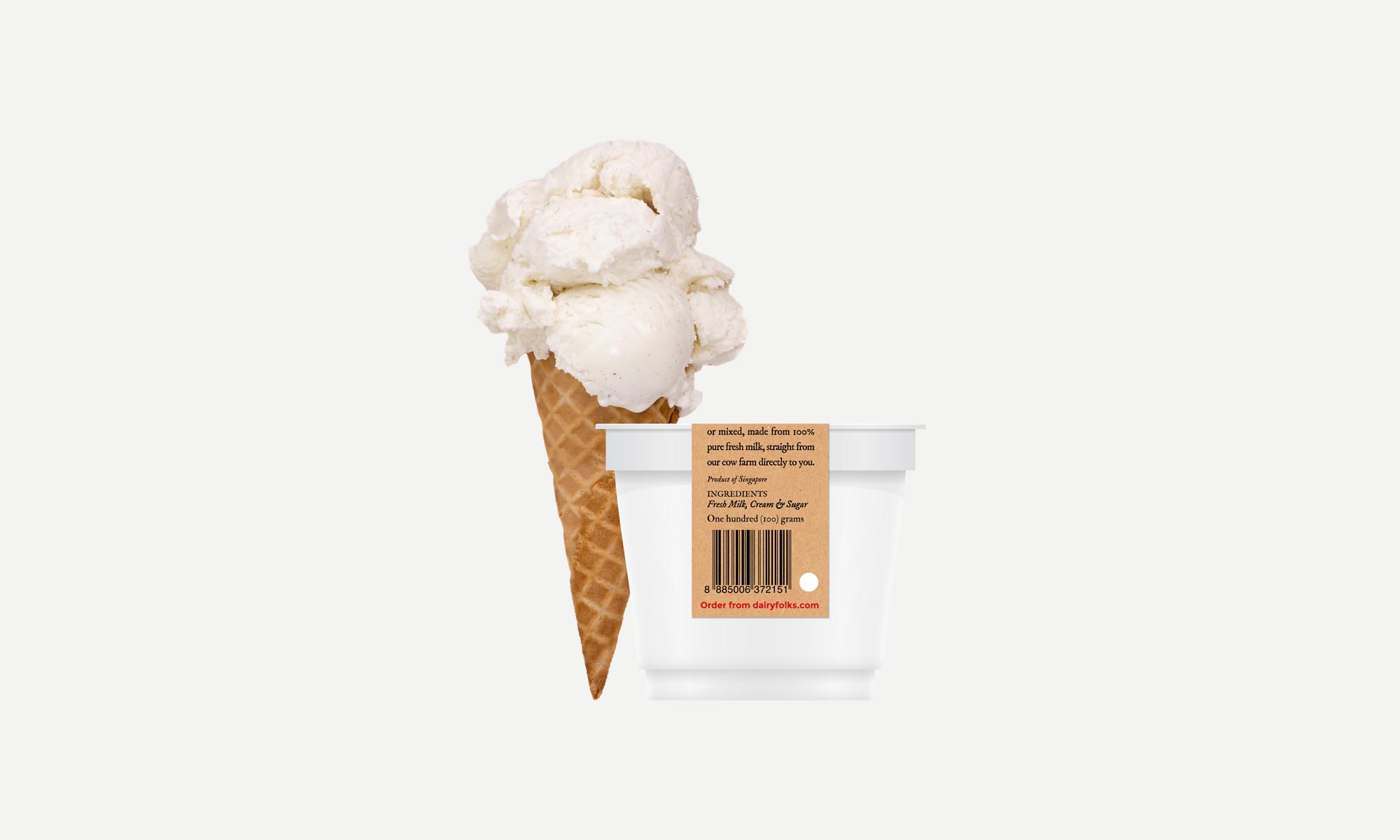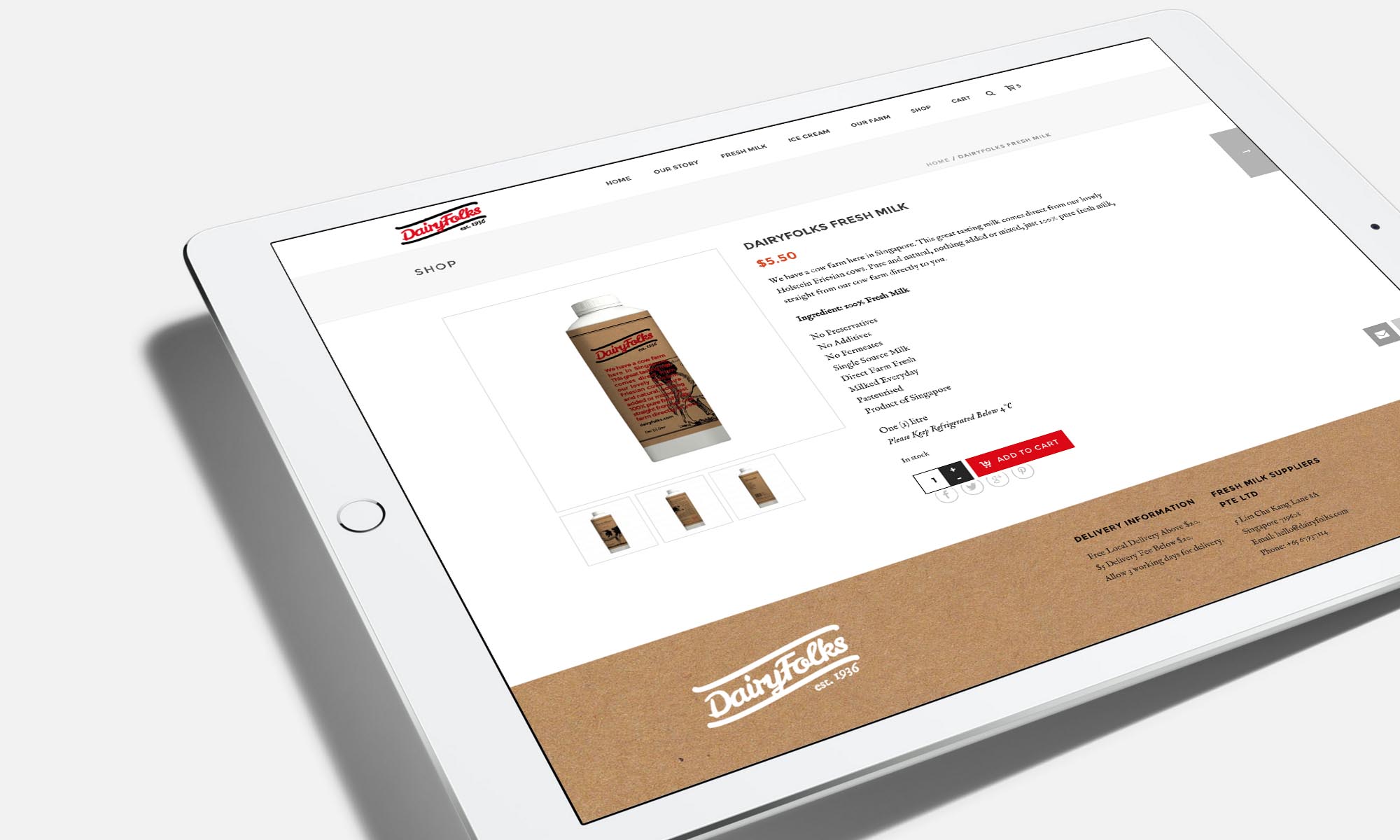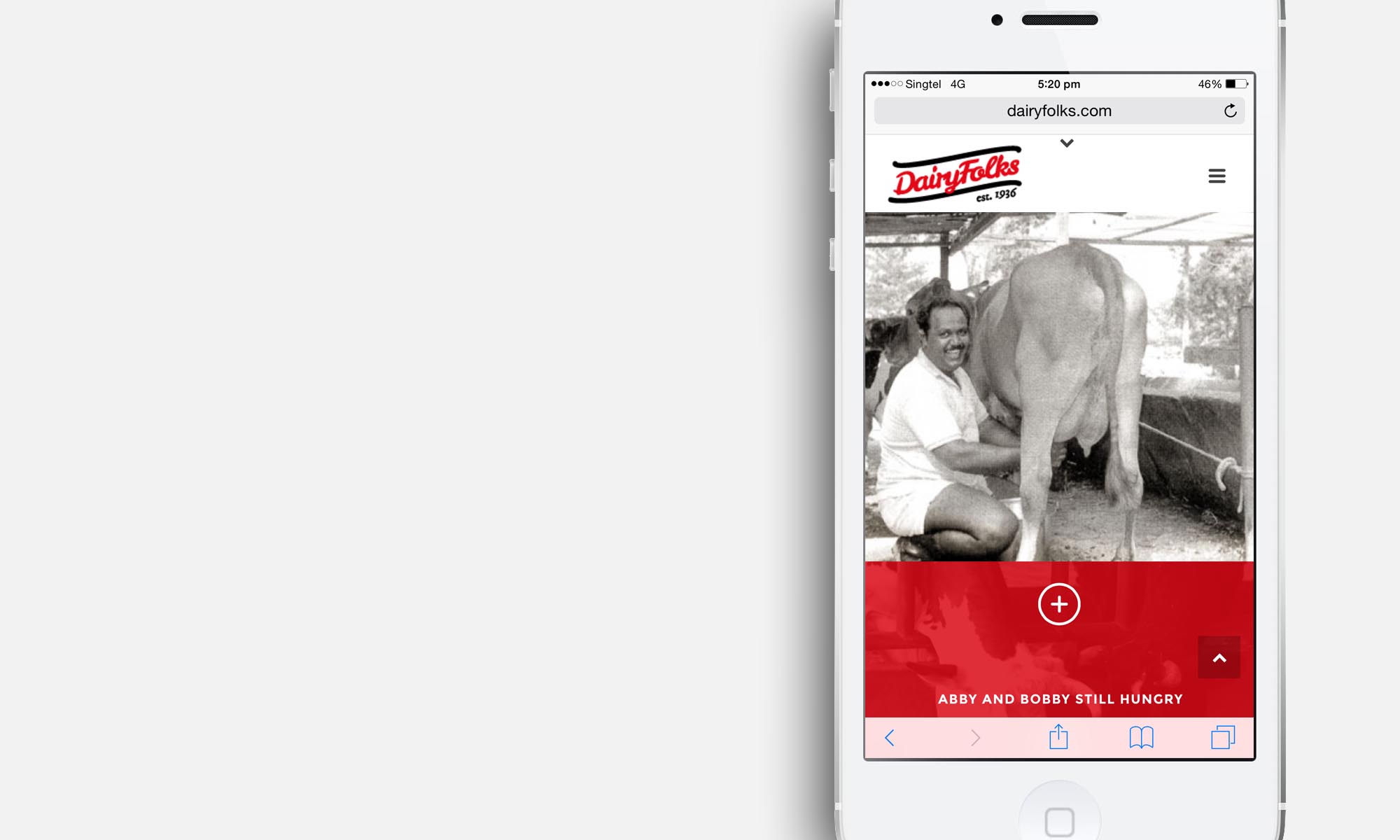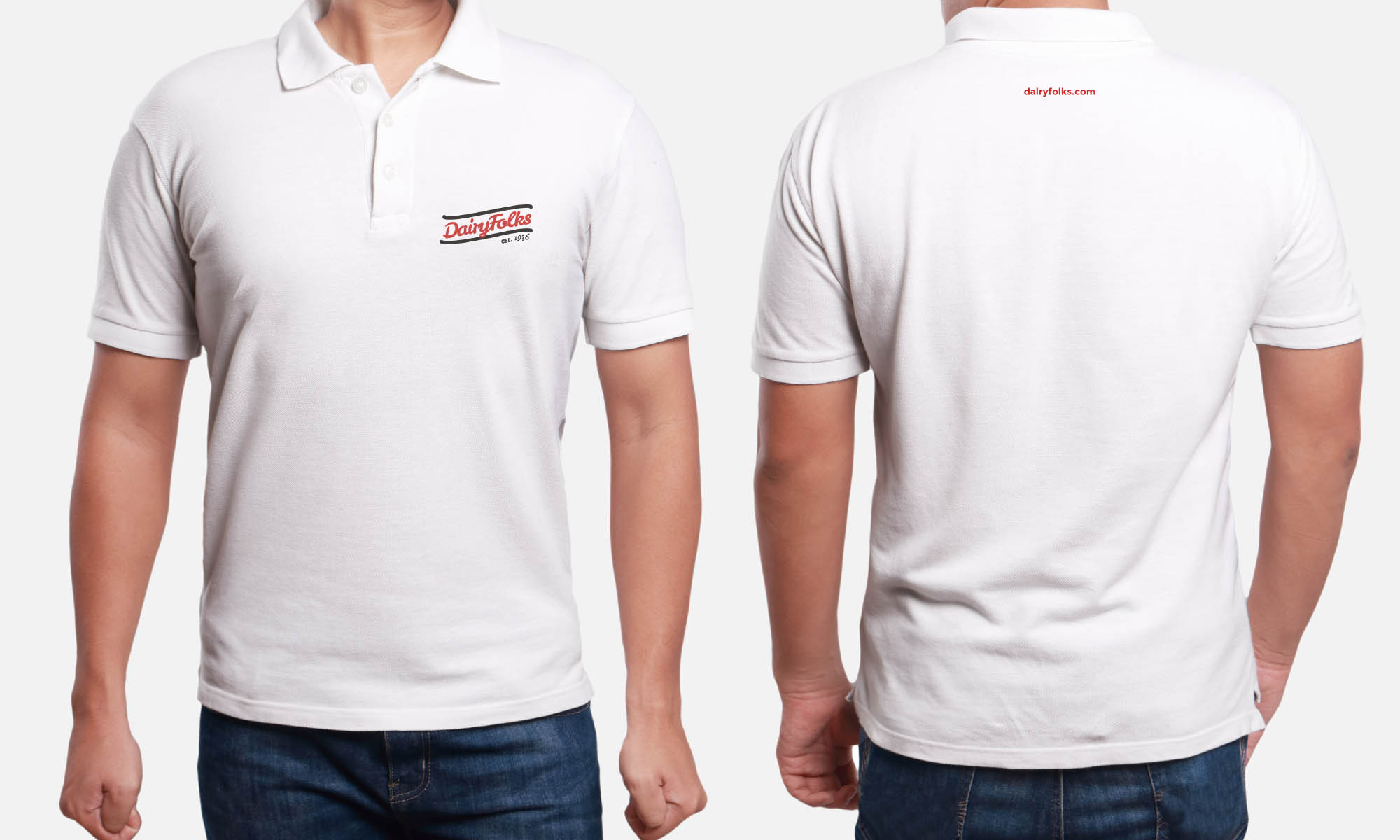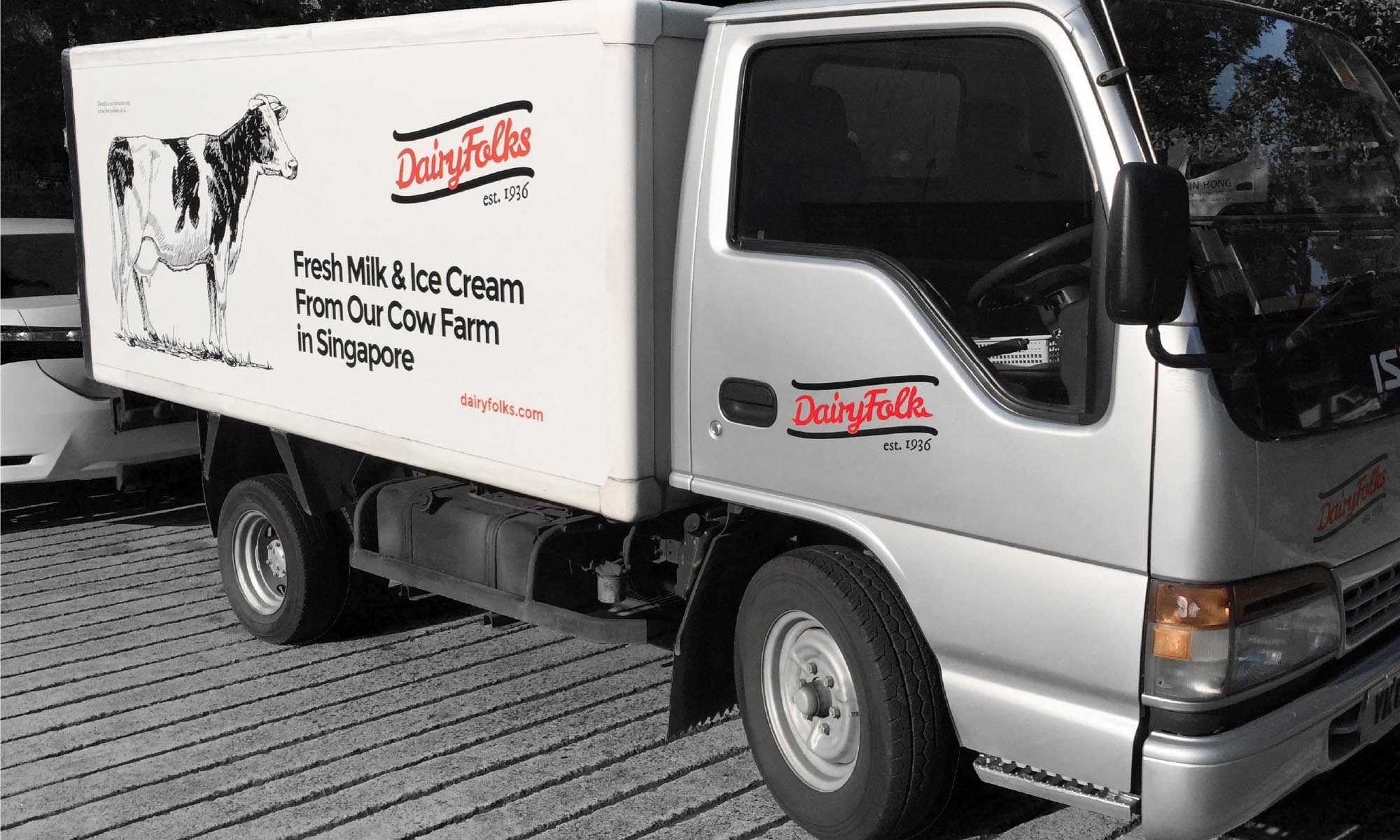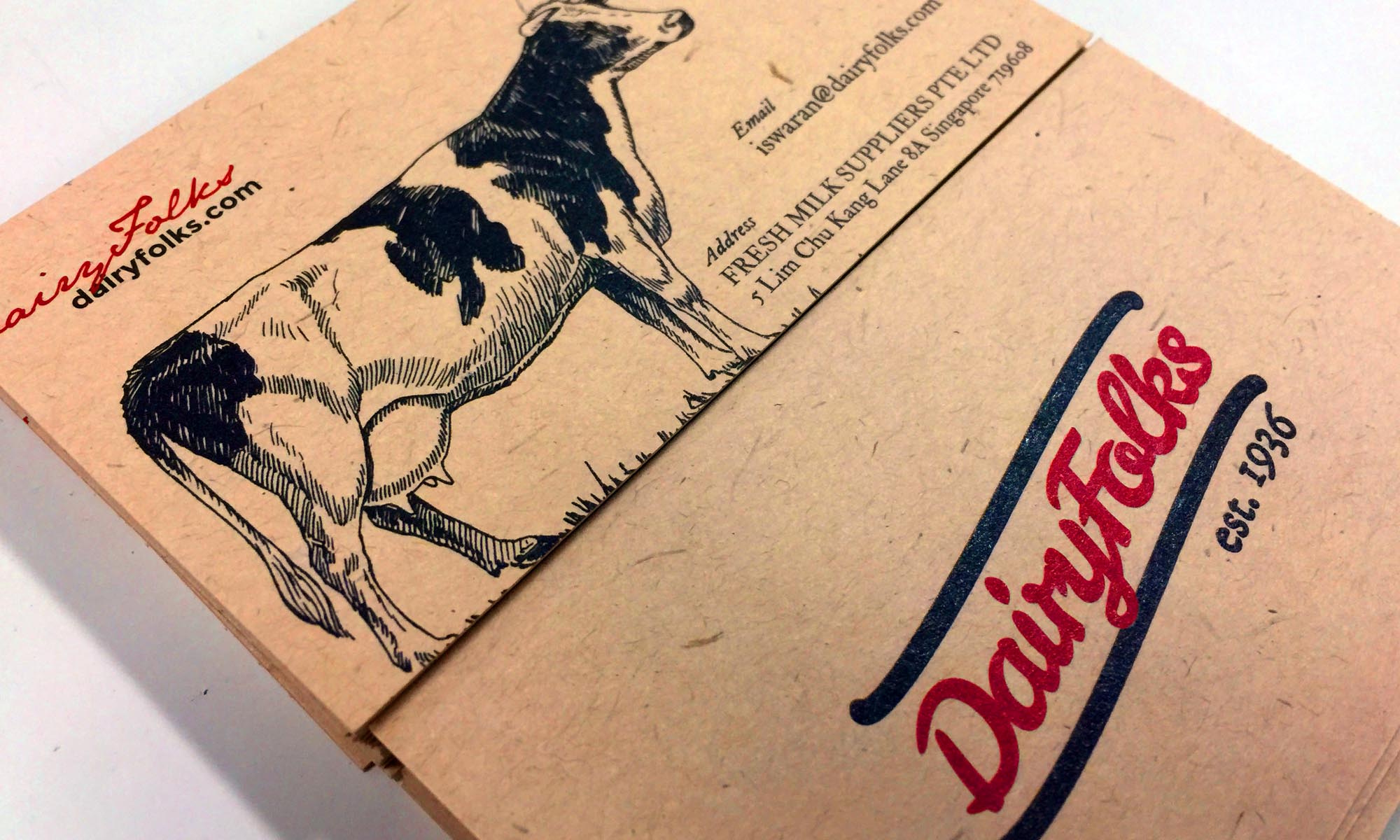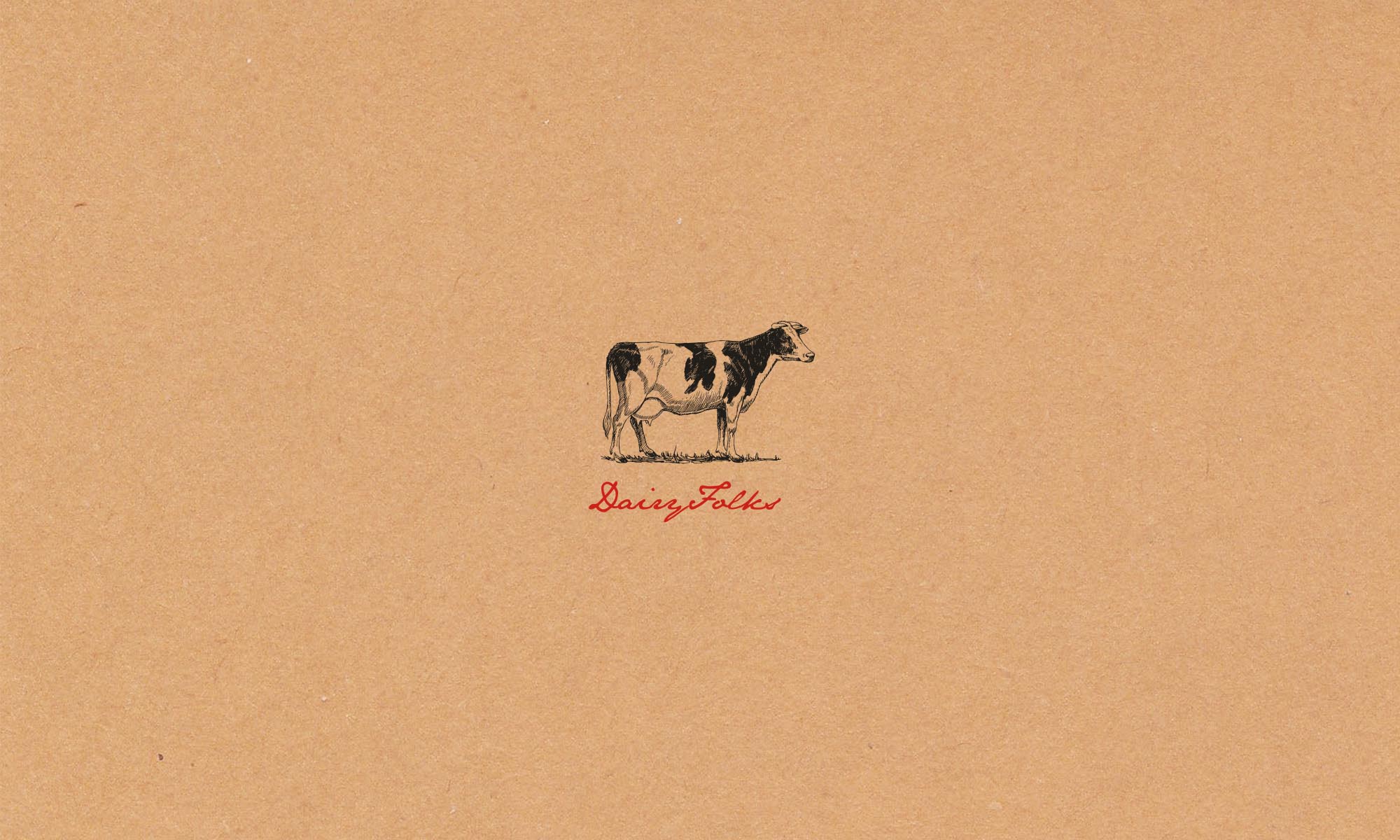 DAIRYFOLKS CASE STUDY
How Branding Transforms a Singapore Cow Farm
& Increases Their Revenue by 2.4x
Mr Kodi adores his 100 cows in a cow farm nestled in quiet Lim Chu Kang.
Originally, he only supplies milk to restaurants in Little India for their delicious curries and candies.
By a stroke of good luck, he stumbled upon us and wanted some of our branding magic.
We created a retro-hipster consumer brand to target at millennials.
Then, we brought them to market with a focus on the digital domain.
Dairyfolks went viral.
They grew 247% in the first 3 months.
Today, the consumer line represents 54% of their revenue.
And that is how branding can impact and supercharge your business.
__
"We are definitely selling much more milk than before!"
__
T. Isawaran
Managing Director
Dairyfolks
WHY FIREFISH?
7 Top Reasons Why SME Clients Choose Firefish
1. Over 23 Years of Industry Experience
2. Enterprise Singapore Recognised & Certified Consultants
3. High Success Rate of 97% in Obtaining Government Grants
4. Clear Deliverables That Impact Business Growth
5. End-to-End Branding Solution from Research, Strategy to Execution
6. Deep Understanding of SME Needs & Wants
7. Outstanding Design with Sublime Aesthetics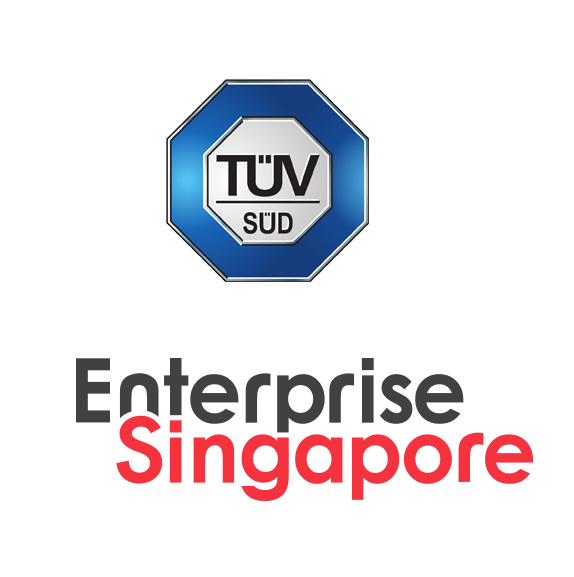 OUR CLIENTS
We Bring Our Rich Experience to Your Organisation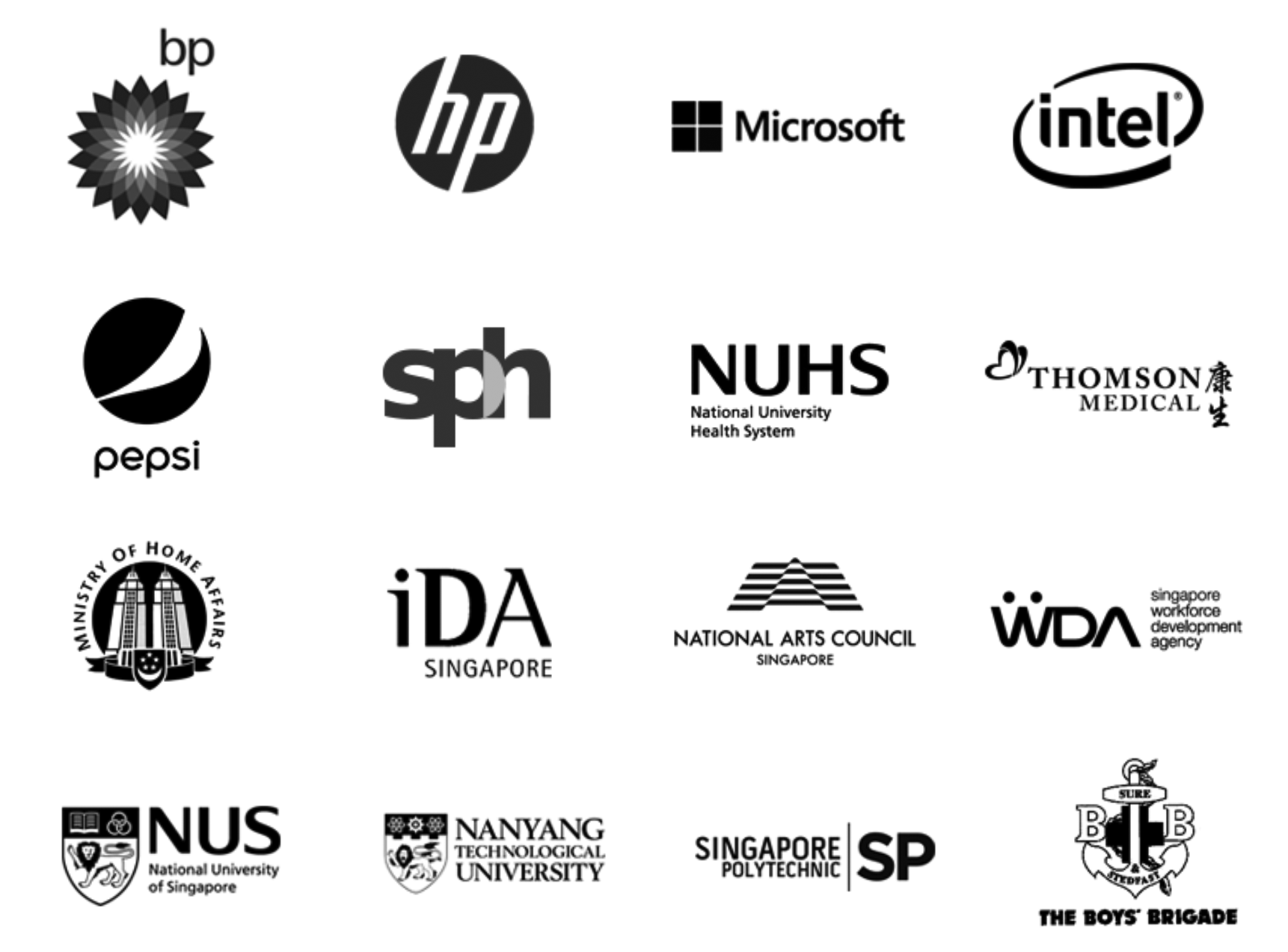 COMPLIMENTARY CONSULTATION
We Love to Hear From You!