Enterprise Development Grant
Get 50% Government Grants
for Branding
We Transform a Cow Farm in Singapore.
Mr Kodi has 100 cows in a cow farm nestled in Lim Chu Kang. Previously, he only supplied milk to Indian restaurants in Little India. He came to us for some branding magic. We developed a hipster consumer brand to target at millennials. Then, we brought them online. The new consumer brand went viral. They grew 247% in the first 3 months. Today, the consumer line represents more than 60% of their revenue.
Firefish is an Award-Winning International Branding Consultancy with Over 25 Years of Branding Experience.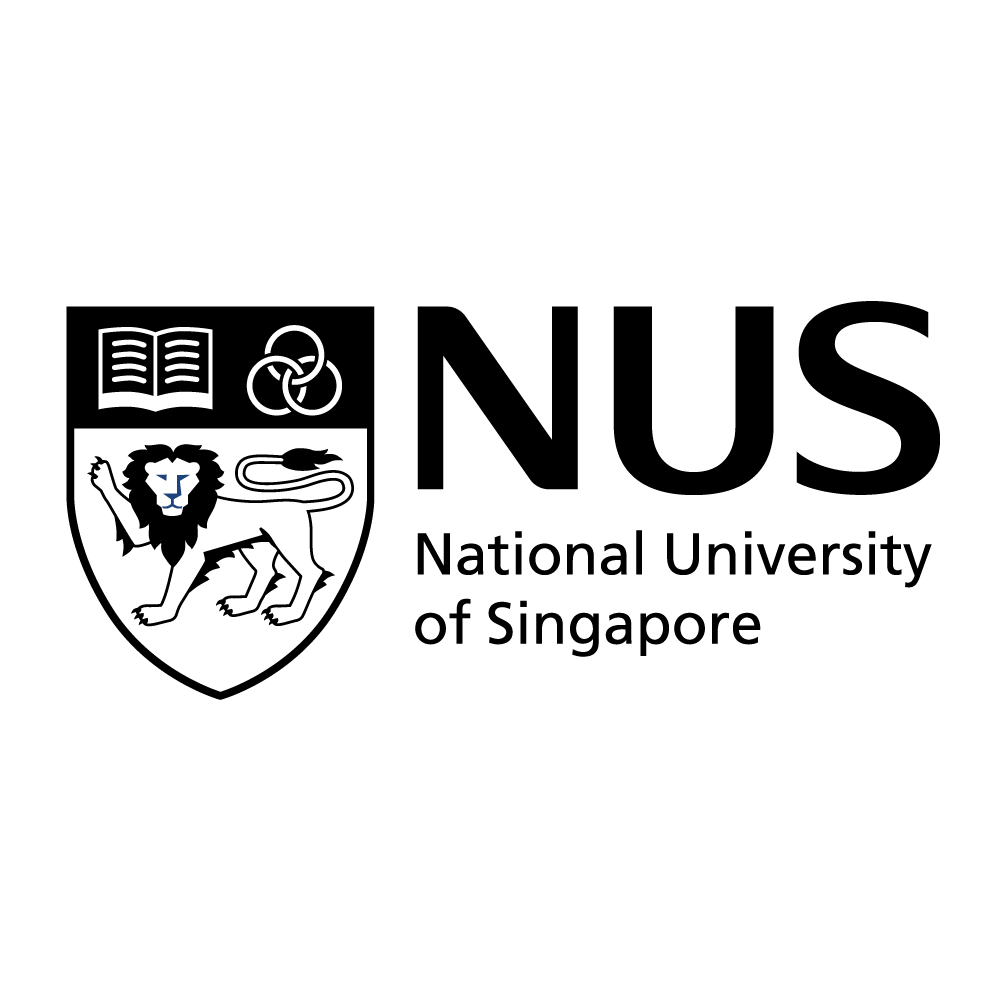 3 Important Reasons to Choose Firefish
98% Success Rate in Obtaining Grants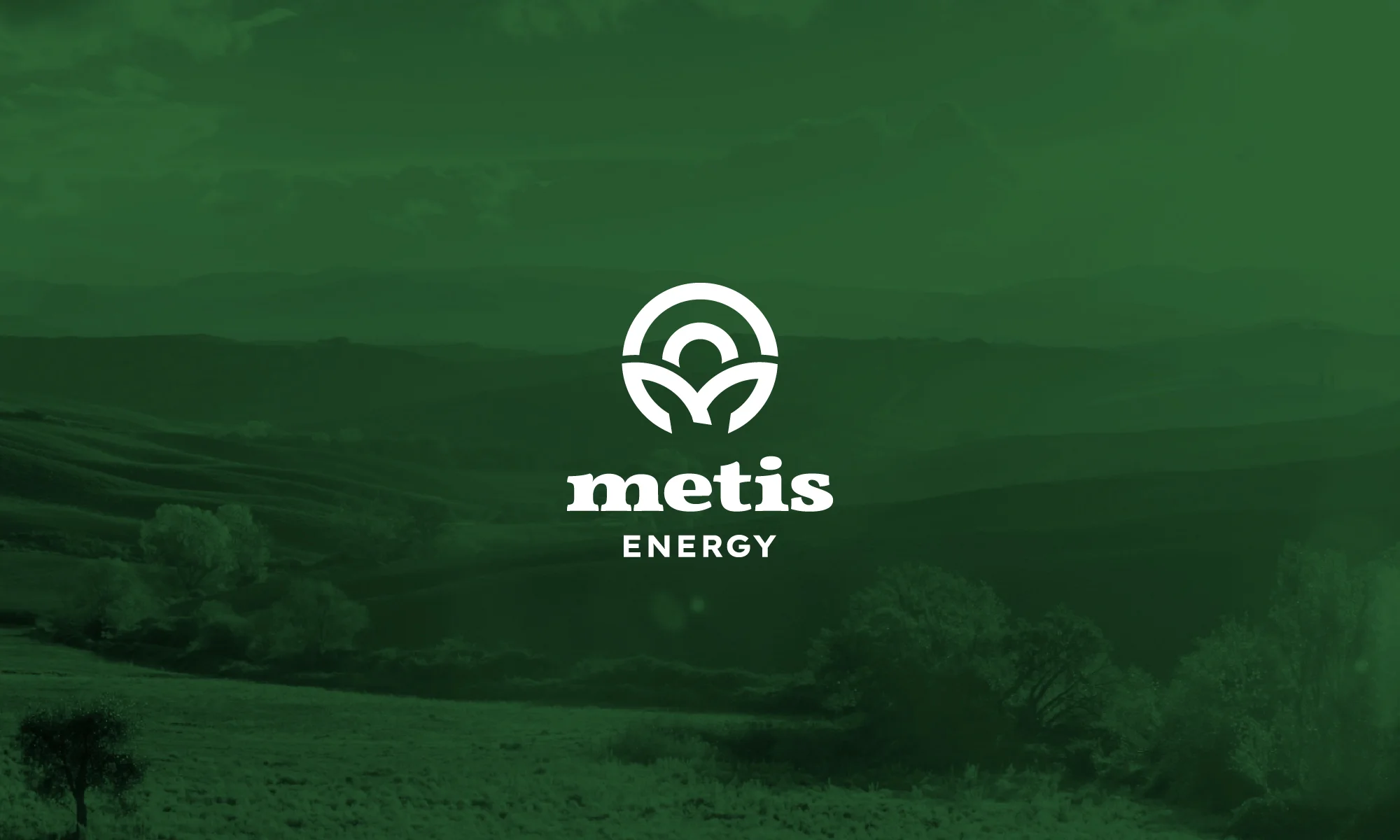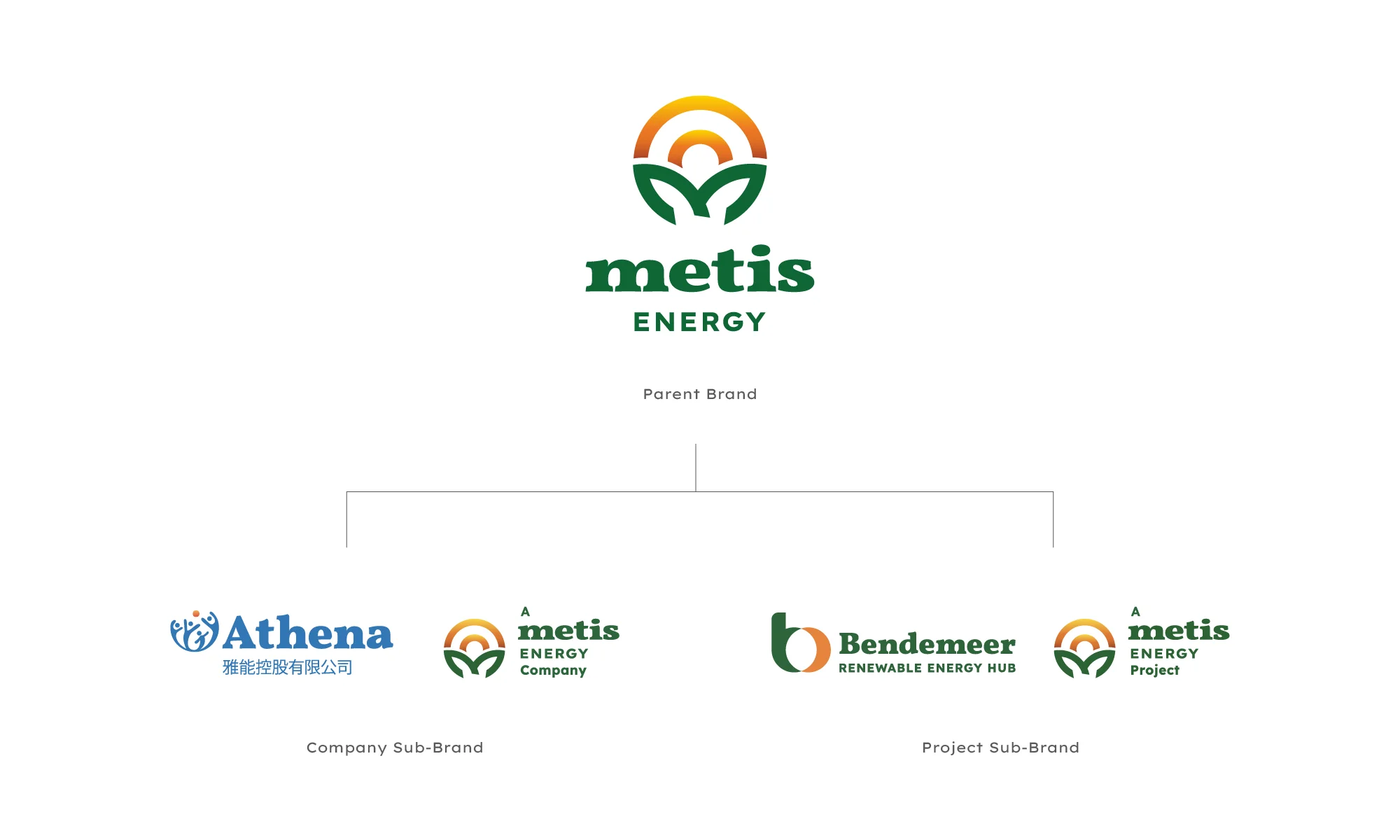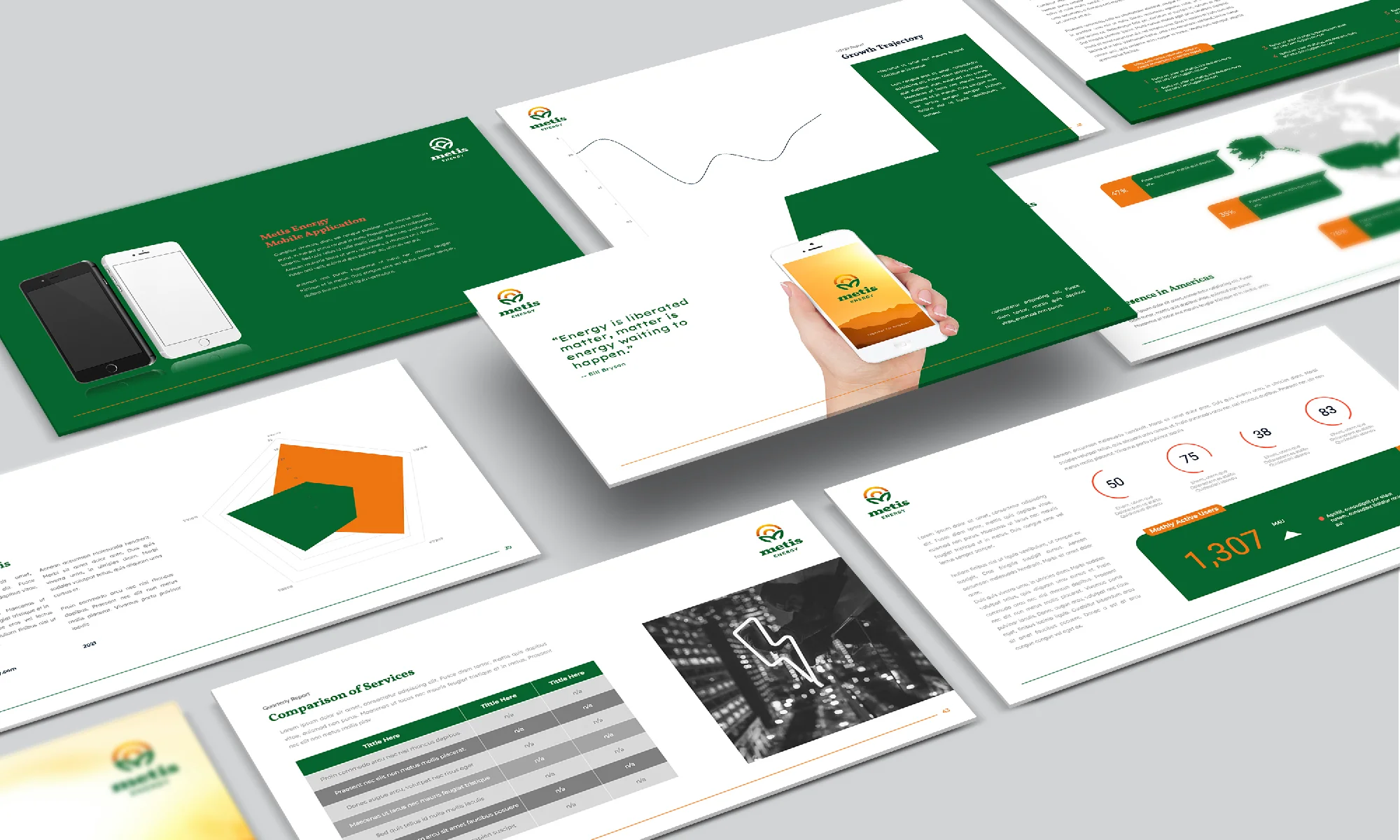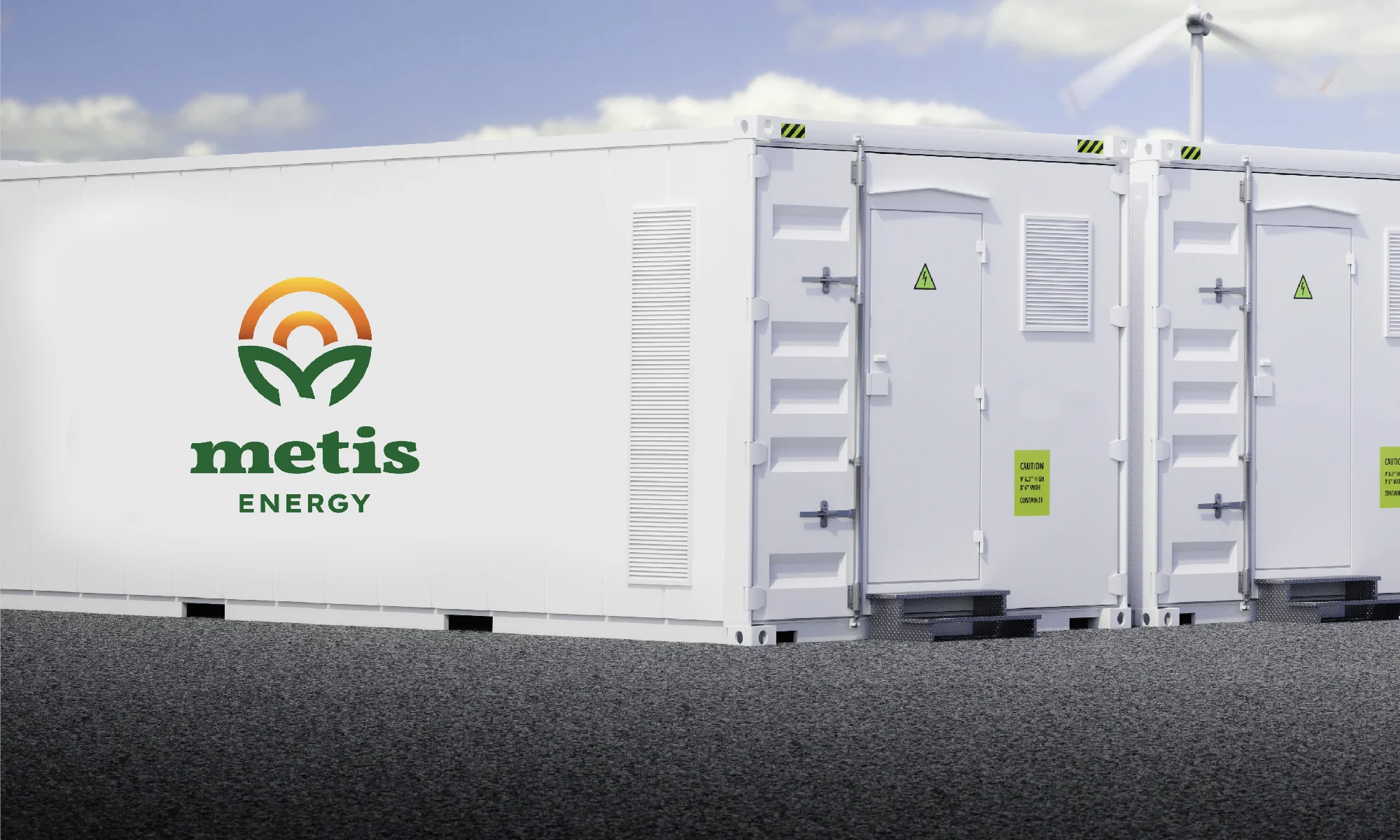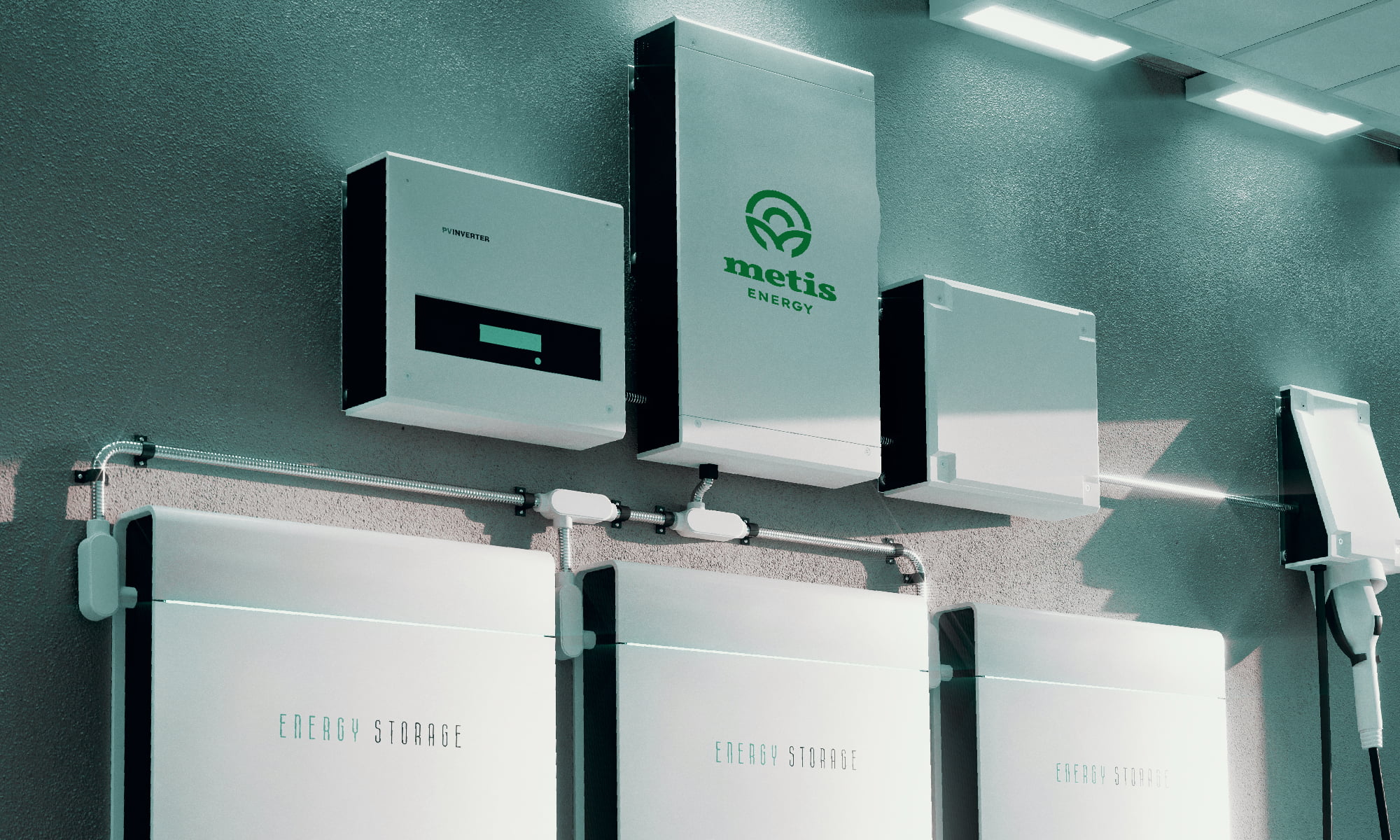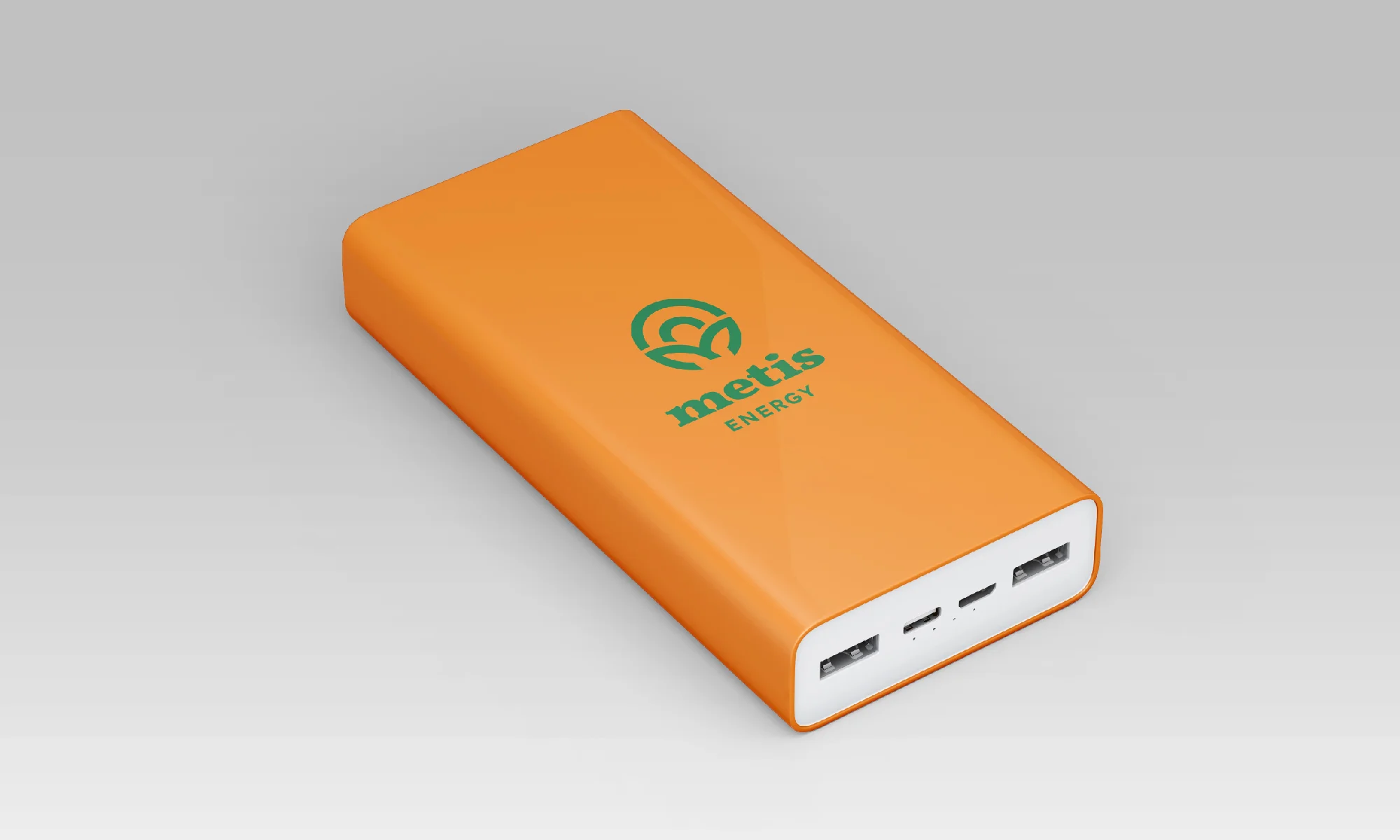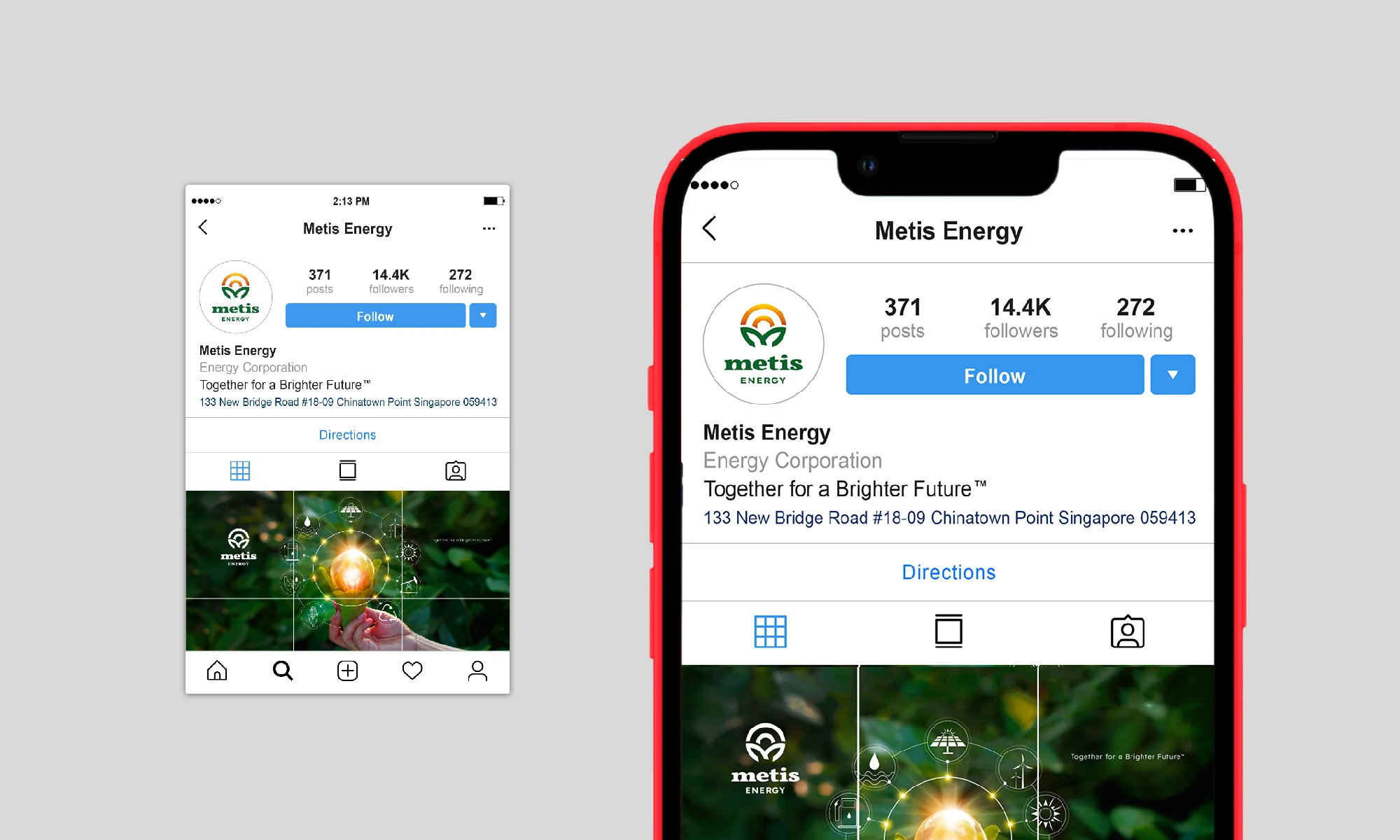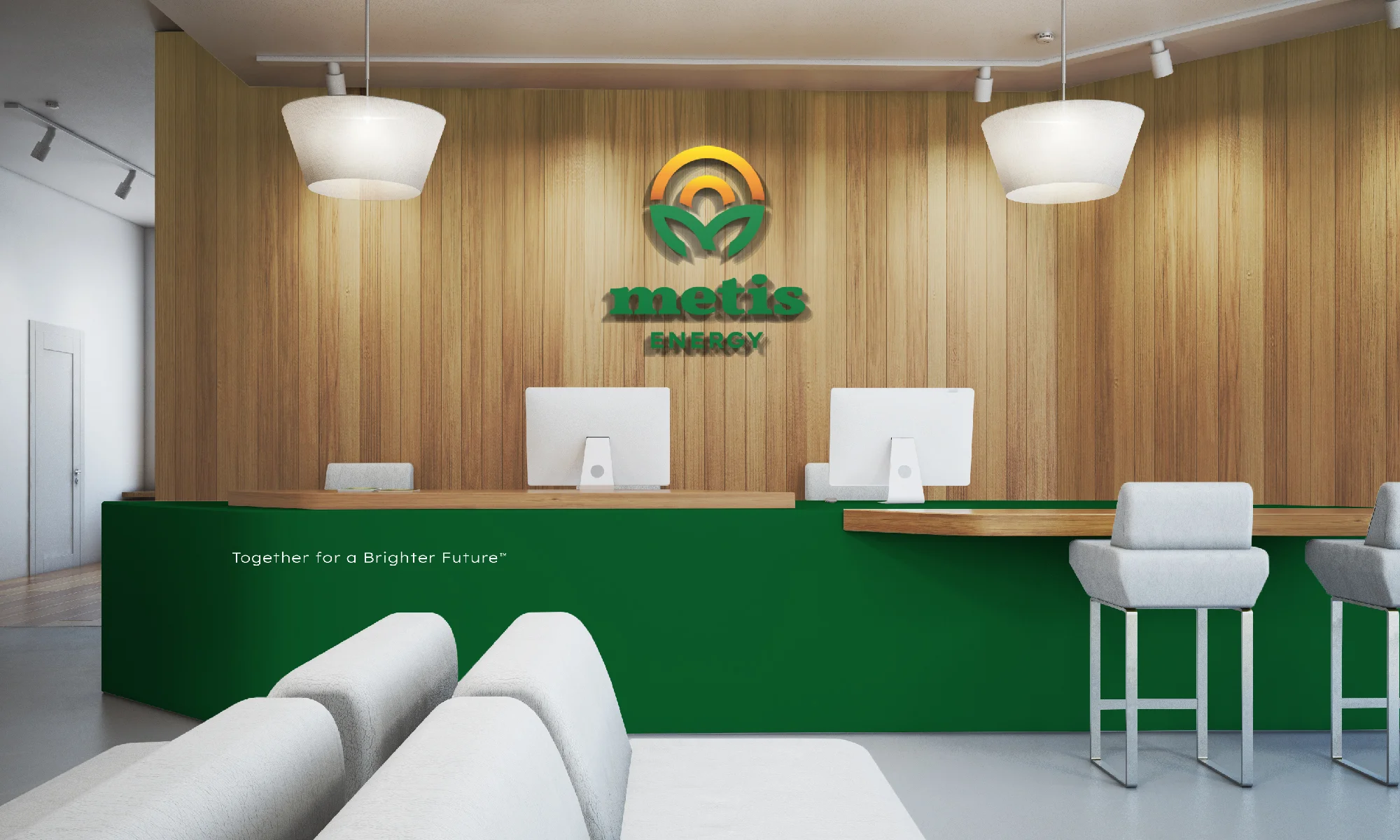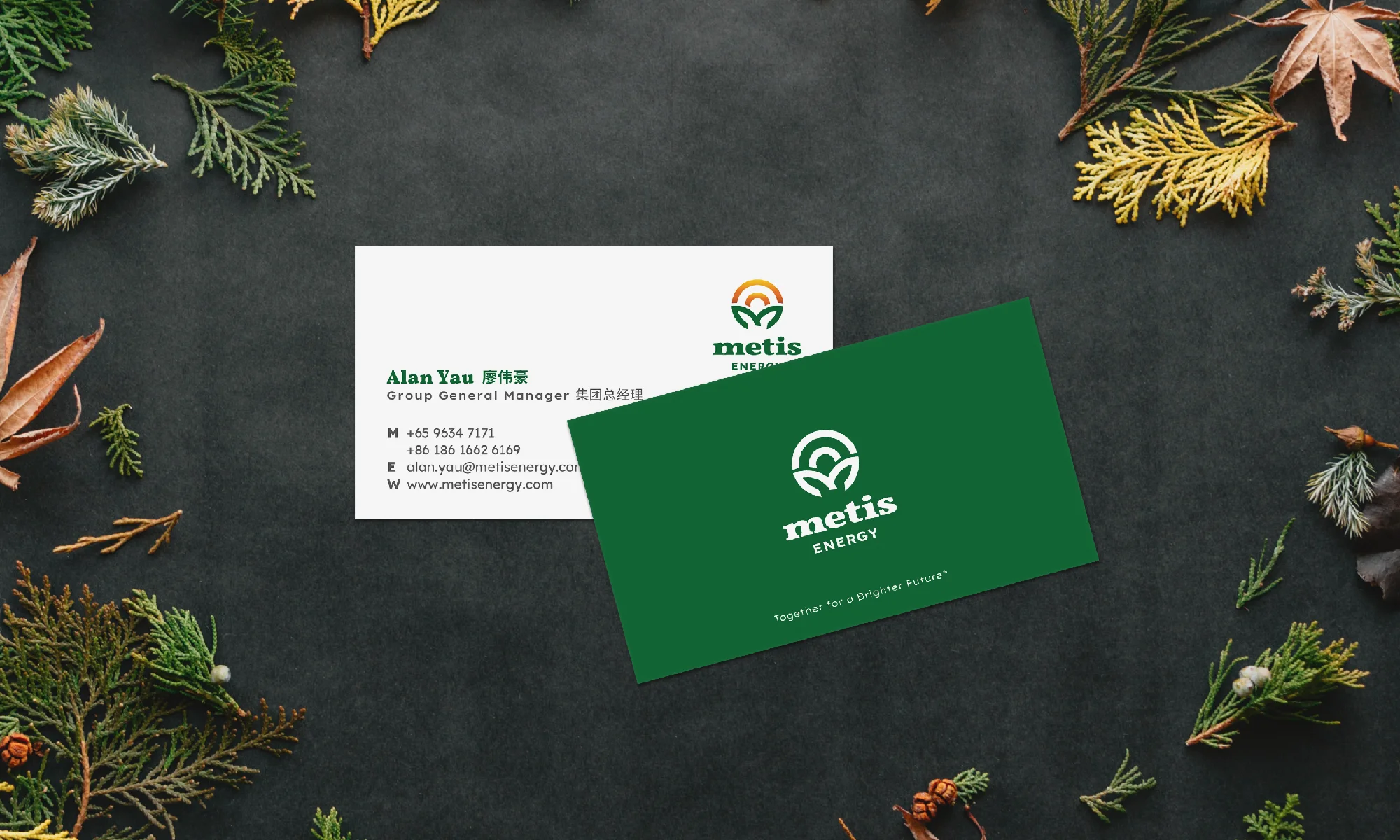 Proven & Tested Branding Framework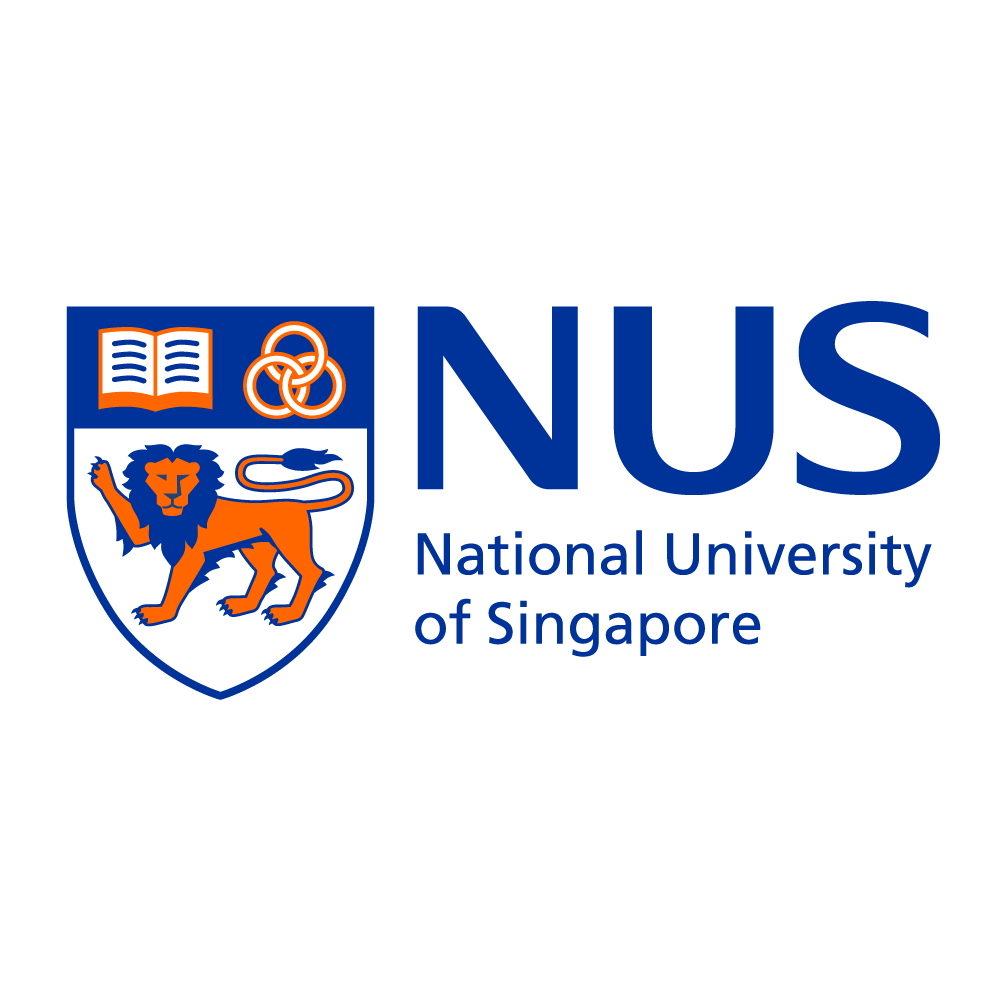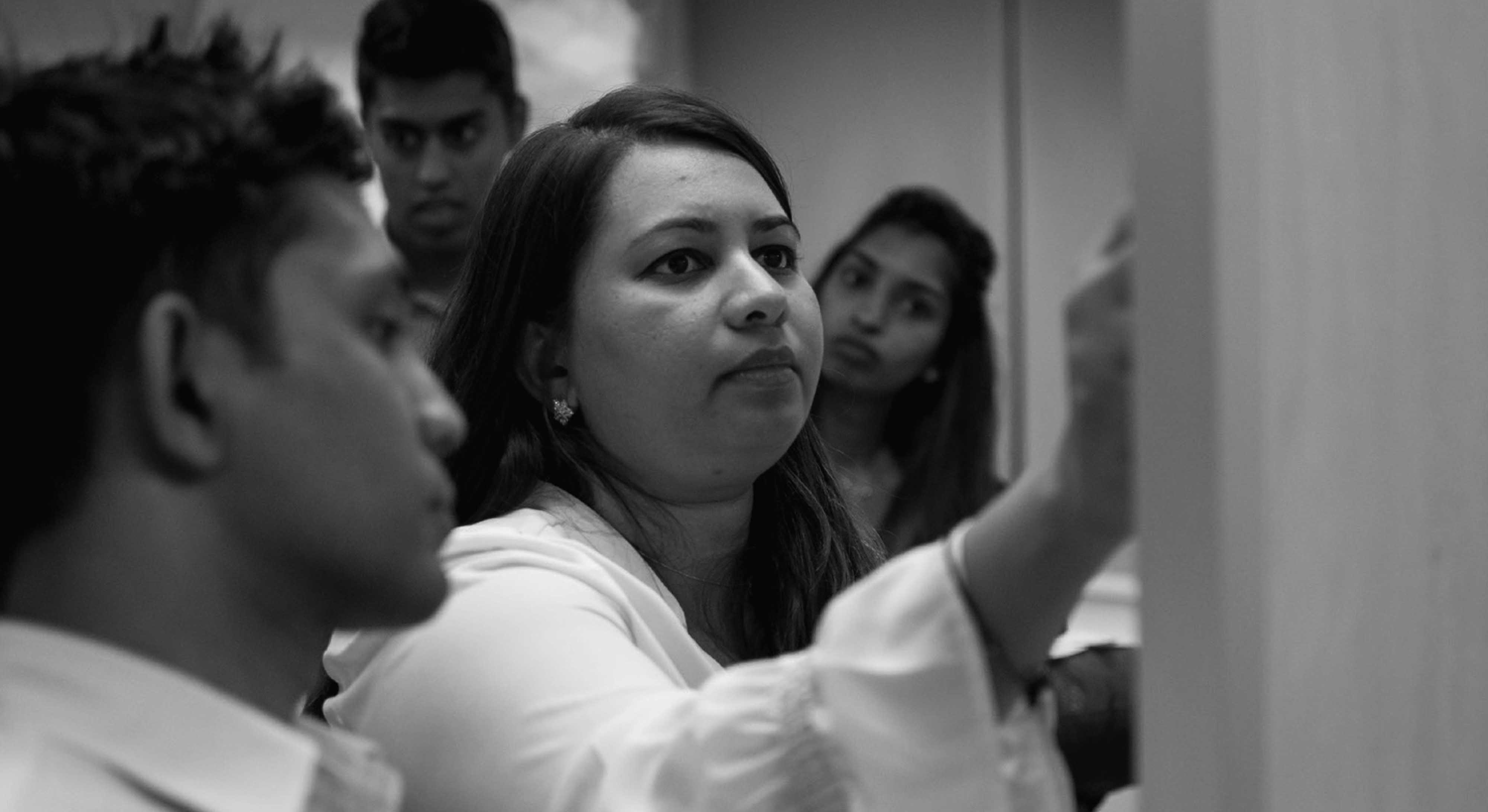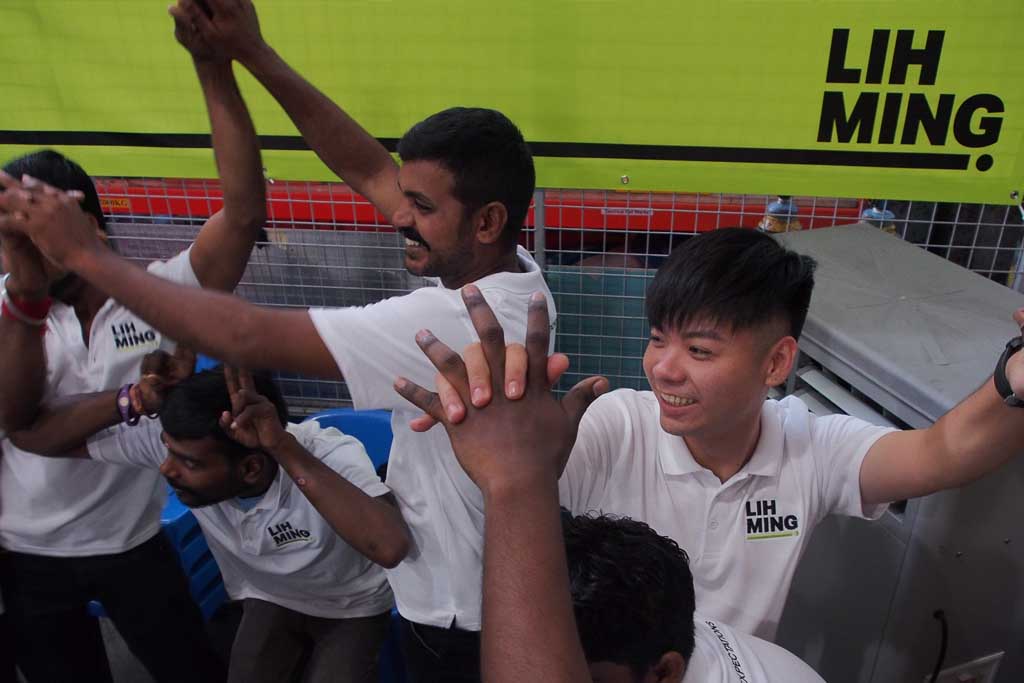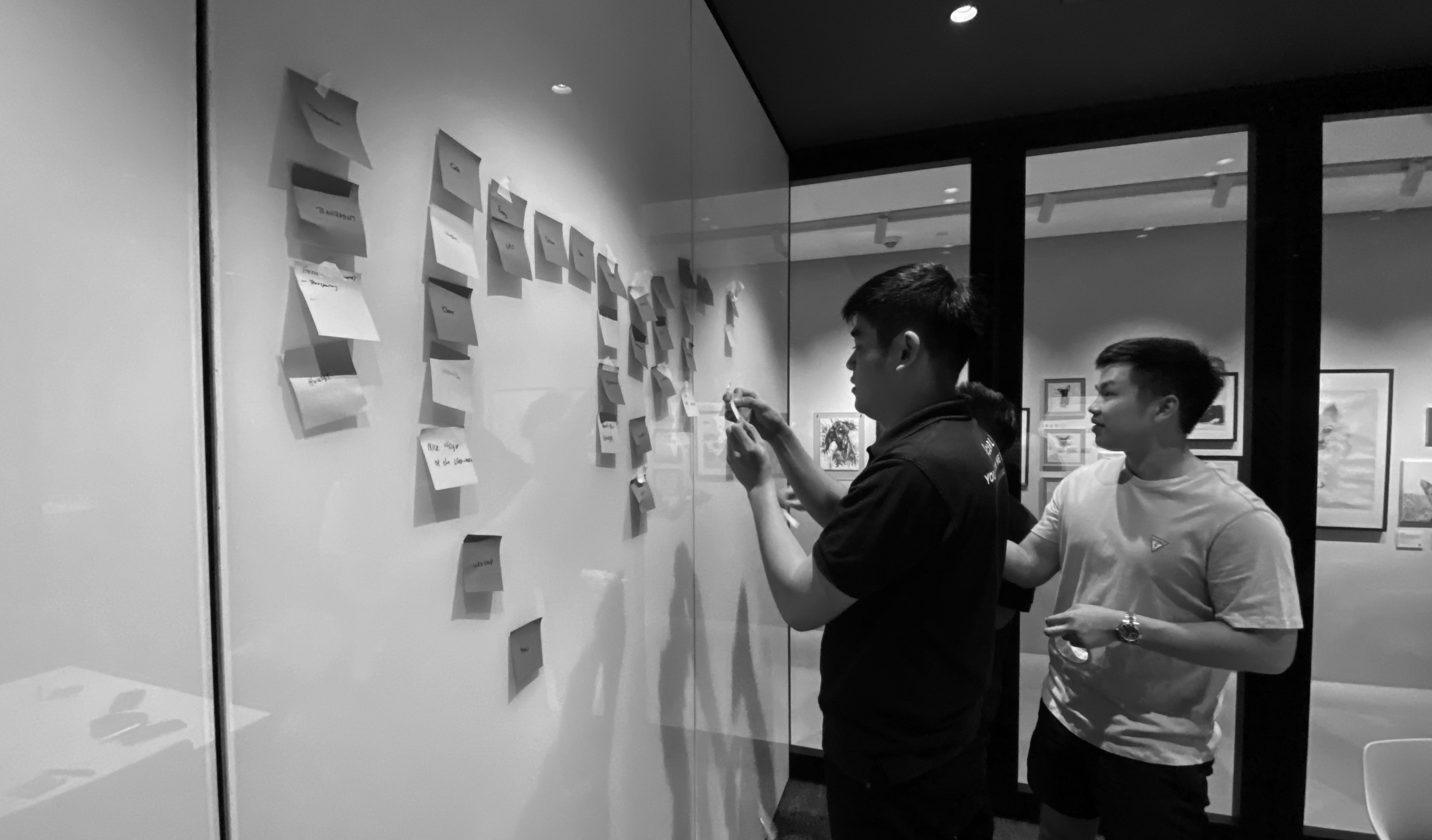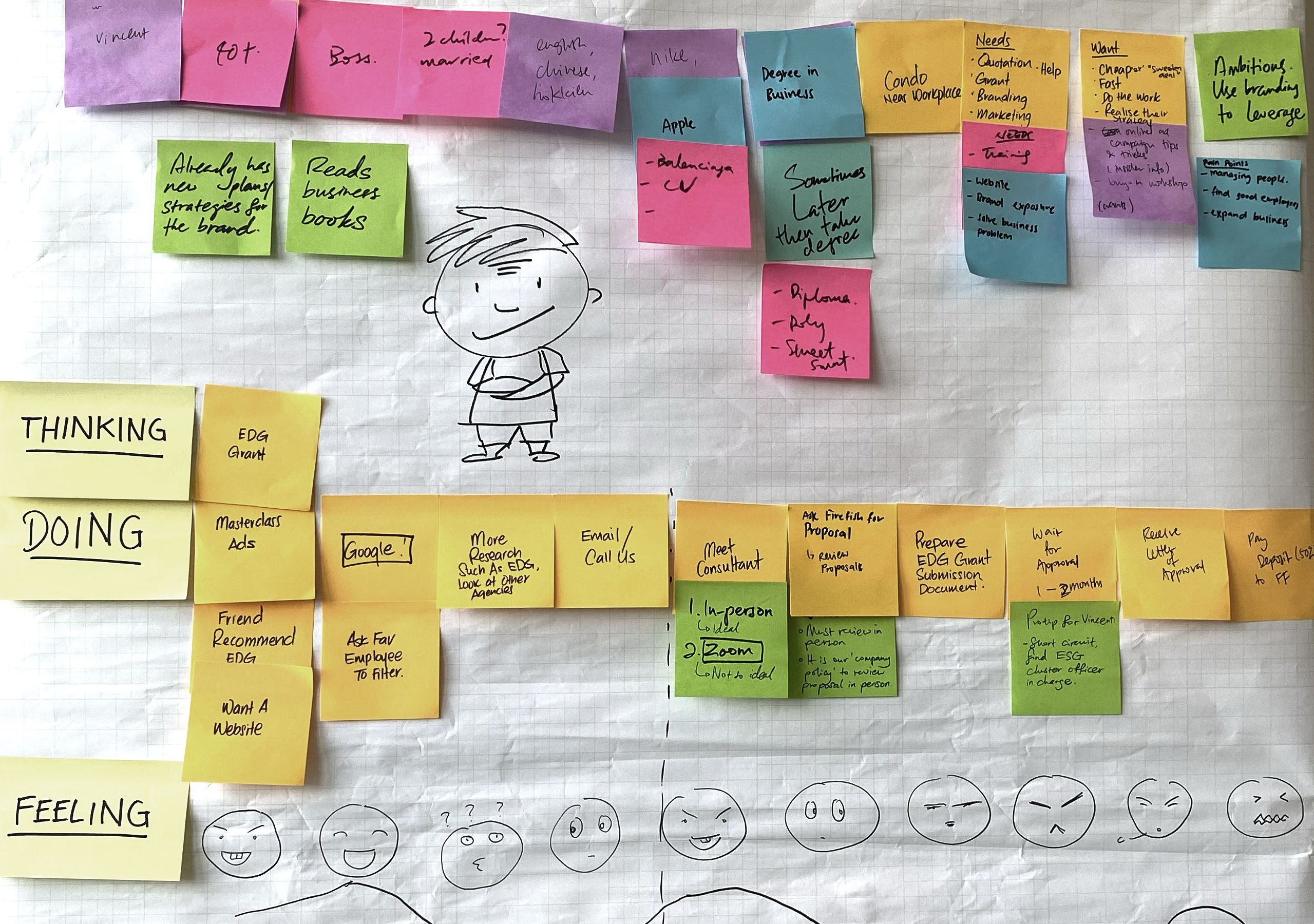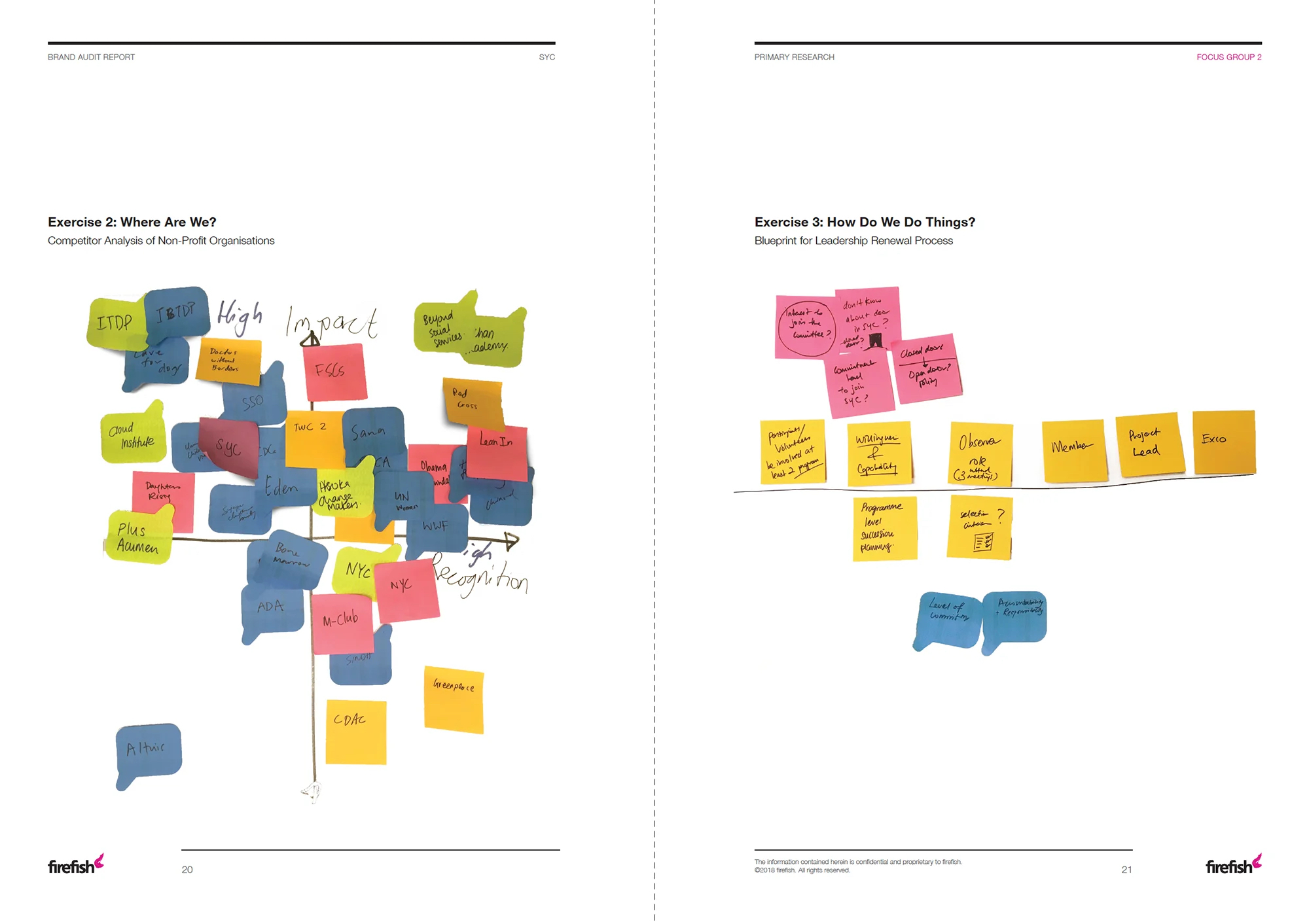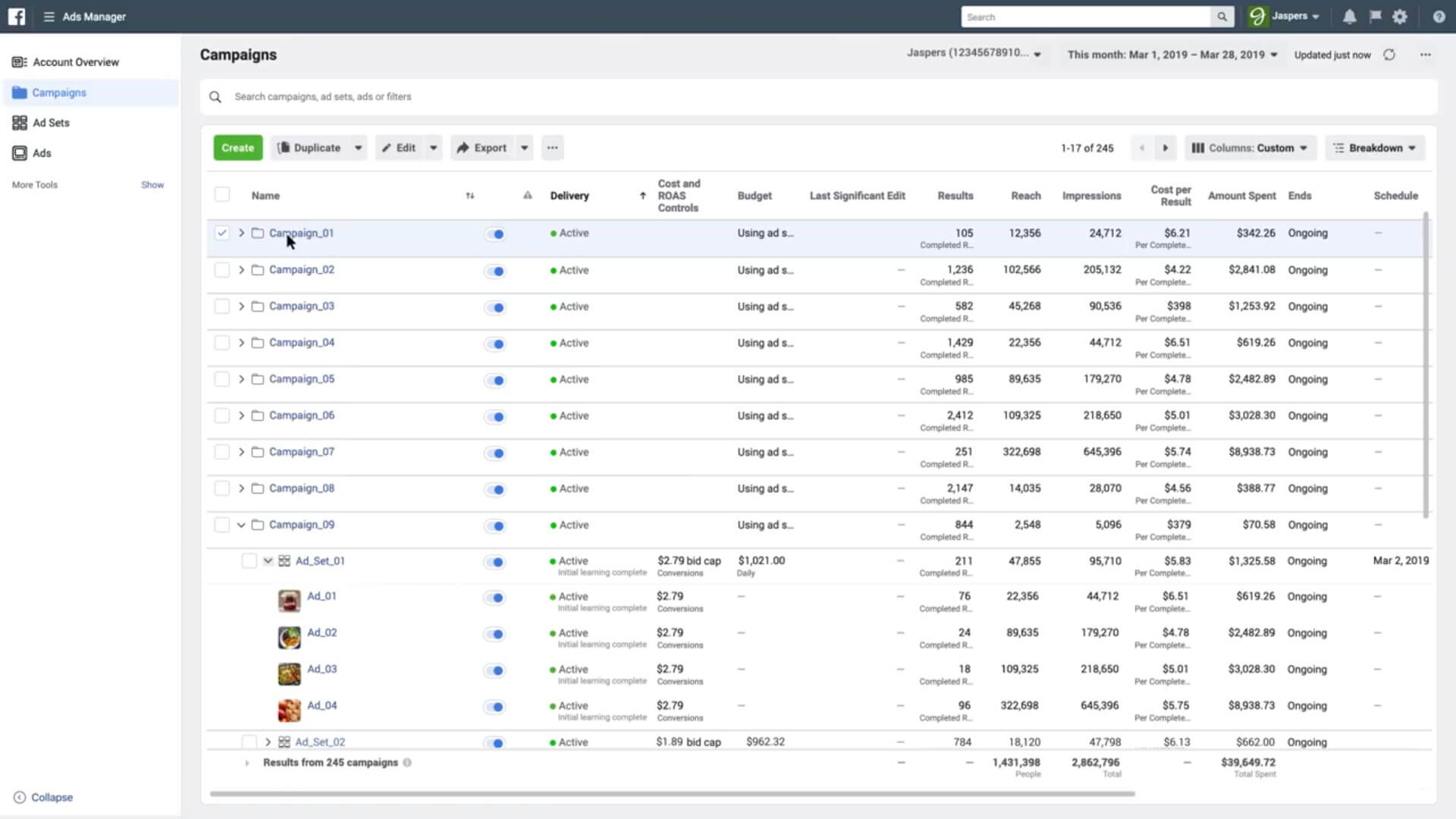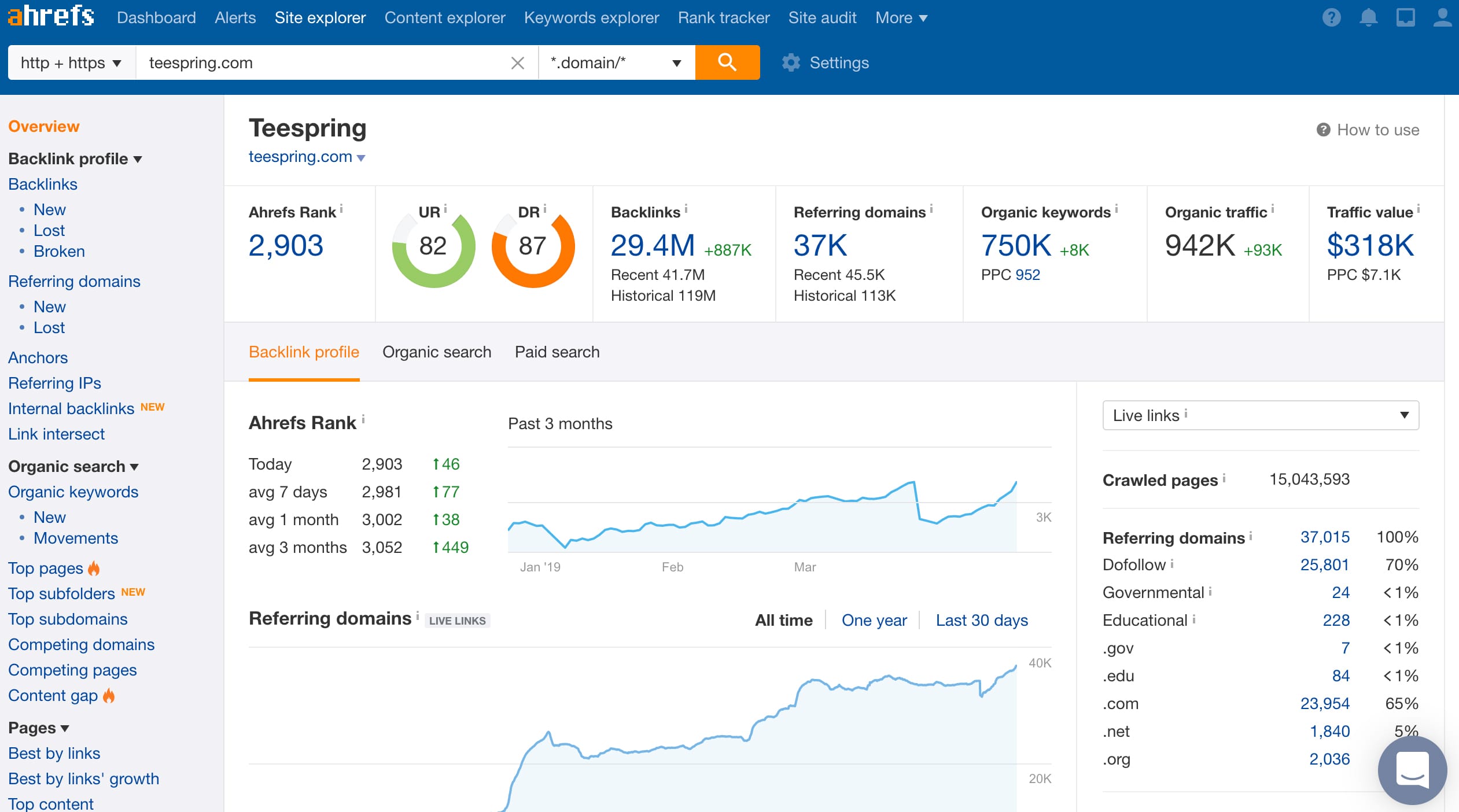 Crafted Identities, Satisfied Clients

"As a construction firm, we are impressed with the professionalism and high quality work."
Tan Lih Woei​,
Lih Ming

"We own a cow farm in Lim Chu Kang. Firefish created our new B2C brand, and our sales increased by 247%."
Thanikodi Iswaran,
DairyFolks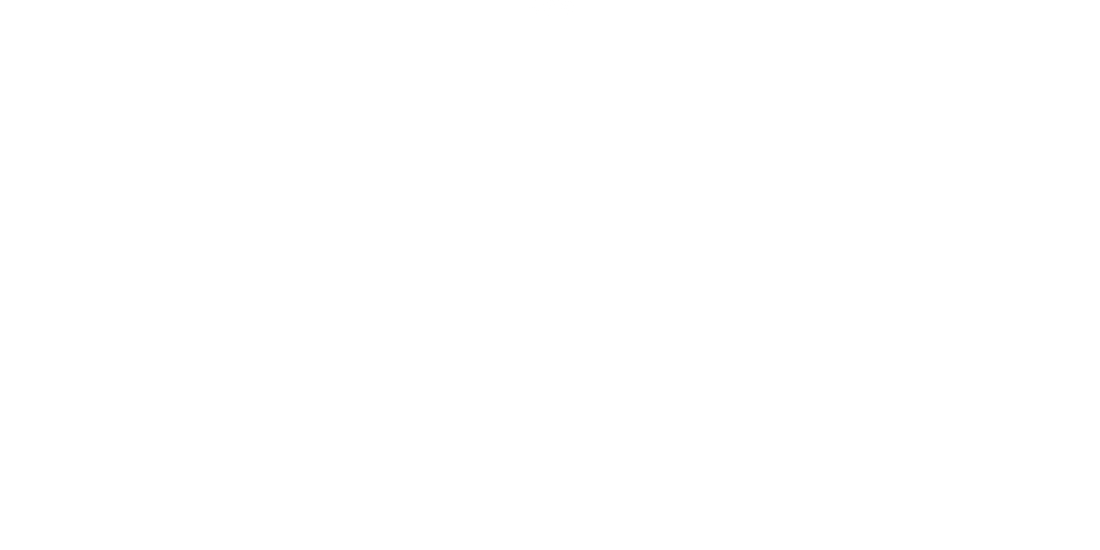 "Their experience and knowledge in branding convinced us. We are pleased to have made the right choice."
Jan Ho,
Mistgold
Define. Design. Dominate.
Successful brands aren't born; they're crafted. Dive into a bespoke branding experience to set your business apart. Start your brand transformation today.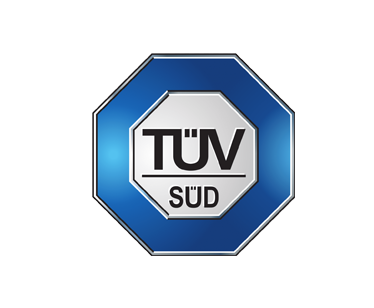 Branding Consultants Certified
by TÜV SÜD
ALL RIGHTS RESERVED.
©2023 firefish