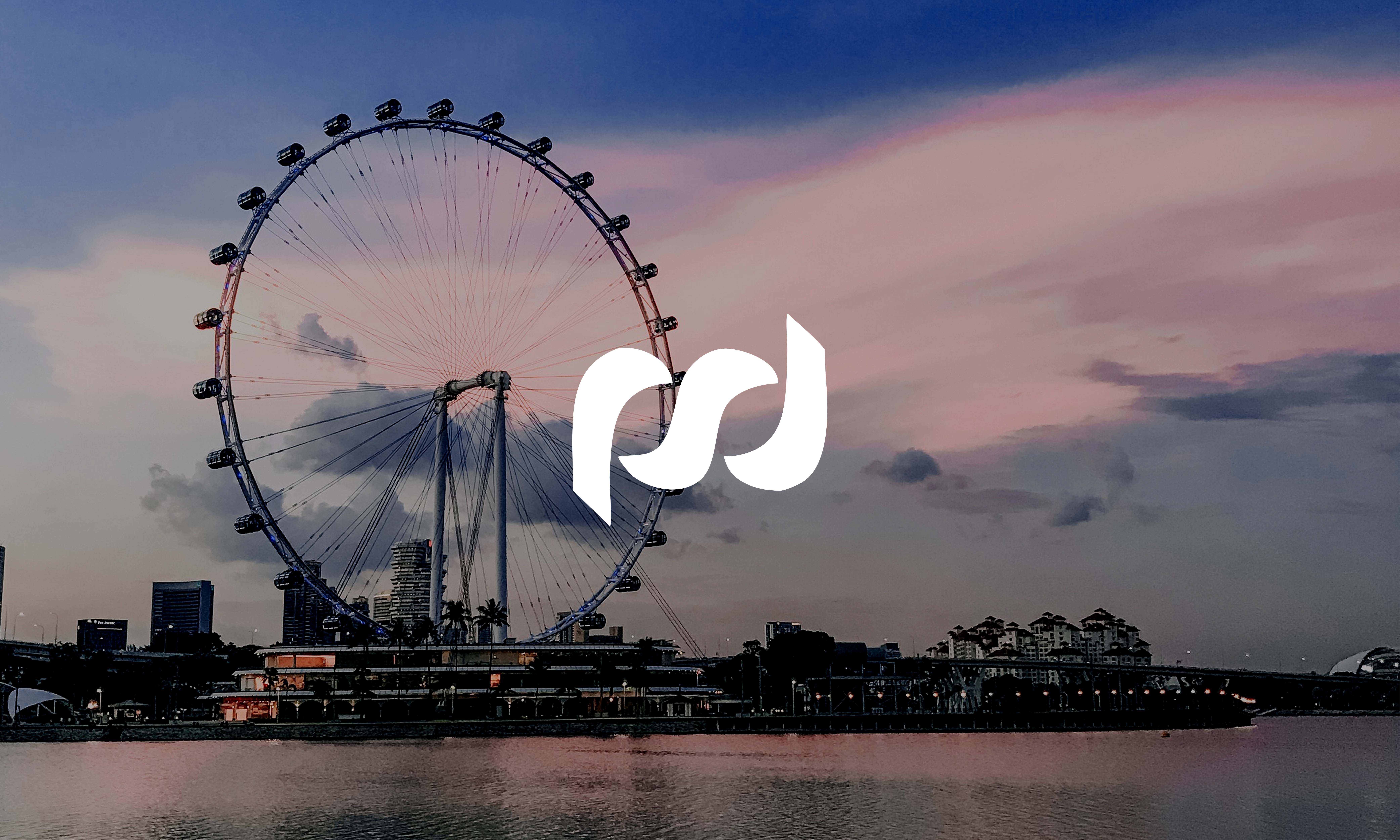 Over the years, SPD Bank had cultivated an internal brand culture, a set of intrinsic values that permeated throughout the organisation at all levels.
Our task was to unravel this existing brand culture and transform it into a tangible document—a guiding light for SPDB's Singapore Branch.

To achieve this, we embarked on an immersive journey of discovery, engaging with key stakeholders, employees, and customers alike. We listened attentively, gathering insights and understanding the intricate tapestry that made SPDB unique. Through extensive research, interviews, and workshops, we sought to unearth the core values that defined the bank's identity and resonated with its audience.

he branding journey provided the bank with a solid foundation to build upon—a platform for growth, innovation, and continued success. We are honored to have been part of this transformative process, assisting SPDB Singapore Branch in shaping its future and establishing a distinctive brand that resonates with its customers and stakeholders.