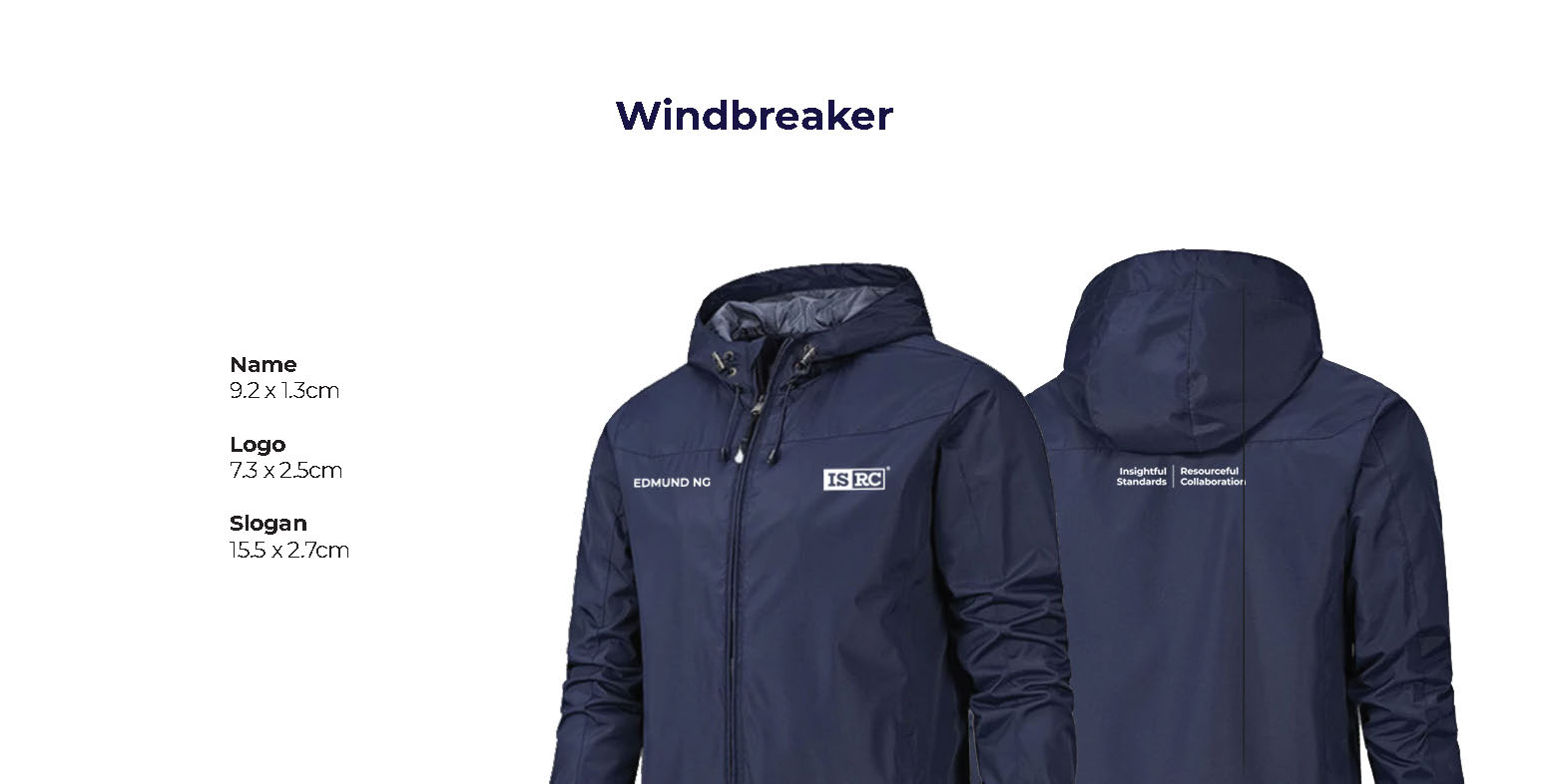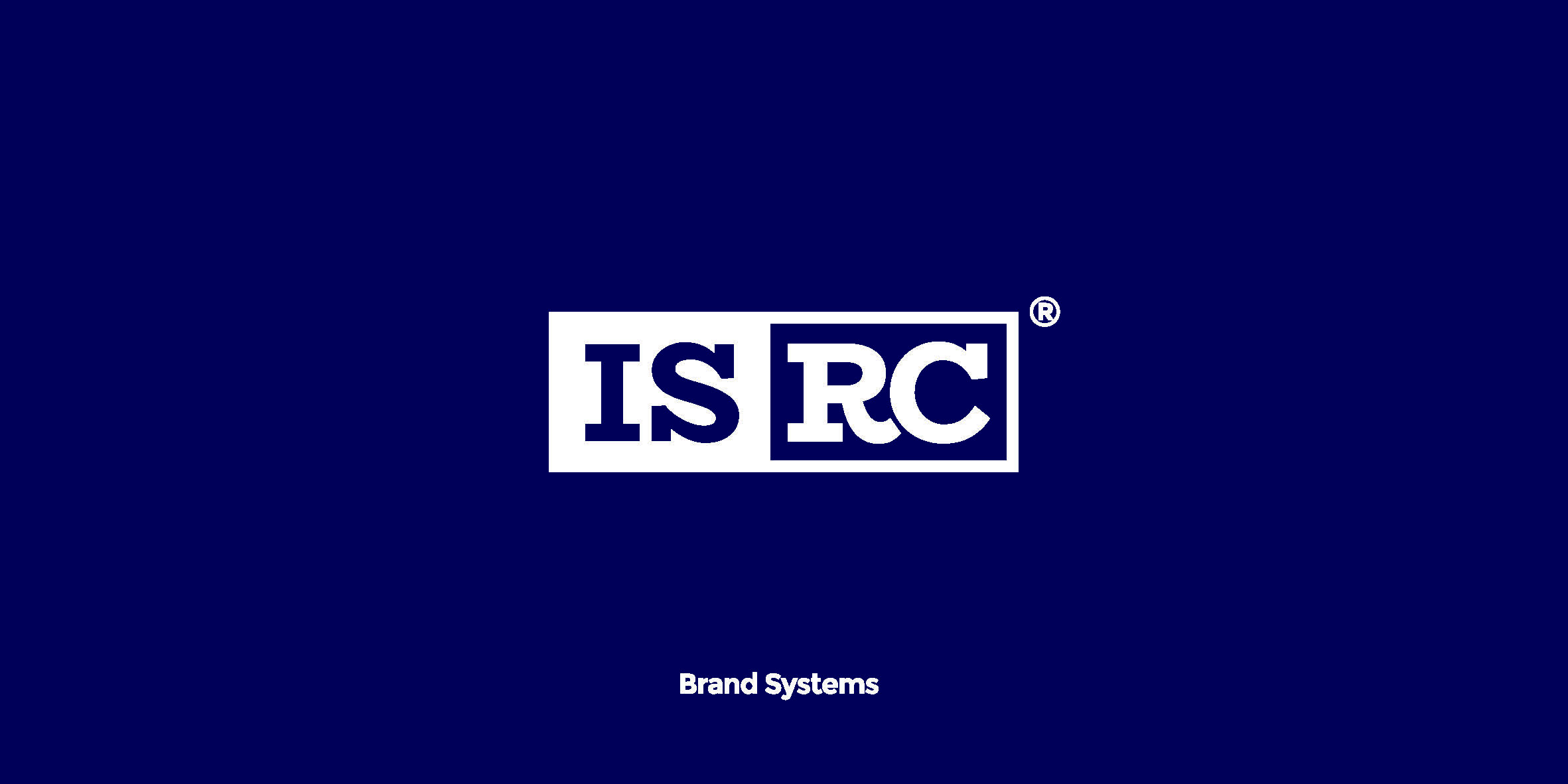 ISRC
ISRC underwent a comprehensive branding exercise with branding consultancy, Firefish. Their brand had largely become synonymous with their lead consultants which was a huge business risk. 
To reach the next level of growth and development, they felt that it would be necessary for the brand itself to take centre stage so that both the team and brand could grow to its full potential. At the same time, they also saw the growing need to create therir own digital training platform with its own branding, given the increasing concerns over safe distancing due to the Covid-19 pandemic.
The branding process entailed three phases: Brand Audit, Brand Strategy and Brand Activation. Their stakeholders from all levels participated in the entire branding process.
Some challenges that the project sought to address were the limitations of physical and face-to-face training, as well as a lack of clear brand positioning in ISRC. This was further hampered by the lack of an omni-channel perspective that could integrate both traditional and new marketing channels.
These challenges were addressed and as a result the project outcomes include a refreshed ISRC brand identity which is aligned with their existing corporate values. This refreshed brand was activated on all ISRC platforms, throughout our print and digital collaterals.
In addition, their digital platform was enhanced. This was done by adopting an omni-channel approach to web technologies and digital marketing strategy as well as through the branding their new digital training platform. 
A brand architecture was also put in place with a solu prefix-based nomenclature, thus deriving these sub-brands: Solumind, Solueye and Solusure. The project culminated in a branding workshop through from which ISRC staff came to understand the importance of branding while acquiring essential skills to expand the business further and maintain their branding systems.