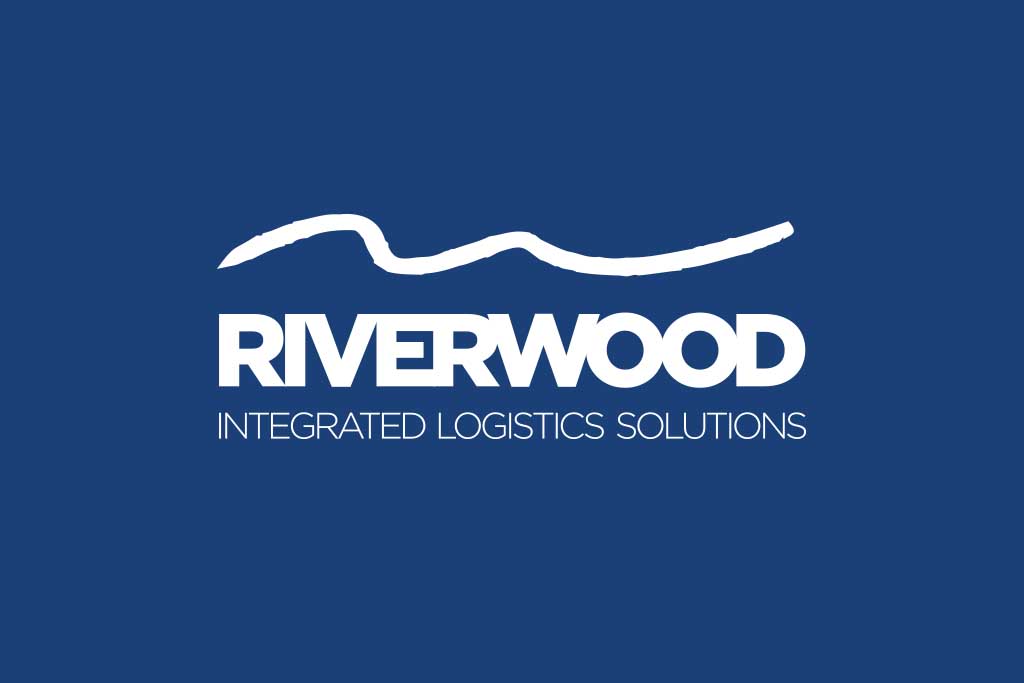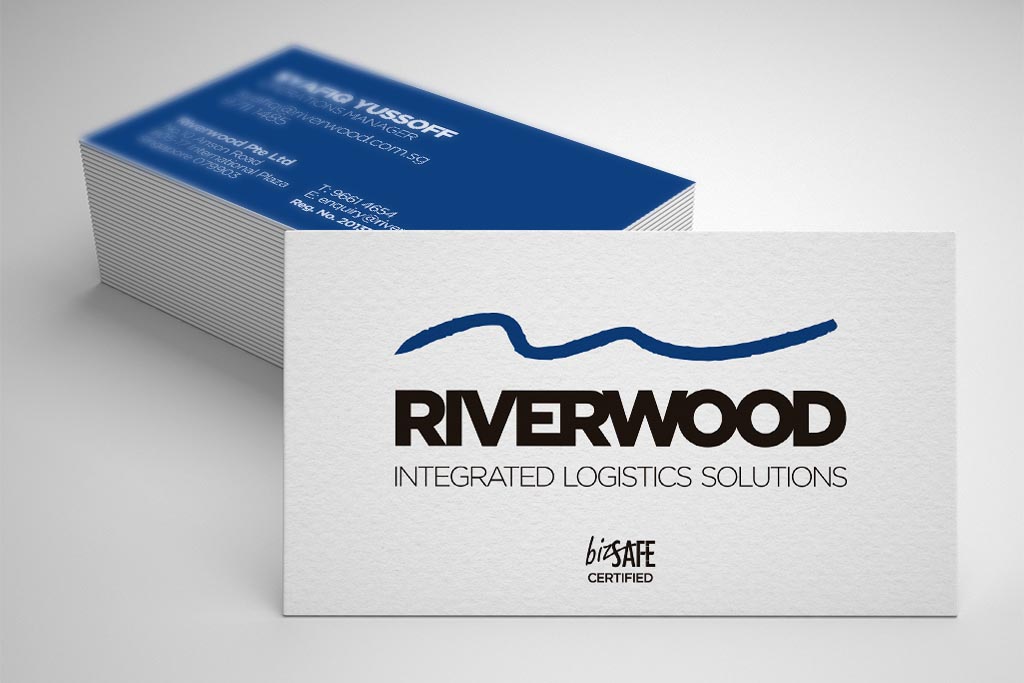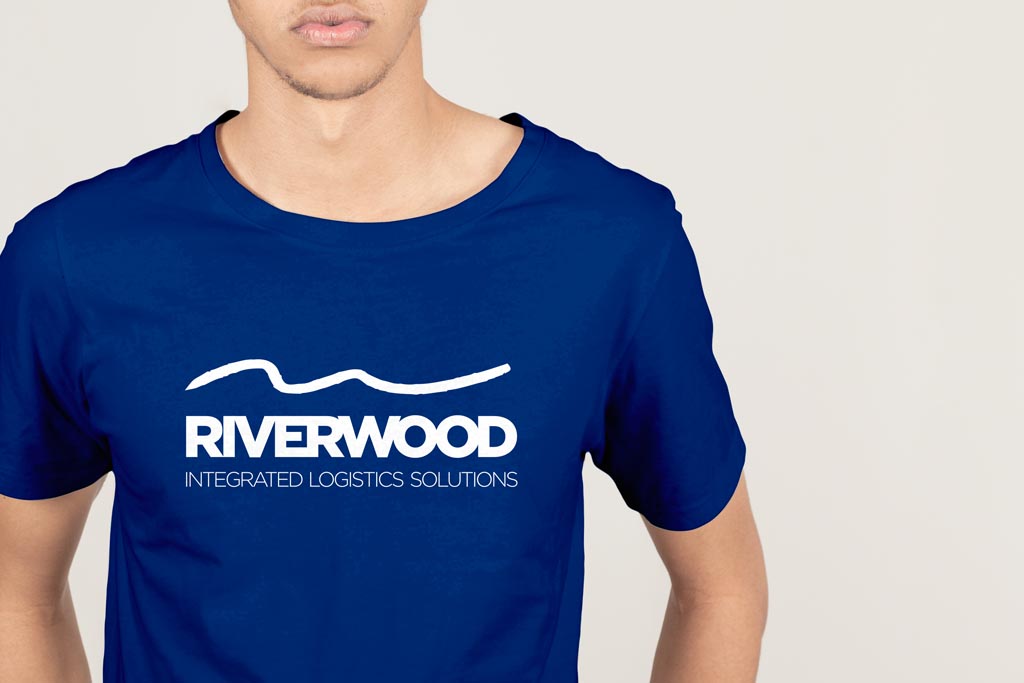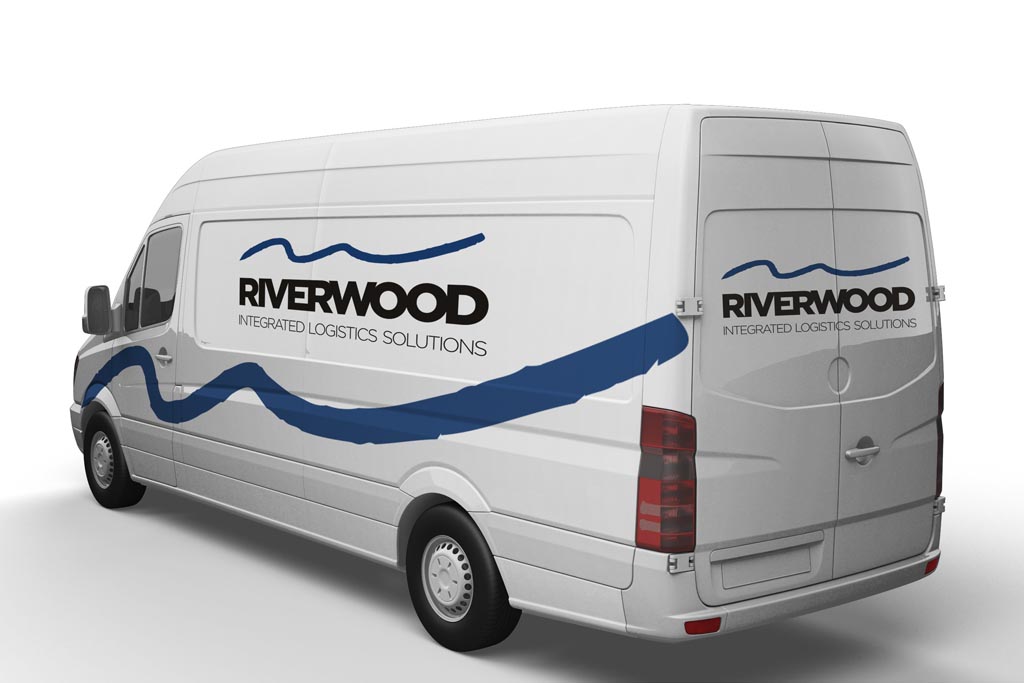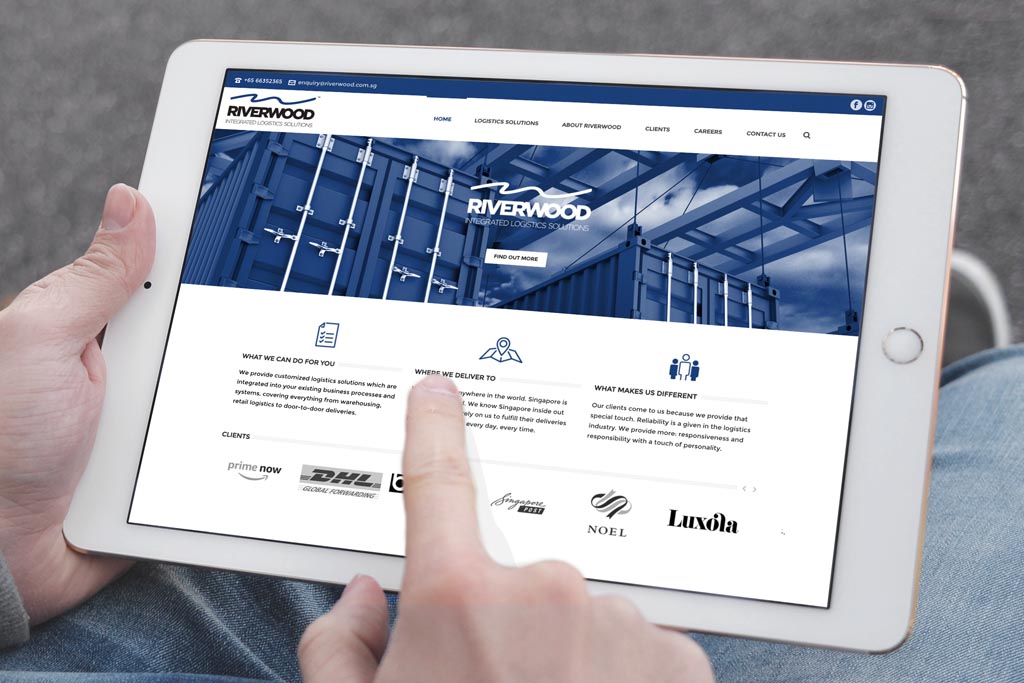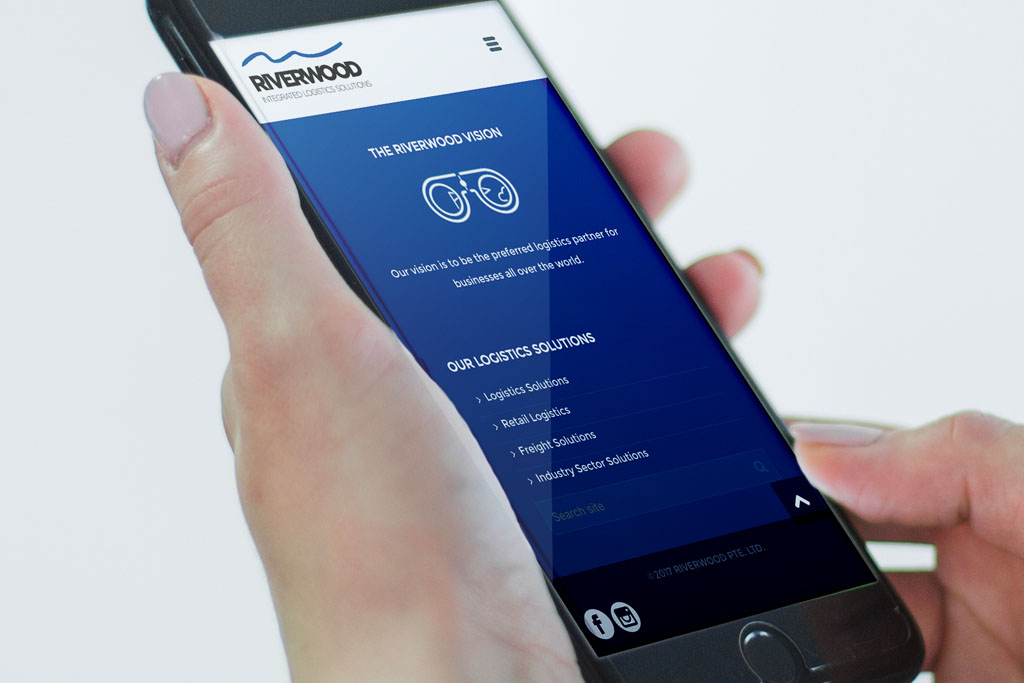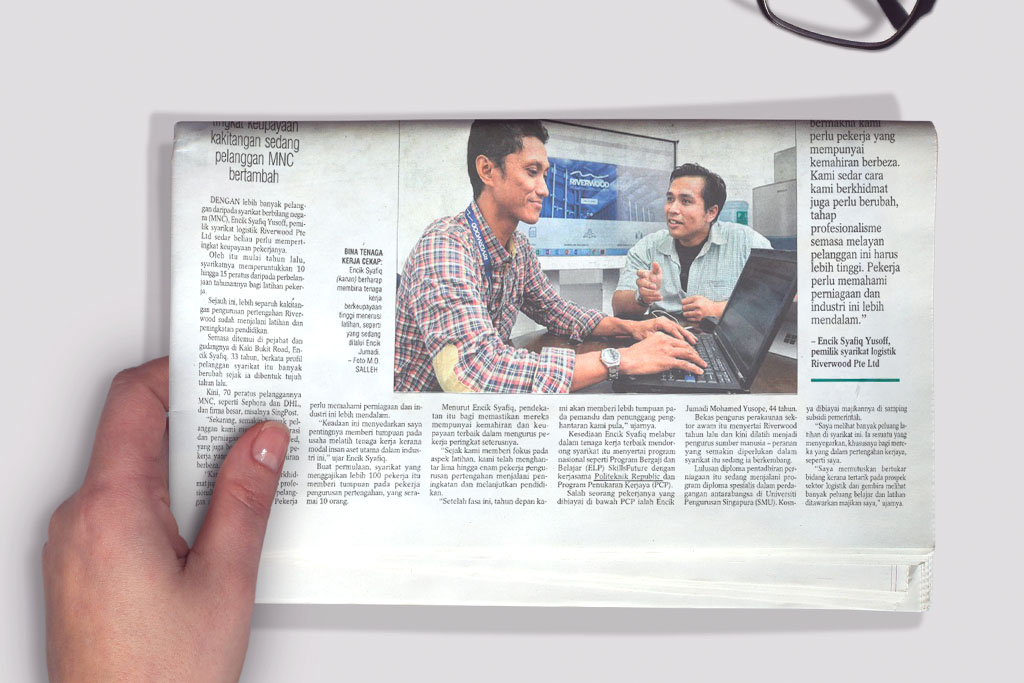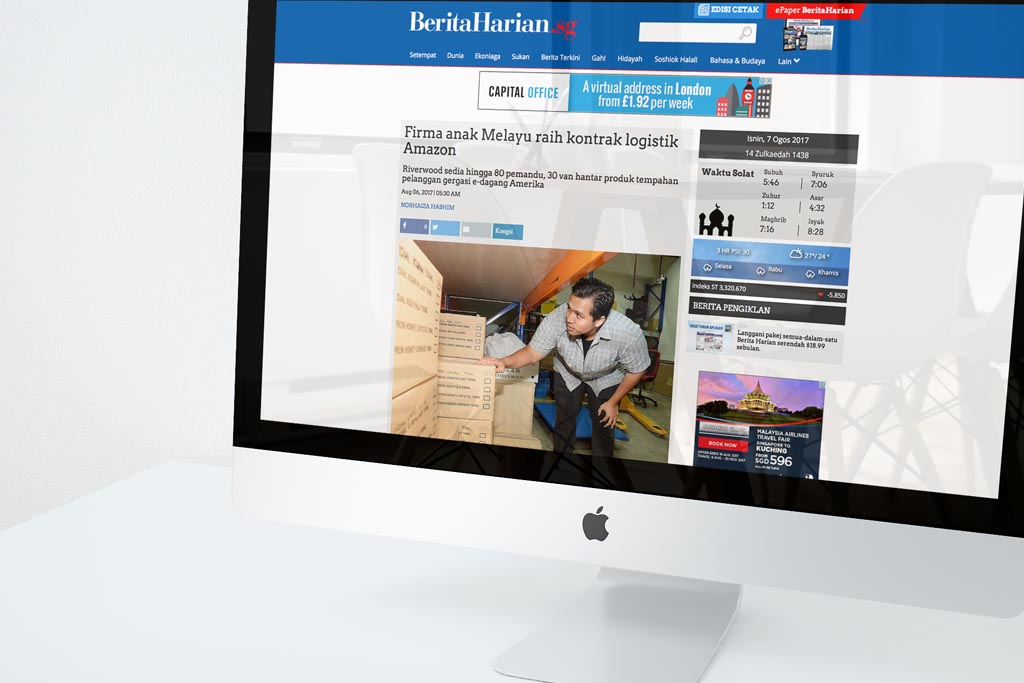 Riverwood
A few years ago, Syafiq run a small but agile delivery company with their tight ship of drivers and vehicles. But they wanted in on the fast growing ecommerce game. They also knew their existing brand needs an overhaul. And they found us.
Together, we dreamt of a bigger company with greater ambitions. We envisioned a regional logistics player which is able to connect all the dots within the logistics value chain but with a very unique proposition—Riverwood knows Singapore inside out, every nook and cranny and even the complex stuff.
With a transformed brand, they forge ahead confidently. They became known for their last mile delivery in Singapore, winning accolades from customers and clients. Internet startups like Luxola and Honest Bee came knocking, asking Riverwood to develop customised logistics solutions for their newfangled business models.
As they expanded their fleet, Riverwood's brand grew stronger. Eventually they caught the attention of the local press; they were featured in numerous publications. And when Amazon wanted to set foot on the island, Riverwood's name entered into the picture. And the rest is history—beating all the big boys, Riverwood became the main service provider for Amazon Prime Now.
Riverwood attests to the fact that branding is not just a superficial makeover but a transformative exercise which can propel businesses forward in ways beyond our imagination.