*Grab Our April EDG Package Offers Today! EDG Subsidies Up To 90%!*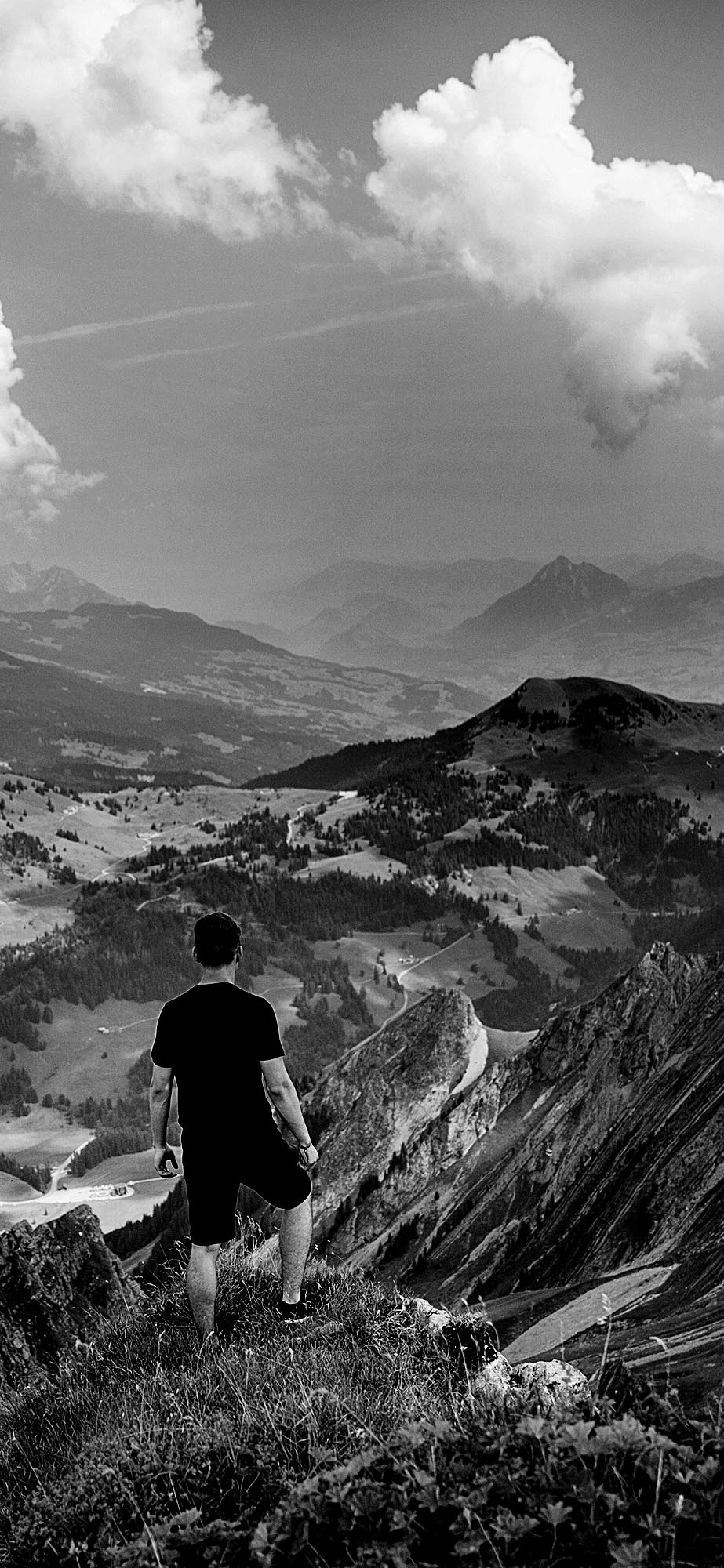 WHY CHOOSE FIREFISH?
Tap into our 21+ years of experience
Experienced in government grants
Work with a great team of consultants, designers, web developers and copywriters
Tailored business solutions, always
Be assured your brand is correctly applied across all platforms
Be assured we value-add to your business
WE ARE DESIGNED FOR YOUR BUSINESS
We are relentless. We still do not stop. We look at the results—tangible, measurable results. We then figure out what works and what doesn't, and then further improve on what works. And make it work even better.
For us, Design is meant for only one purpose: Business. Specifically, Your business. We do not just provide creative ideas. We care about your bottomline. We care about delivering Tangible, Measurable results for your business.
We journey with you all the way, no matter how far it takes. Until we reach your business goals, and ultimately the summit. Together.
Get Your Business On The Right Track To Success Today!
Harness  . Strategize . Activation