Trustable, Dedicated, Entrepreneurial, Results Oriented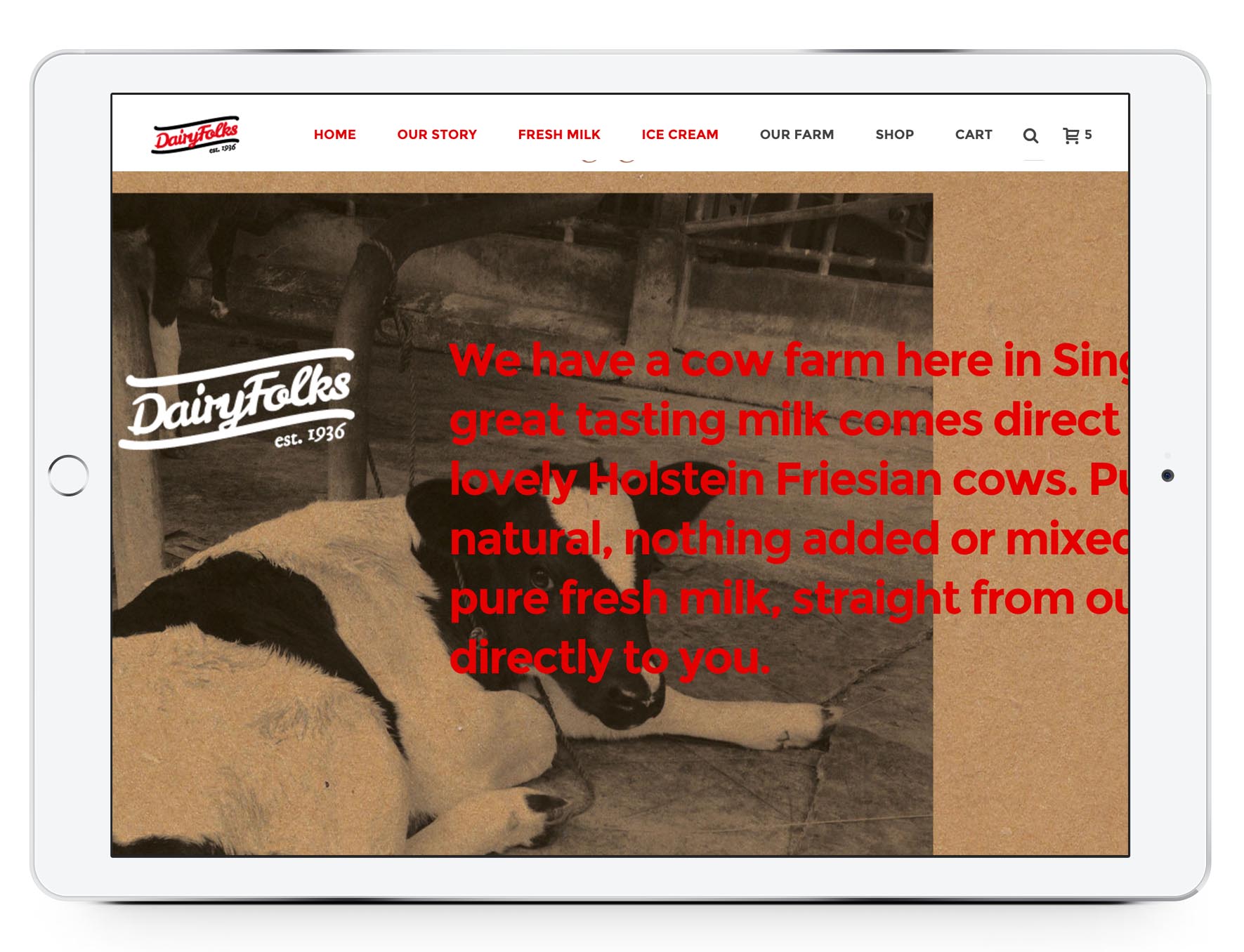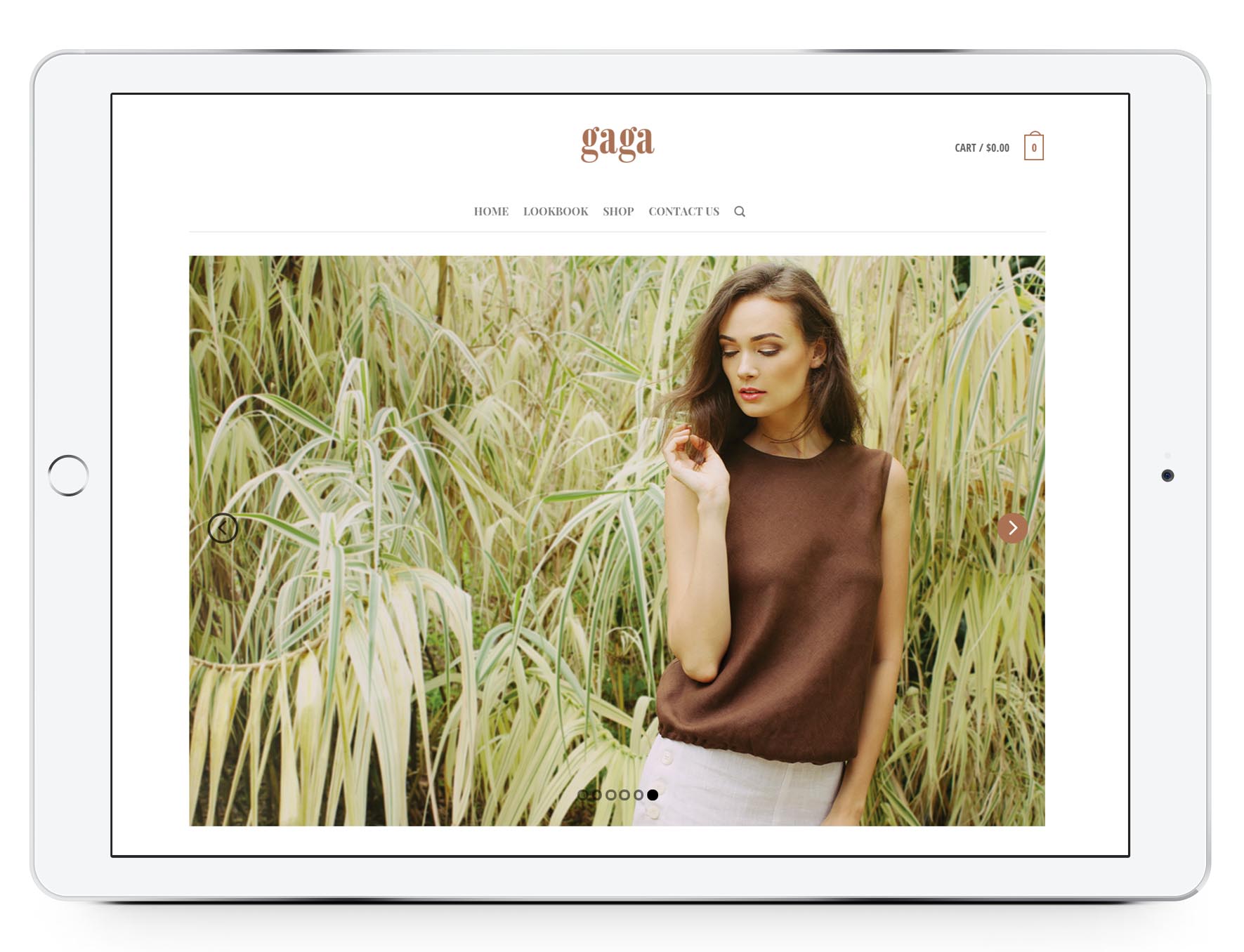 Firefish - Top 5 strategic points for Your business success:
Do you know it is worrying how fast an impression of your brand is formed online? Two-tenths of a sec (1st impression), then 2.6 seconds (reinforced impression) (by Entrepreneur.com)
Top 3 areas being scrutinised of a website: Logo (6s), Navigation Menus (6s), Search box (6s) (Who said the design of a website isn't key in a business's success?) (by Entrepreneur.com)
More than half of the SG population (57%) are active E-commerce shoppers. (if you are an E-com business or intending on being one, how much profits are you not earning by not owning an aesthetically designed website!) (by Wearesocial.sg)
SG has about 85% of the population using mobile devices (by Google). More than 1.5 million of us shop via our mobile device (Is your site even SEO ready/Mobile friendly?)(by Wearesocial.sg)
If you are still undecided on improving business traffic to your site, the top 5 anticipated areas for website improvement are: SEO, Social Engagement, Content and Design. (So, Redesigning = Success Factor) (by Clutch.co)
Hesitate no more, a website revamp is a MUST and Firefish can put these concerns away for you for good!
At Firefish, we do things a bit differently. First, we always like to get to know you better.
We believe we can only develop the perfect solution by knowing you, your business, your product, your market, your business style, project objectives, and not forgetting, your budget. We love to know everything about you.
We do not stop here.
After knowing who you really are, what you really want and really need... only then we take this deep understanding to develop strategies and execute complete design solutions that will take your business further.
We are relentless. We still do not stop. We look at the results—tangible, measurable results. We then figure out what works and what doesn't, and then further improve on what works for your business and make it work even better.
As you can see, we journey with you all the way, no matter how far it takes. Until we reach your business goals, and ultimately the summit. Together.
---
Firefish? - We Stay Committed To Our Craft
Tap into our 18 wonderful years of experience
We do not just design, we give your business directions
Dependable in-house Singaporean talent
Work with a great team of designers, techies, web developers and copywriters
Your brand can only be correctly applied across all platforms - both printed and online
We are experienced in various government grants
And we are always a phonecall away
Leave Your Contact Below To Find Out More