New SPRING CDG Business Grants Portal Application Process Walk-through
Closing Date for Applications: 24th October 2018, 6pm.
Those interested in engaging Firefish, please call us at 62192925.
This is a walk through on the process of applying for a Capability Development Grant (CDG) project.
Note that is the new Business Grants Portal which replaces the original SPRING Grant portal (which is still in use for previous projects).
We hope that it will give you an understanding of what information is required and how the new process is like.
This process is of course subjected to change.
To apply directly, go to 
Singapore Business Grants Portal
.
1. Edit Your Company Profile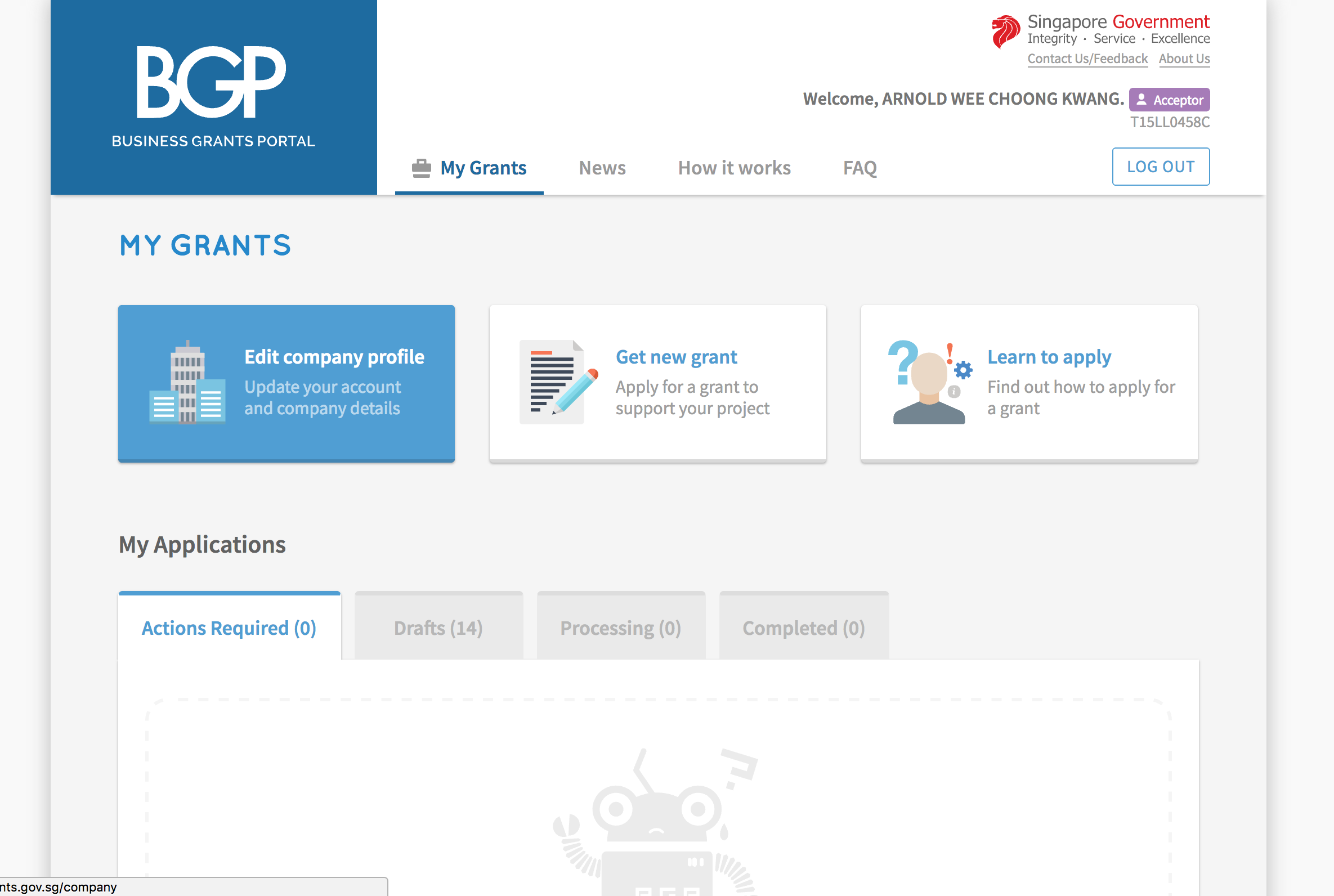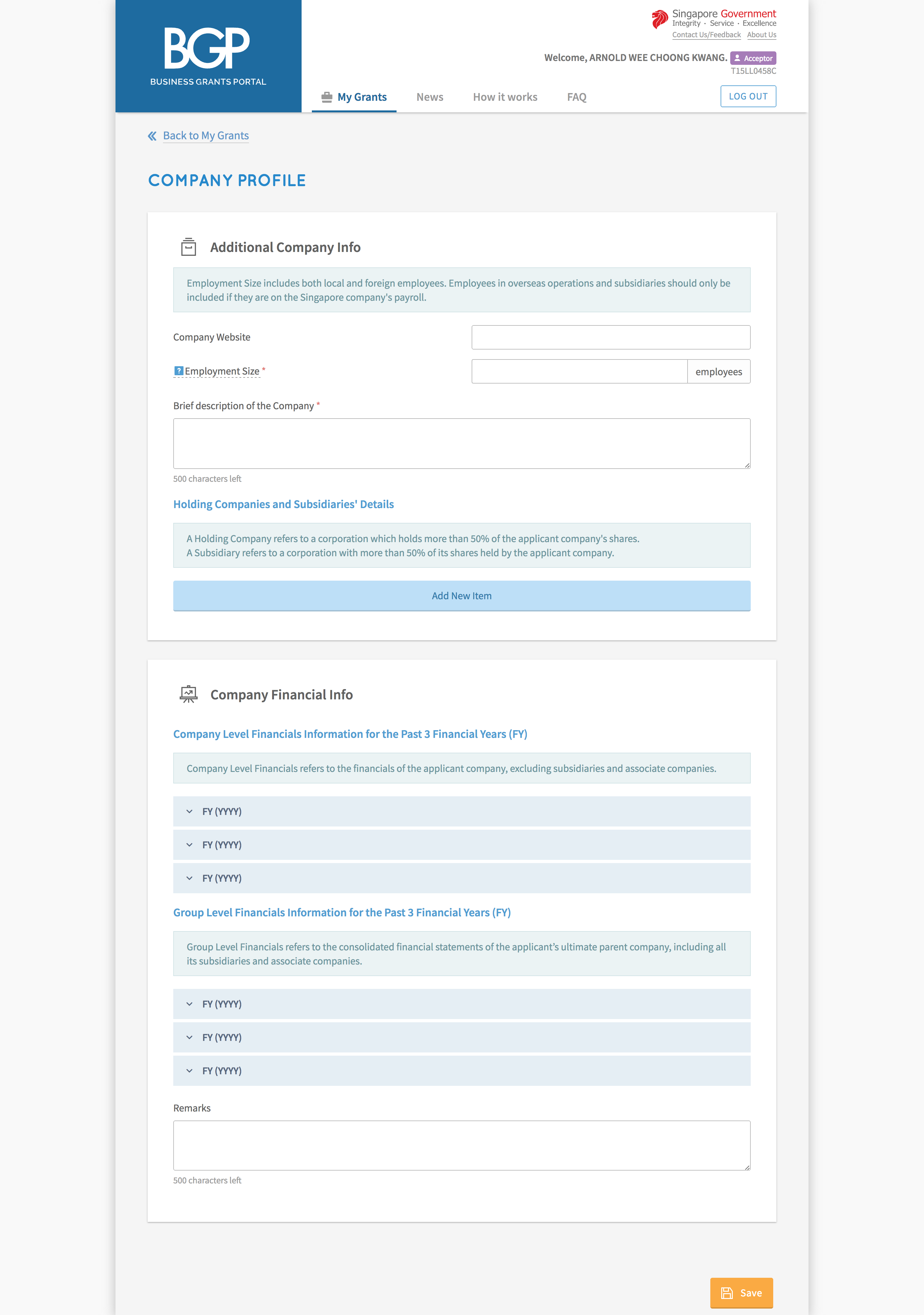 2. Apply for New Grant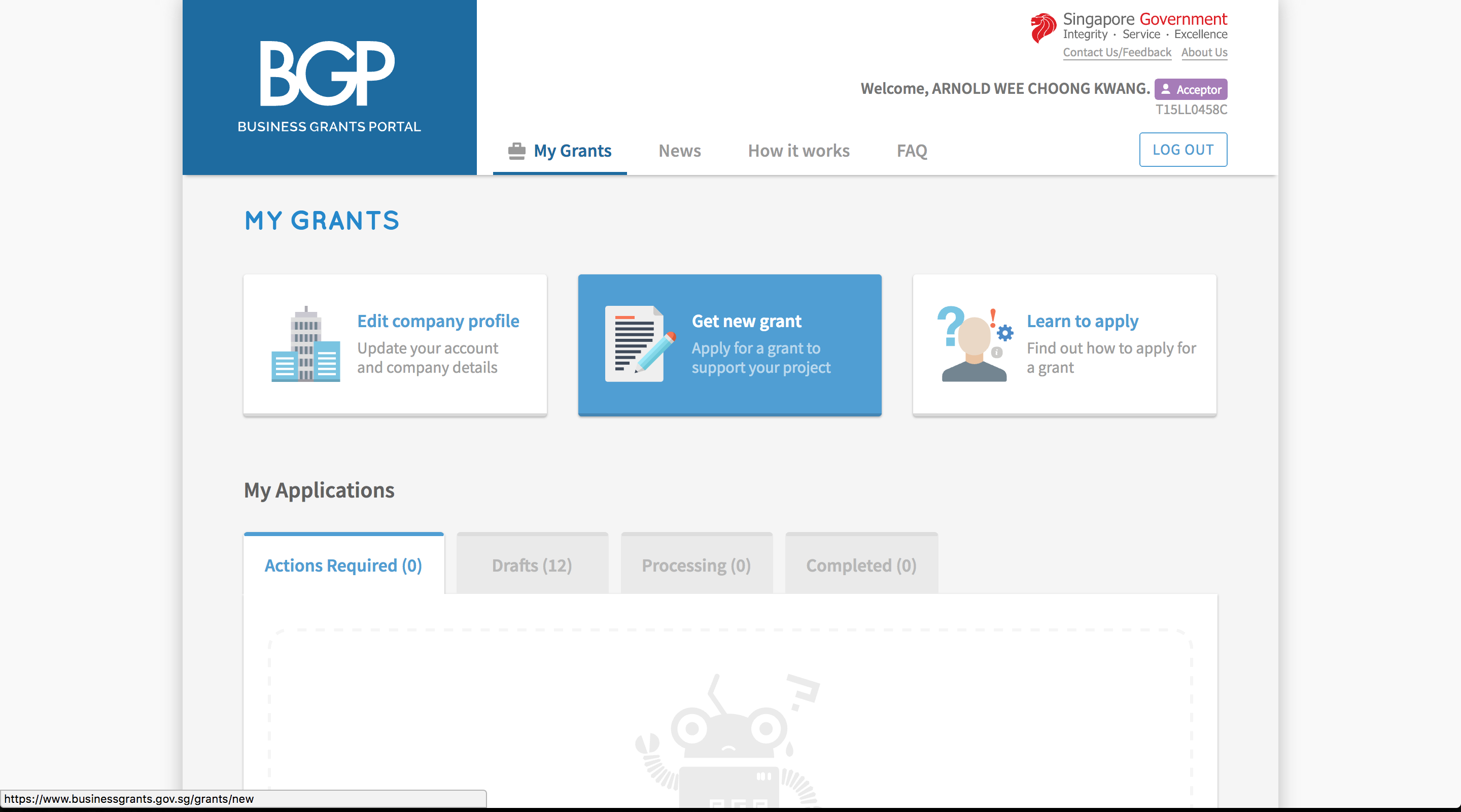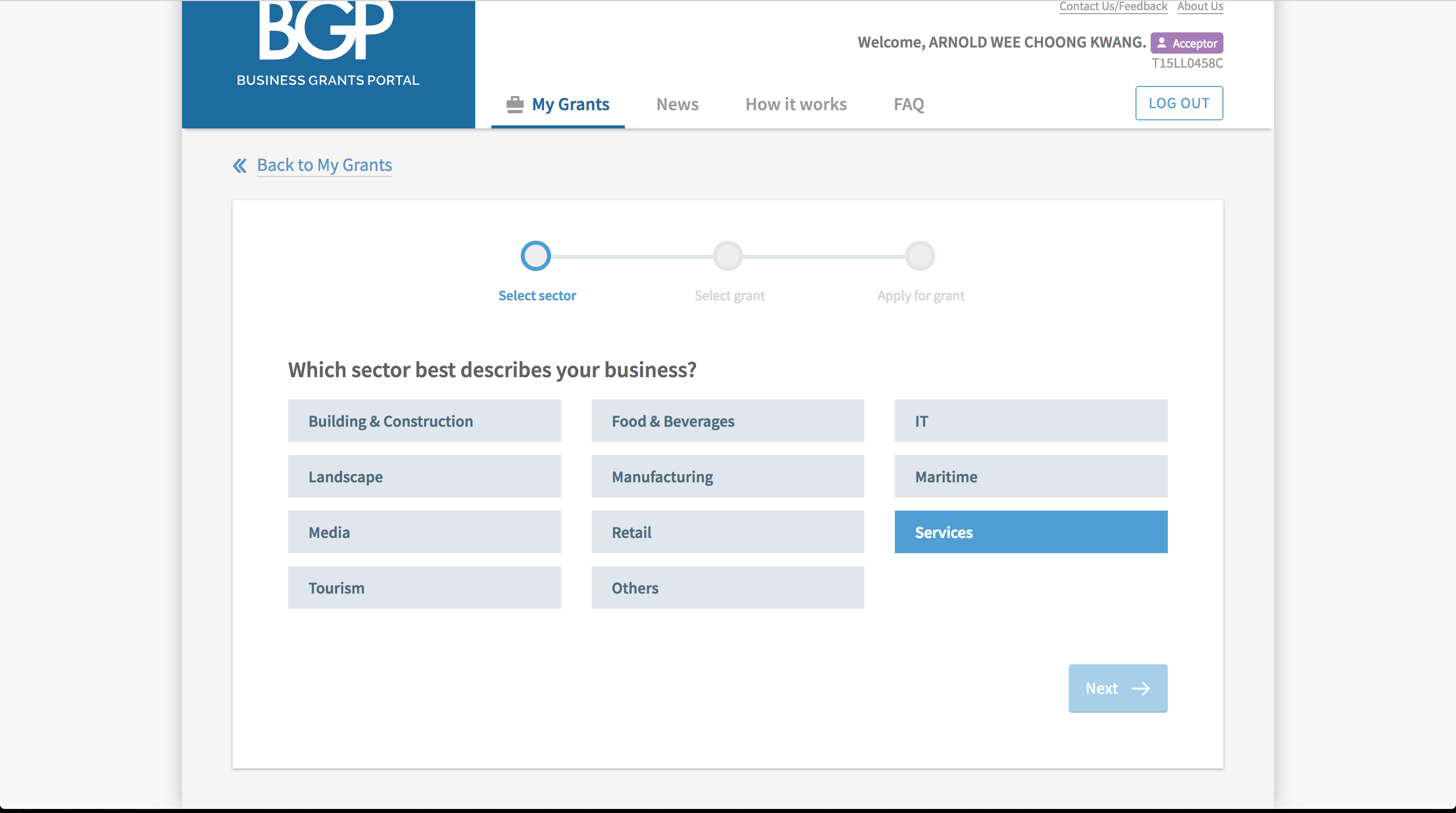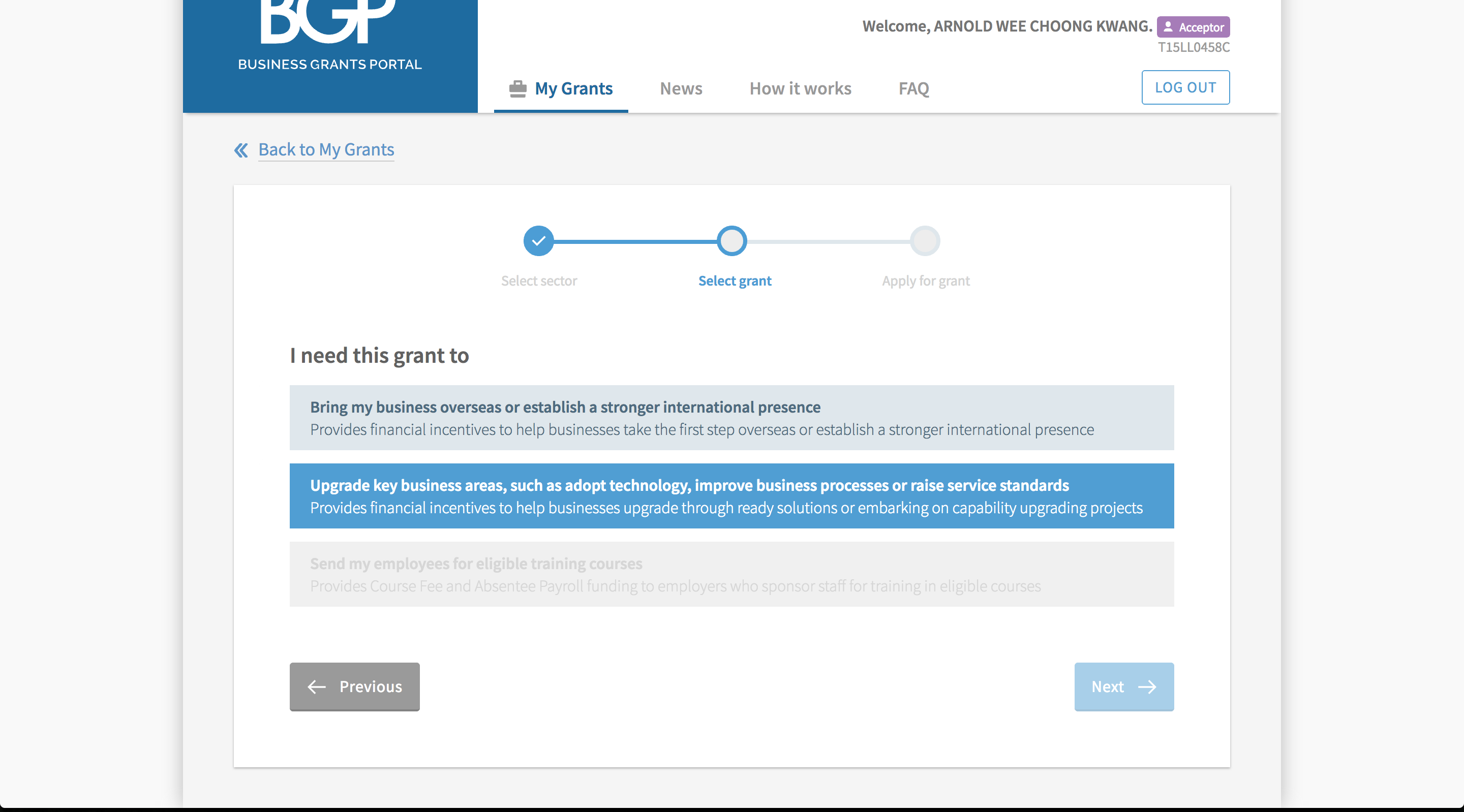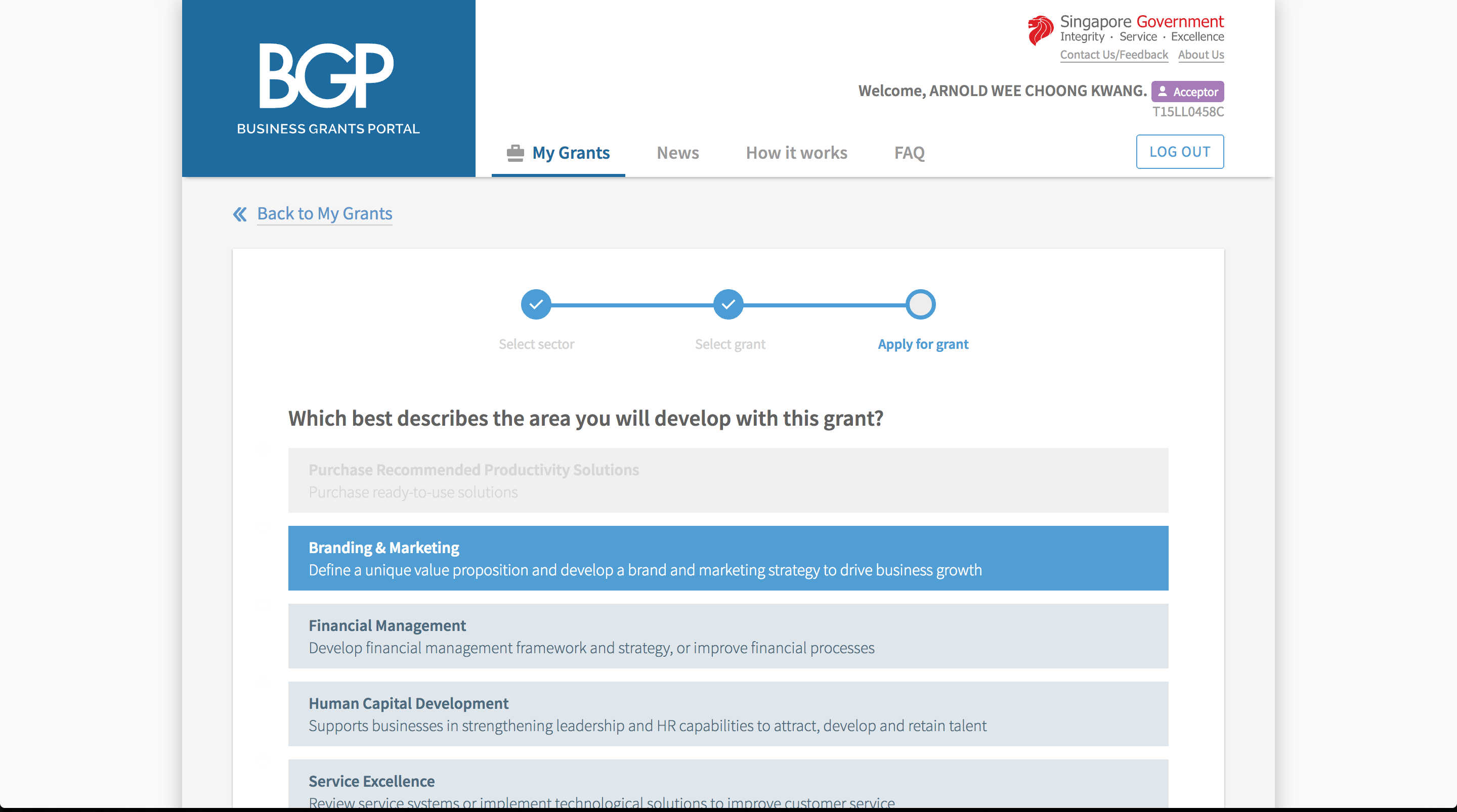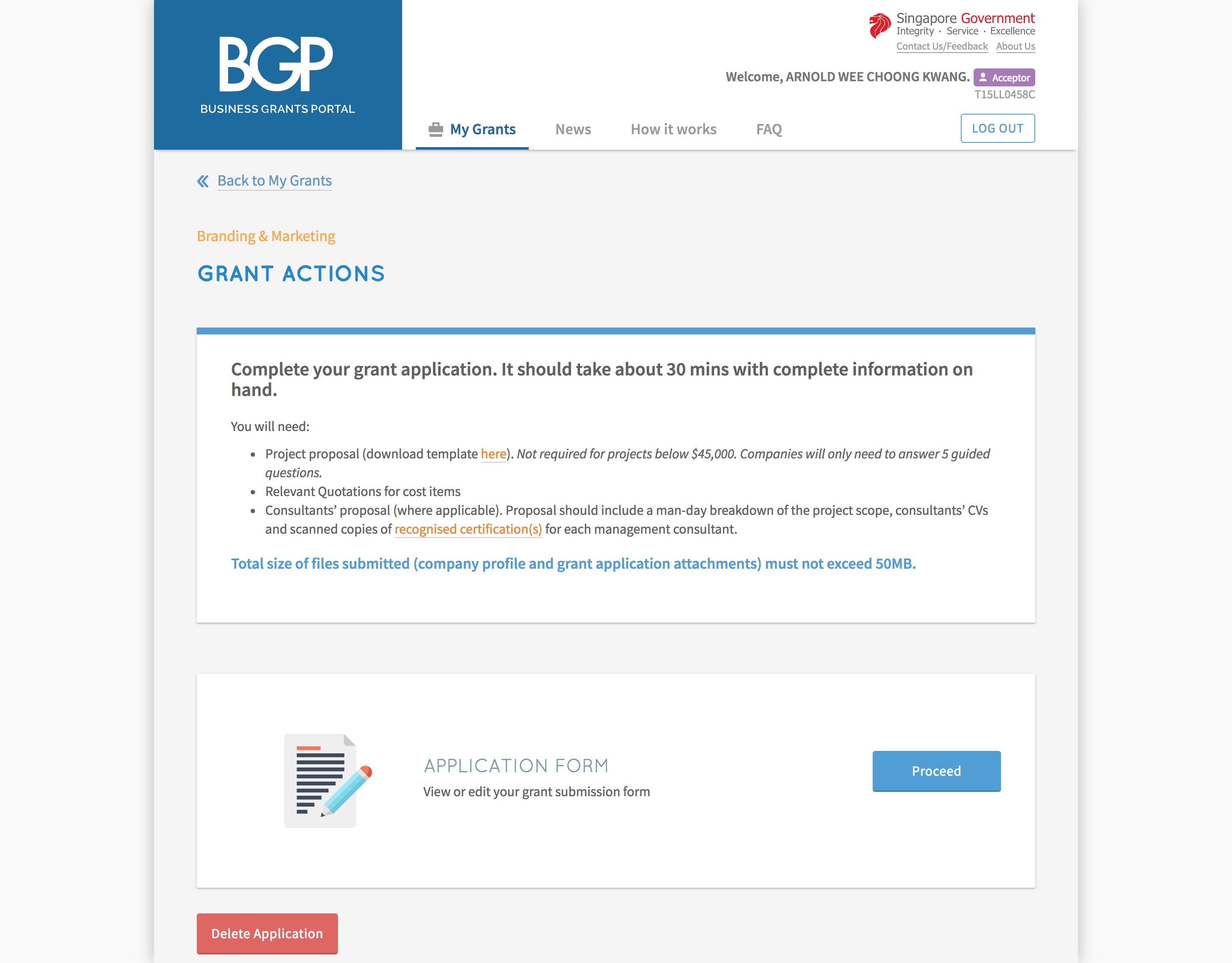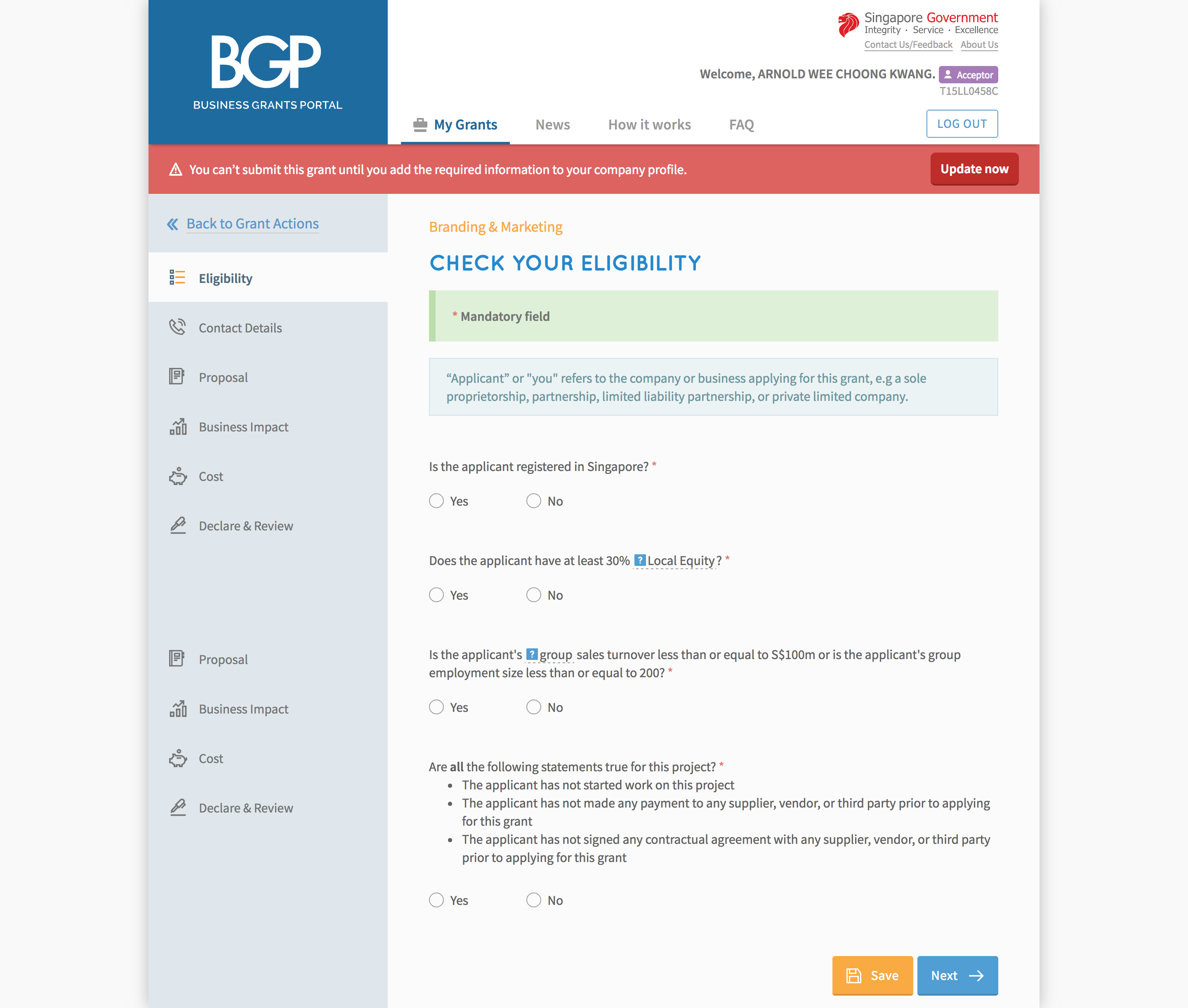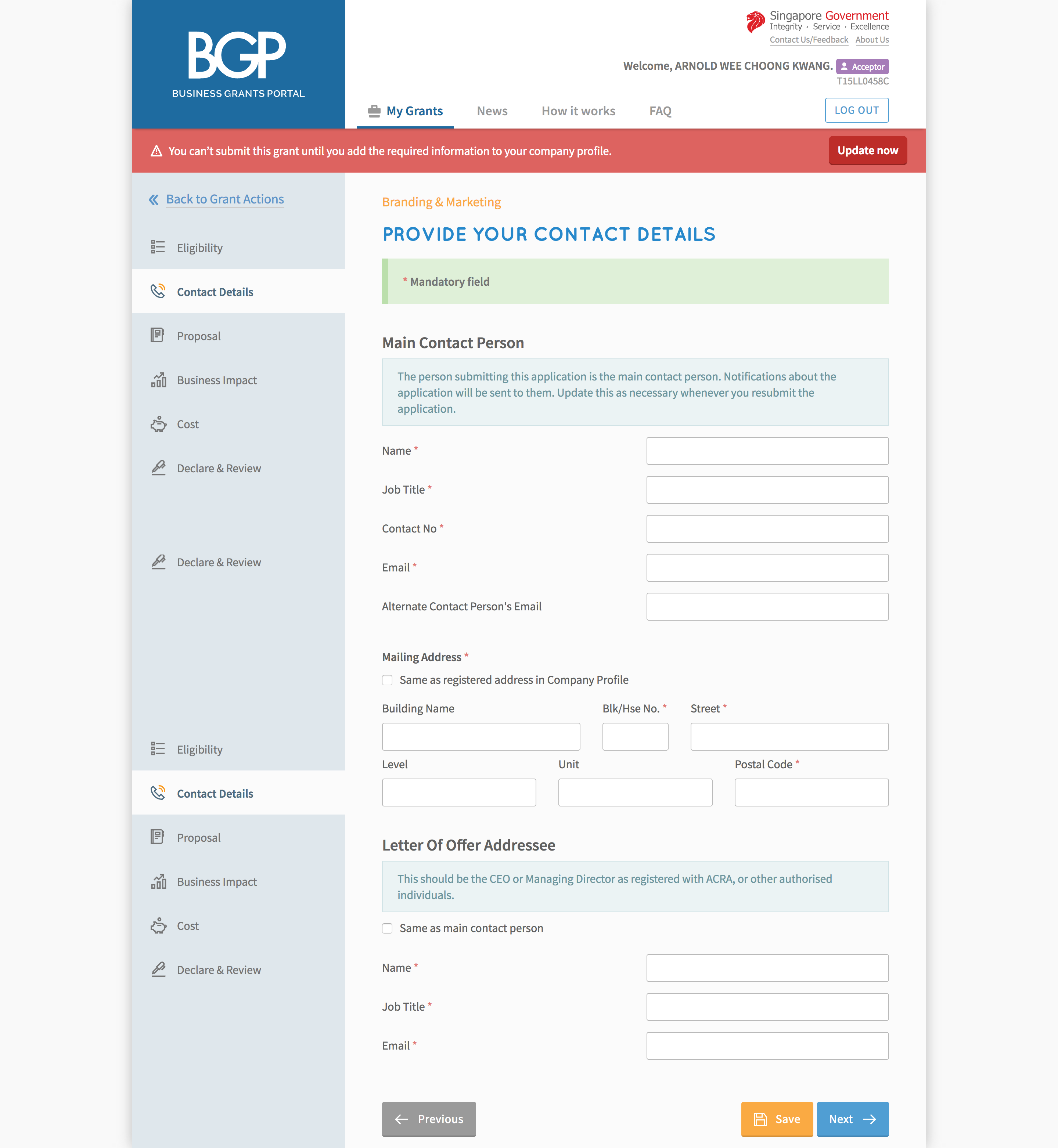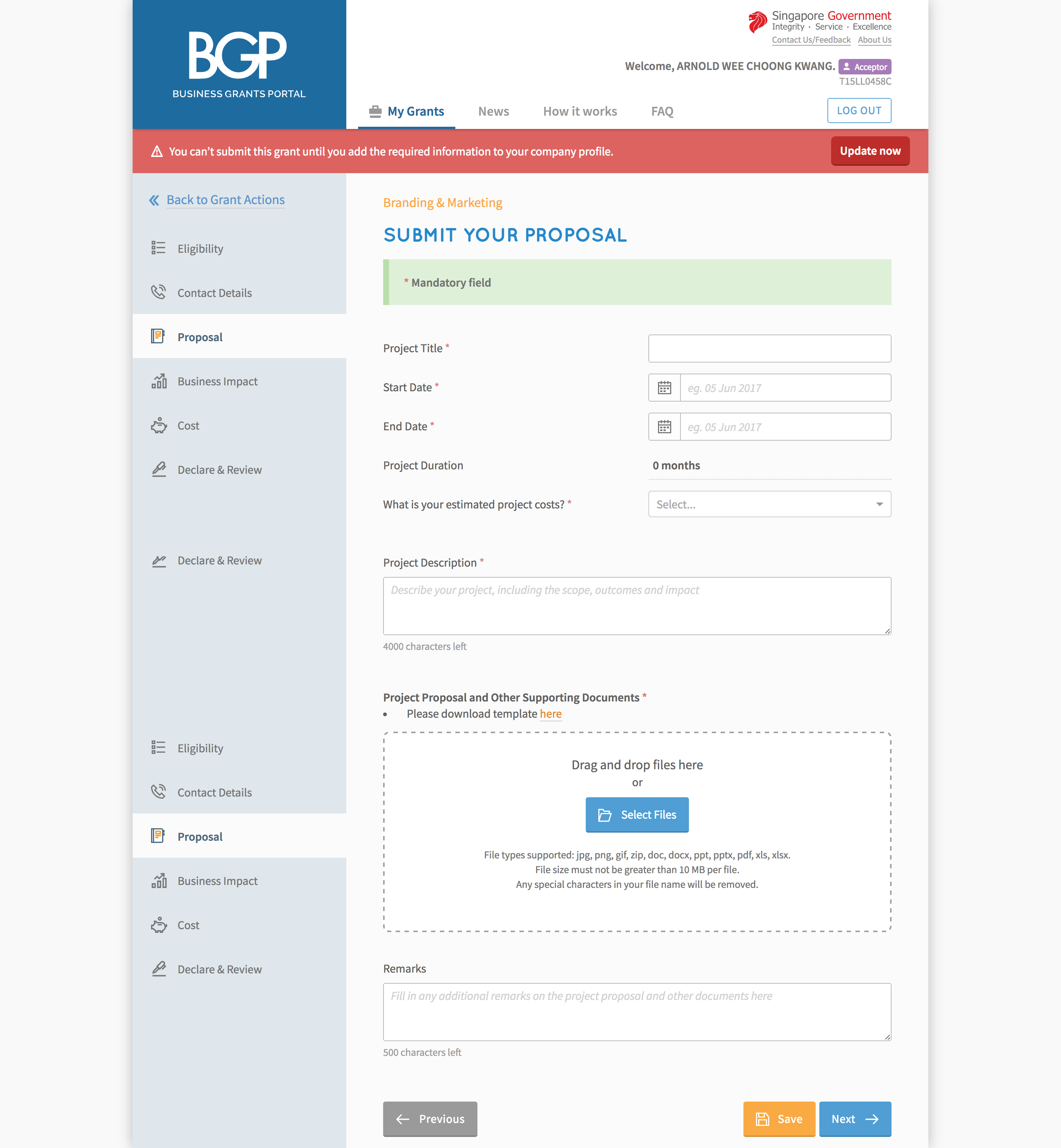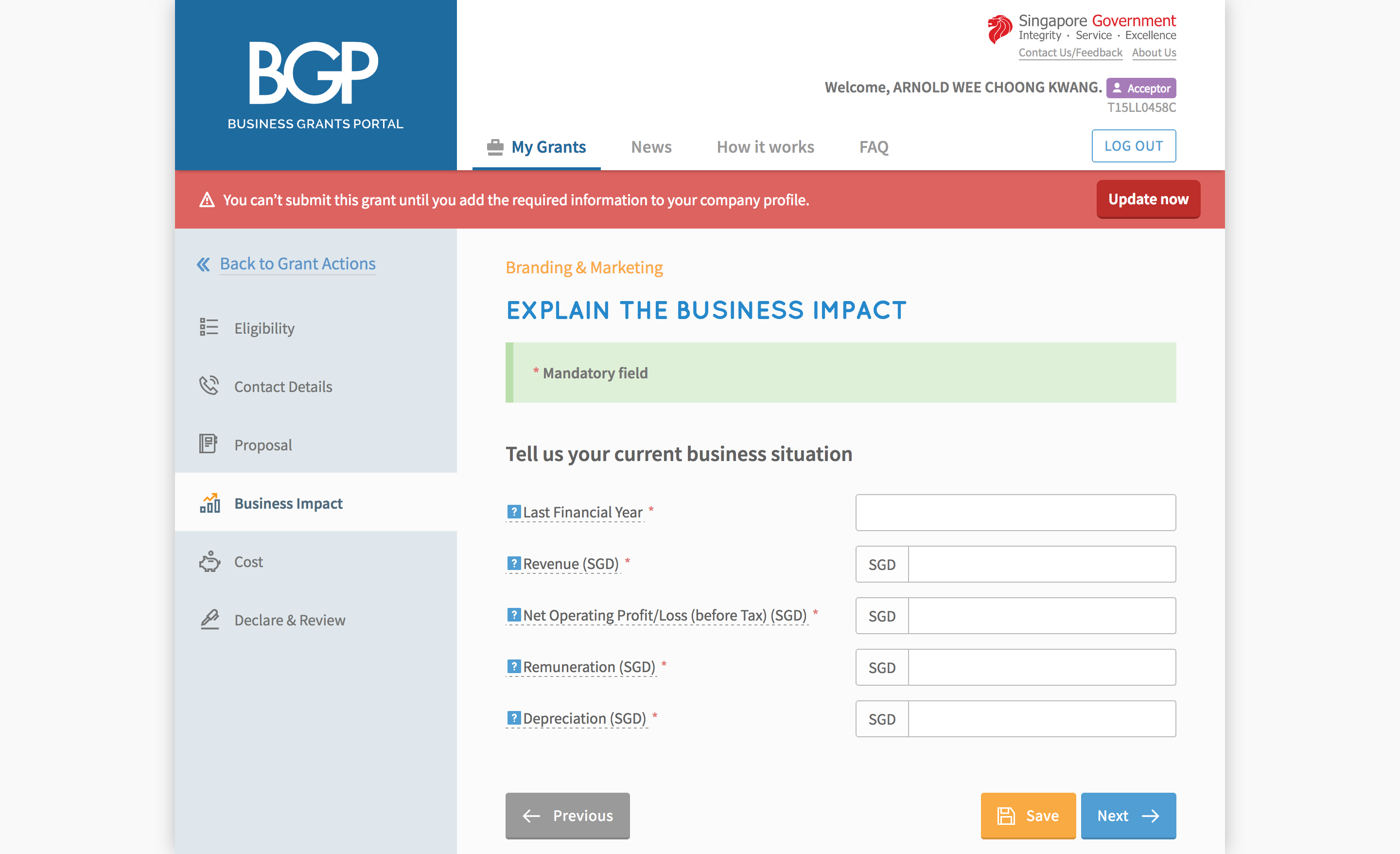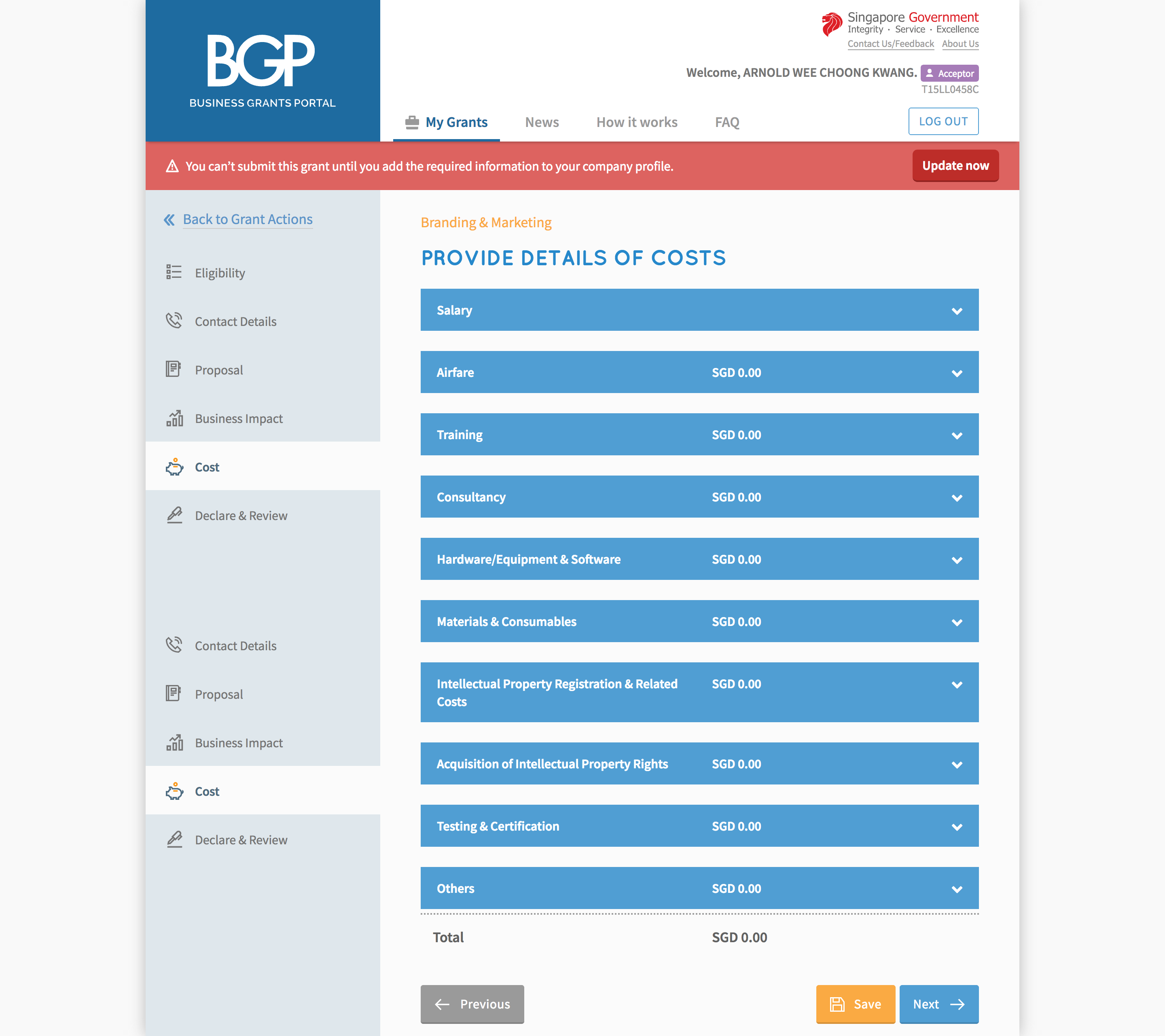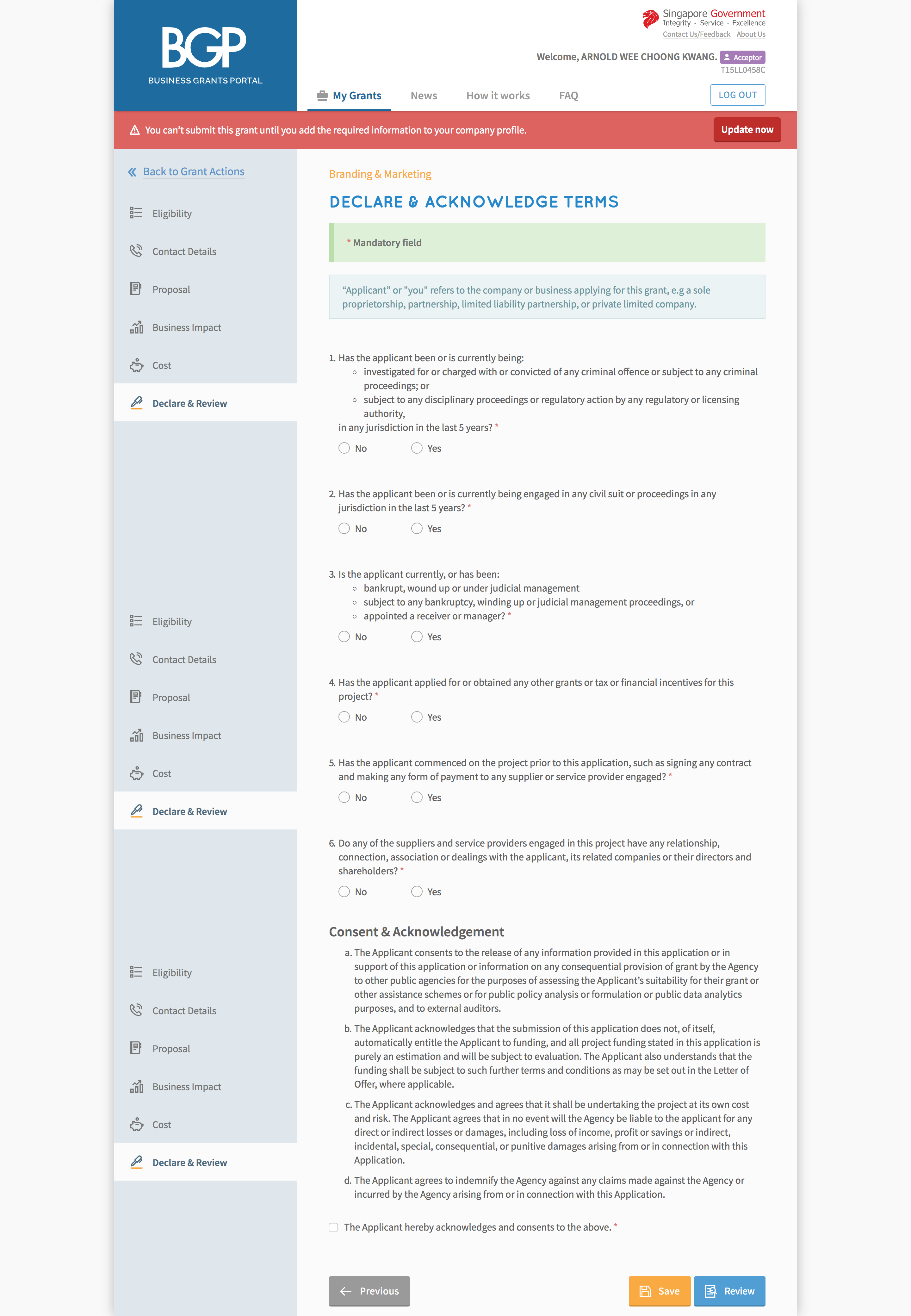 ---
Need more help? Contact us today!