Get 80% Government Grant For Branding
Application Deadline: 31st March 2023
Certified and Recognised Consultants with Over 23 Years of Branding Experience
ENTERPRISE DEVELOPMENT GRANT
Enterprise Development Grant
Get Up To 80% Government Grants
Highly Experienced & Recognised Consultants
Full Assistance From Application to Claim
With Over 97% Success Rate
Application Ends 31 March 2023.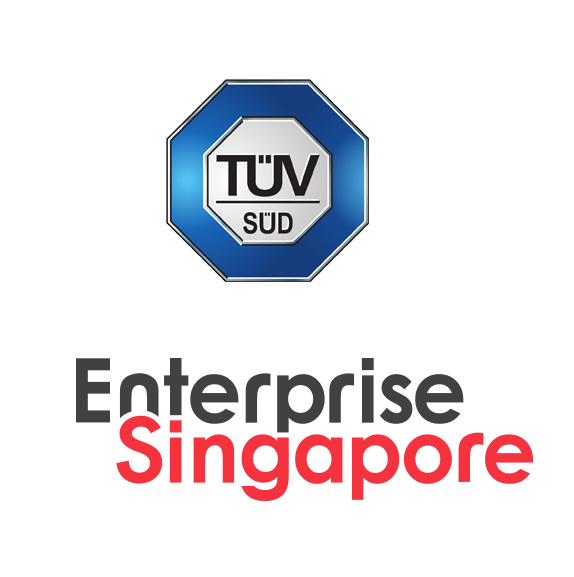 OUR CLIENTS
We bring our wealth of experience working with global MNCs to help local SMEs like yours to transform your brand for the international marketplace.
CLIENTS TESTIMONIALS
We Bring Our Rich Experience to Your Organisation
"We are impressed with the professionalism and high quality work. We believe that any prospective client can benefit from working with Firefish as well."
"Firefish's experience and knowledge in branding convinced us that they are able to deliver a good job. We are pleased to have made that right choice."
"We had a great time working with Firefish. They show dedication to their work. I highly recommend them for comprehensive and quality branding."
COMPLIMENTARY CONSULTATION
Get 80% Government Grant to Transform Your Brand Today.
Application Ends 31st March 2023.