Scale Up Your Business with Branding
ABOUT FIREFISH
Award-Winning Branding Consultancy with Over 23 Years of Experience
We bring our wealth of experience working with global MNCs to help local SMEs like yours to transform your brand for the international marketplace.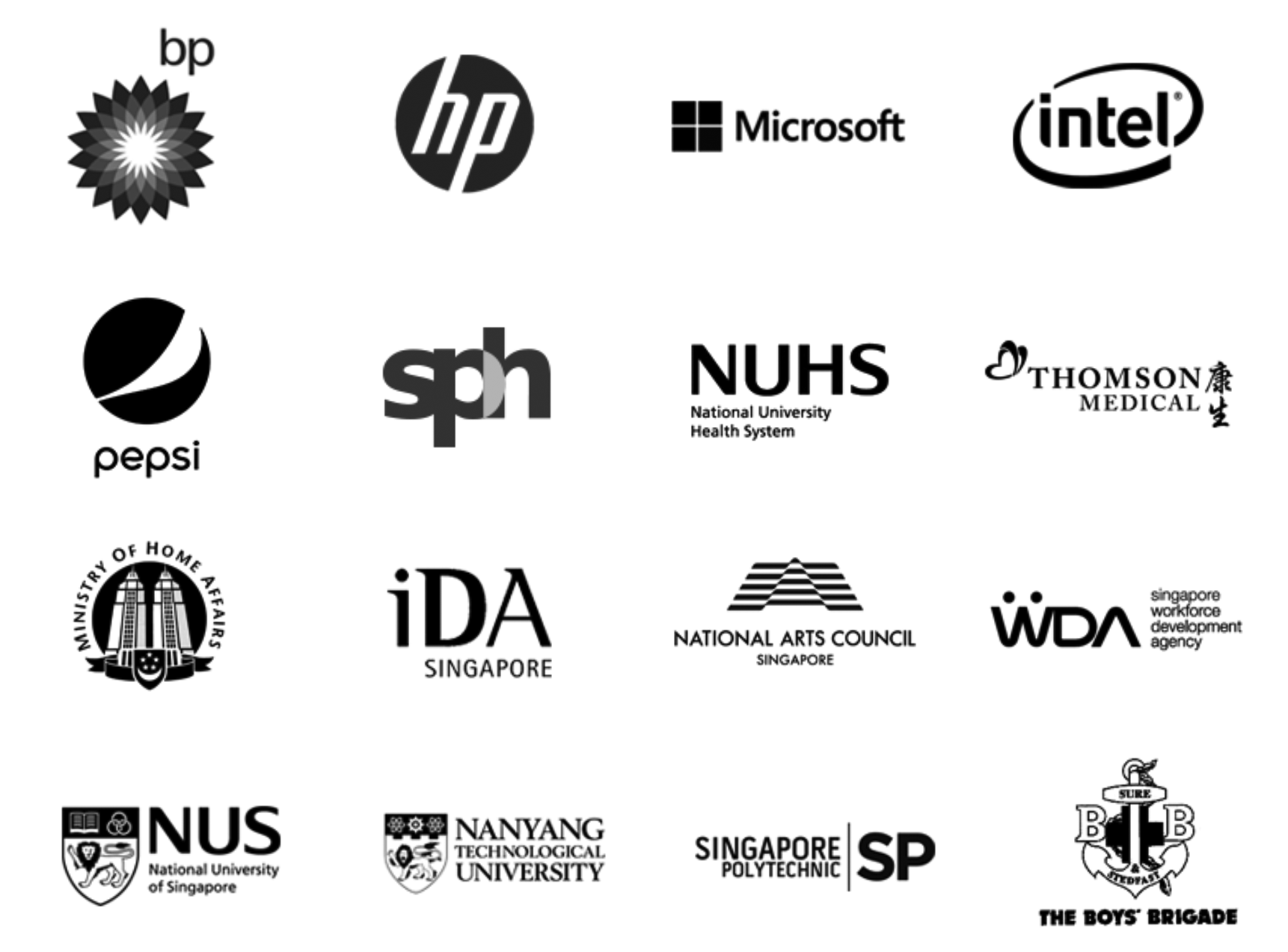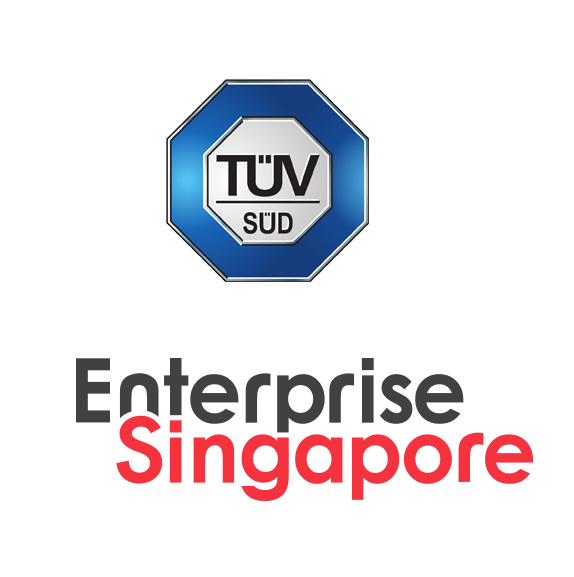 ENTERPRISE DEVELOPMENT GRANT
Get Up To 80% Government Grants
Highly Experienced & Recognised Consultants
Full Assistance From Application to Claim
With Over 97% Success Rate
Application Ends 31 March 2023.
"We are impressed with the professionalism and high quality work. We believe that any prospective client can benefit from working with Firefish as well."
"Firefish's experience and knowledge in branding convinced us that they are able to deliver a good job. We are pleased to have made that right choice."
"We had a great time working with Firefish. They show dedication to their work. I highly recommend them for comprehensive and quality branding."
CASE STUDY
We Transform a Singapore Cow Farm's Business
Mr Kodi has 100 cows in a cow farm nestled in Lim Chu Kang.
Previously, he only supplies milk to Indian restaurants in Little India.
He came to us for some branding magic.
We developed a hipster consumer brand to target at millennials.
Then, we brought them online.
The new consumer brand went viral.
They grew 247% in the first 3 months.
Today, the consumer line represents 54% of their revenue.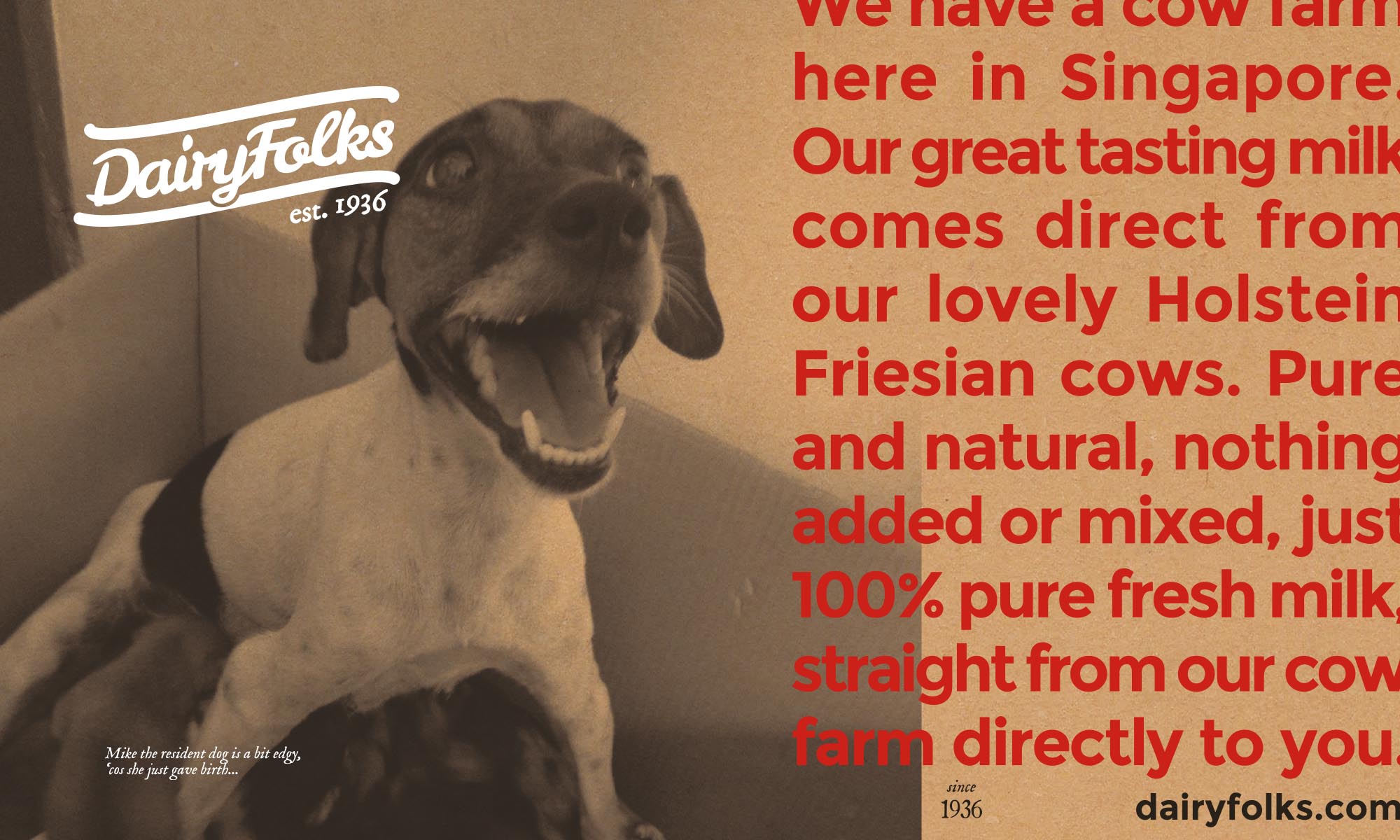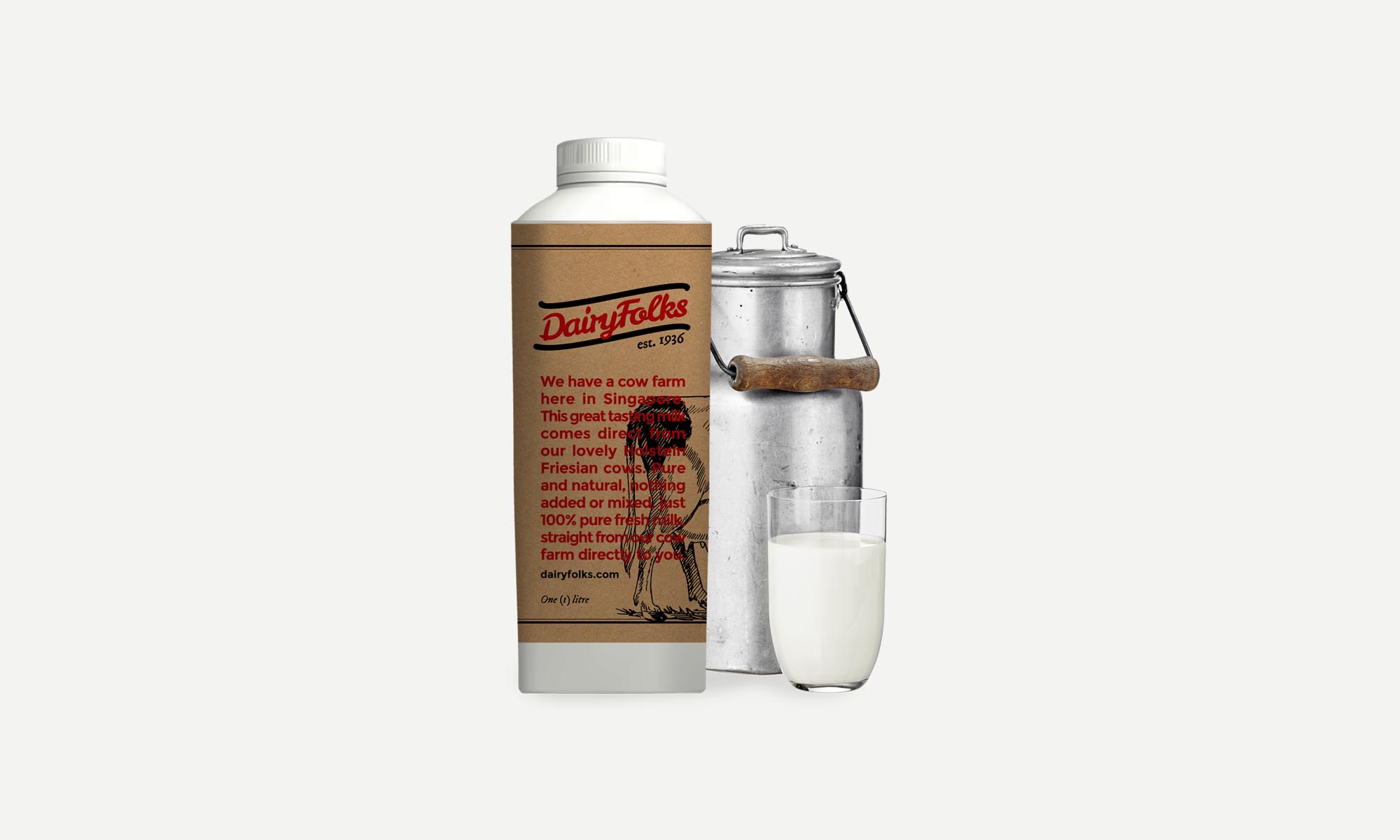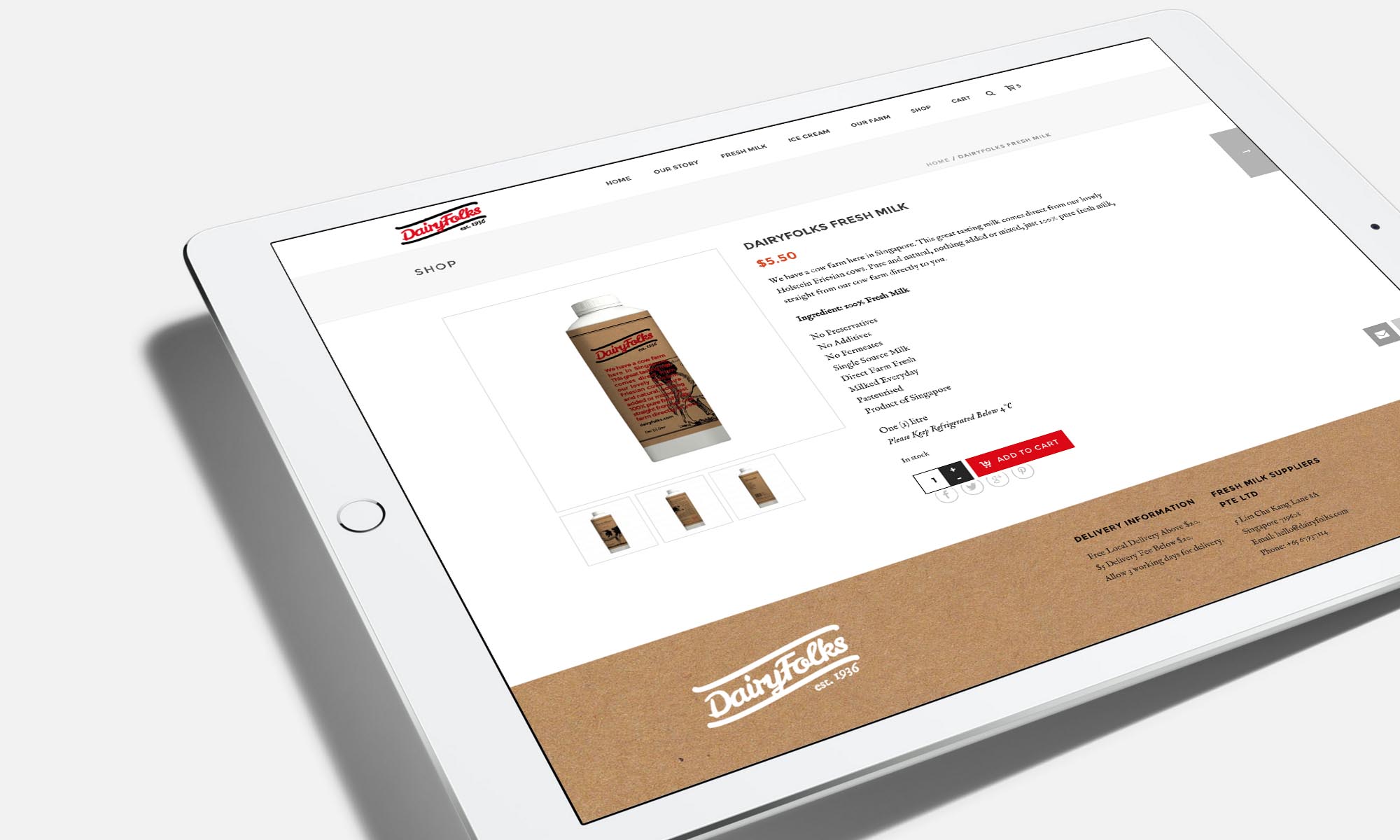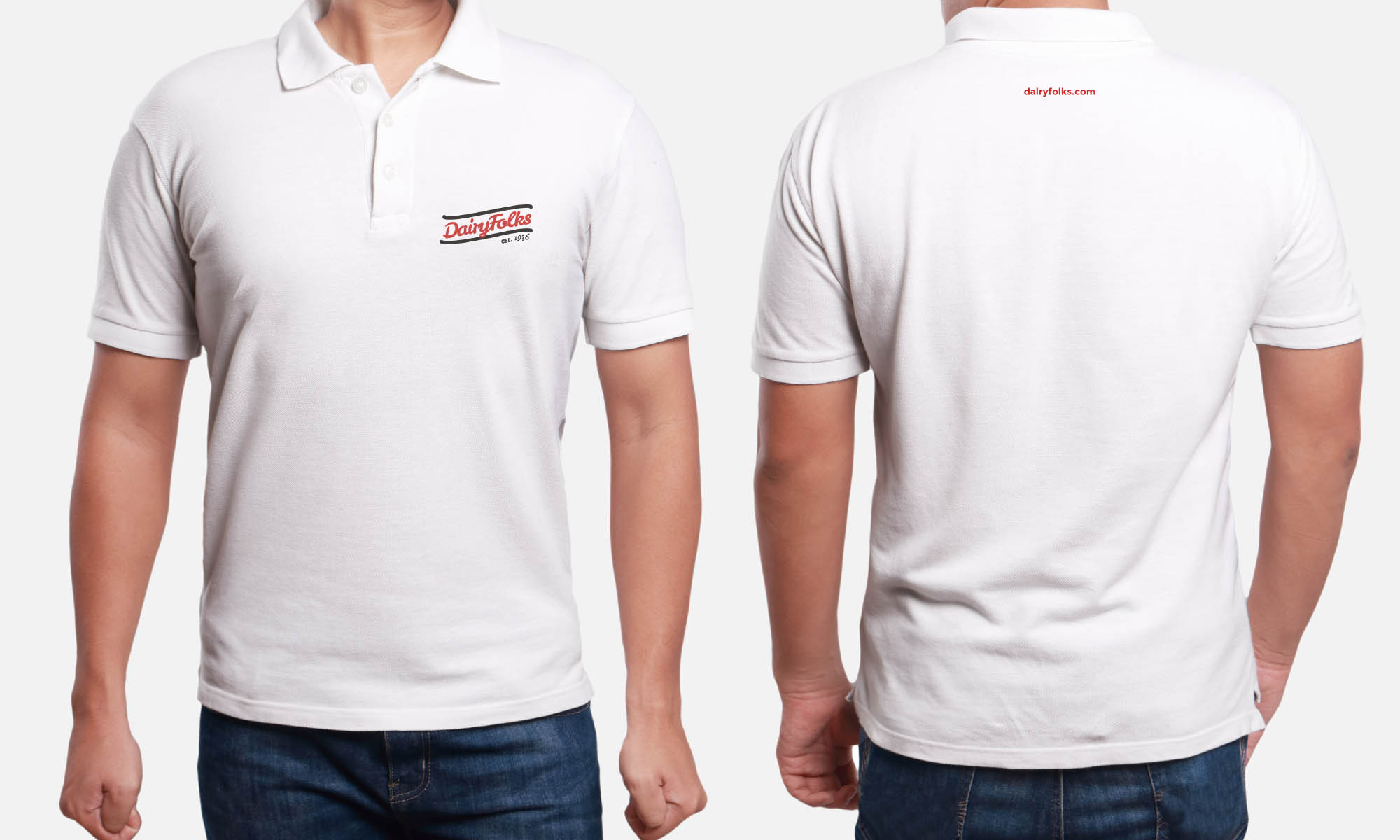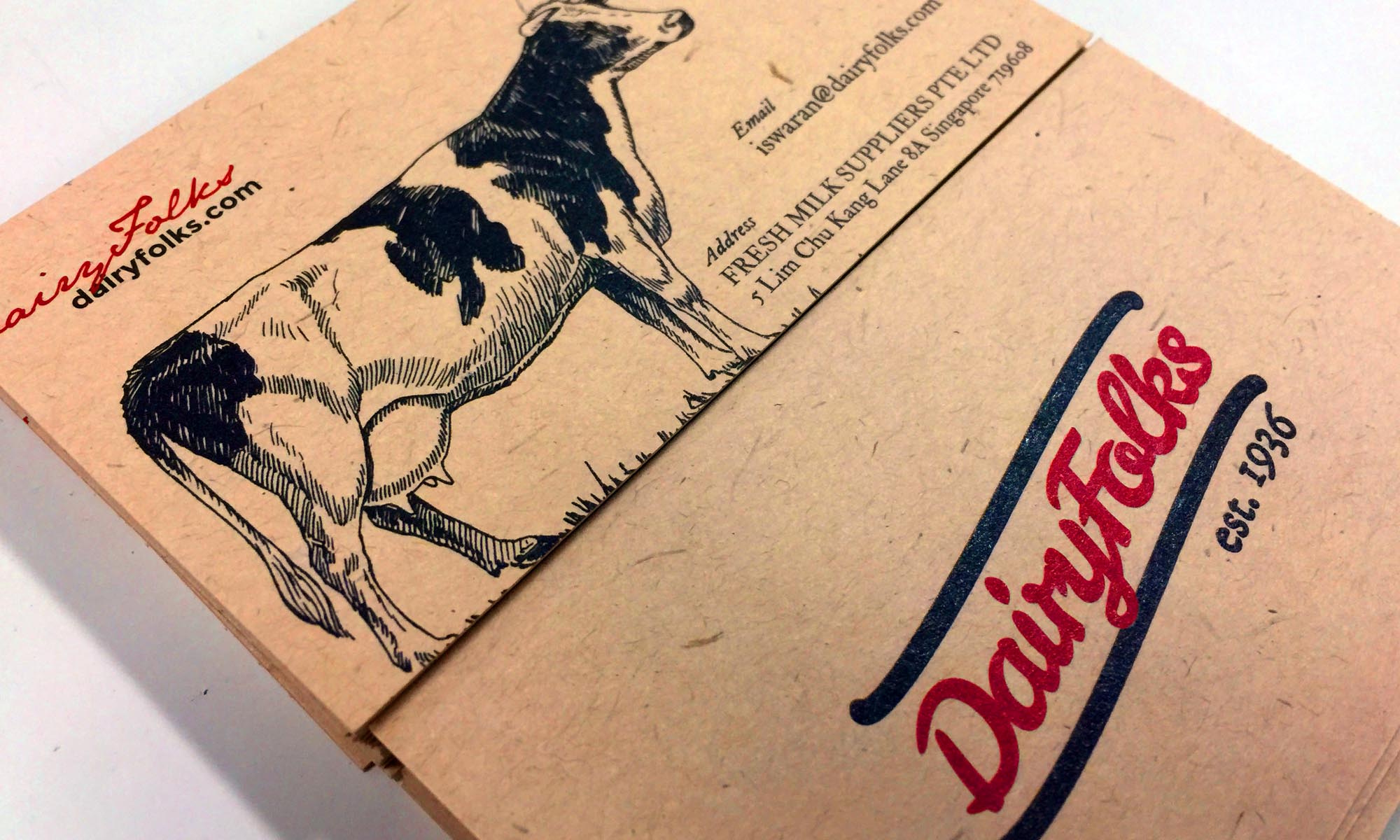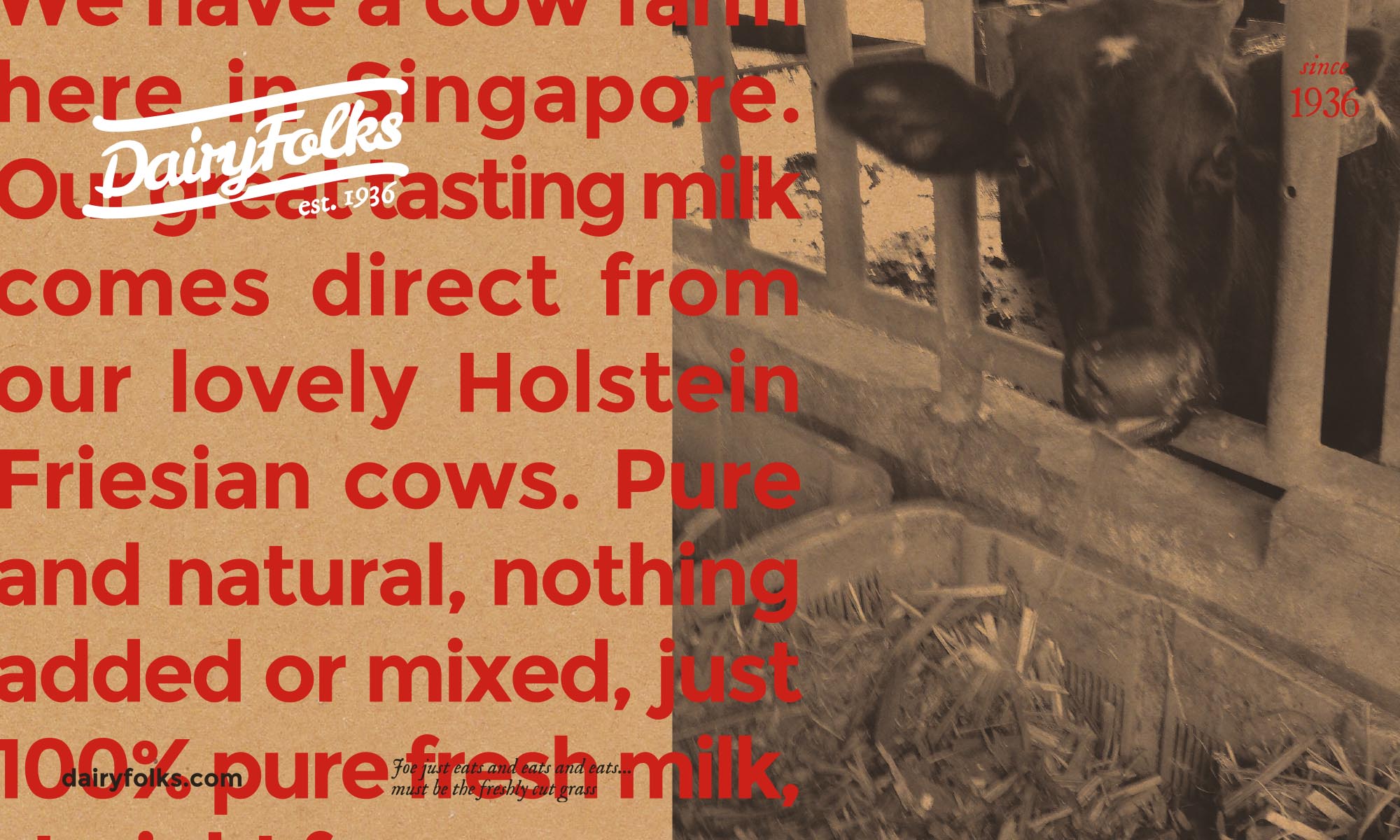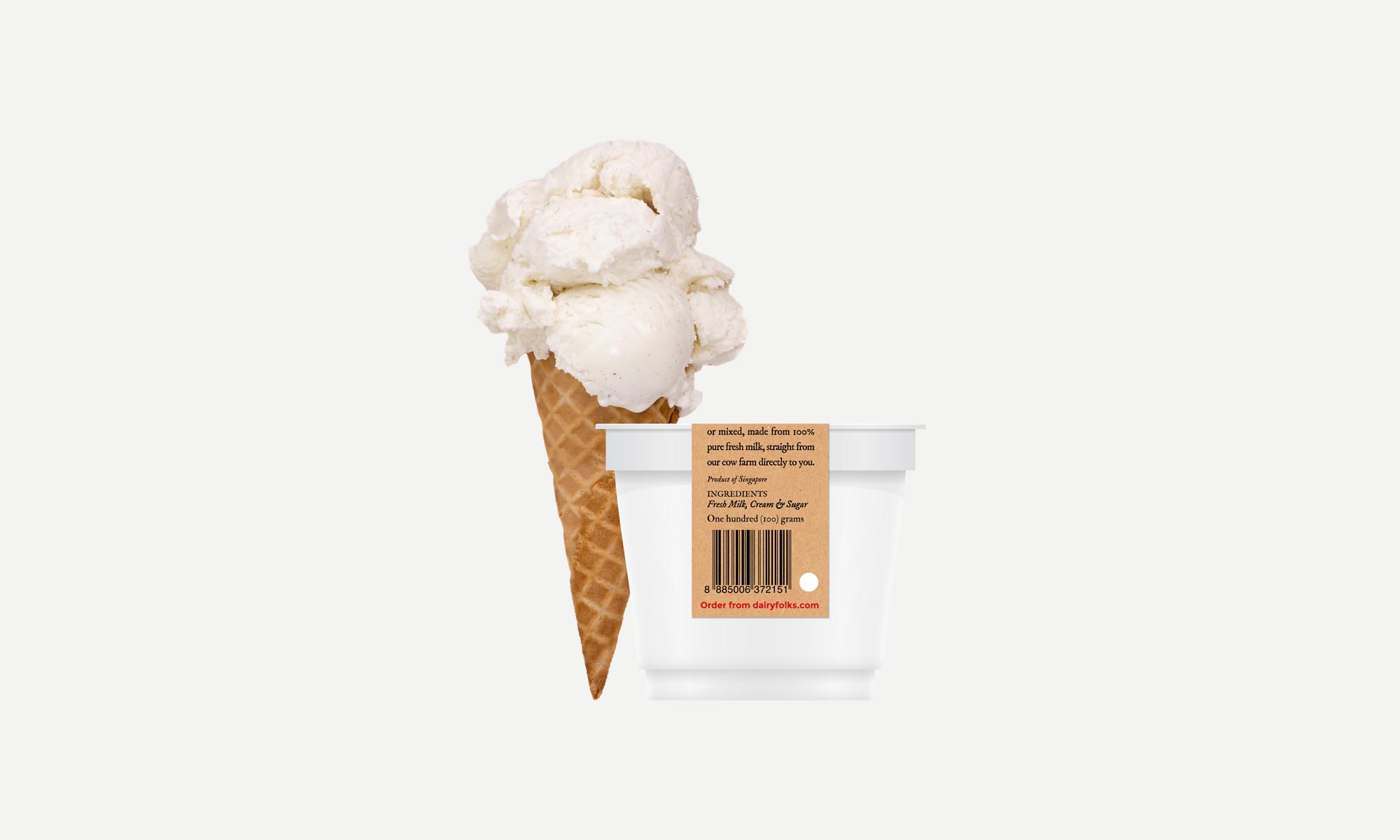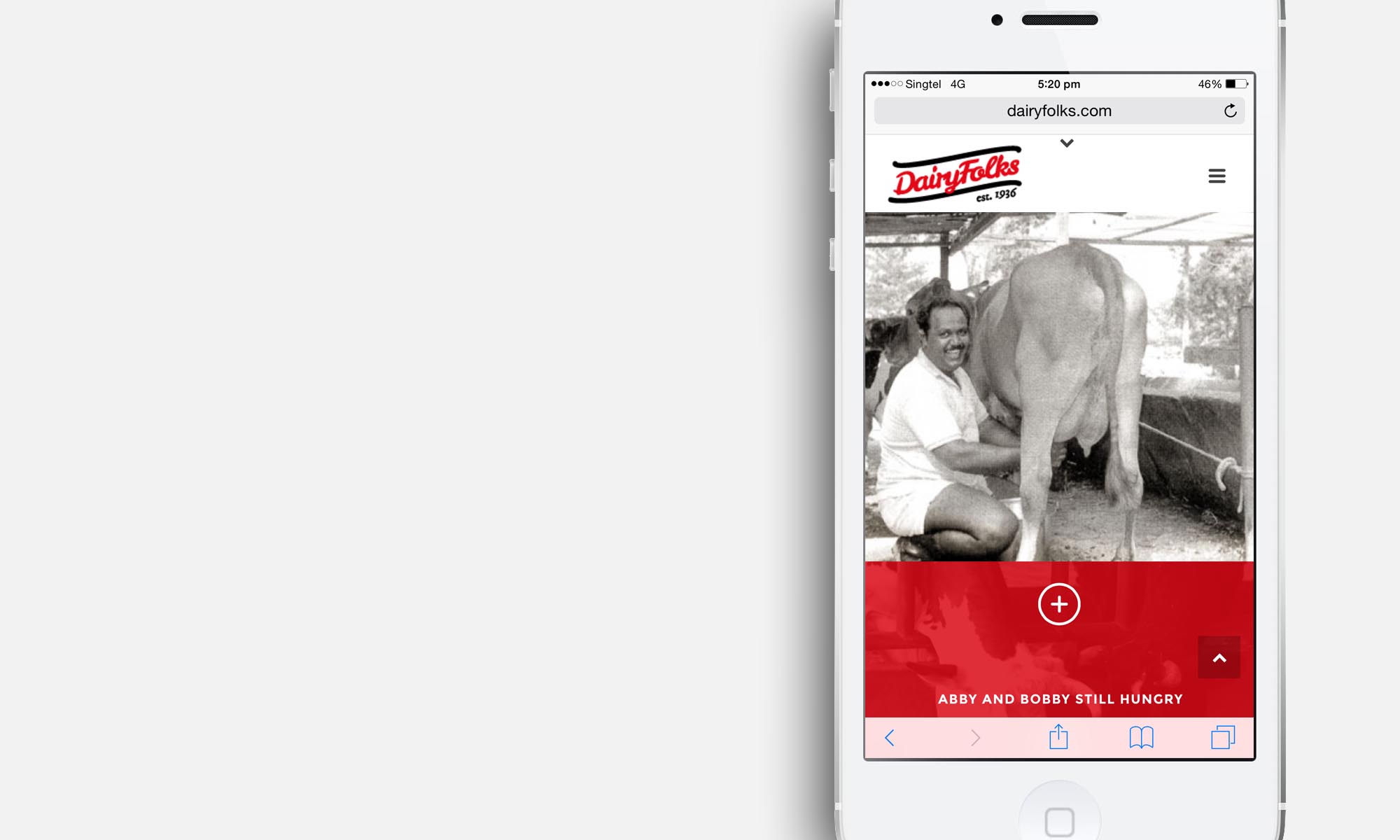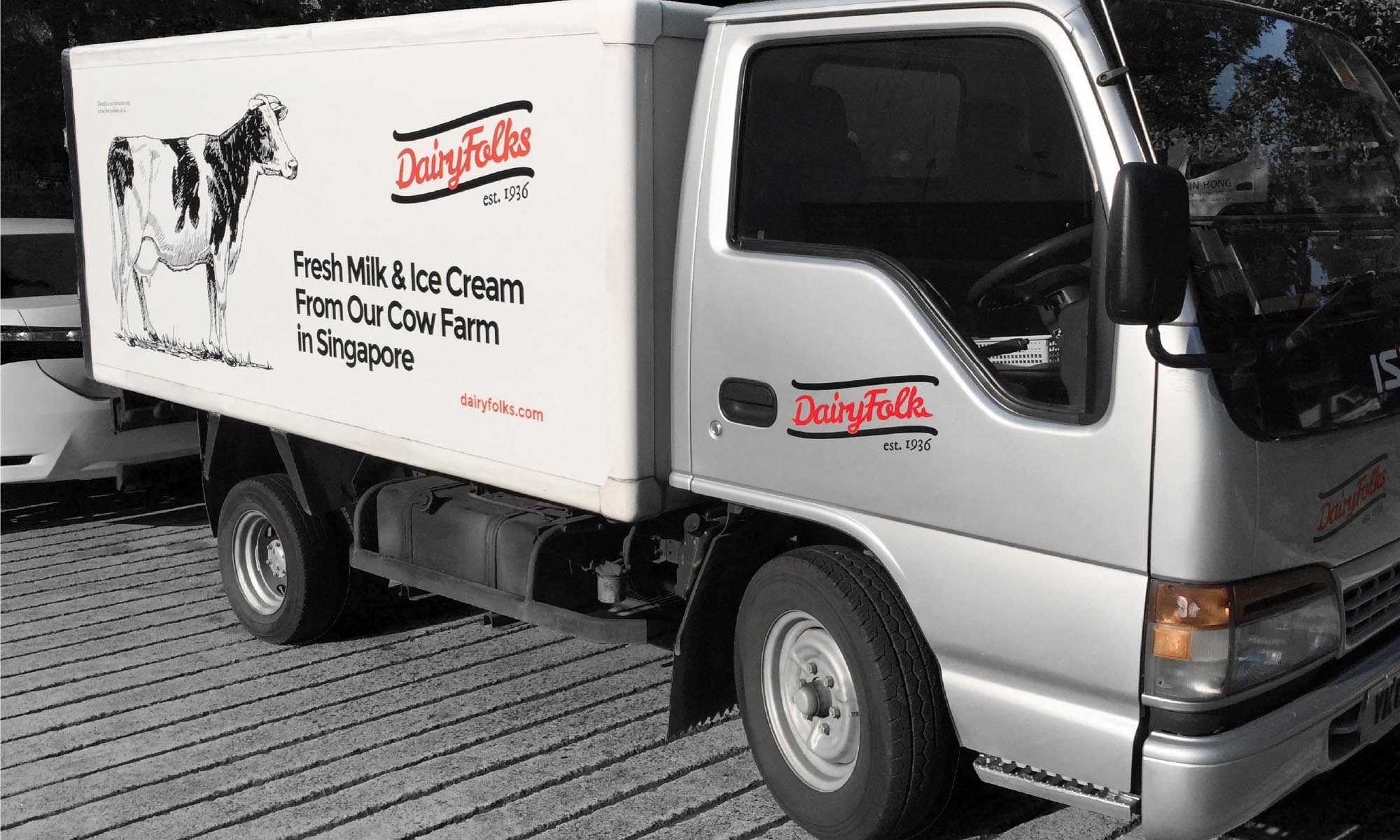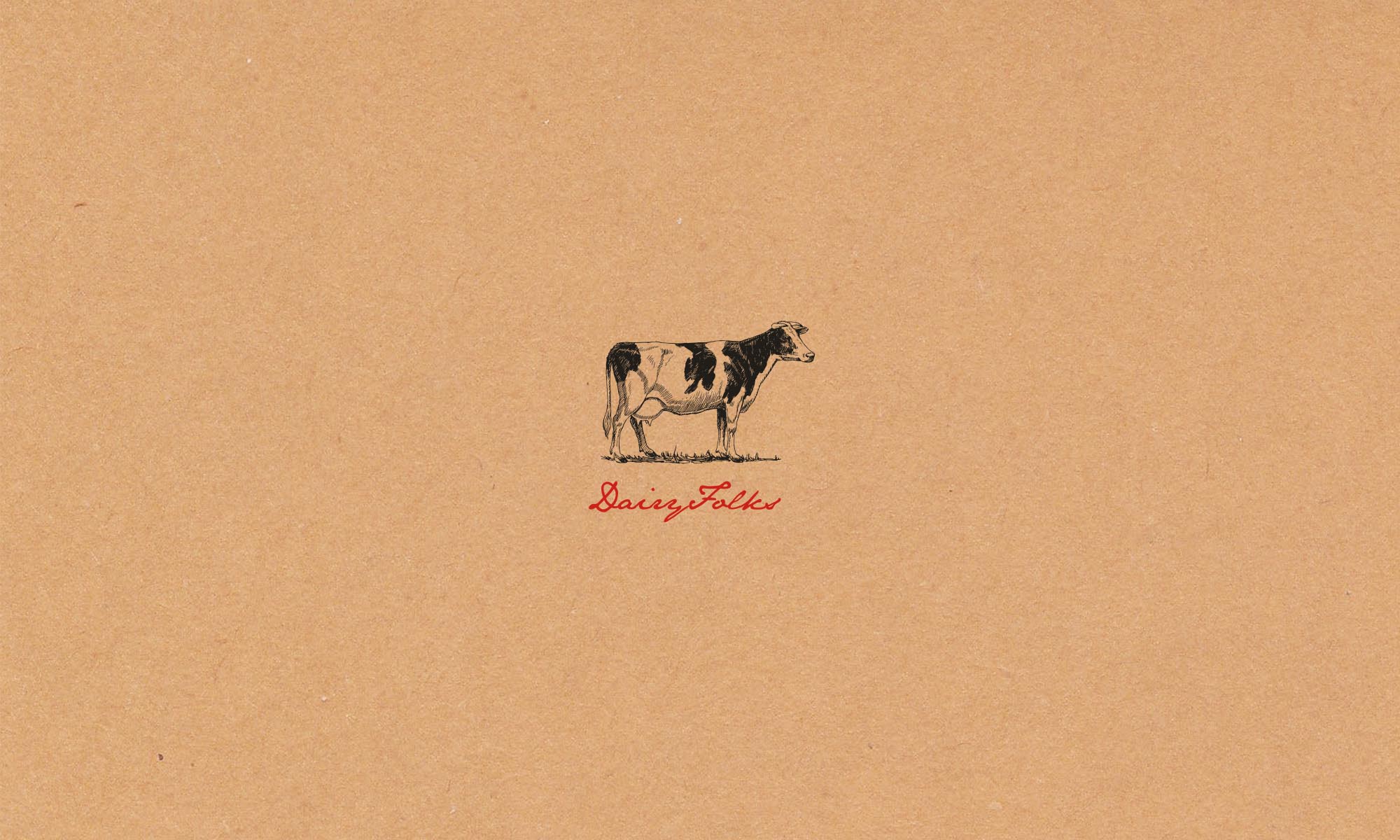 "A lot of our customers feedback to us that the brand looks good. We are definitely selling more milk than before!"
COMPLIMENTARY CONSULTATION
Get 80% Government Grant to Transform Your Brand Today.
Application Ends 31st March 2023.