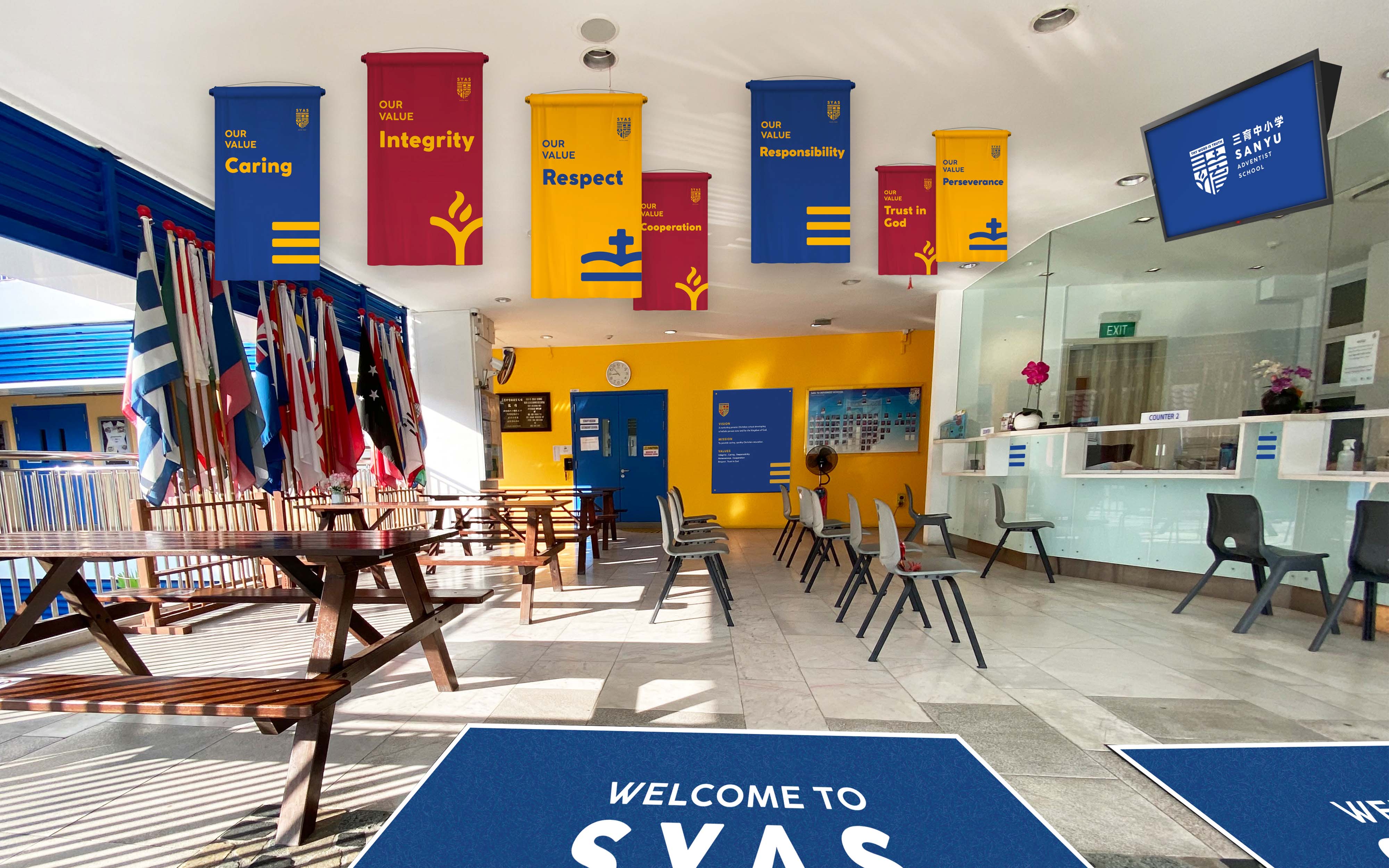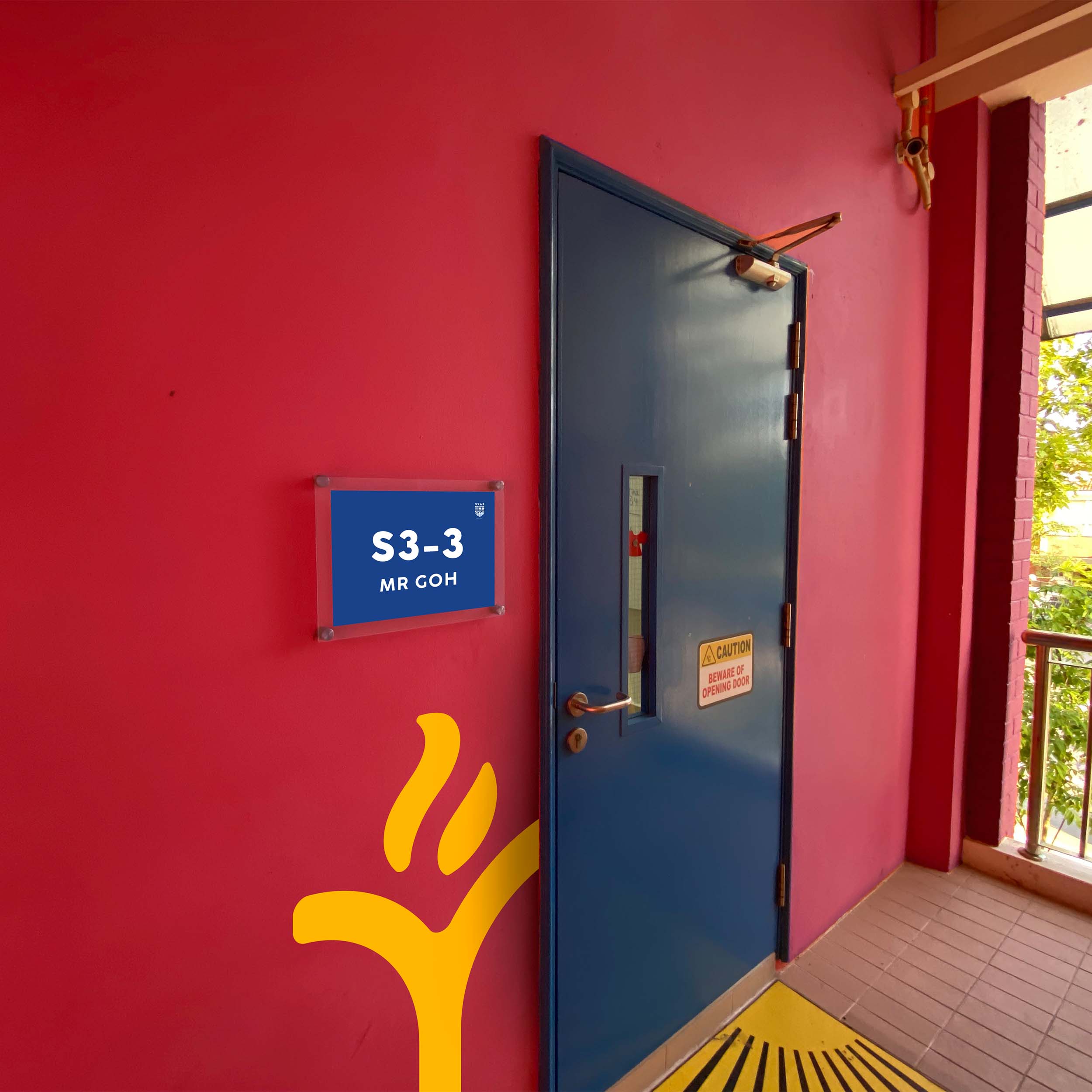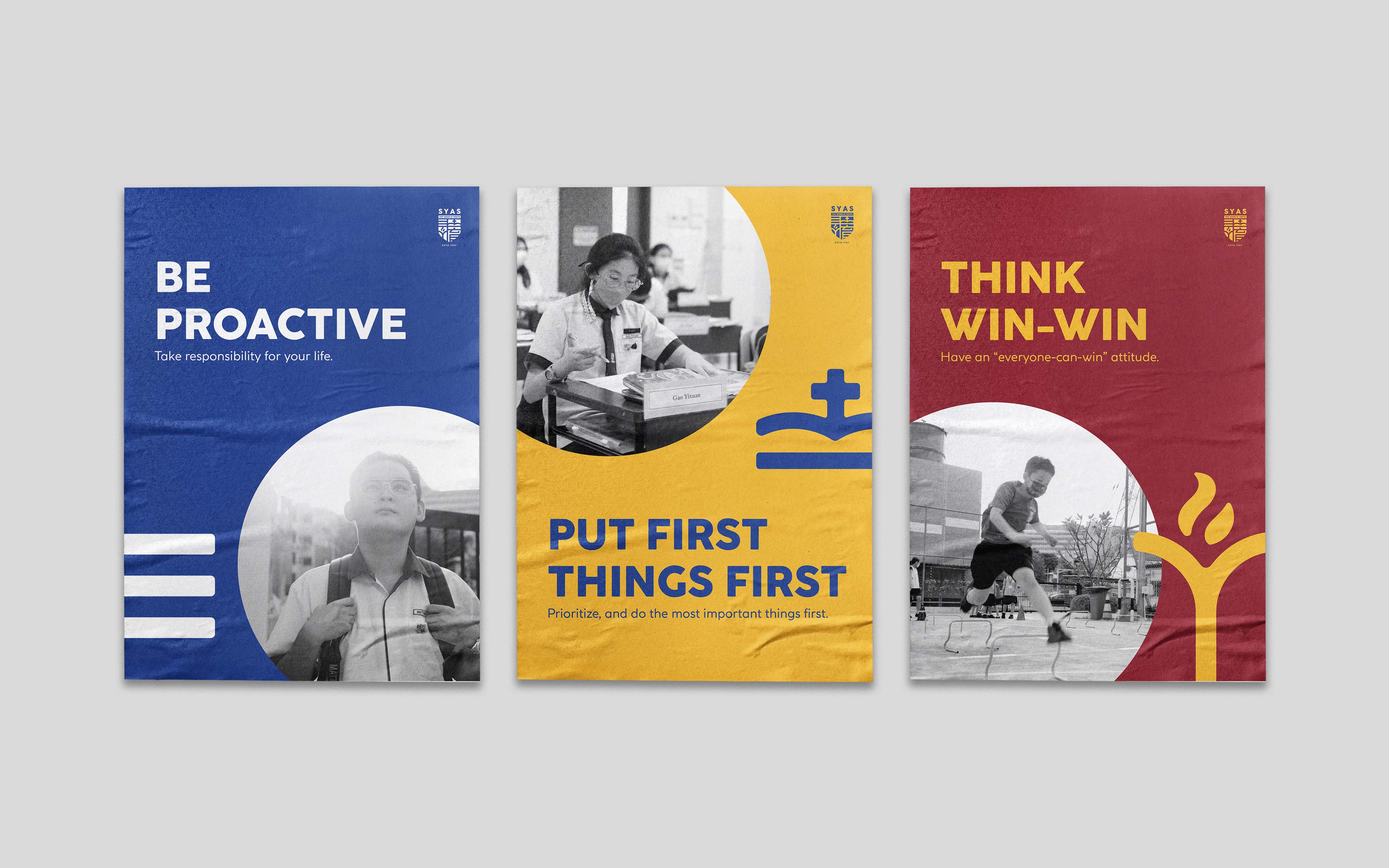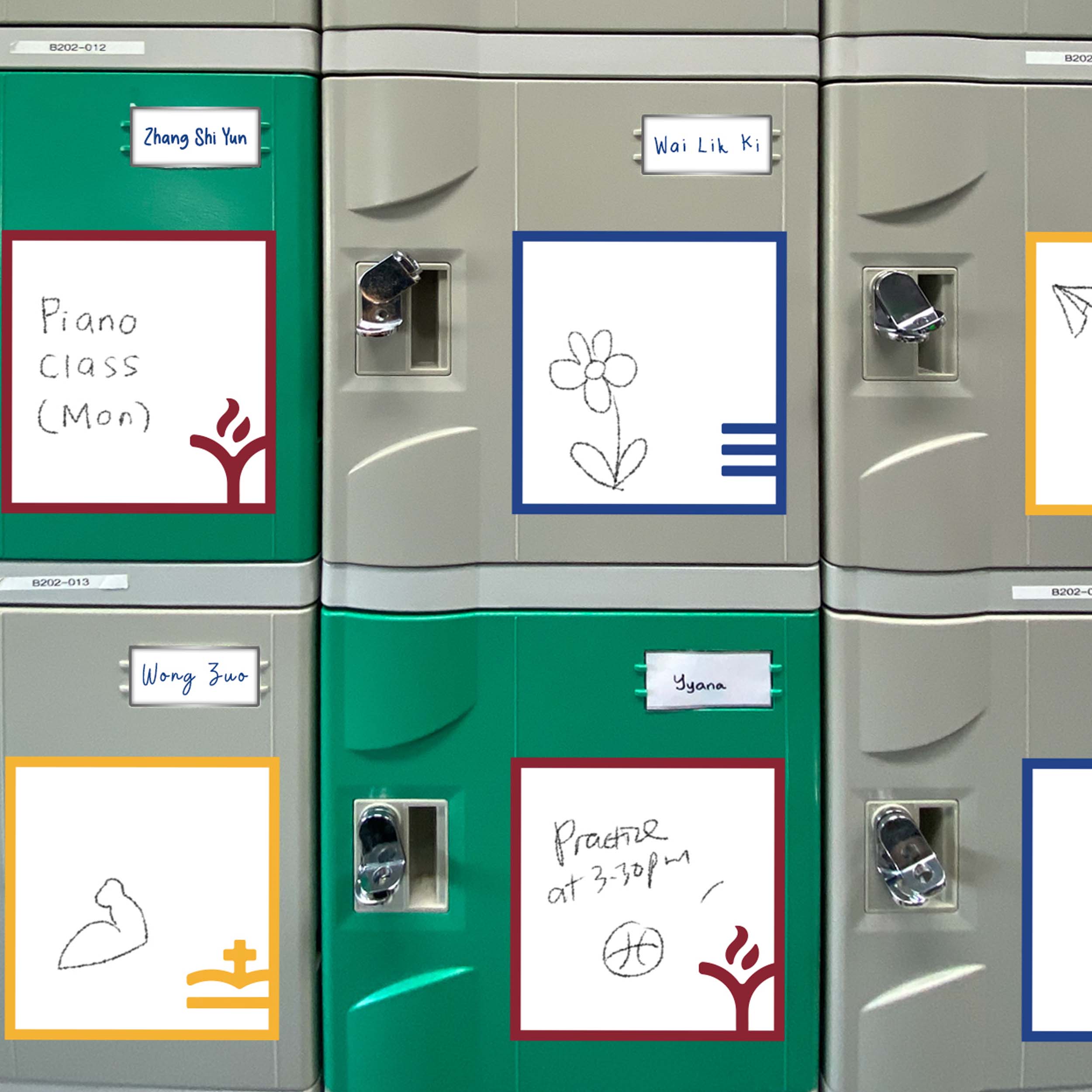 SAN YU ADVENTIST SCHOOL CASE STUDY
How Branding Transforms a Singapore Christian Private School
An institutional icon of Singapore since 1907, SYAS is set on a mission of passion to provide quality Christian education for youths.
Fortuitously, they came across us and expressed desire for our branding expertise.
We designed the school crest which pays homage to SYAS's heritage with a touch of modern aesthetic.
Expanding on the rich Christian symbolism, the new brand identity further concretises the brand positioning of the school.
Finally, the new brand vocabulary becomes a comprehensive brand language that can be
seamlessly integrated across a diverse range of brand touchpoints.
WHY FIREFISH?
7 Top Reasons Why SME Clients Choose Firefish
1. Over 23 Years of Industry Experience
2. Enterprise Singapore Recognised & Certified Consultants
3. High Success Rate of 97% in Obtaining Government Grants
4. Clear Deliverables That Impact Business Growth
5. End-to-End Branding Solution from Research, Strategy to Execution
6. Deep Understanding of SME Needs & Wants
7. Outstanding Design with Sublime Aesthetics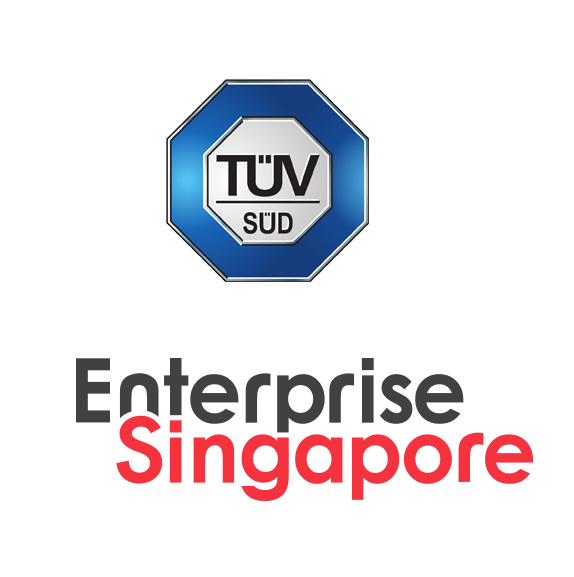 OUR CLIENTS
We Bring Our Rich Experience to Your Organisation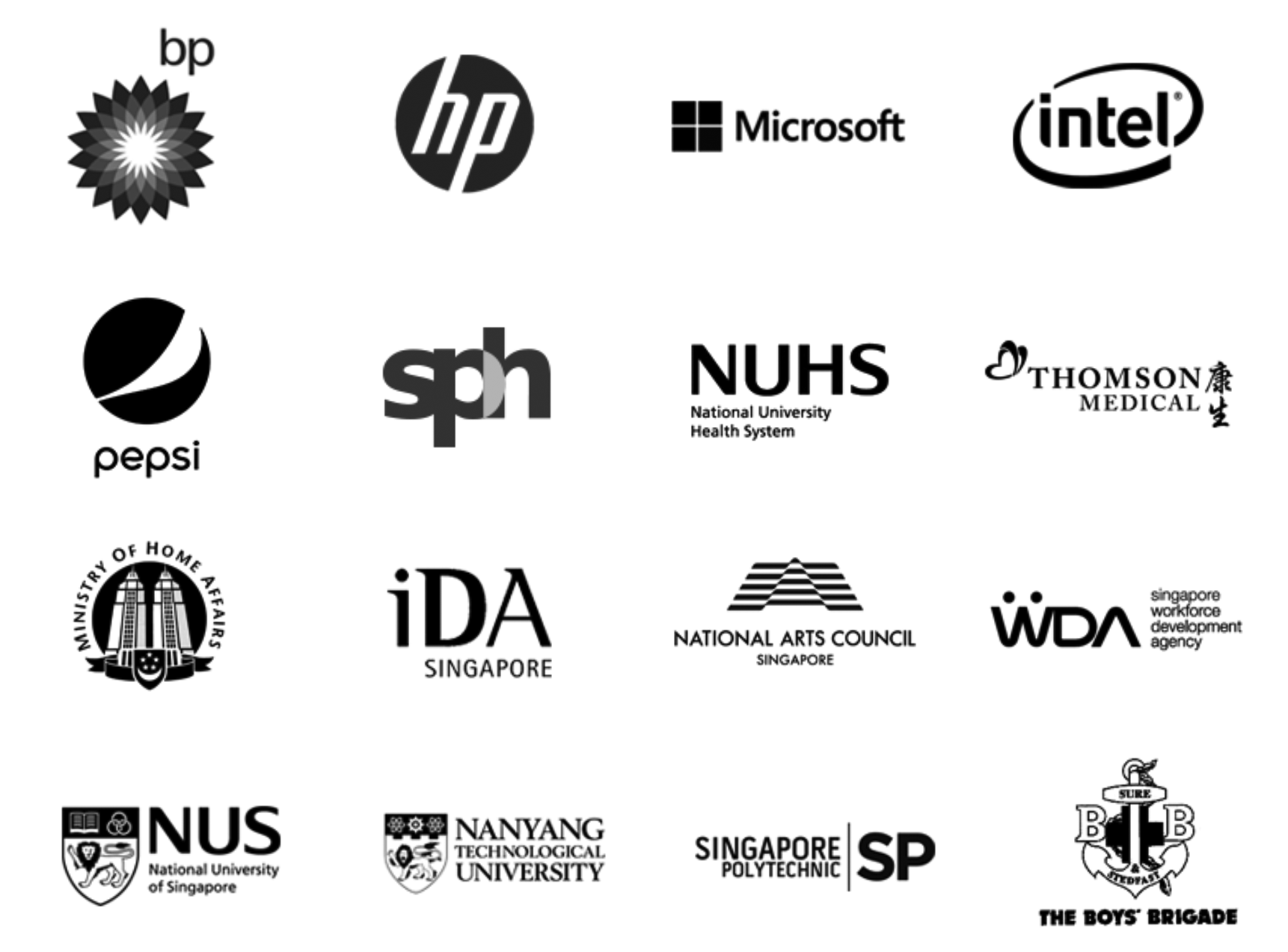 Get 80% Government Grant on Branding
CLOSING DATE: 31ST MARCH 2023