Revolutionise
Your Brand
Today!
Superlative Design, Superlative Results for Your Business
Established more than 19 years ago, Firefish is an award-winning creative agency and design consultancy with clients such as Microsoft, HP, BP, NUS, NUH and Intel.
We believe in creating superlative design—design that makes a transformative and tangible impact on our client's business and even on the larger spheres of society and environment. Ultimately, we believe design has the power to change the world we live in so that the world is a much prettier and nicer place for all of us.
Our superlative design manifests itself in a whole suite of services from brand consulting, corporate identity, packaging design, events and technology solutions to digital marketing. Each component is integrated seamlessly and holistically to deliver impressive, tangible results for your business.
Superlative design, superlative results.
---
Why Choose Firefish?
Tap into our 19 years of branding experience
Work with a great team of brand consultants, designers, web developers and copywriters
Be assured your brand is correctly applied across all platforms: from traditional media to digital
We have experience in government grants: PIC, CDG & MRA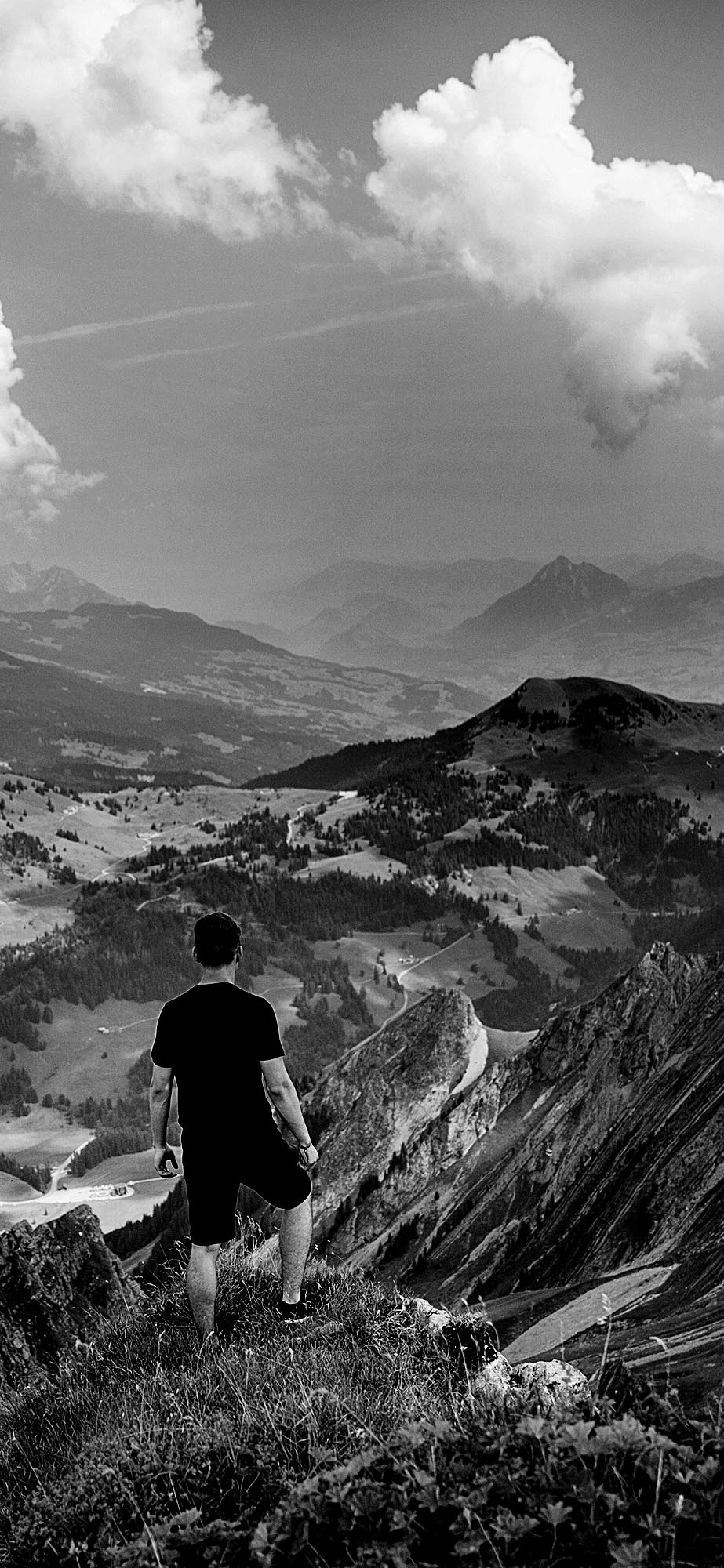 ---
We Love Working with Clients Big and Small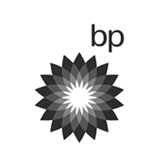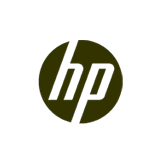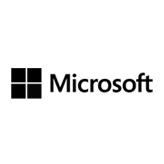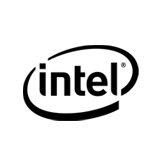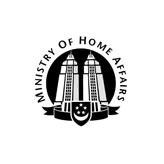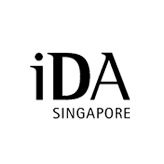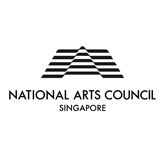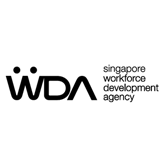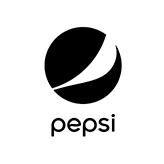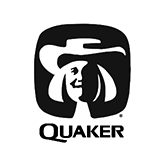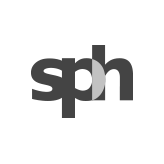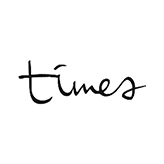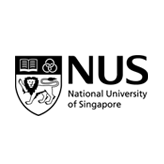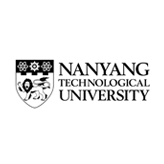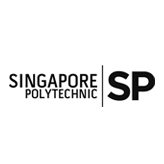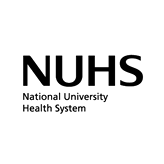 ---
We Revolutionise Brands for Business Success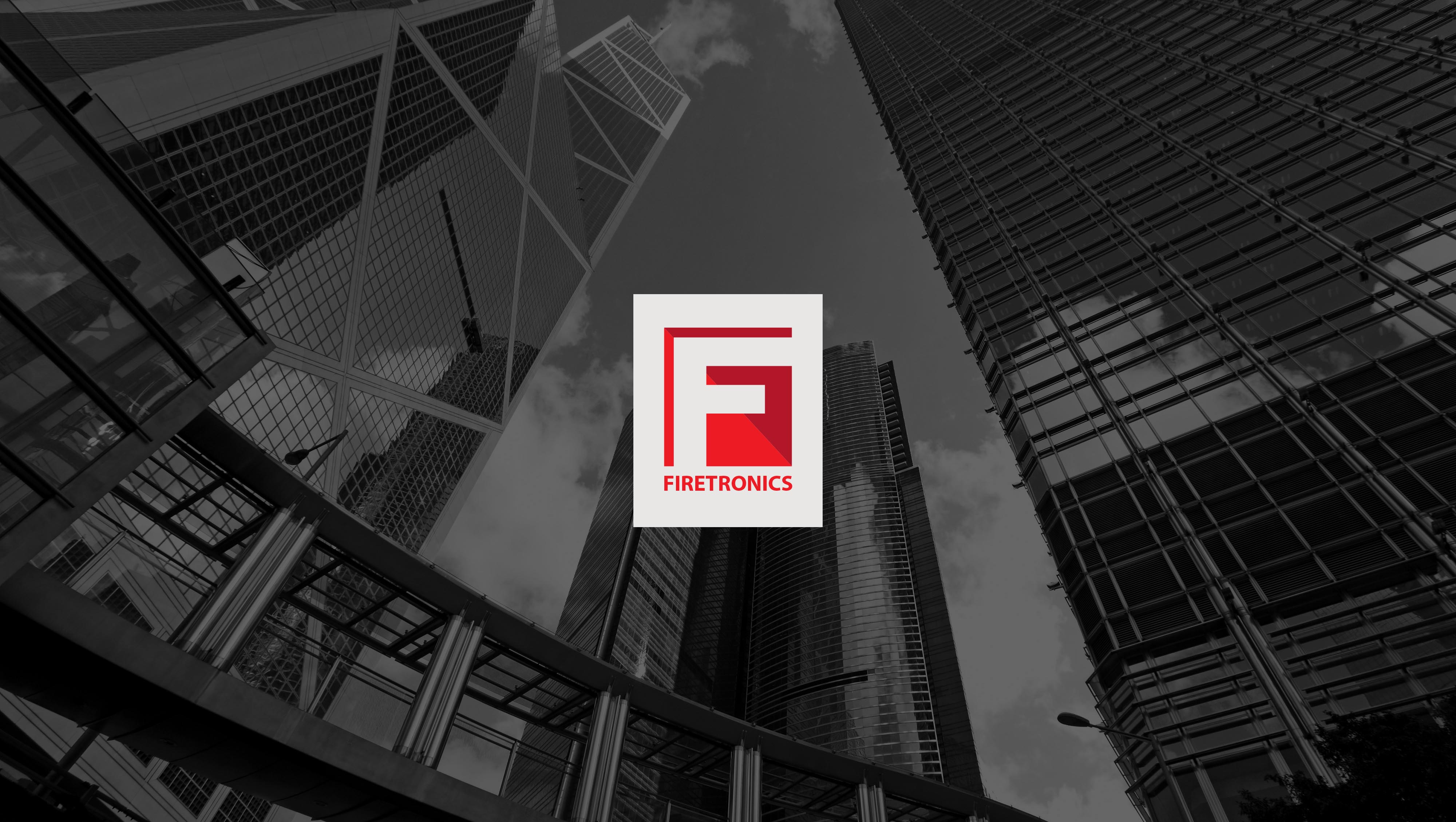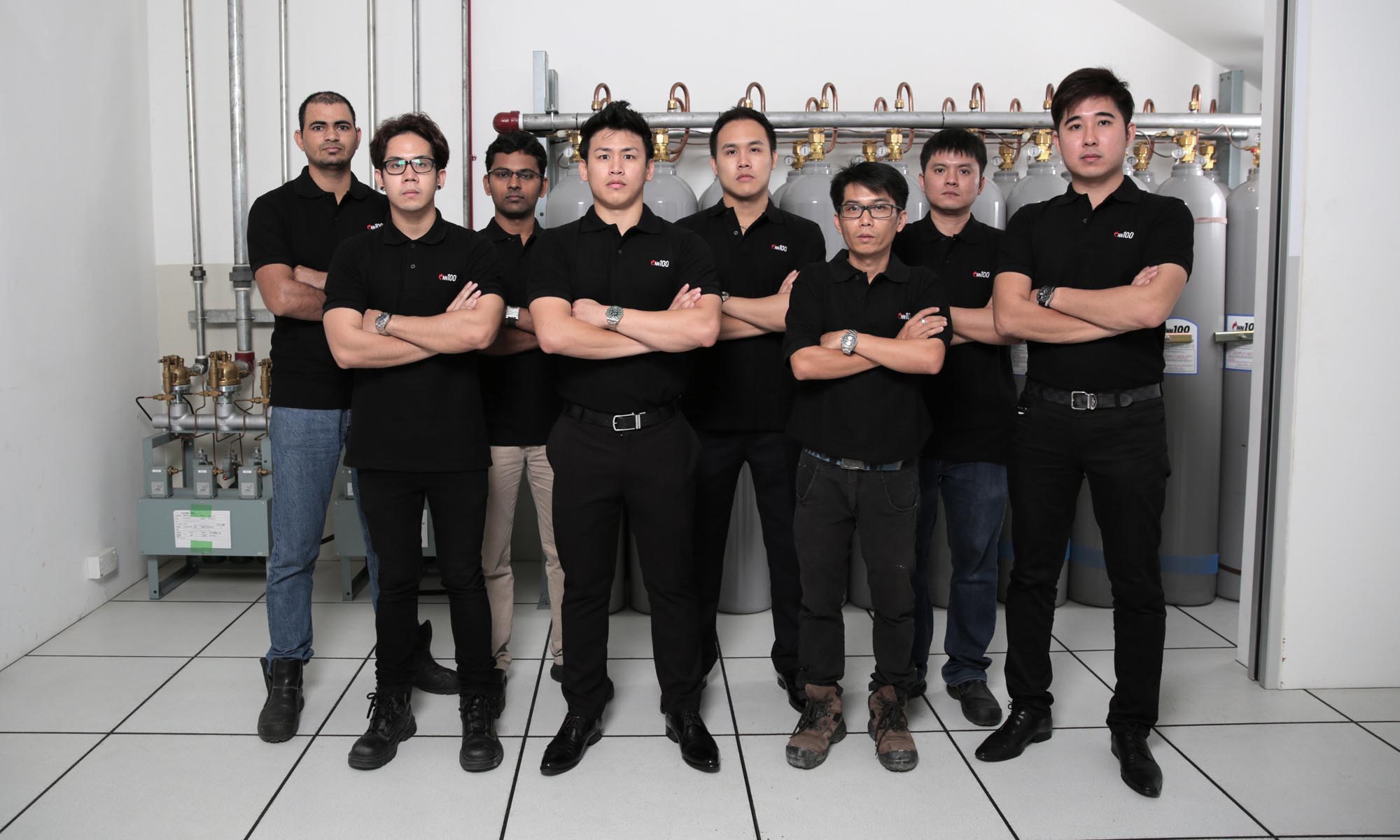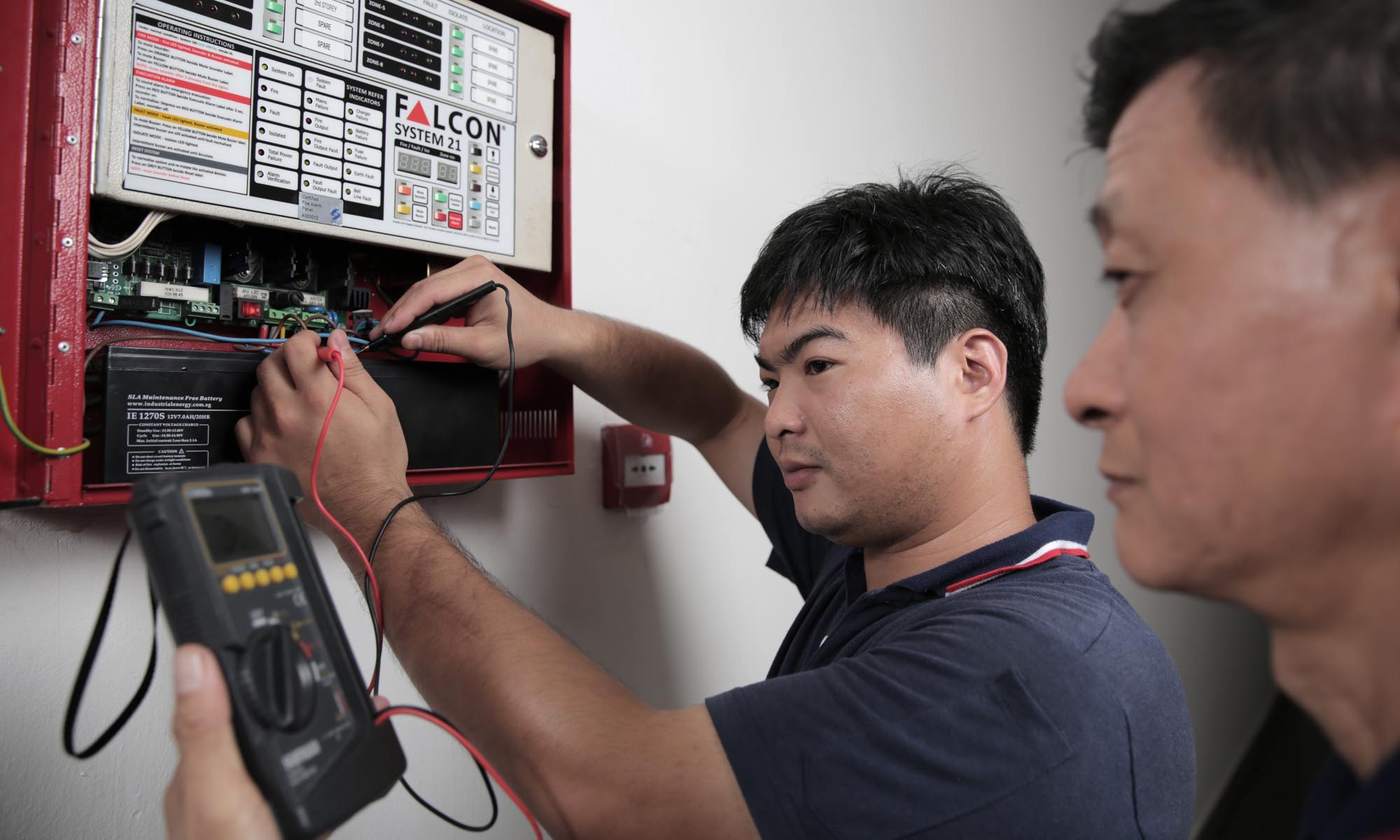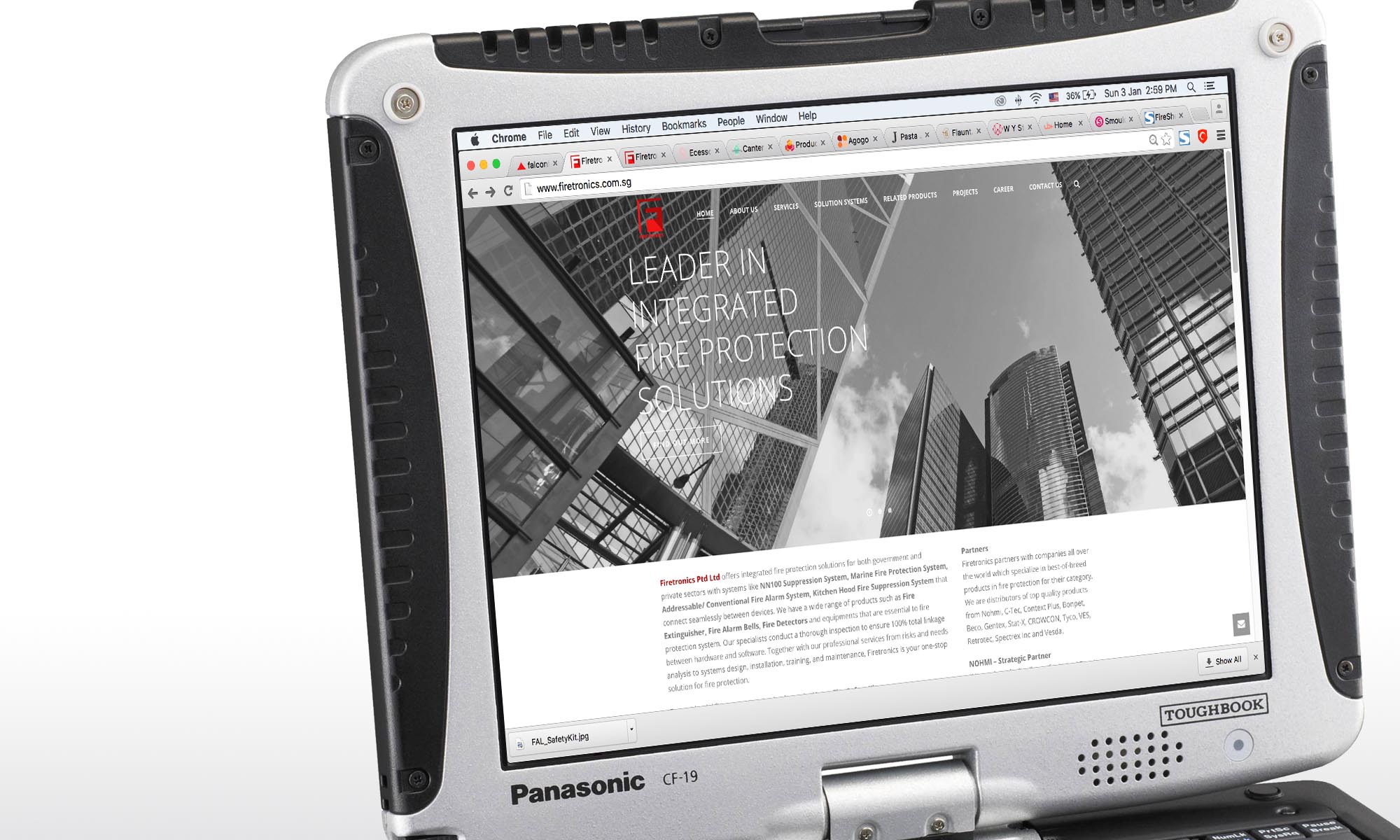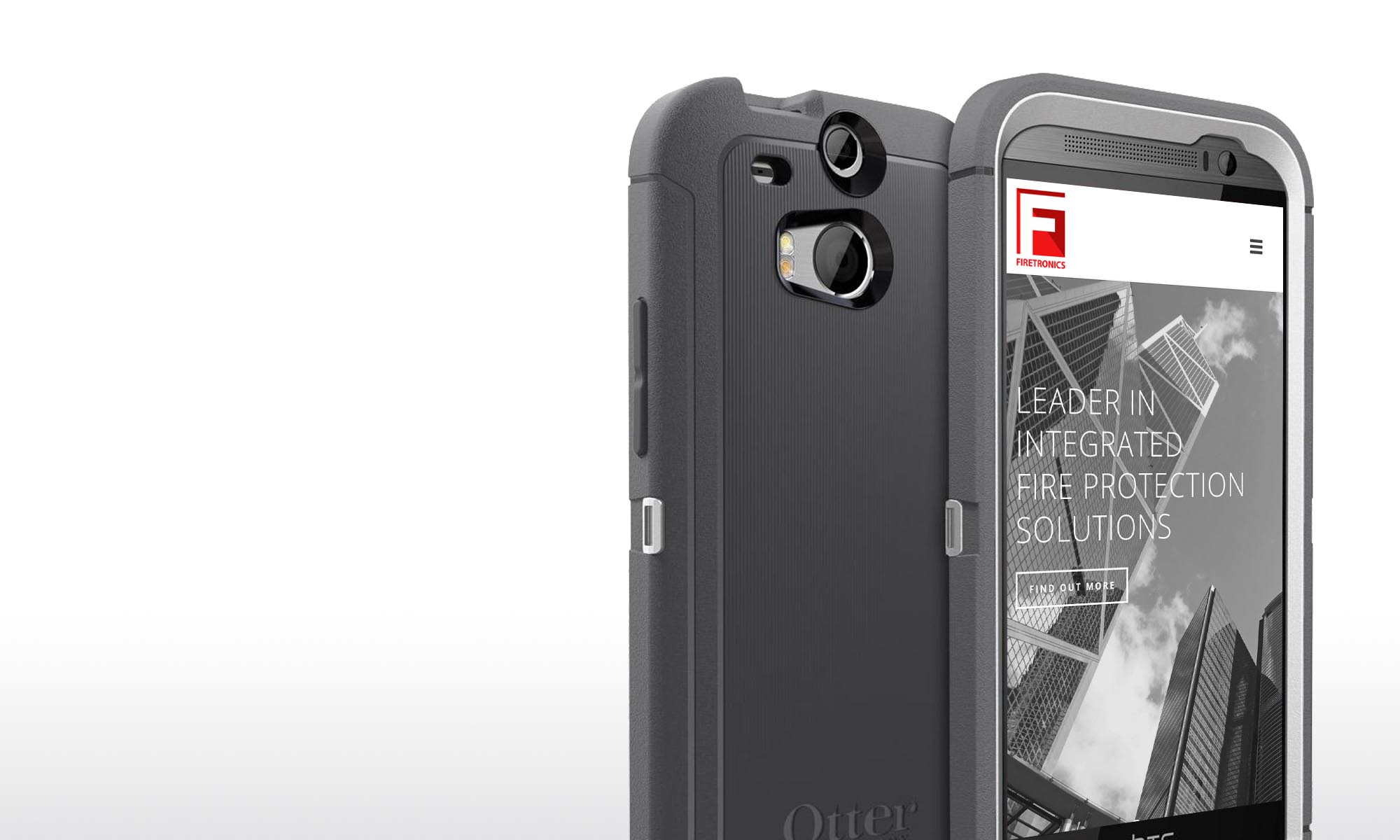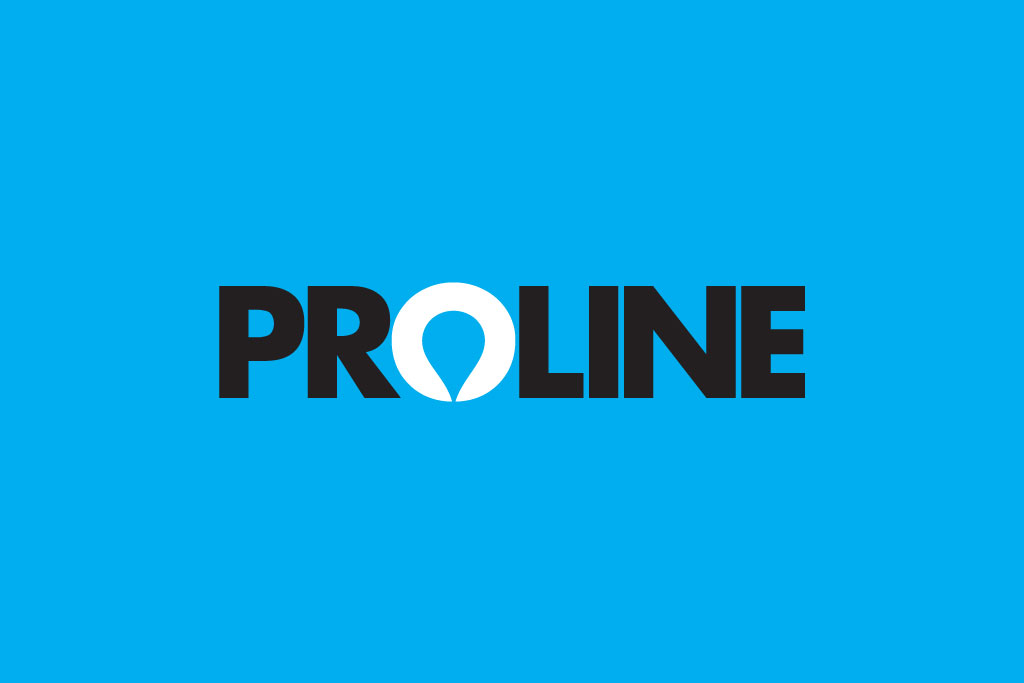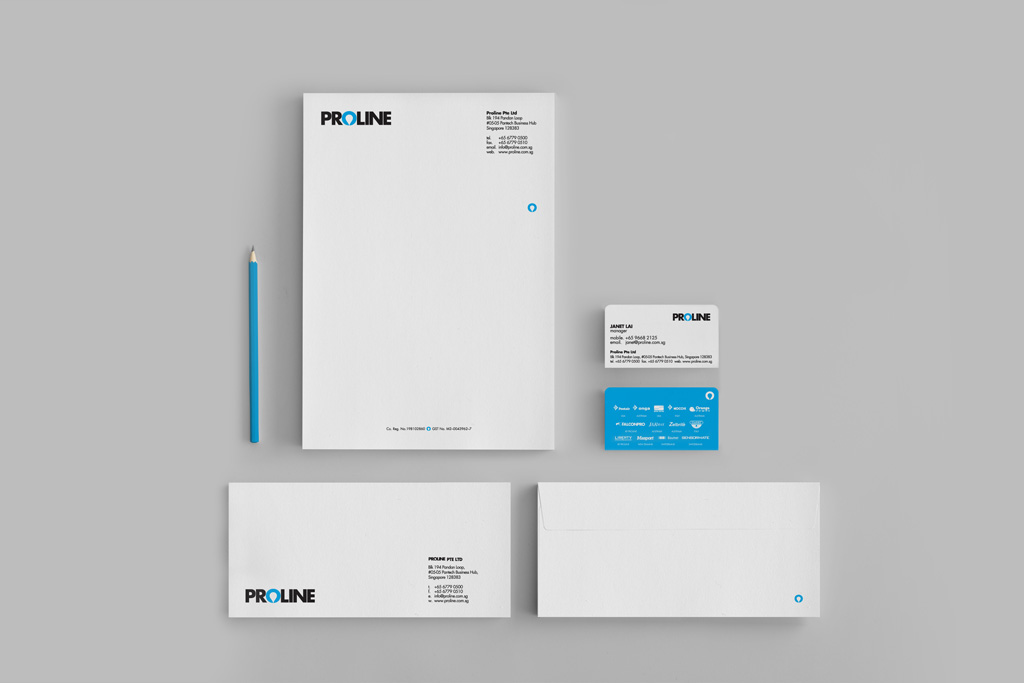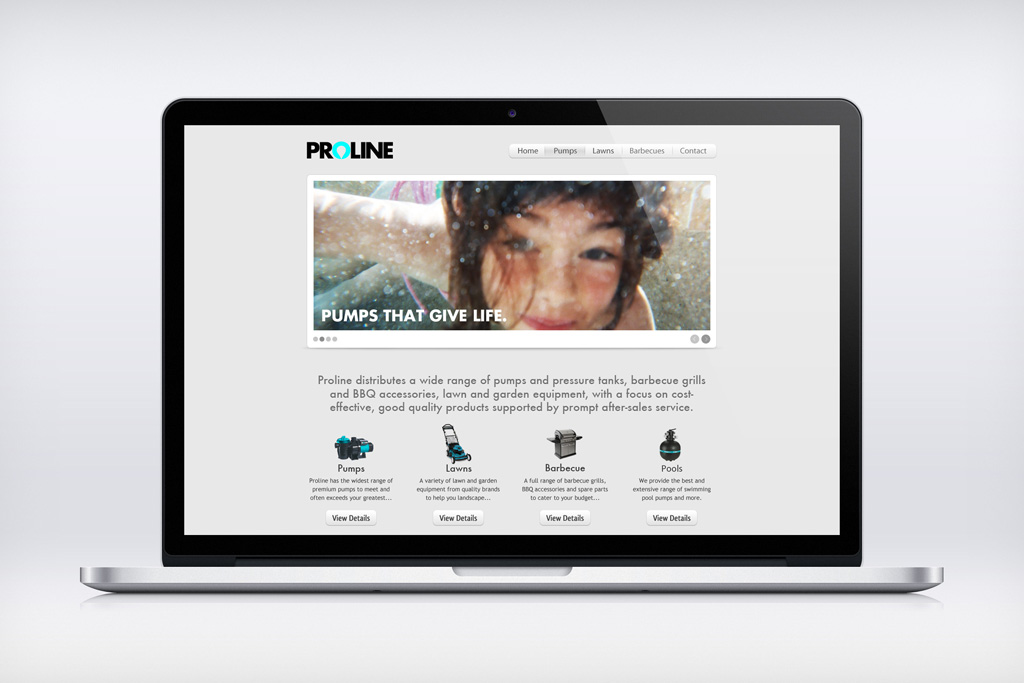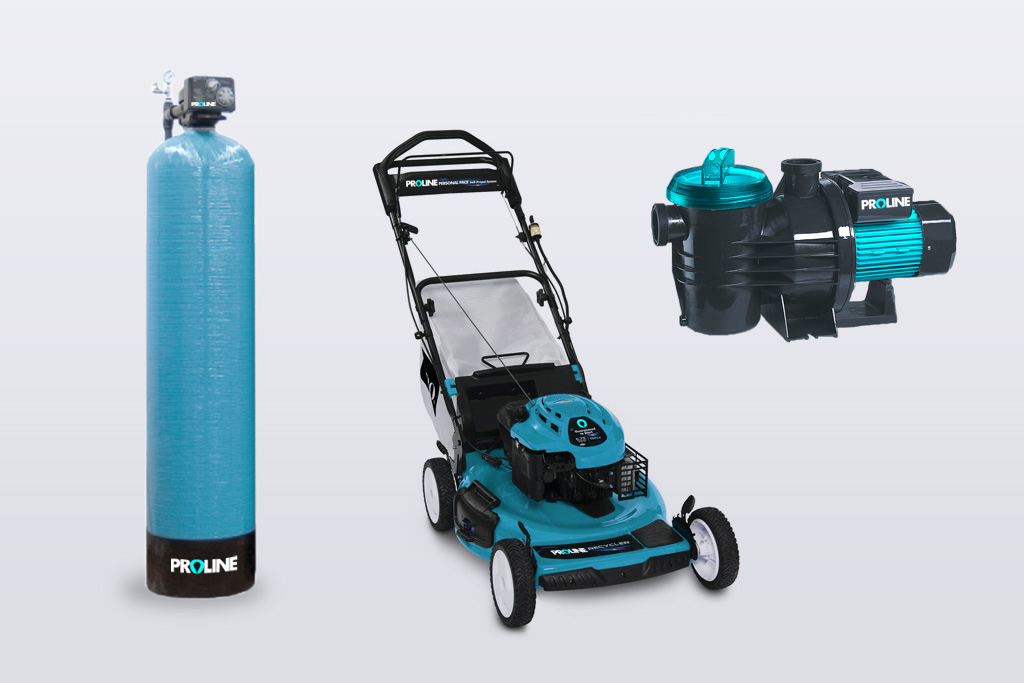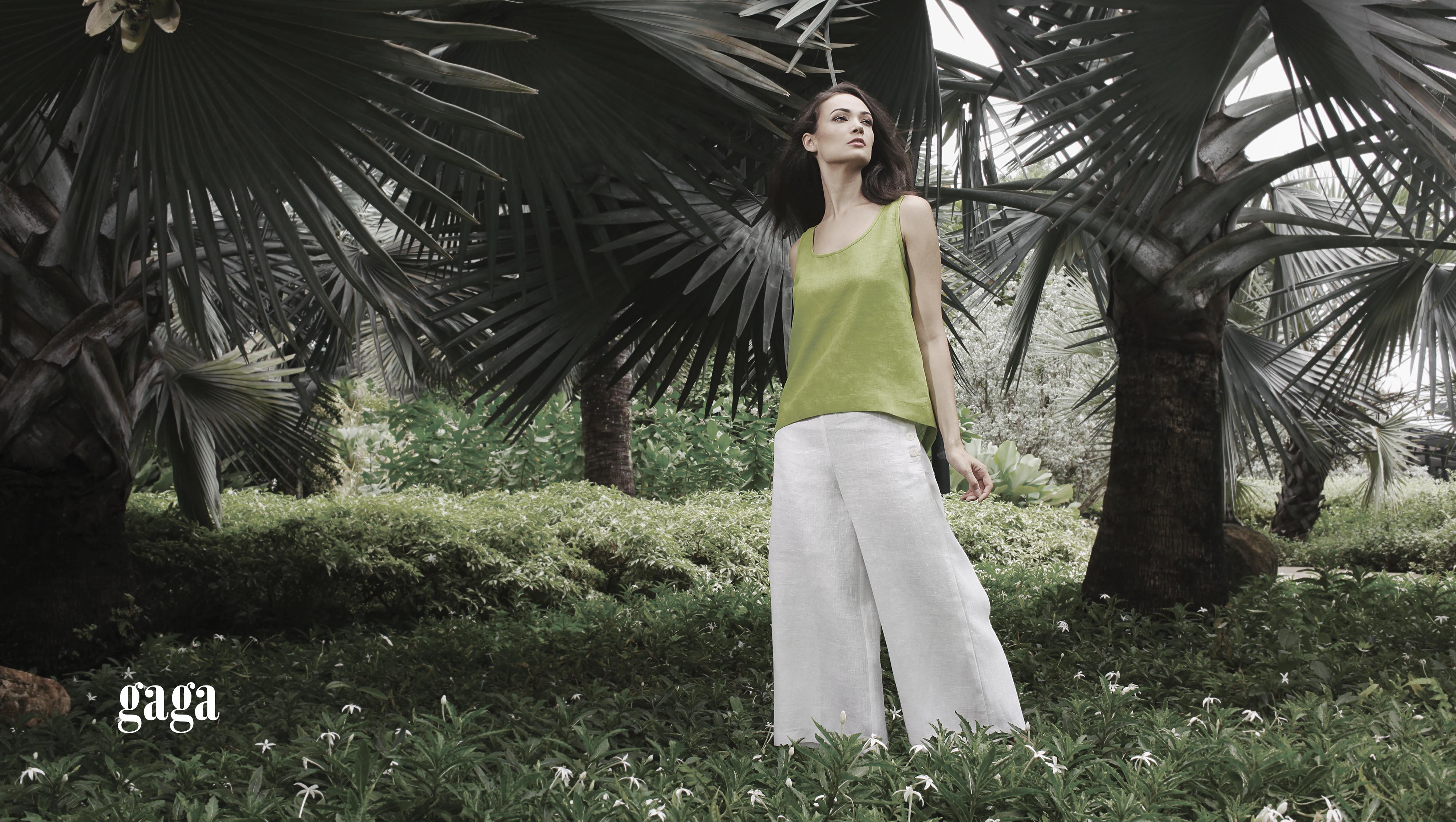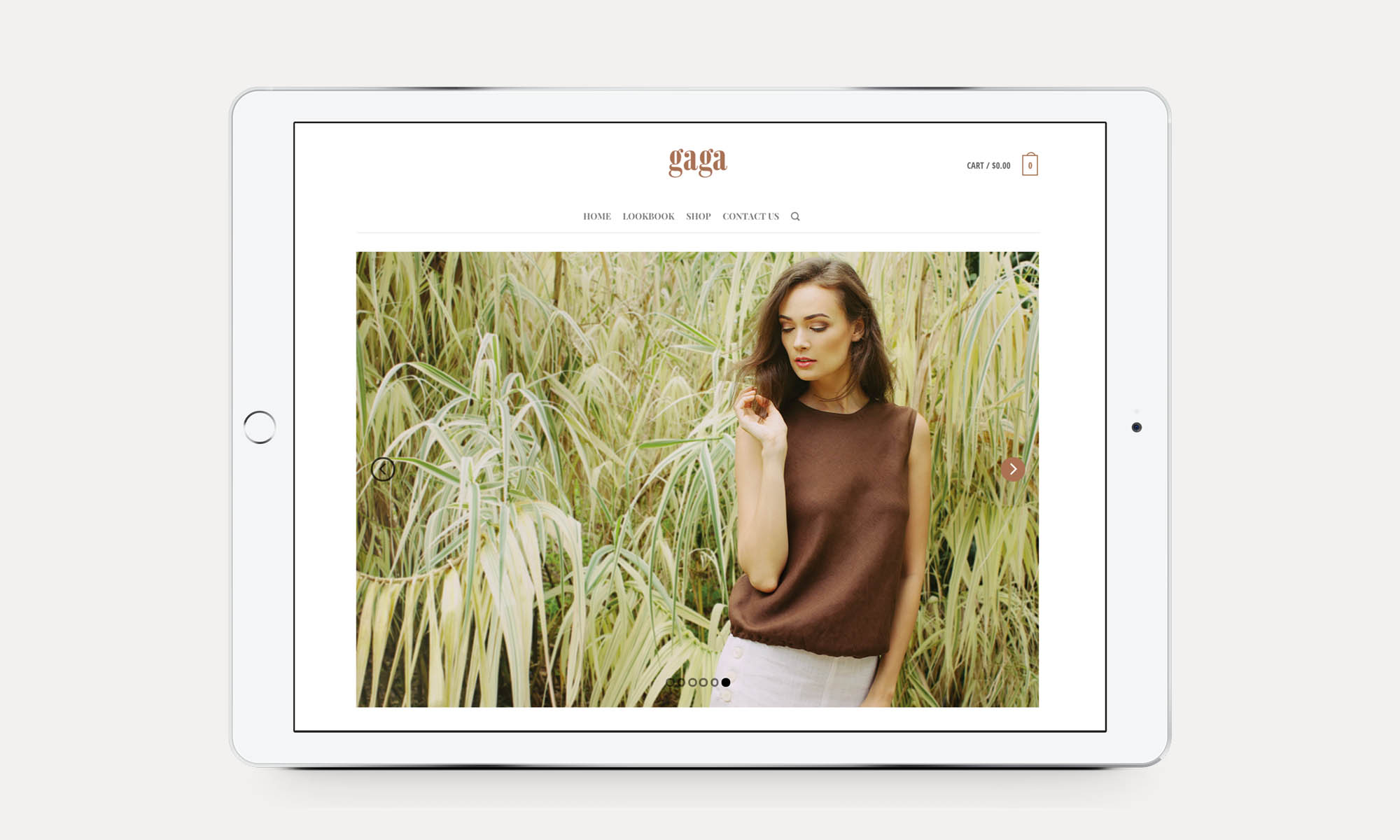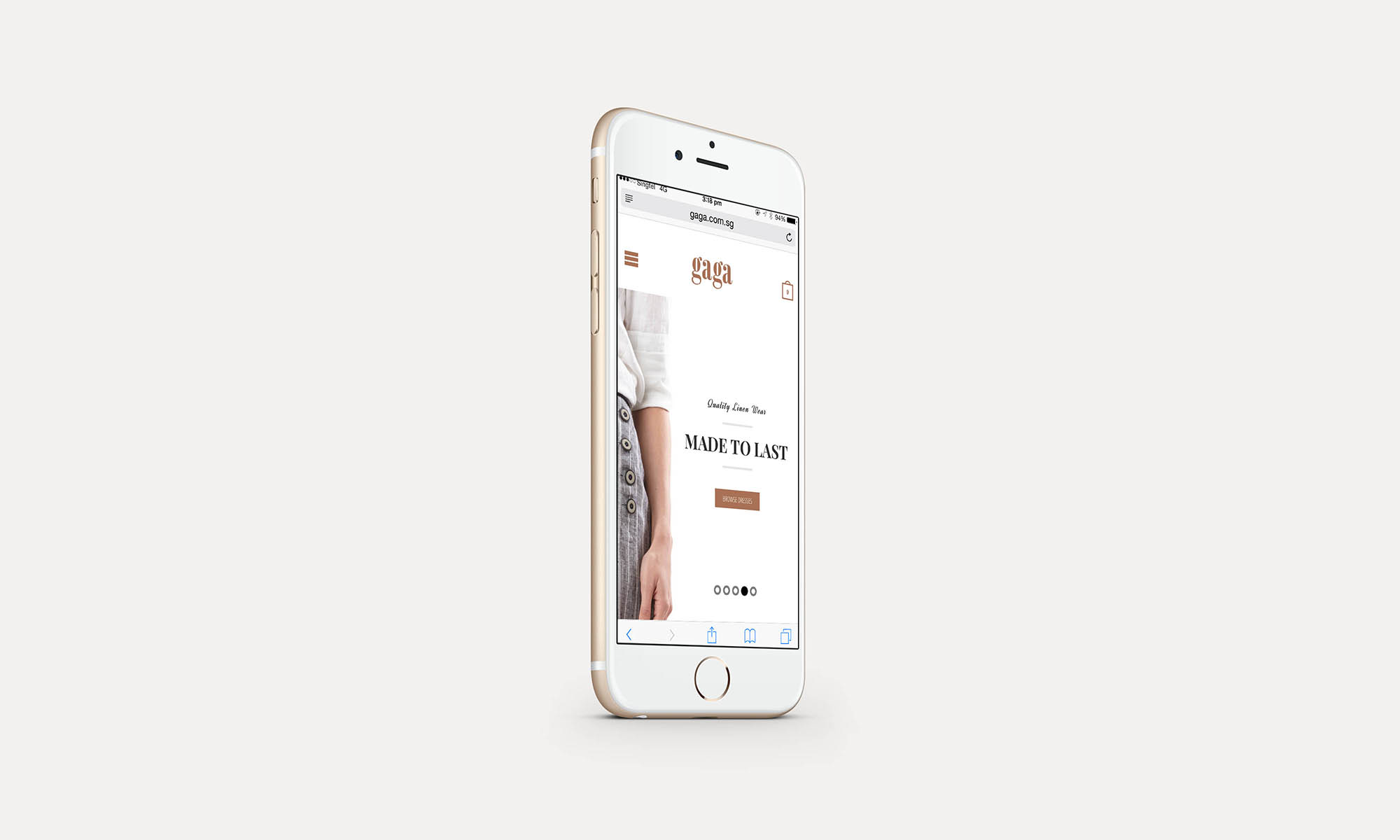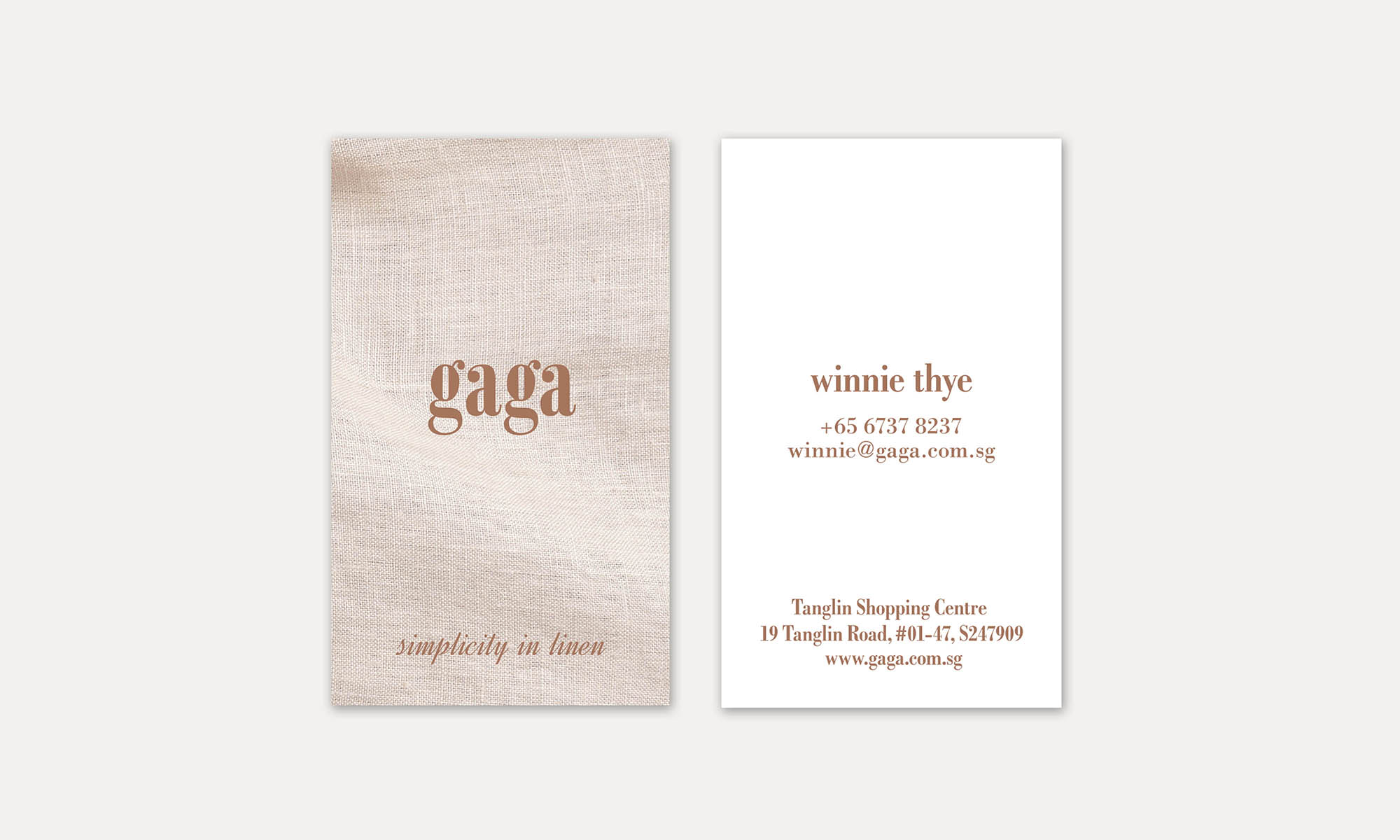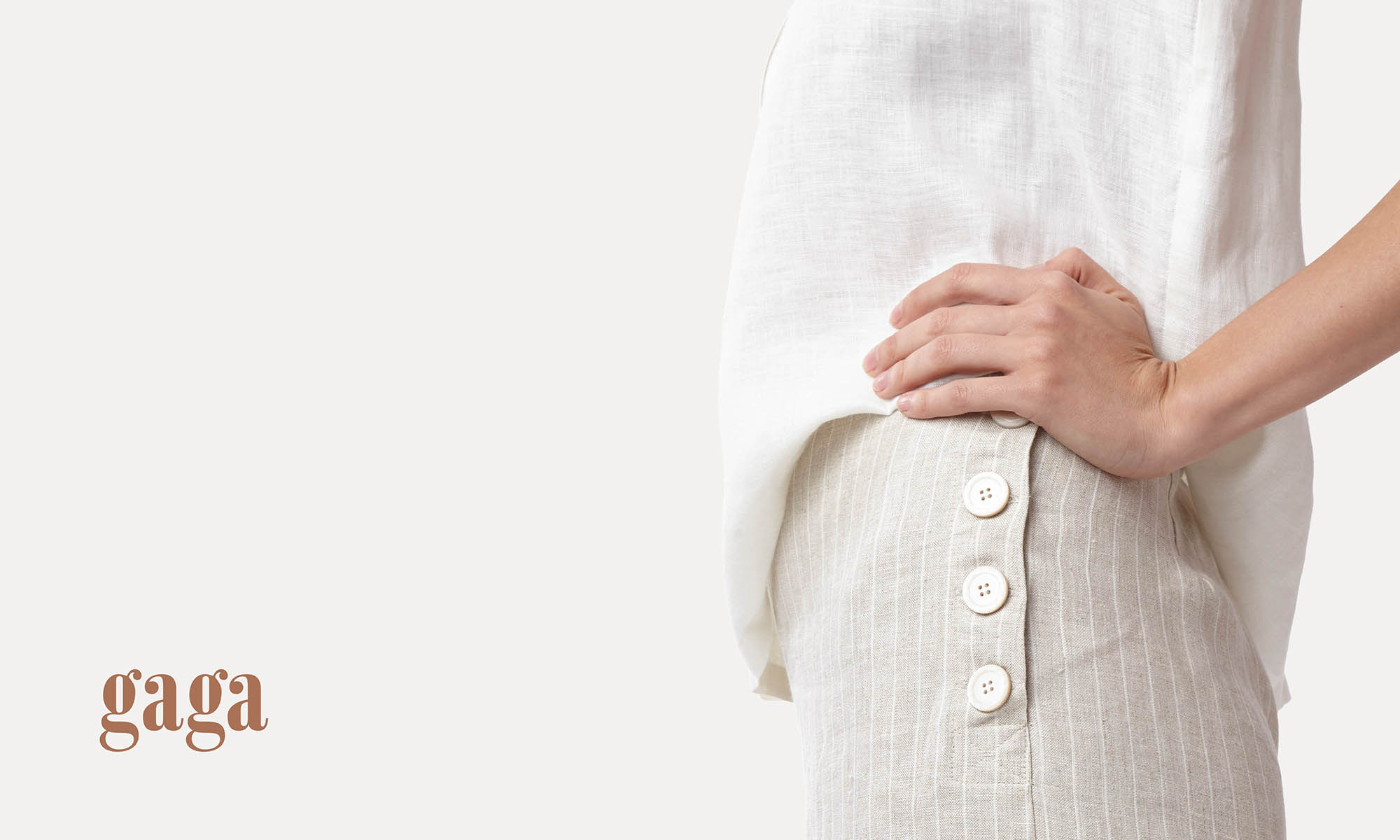 ---
Contact Us Today for Your Brand Revolution