At Firefish, 
we understand
businesses have
very different
design needs.
How we can help you strengthen your brand presence?
Conduct a brand audit
Build your brand identity
Enhance your brand personality
Develop your brand touchpoints
Transform your customer brand experience
Expand your brand market segment
We create your brand in images and words, in soul and appearance, online and in print. Our ultimate goal is a brand that speaks to the heart of your target audience. A brand that is simple yet powerful. Most importantly, a brand that works for your business.
---
Why our clients choose to work with us?
Tap into our 19 years of experience
Work with a great team of passionate consultants, designers, web developers and copywriters
Love our brand philosophy and our design style
Value our experience in government grants
And we are always only a phone call away
Like to know more about how we can help your business?
Leave your name and contact below and we will contact you shortly.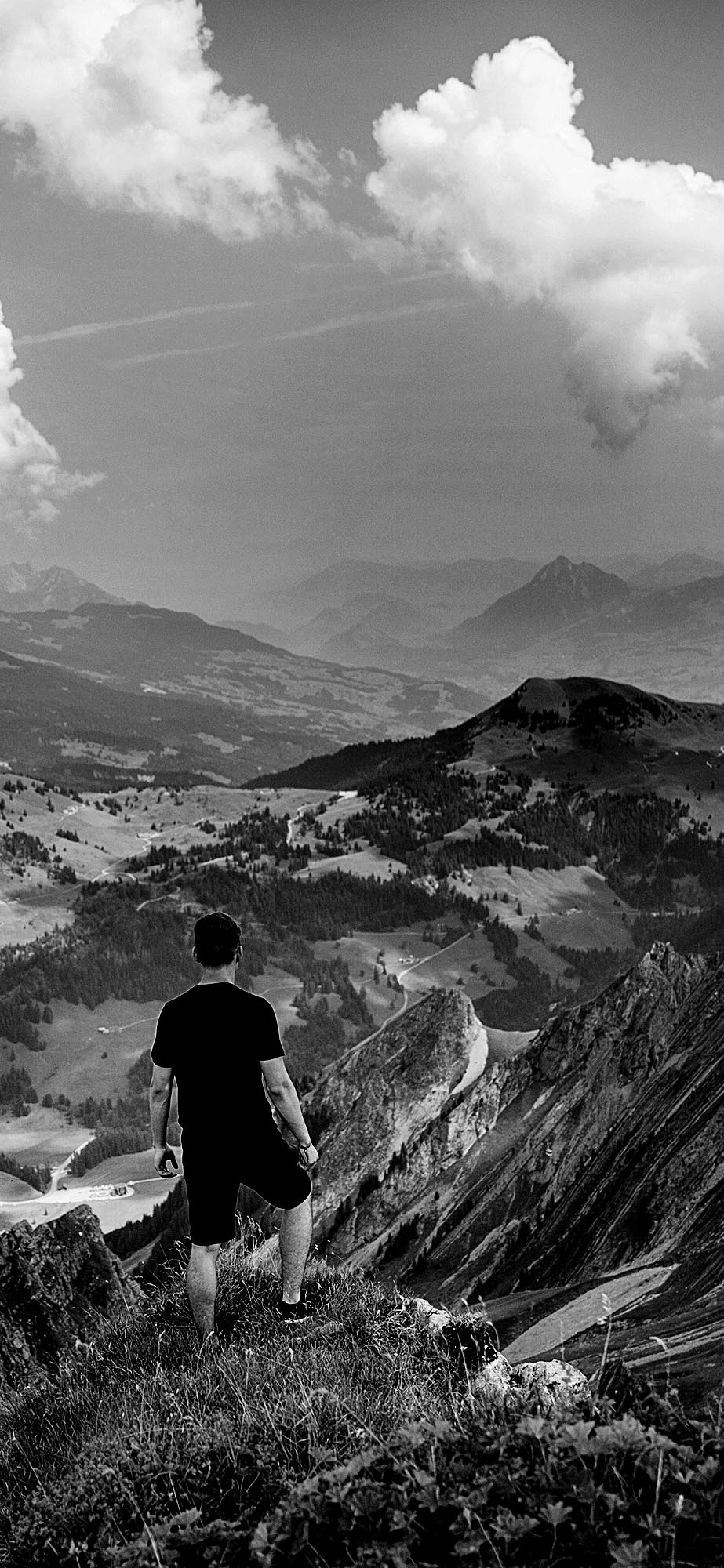 ---
We Love Working with Clients Big and Small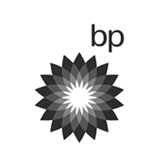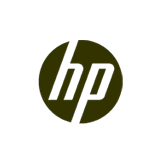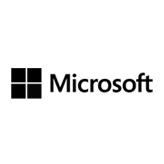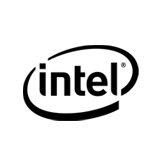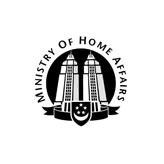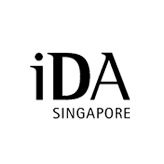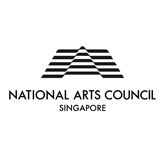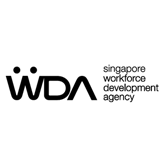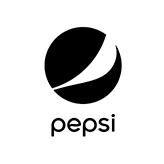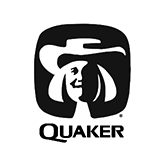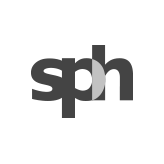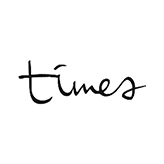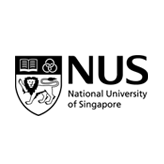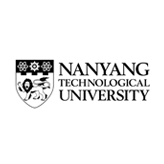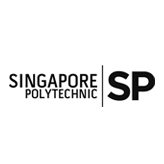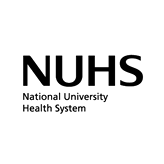 ---
We Revolutionise Brands for Business Success