Your Strategic Branding Project,
80% subsidised.
Branding is not just to look good to your clients and prospects, it comes with a tangible benefit:
1. to increase your annual revenue
2. to reach more customers
To do this, redefining your brand values and position is important to differentiate your business from the competition. Projects can also support partnerships, product diversification studies, and overseas market research.
Strategic Brand & Marketing Development typically includes:
Brand audits and customer research to identify strengths and gaps, market insights and growth opportunities
Creation of your brand strategy, market position, unique value proposition, and marketing objectives
Development of visual brand assets that align with the market landscape
Training and workshops to create brand champions within your own organisation
Implementation of a strategic roadmap to align and improve marketing strategy
Assessment of ROI with industry-benchmarked metrics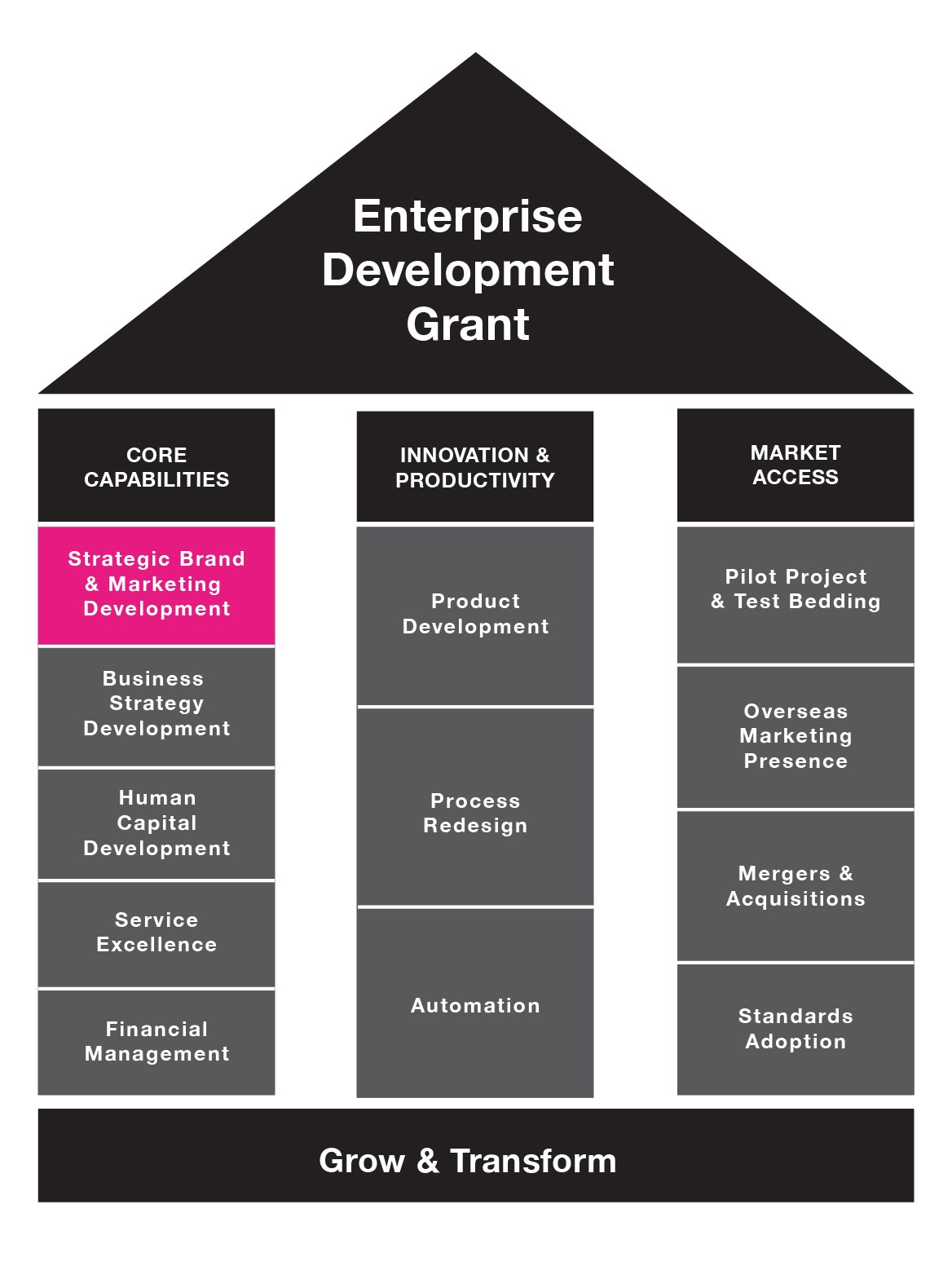 COMPLIMENTARY CONSULTATION
Get 80% Government Grant to Transform Your Brand Today.
ABOUT FIREFISH
Award-Winning Branding Consultancy with Over 23 Years of Experience
We bring our wealth of experience working with global MNCs to help local SMEs like yours to transform your brand for the international marketplace.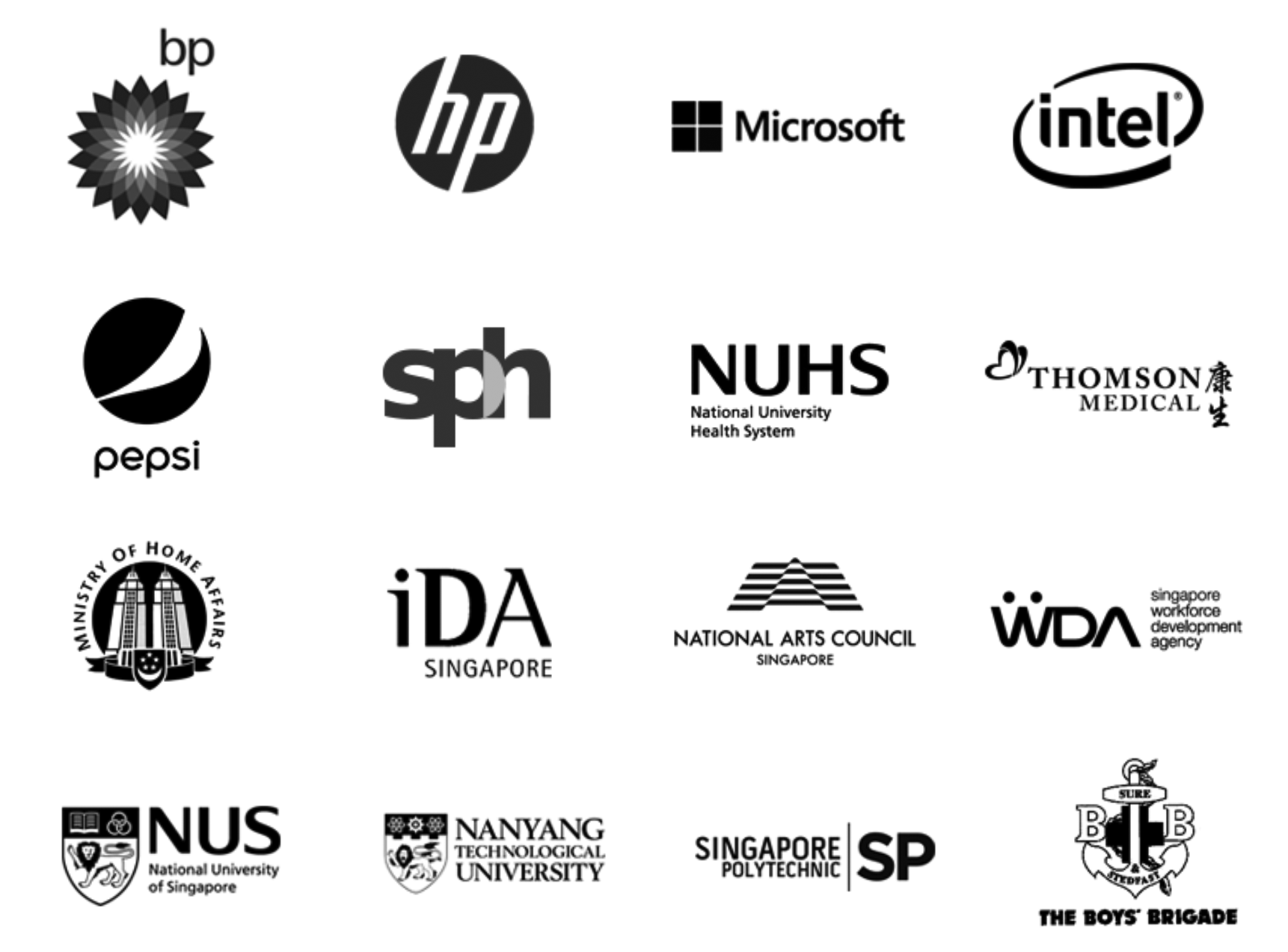 "We are impressed with the professionalism and high quality work. We believe that any prospective client can benefit from working with Firefish as well."
"Firefish's experience and knowledge in branding convinced us that they are able to deliver a good job. We are pleased to have made that right choice."
"We had a great time working with Firefish. They show dedication to their work. I highly recommend them for comprehensive and quality branding."