Pass Google's Not-so-Friendly Mobile-Friendly Website Test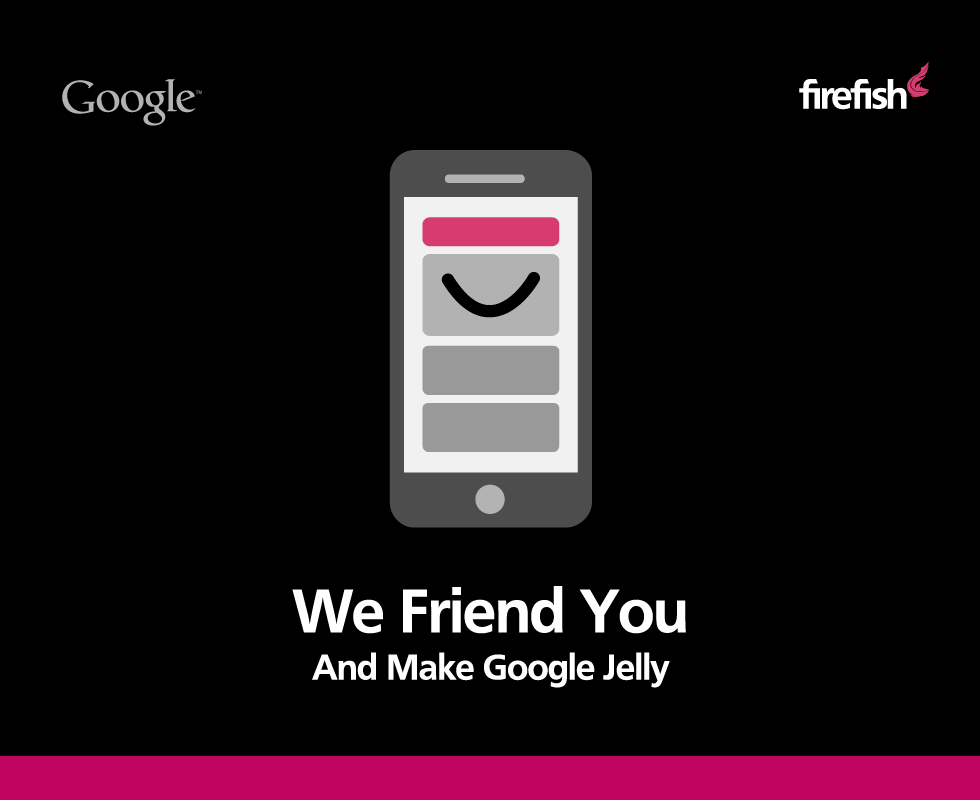 Yes, we know.
Google don't friend you anymore.
And just because you don't look that pretty on small screens.

Nebermind. We friend you and make Google jelly.
Google regret and want to friend you back.

And for those who don't have the faintest clue what we are blabbering about…
We can help you develop a mobile-friendly website that will pass Google's mobile-friendly test with flying colors.
Your website will be responsive to every screen resolution, displaying pixel-perfect on any phone or tablet, Apple or Samsung.
It will look good anywhere, anytime.
Making Google want to friend you again.
Proudly designed and developed in Singapore.
---
Contact us today!
---
Click here to check whether Google hates you : (
Mobile-Ready E-Commerce Websites
[one_third]

Pasta J

Liberty Patio

[/one_third]
[one_third last="last"]

Ecessory

[/one_third]
[clear]