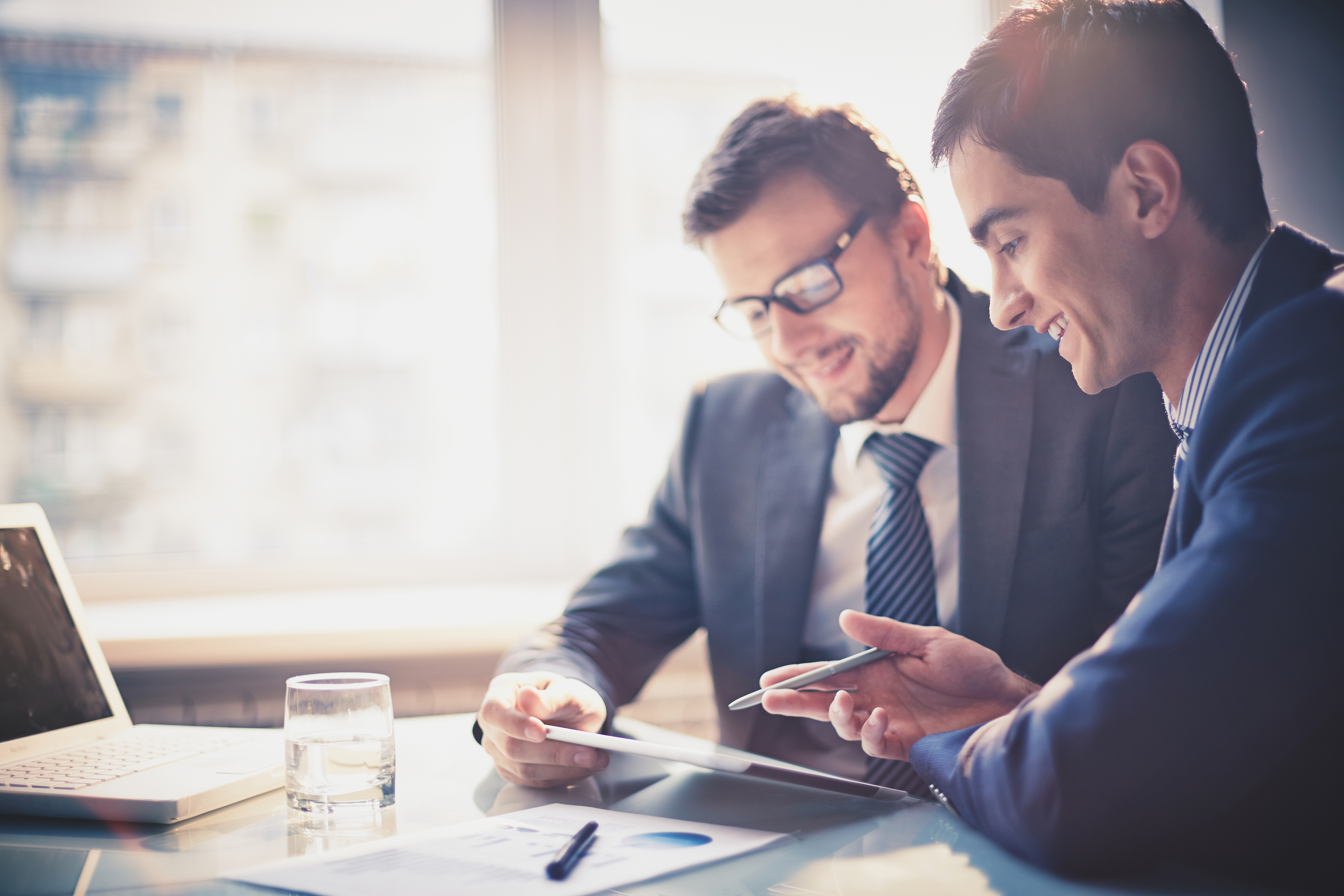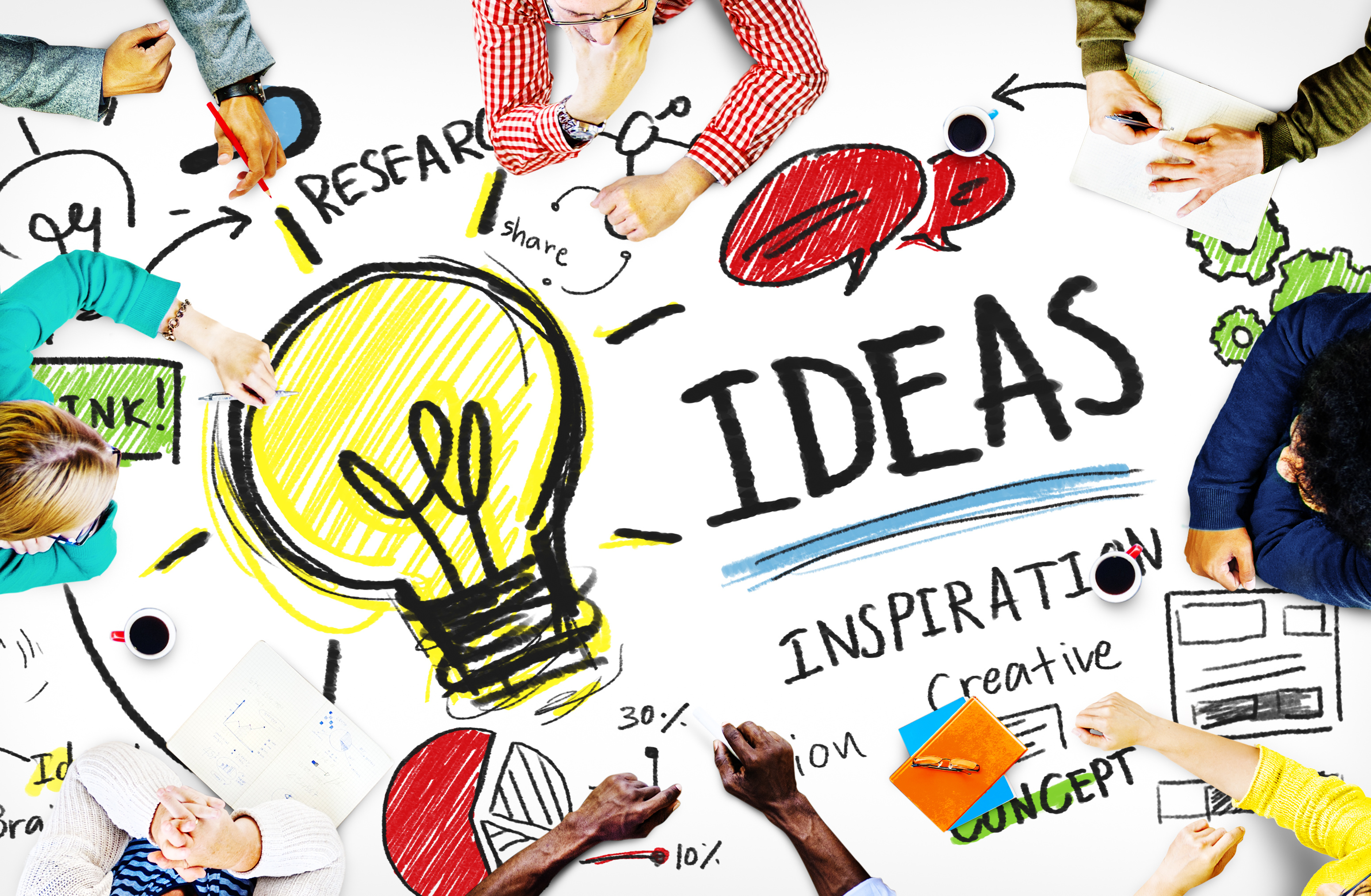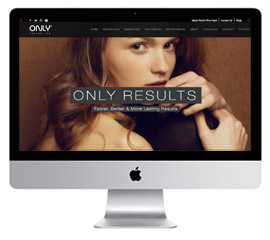 My Business Success Starts today!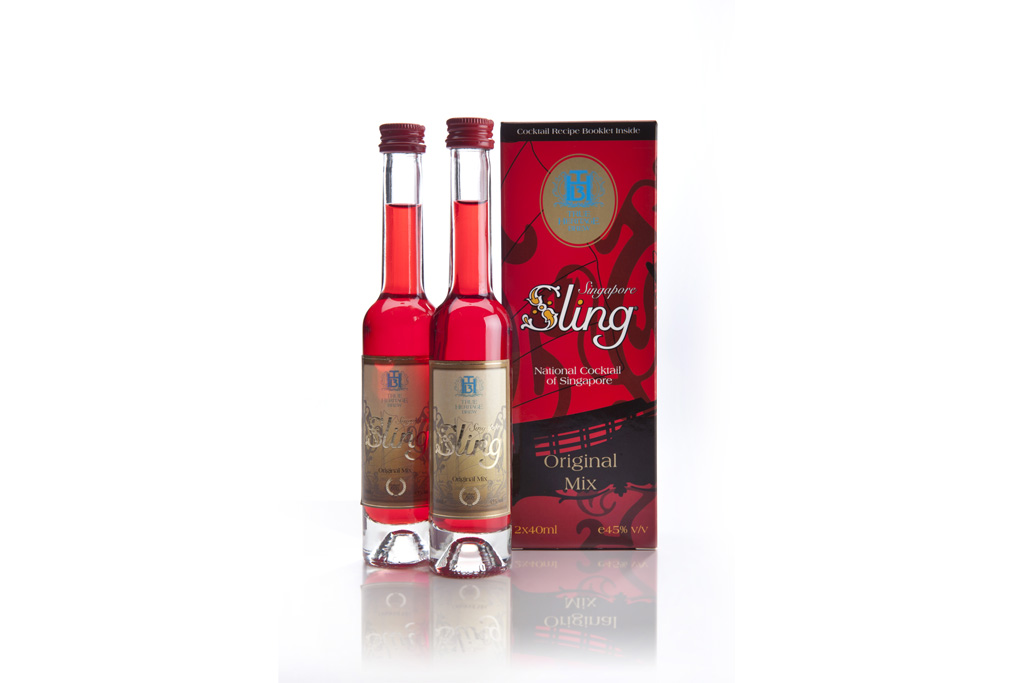 Two of the many successful business transformations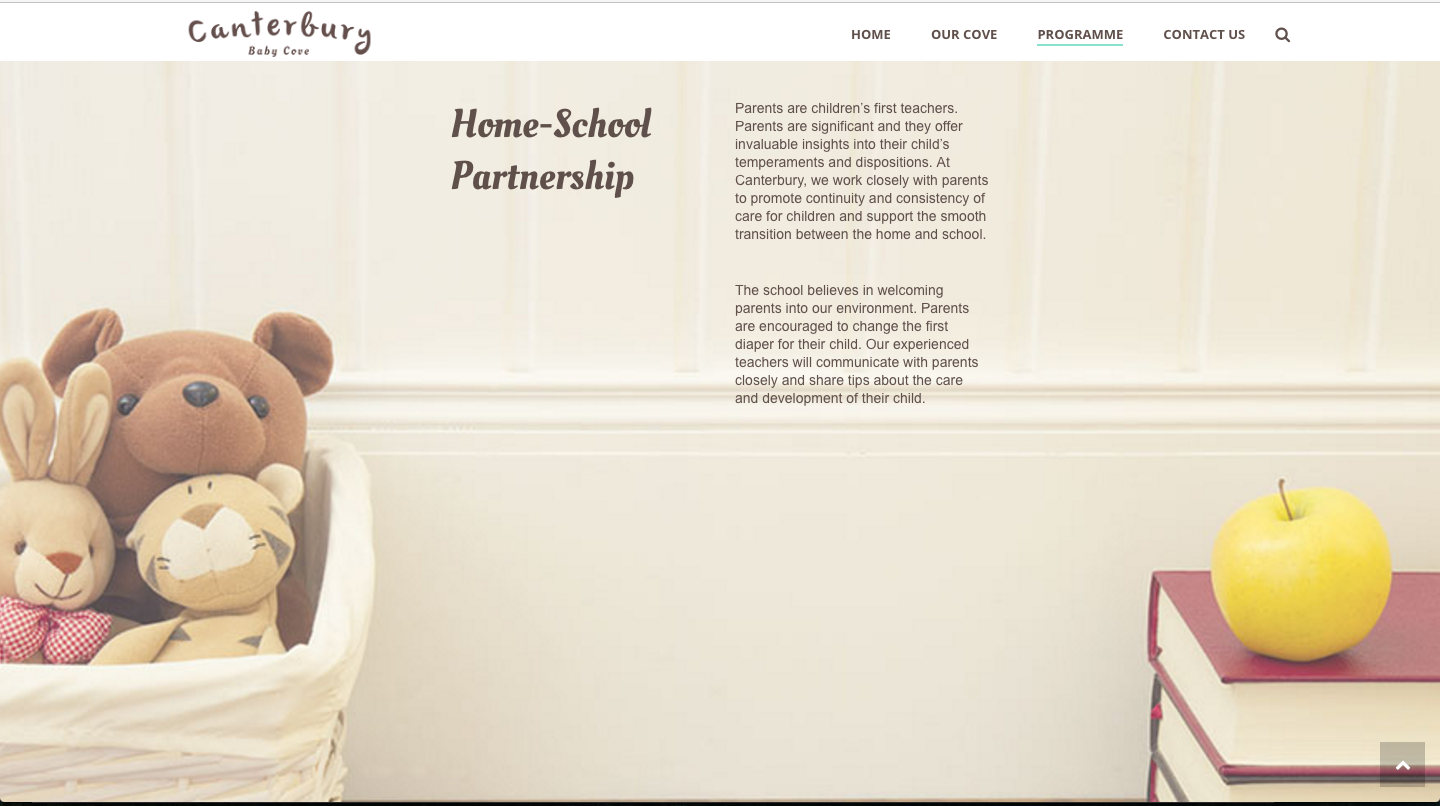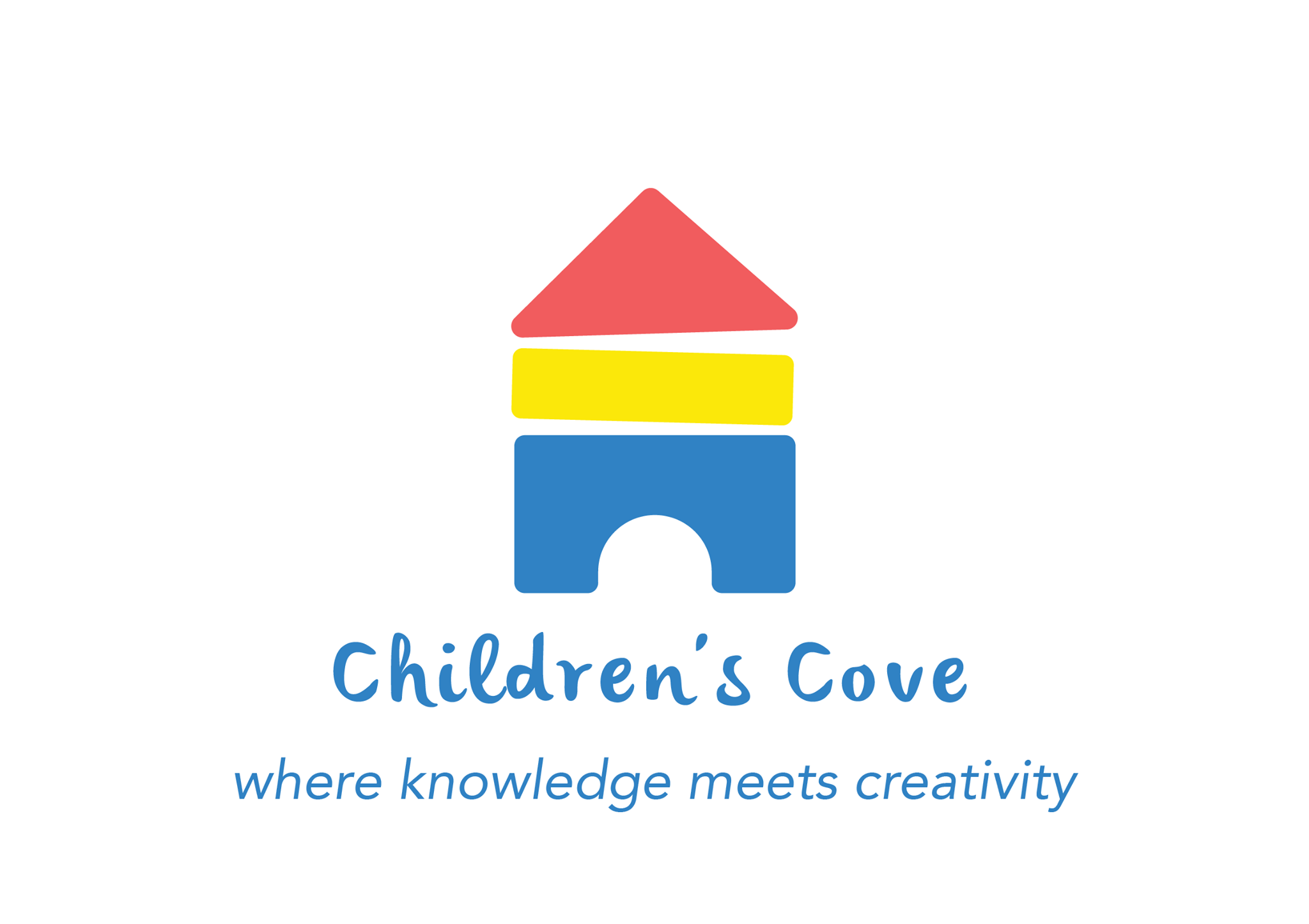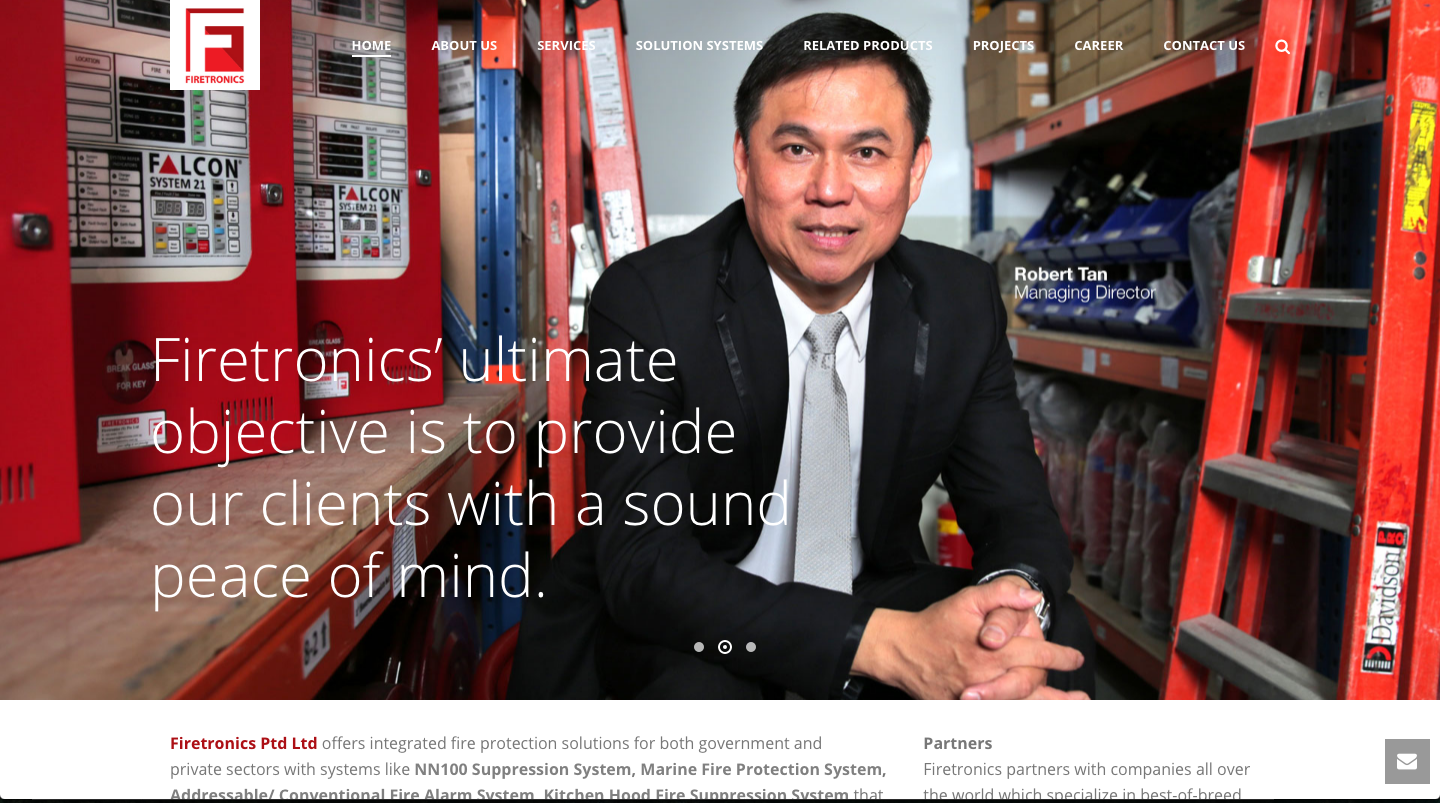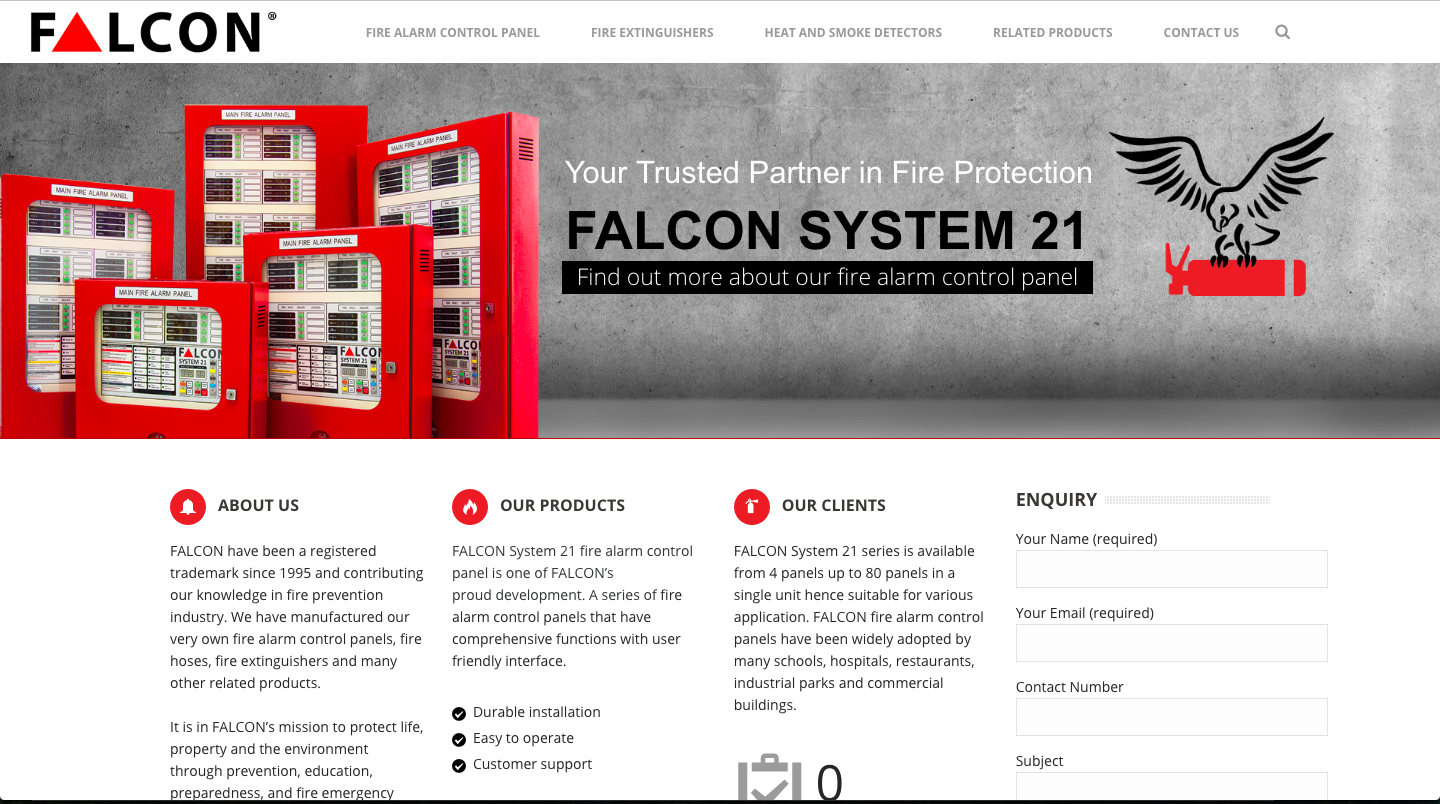 ---
Why Firefish?
Tap into our 19 years of experience
Rely on local, in-house Singaporean talent
Work with a great team of designers, web developers and copywriters
Be assured your brand is correctly applied across all platforms: both printed and online
We have experience in government grants
And we are always a phonecall away
We Help Your Business Scale Greater Heights, Always
At Firefish, we do things a bit differently. First, we always like to get to know you better.
We believe we can only develop the perfect solution by knowing you, your business, your product, your market, your business style, project objectives, and not forgetting, your budget. We want to know everything about you.
And we do not stop here.
After knowing you, who you really are, what you really want and really need... only then we take this deep understanding to develop strategies and execute complete design solutions that will take your business higher and bigger.
We are relentless. We still do not stop. We look at the results—tangible, measurable results. We then figure out what works and what doesn't, and then further improve on what works. And make it work even better.
As you can see, we journey with you all the way, no matter how far it takes. Until we reach your business goals, and ultimately the summit. Together.