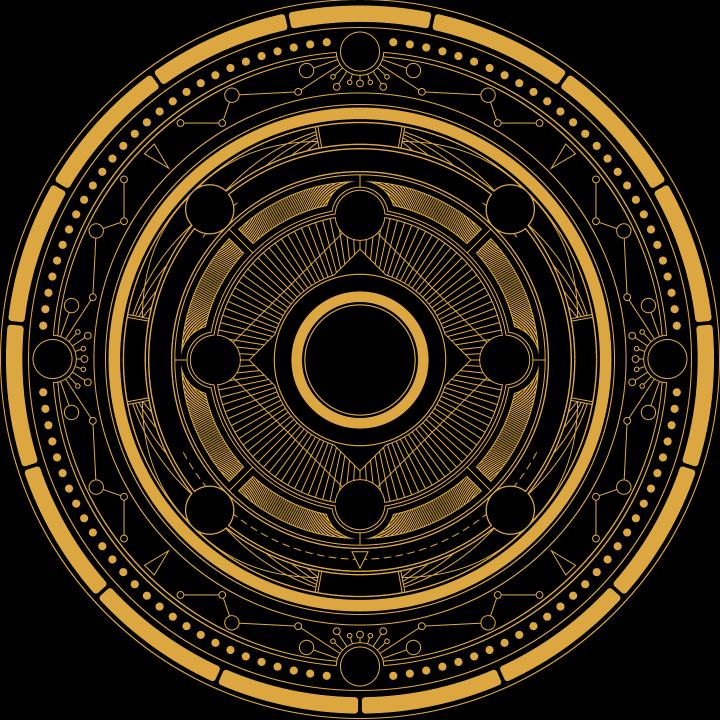 Invisiron
Solida Systems was a cybersecurity firm which designs and builds next-gen cyber defence platforms. Unfortunately, Solida as a trademark has certain issues in some countries. The new owners decided to embark on a brand naming exercise.
They came to us to create a brand which can capture the zeitgeist of the brand. Together, we breezed through a BrandStorming exercise using a proprietary Brand Generation system to create a plethora of options. Of course, we helped them to whittle down to a few strong contenders. Then, we put them to a barrage of tests: is the new brand memorable, easy to pronounce, available as a trademark or Top Level Domain (TLD).
The final option was clear. Invisiron is a portmanteau of the concepts of invisibility and iron coupled with omniscience as represented by the all-seeing eye.